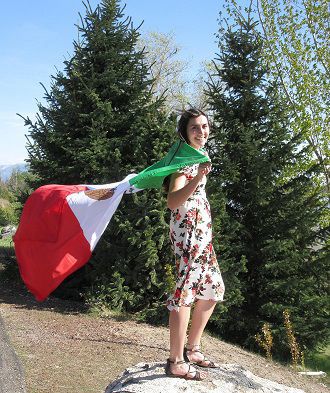 Johnson returns
RUPERT — Marlee Johnson has returned home from a mission for The Church of Jesus Christ of Latter-day Saints in the Mexico City Northwest Mission. She spent 18 honorable months serving the people of Mexico and is now excited to continue her service in her hometown.
Johnson will speak at 9 a.m. Nov. 17 at the Rupert West Stake, 26 S. 100 W., Rupert.
Be the first to know
Get local news delivered to your inbox!