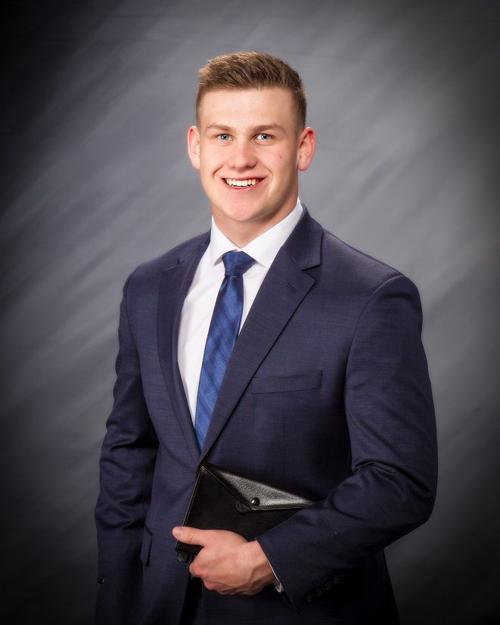 Bowen called to serve
BURLEY — Brayden K. Bowen, son of Carrie and Kelly Bowen, has been called to serve a mission for the Church of Jesus Christ of Latter-day Saints in the Brazil Porto Alegre North Mission.
Bowen will speak at 9 a.m. Aug. 11 in the Burley 8th Ward, 2050 Normal Ave.
He will report to the São Paulo Brazil Mission Training Center on Aug. 14.
You have free articles remaining.
BURLEY — Matthew Cannon has returned from serving in the Denmark Copenhagen Mission.
He will speak at 10:30 a.m. Aug. 11 in the Pella 1st Ward, 152 W. 400 S., Burley,.
Cannon is the son of Brenda and Mike Cannon of Burley.
Be the first to know
Get local news delivered to your inbox!