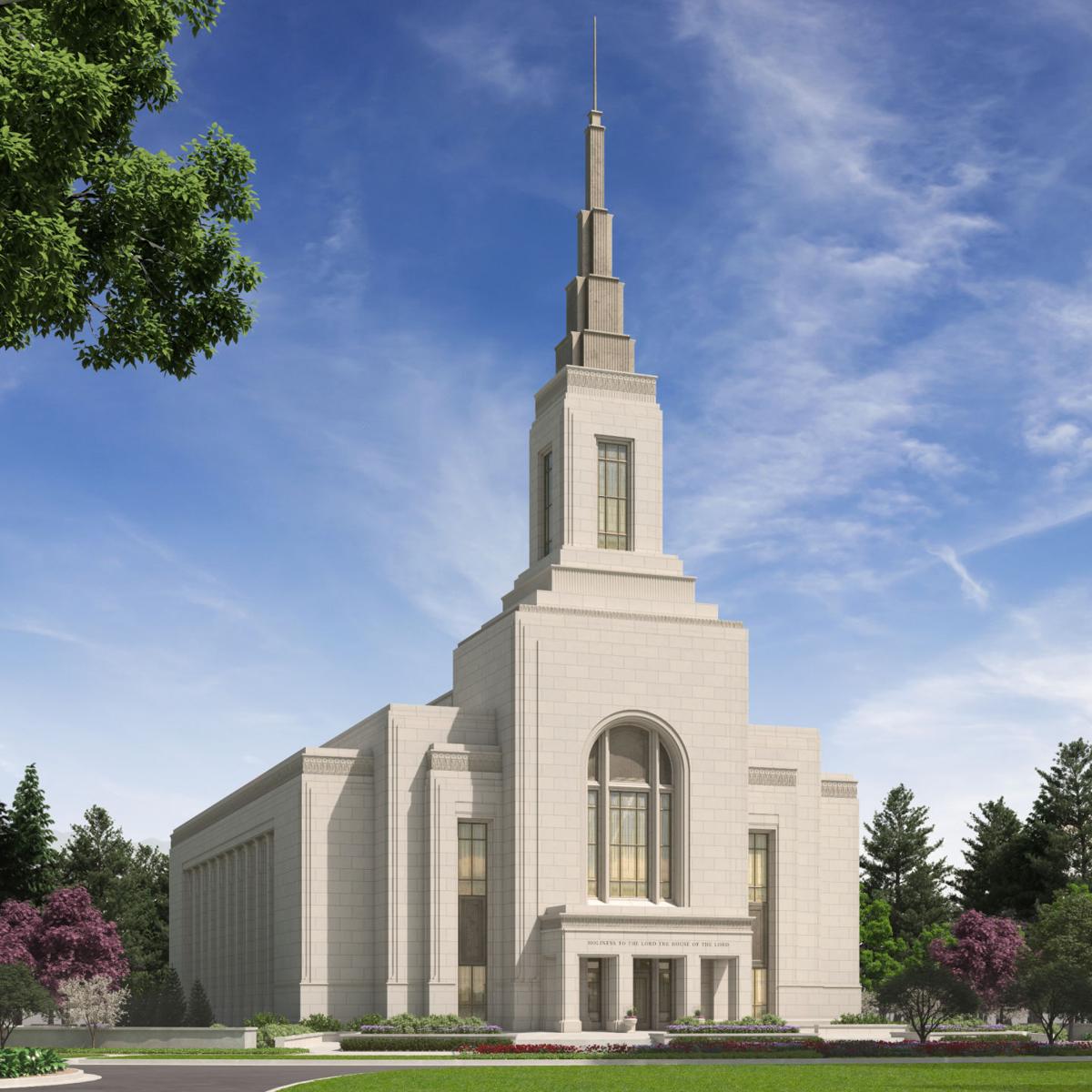 BURLEY — The Church of Jesus Christ of Latter-day Saints has released a rendering of the planned Burley temple.
The temple will be built on a 10.1-acre site at 40 S. 150 E.
he Church of Jesus Christ of Latter-day Saints Burley temple site
Information on groundbreaking dates are not yet set.
The church announced the temple's location on June 23. Church President Russel M. Nelson announced a temple would be built in Burley during the church's General Conference on April 4.
The Burley temple will be the seventh in the state. The others are in Boise, Idaho Falls, Meridian, Rexburg and Twin Falls with the Pocatello temple soon to be dedicated.
Idaho is home to over 460,000 members of the church in around 1,200 congregations. Early church pioneers settled in Idaho in 1855. Several church presidents are natives of Idaho, including Presidents Harold B. Lee, Ezra Taft Benson and Howard W. Hunter.
Church members consider temples to be the house of the Lord and the most sacred worship places on earth.
Temples are different from church meeting houses or chapels. Everyone is welcome to attend Sunday worship services and other activities at meeting houses. But the primary purpose of temples is for members of the church to participate in sacred ceremonies like marriages and proxy baptisms held on behalf of deceased ancestors who did not have the opportunity to be baptized while living.
PHOTOS: Idaho's Latter-day Saint temples
Twin Falls LDS Temple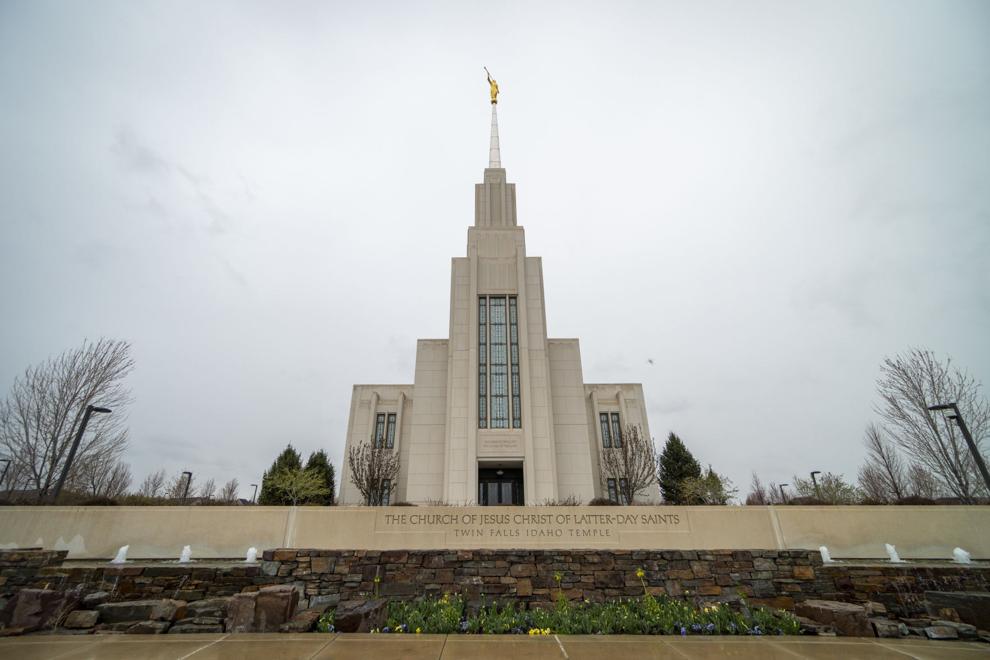 Missionaries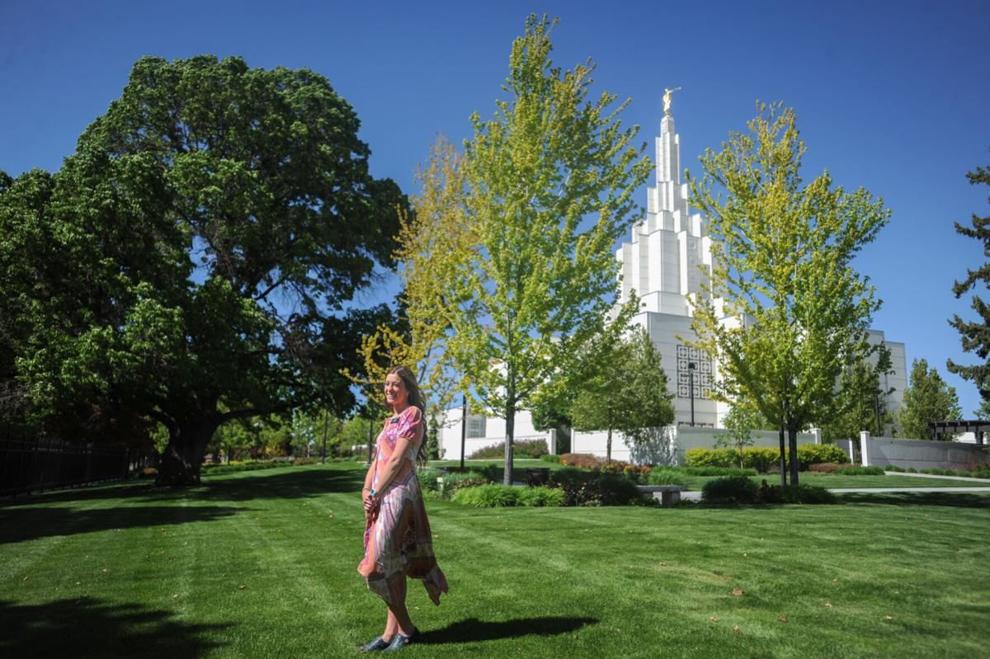 Twin Falls LDS Temple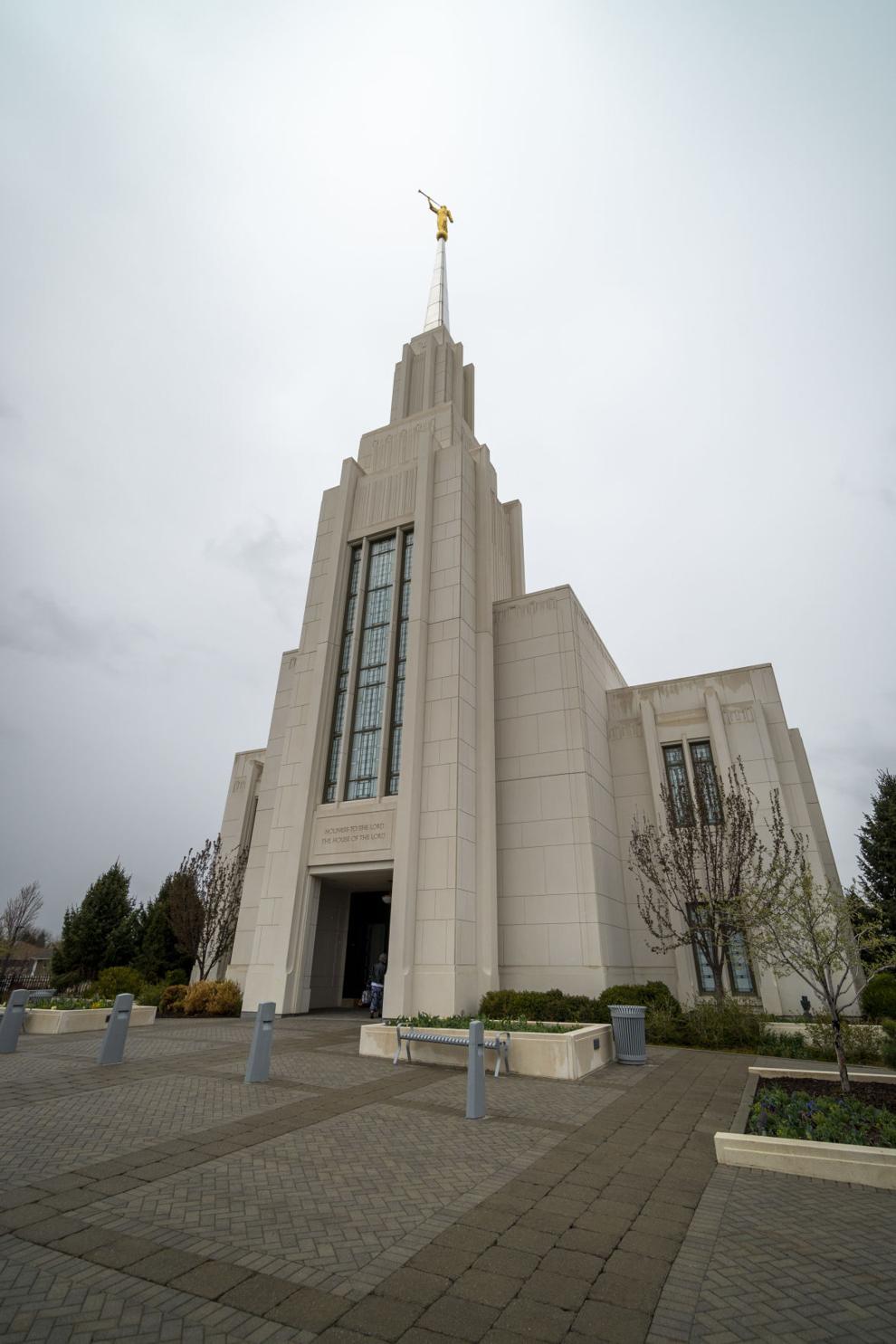 Pocatello temple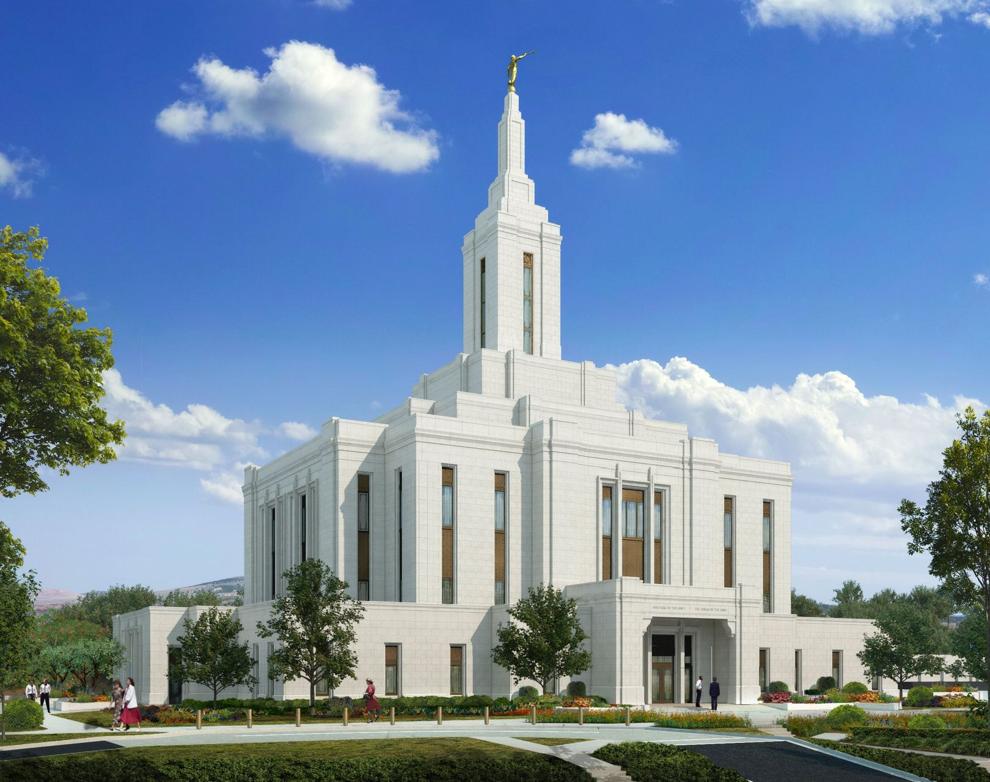 Boise temple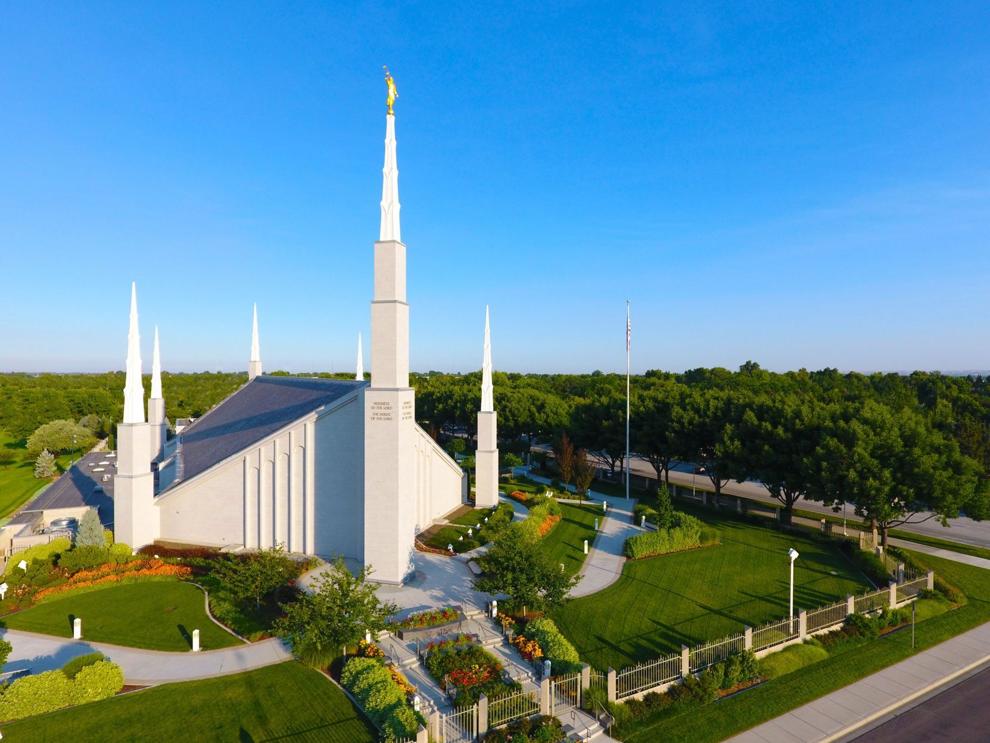 Meridian temple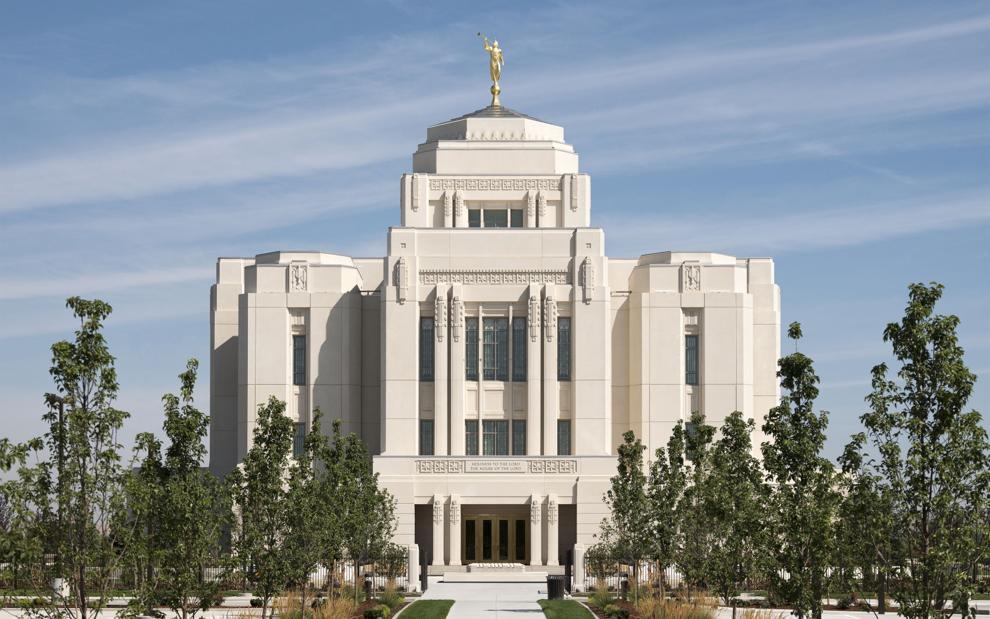 Rexburg temple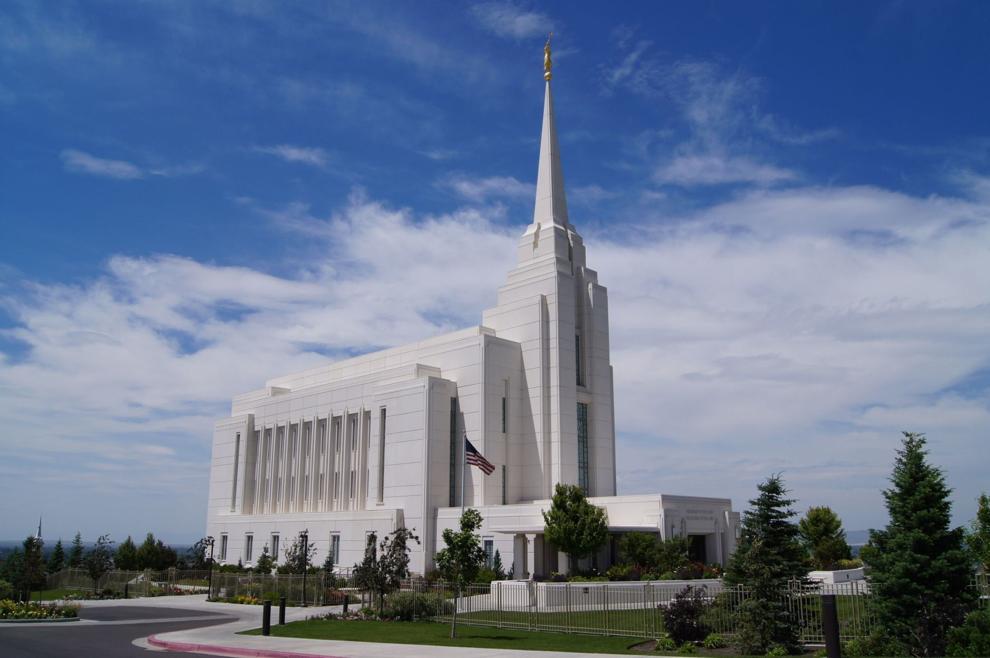 Boise temple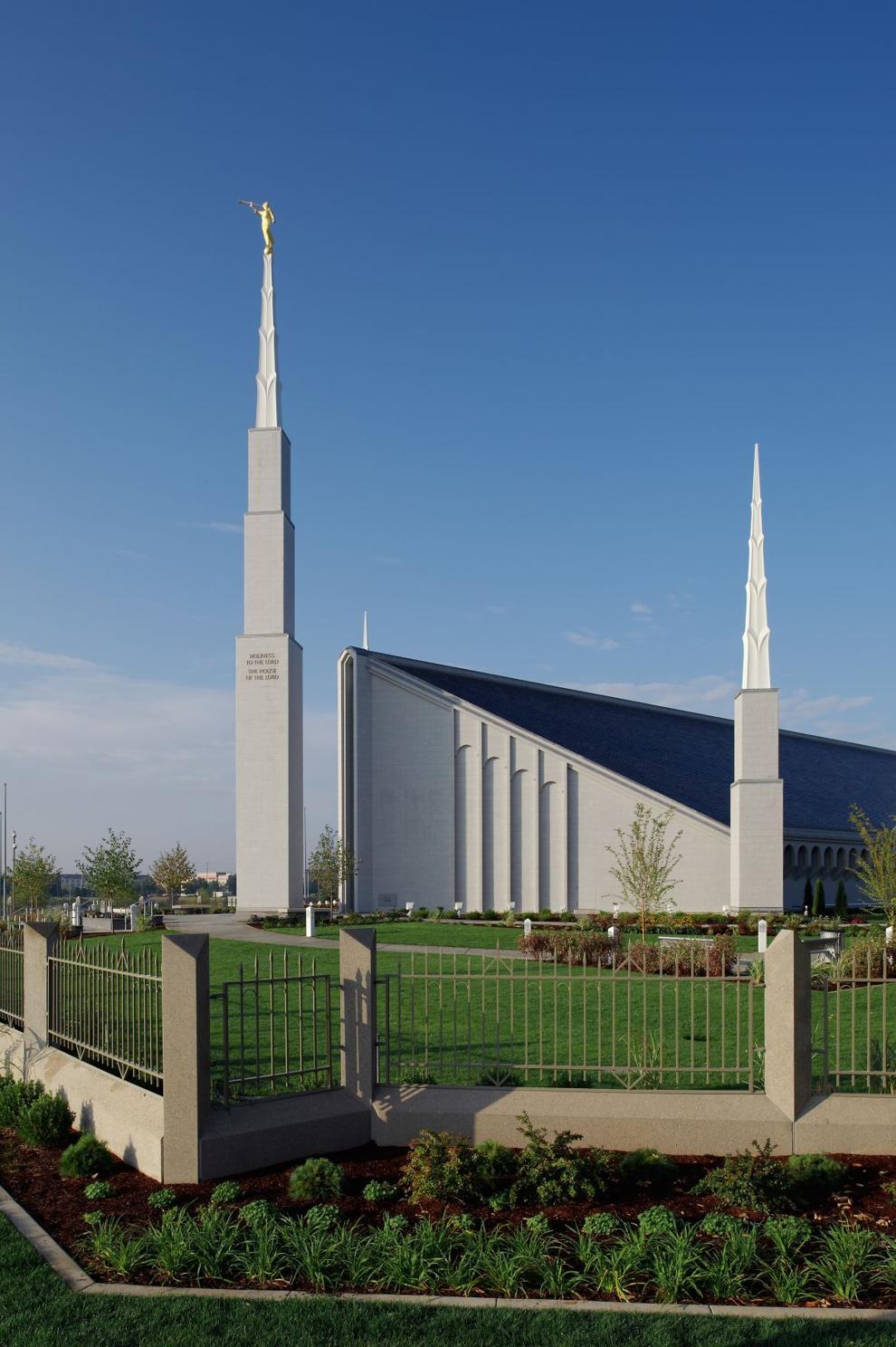 A winter wonderland along the canyon rim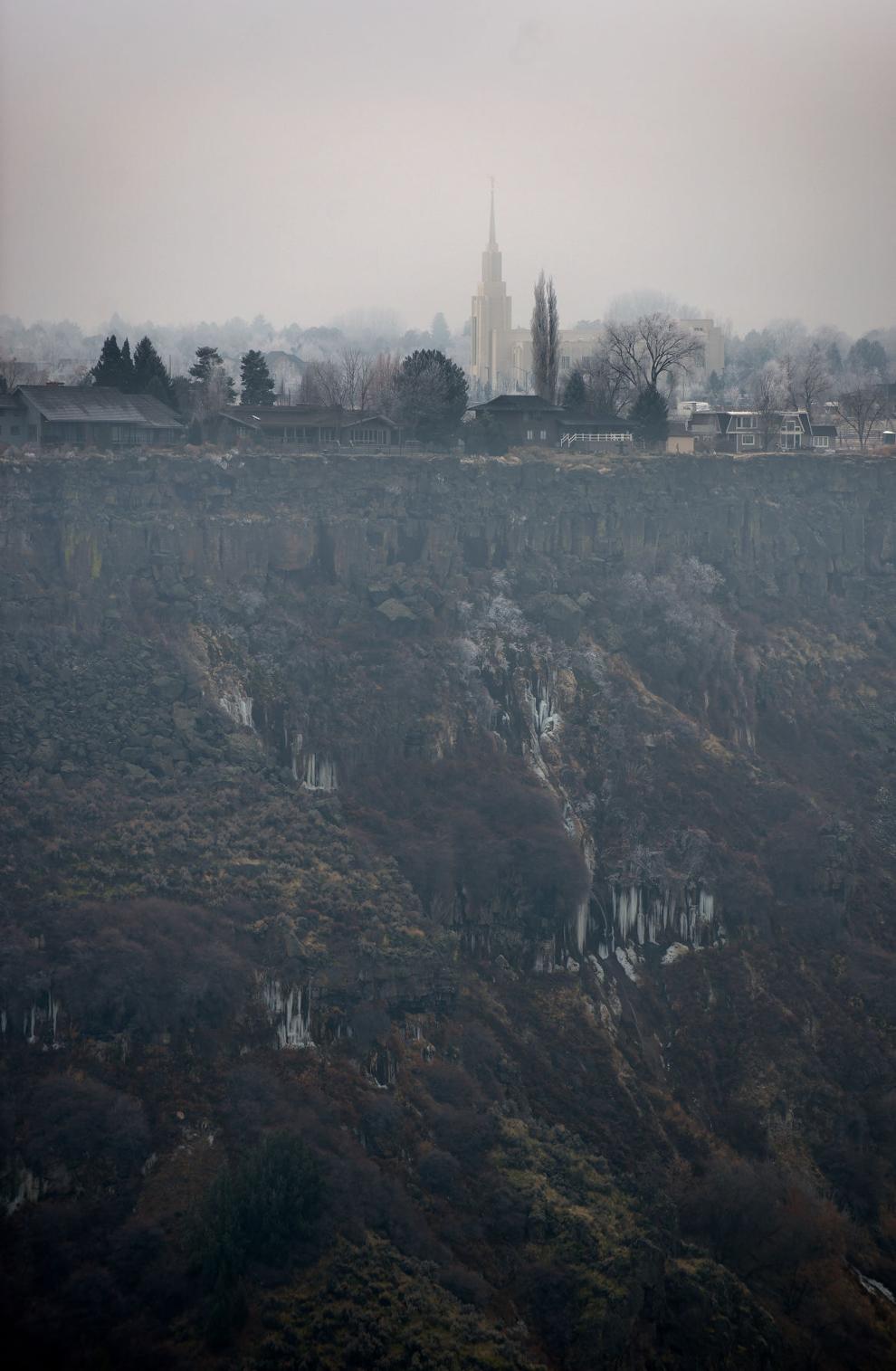 Twin Falls temple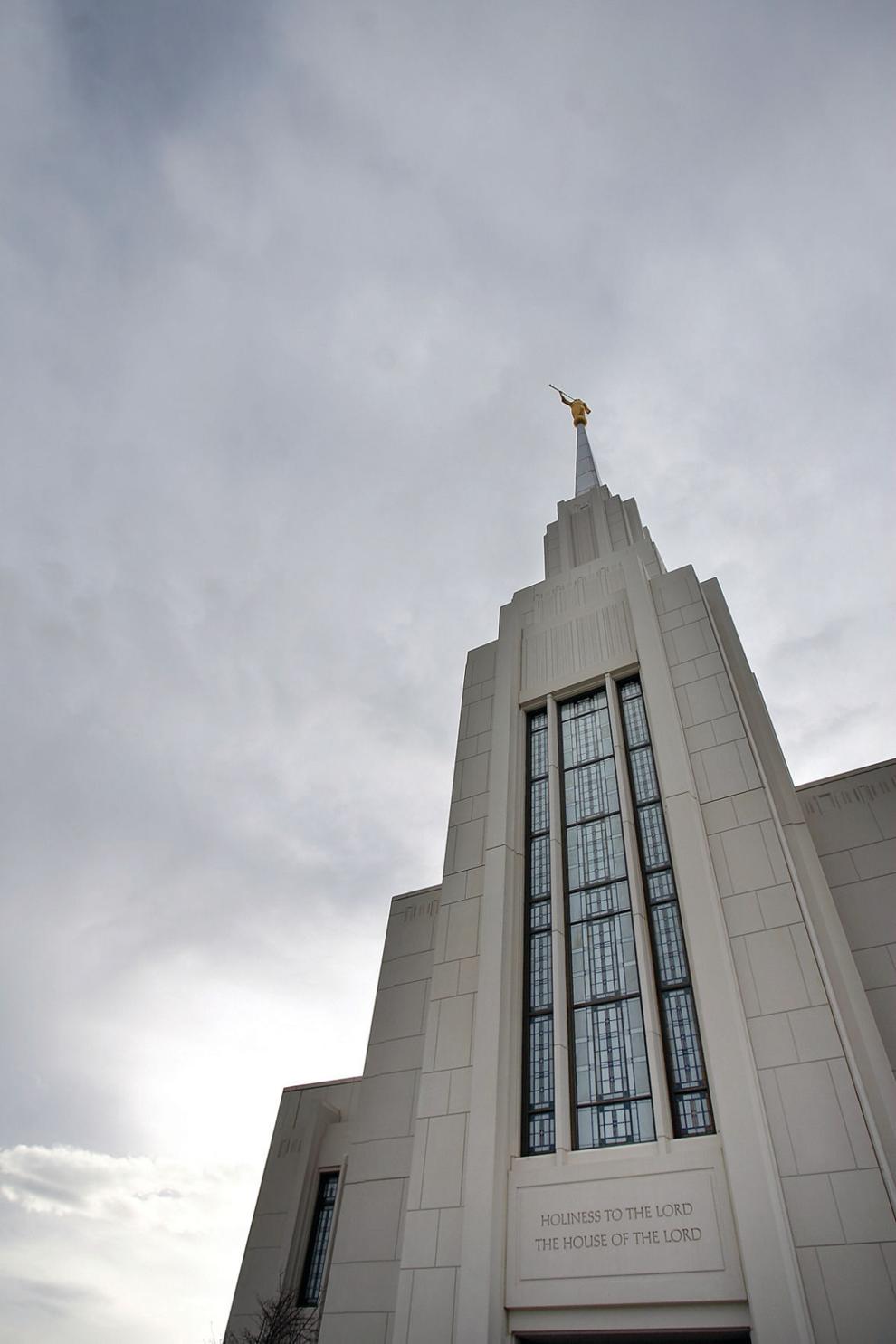 Twin Falls temple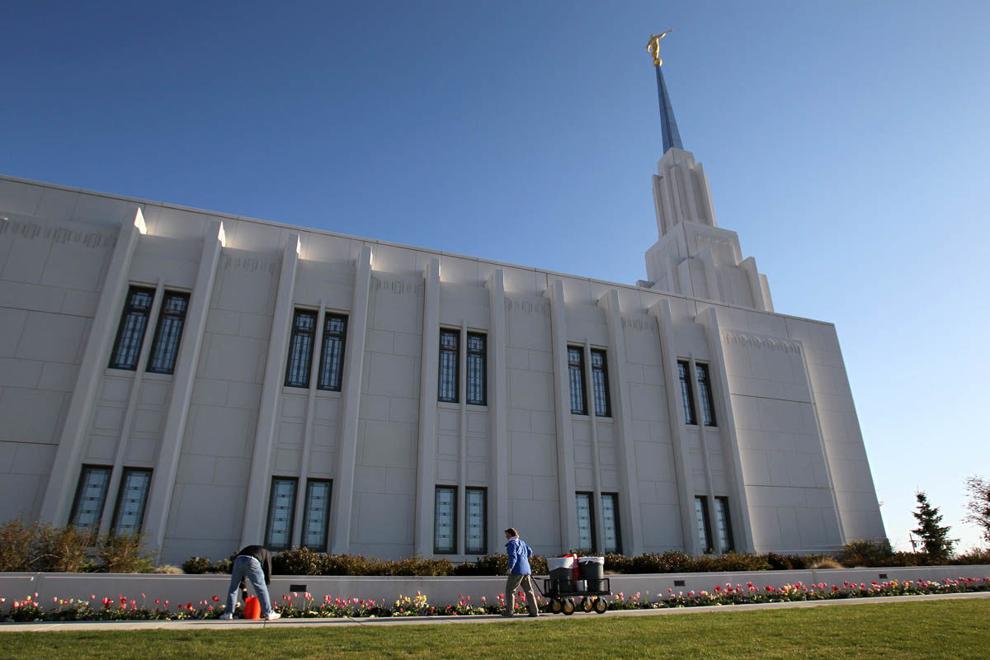 Idaho Falls temple at dusk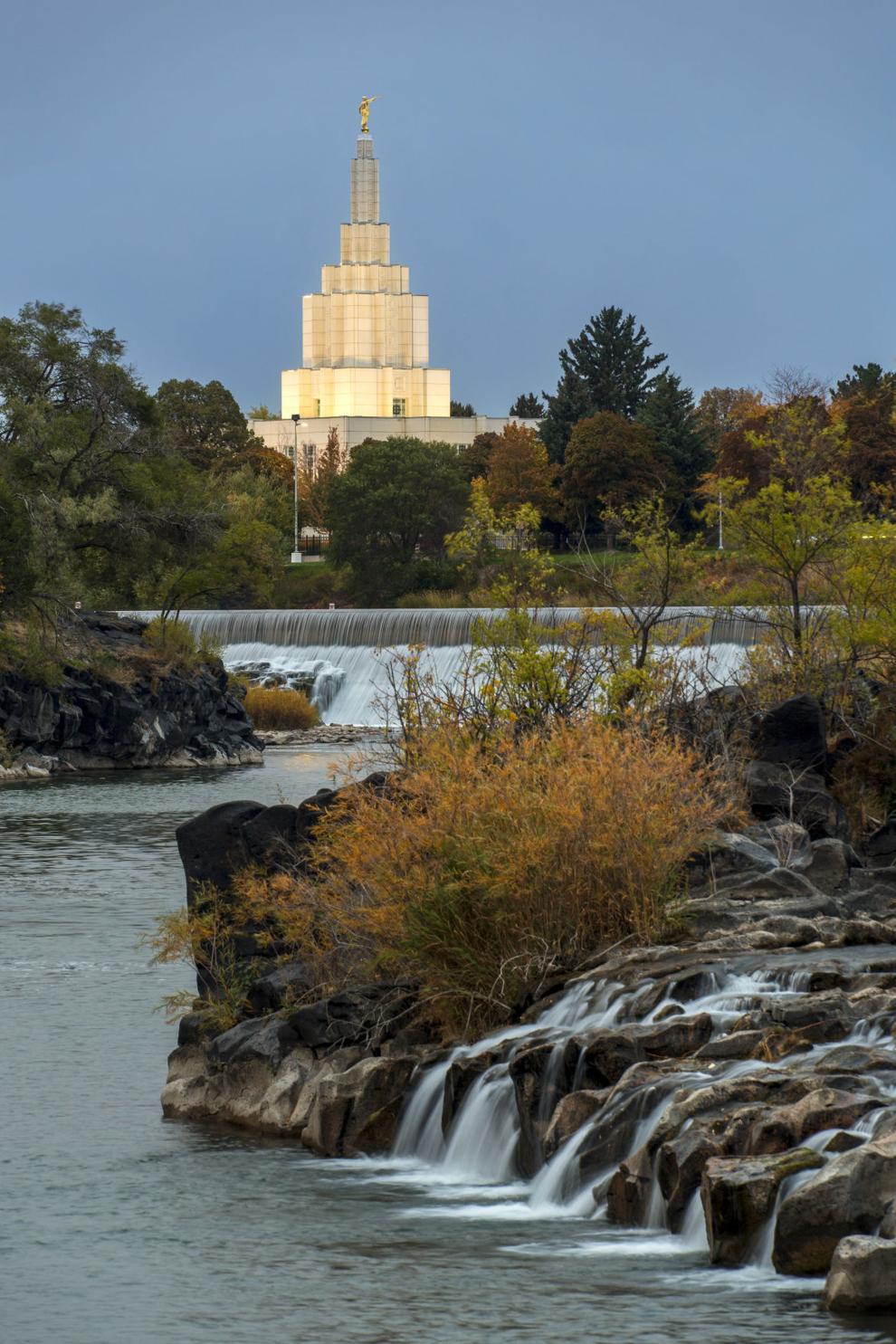 Temple moon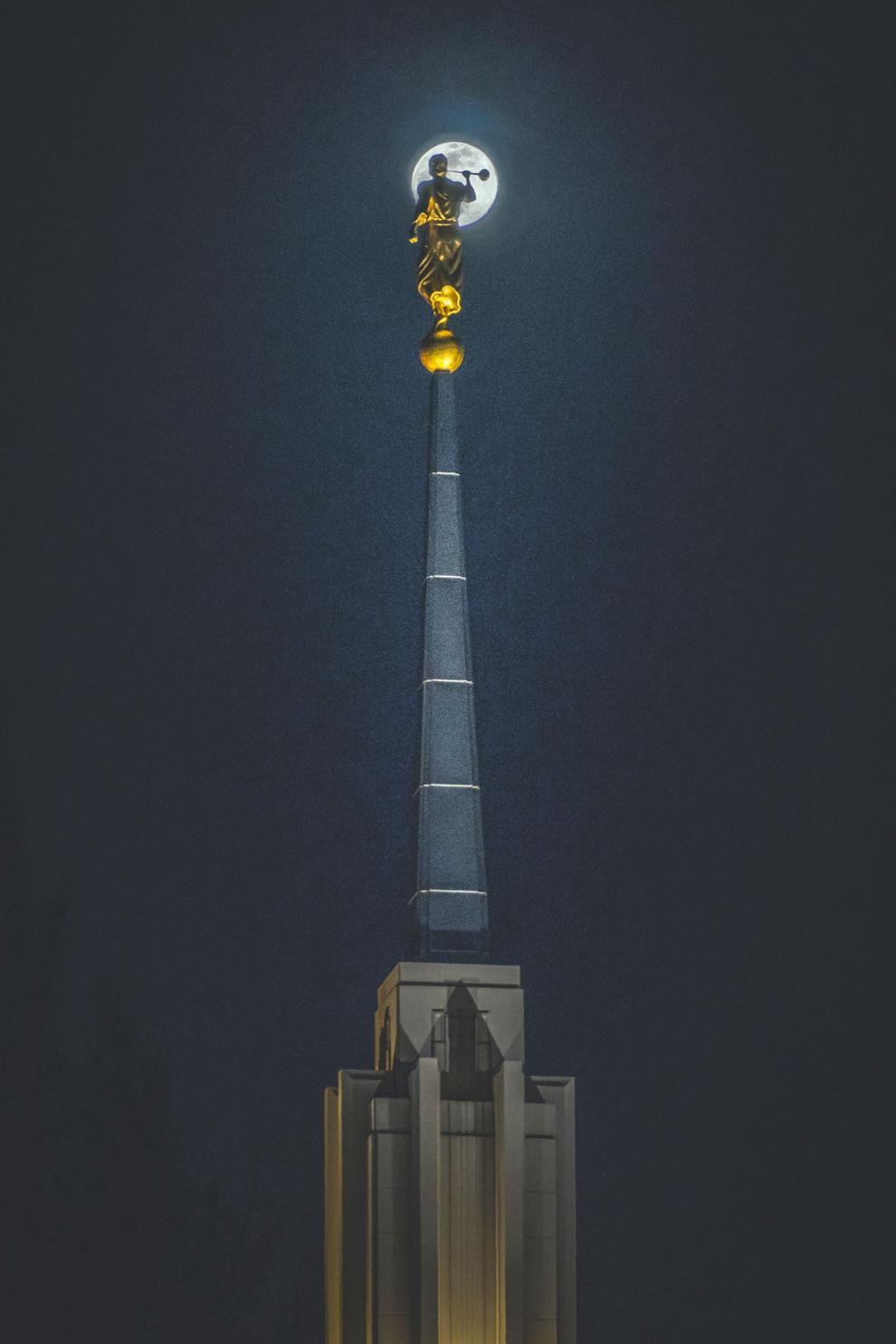 Temple baptistry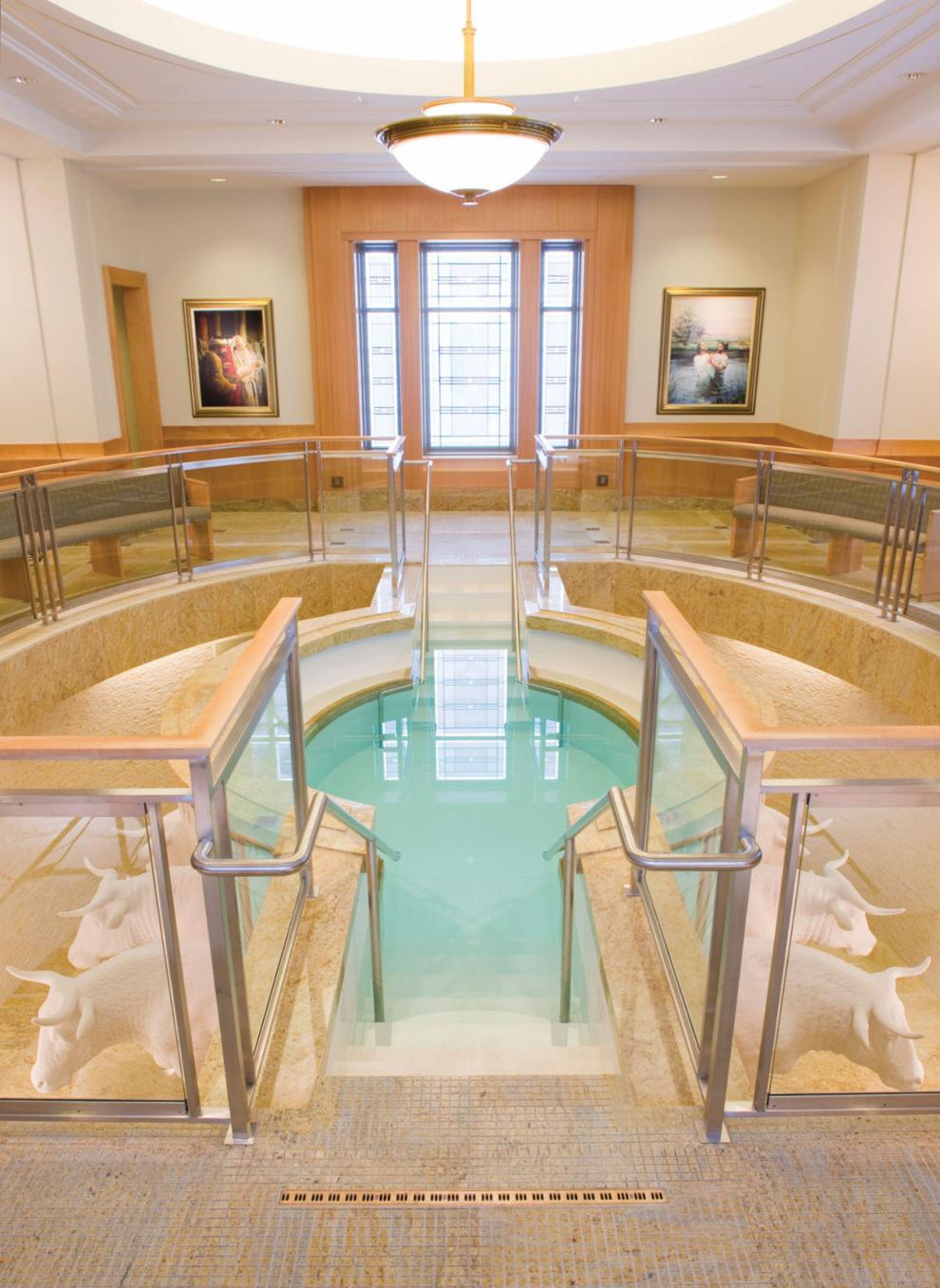 A smoky haze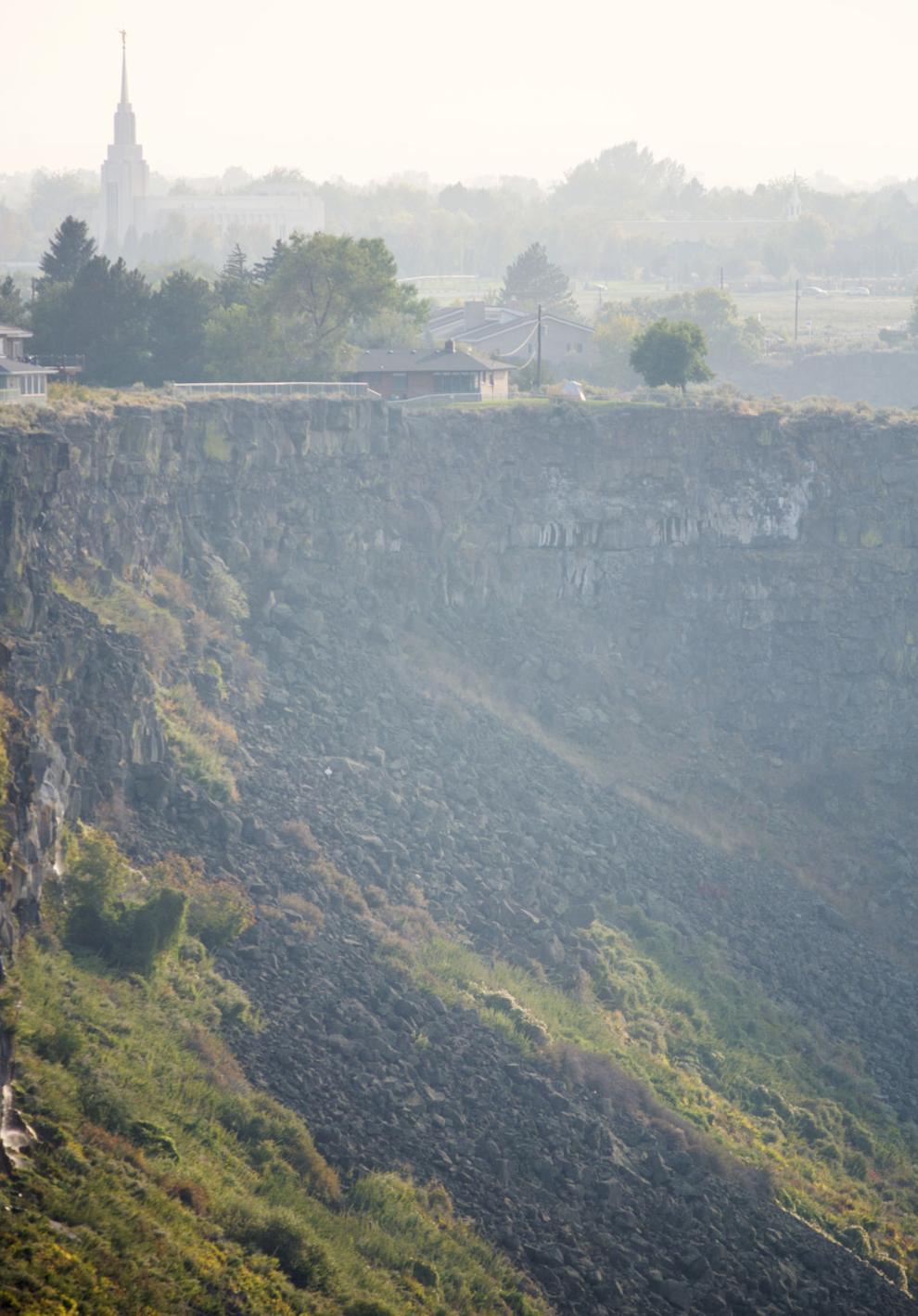 NEOWISE in the night sky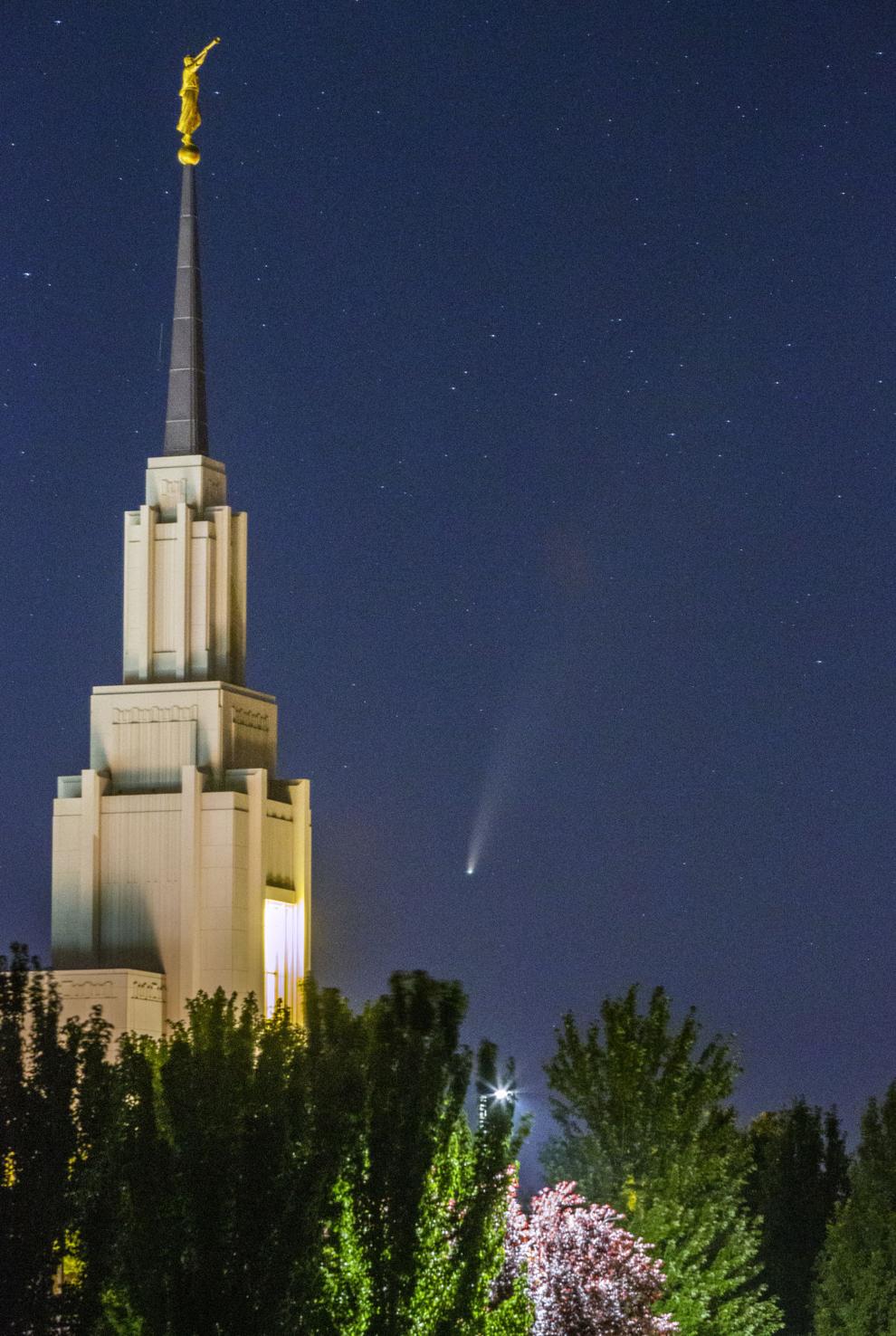 Comet NEOWISE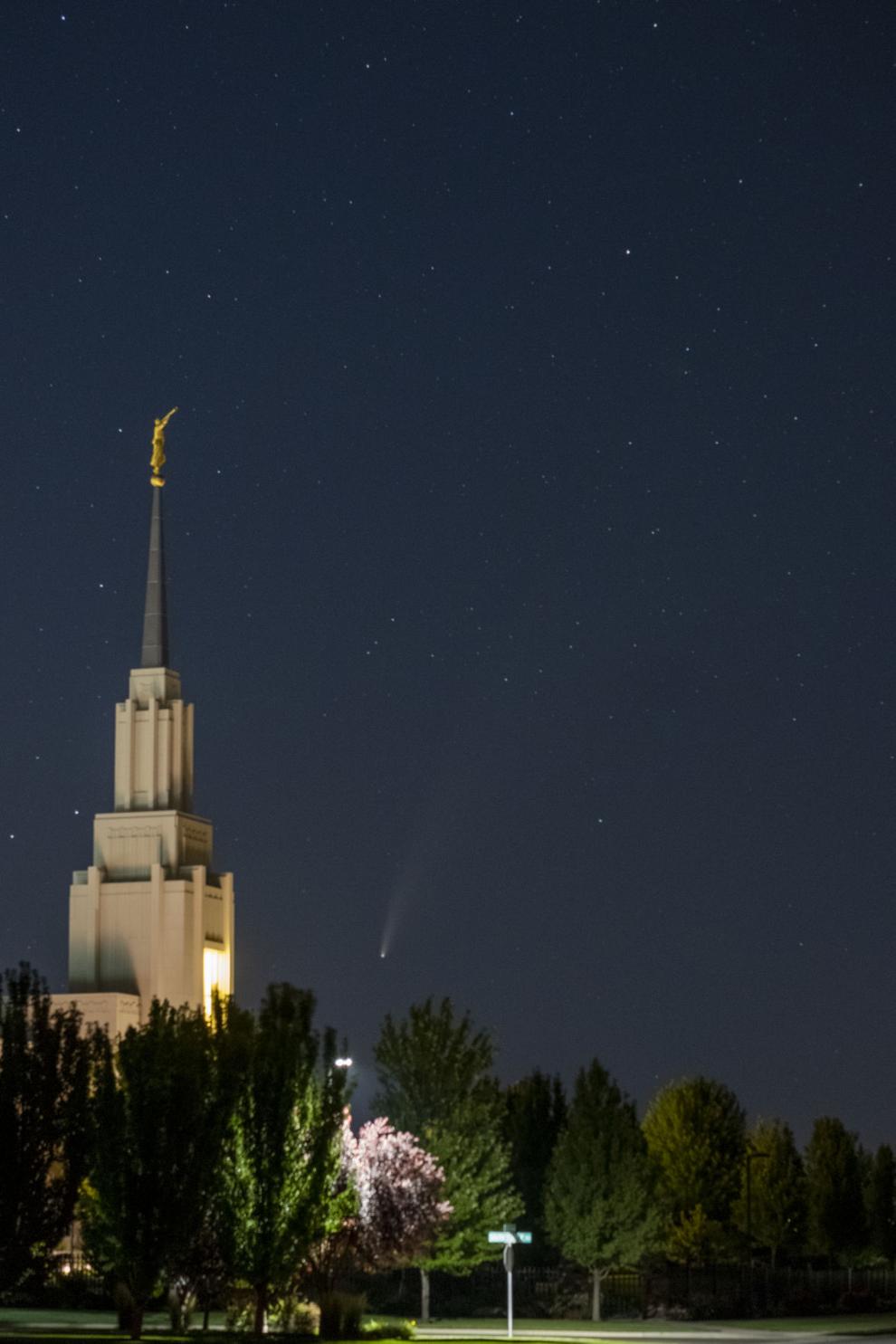 Bike commuting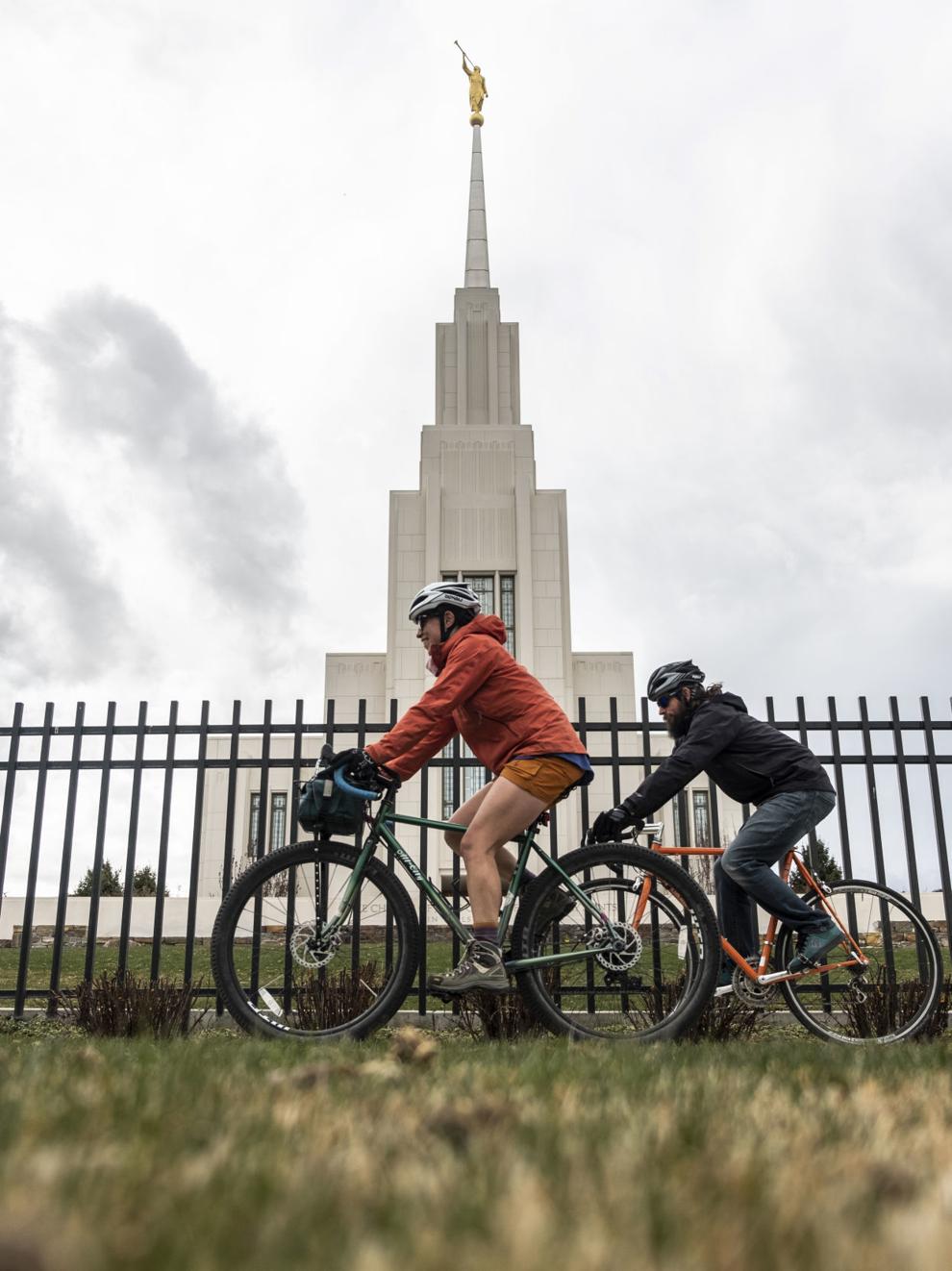 LDS Temple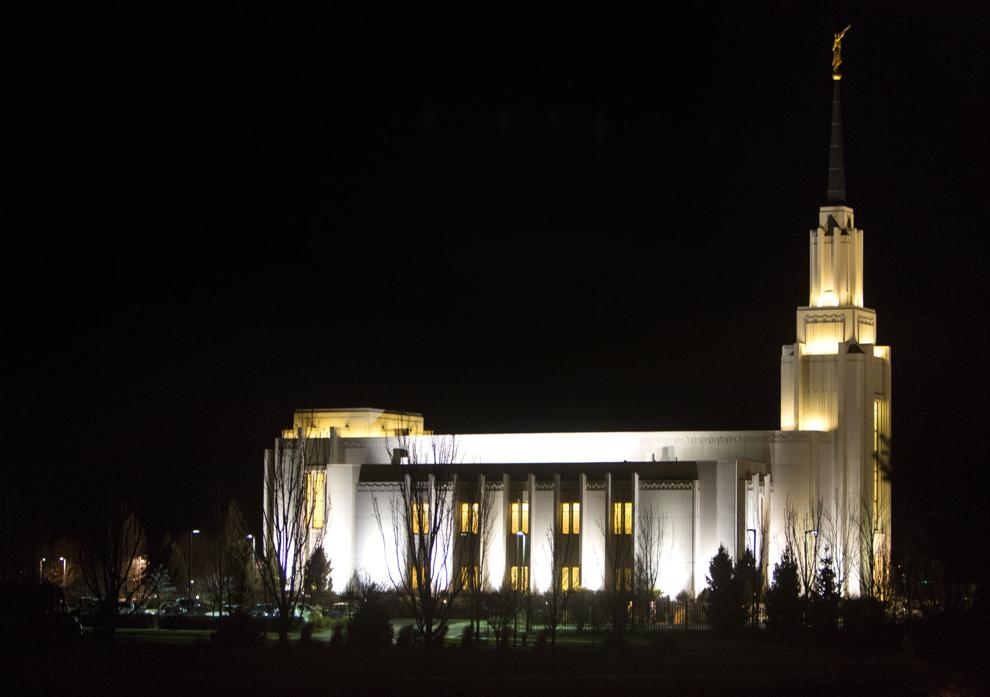 LDS Conference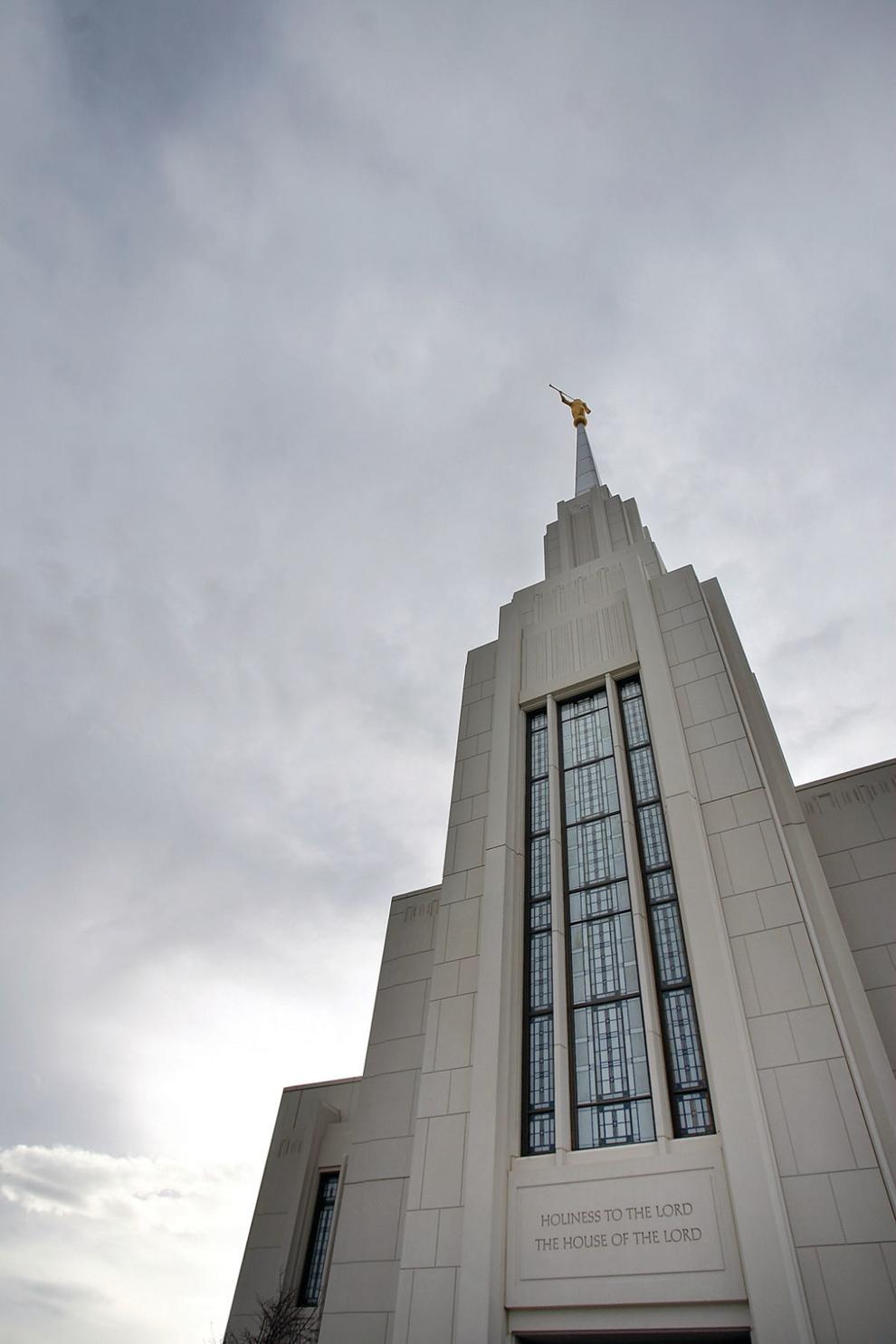 LDS Temple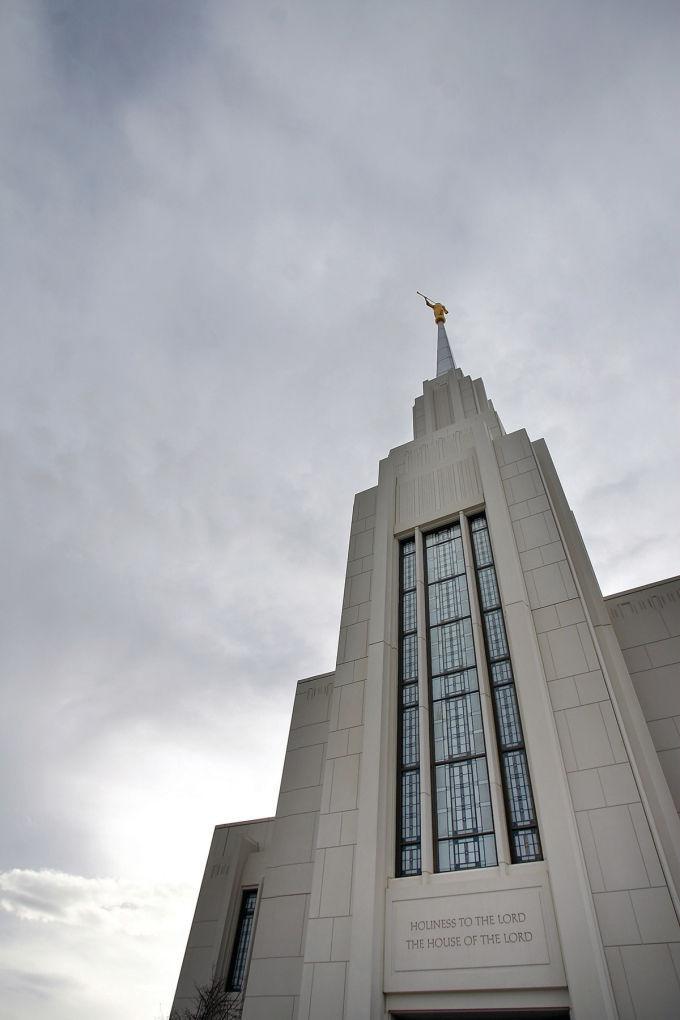 Idaho Falls Temple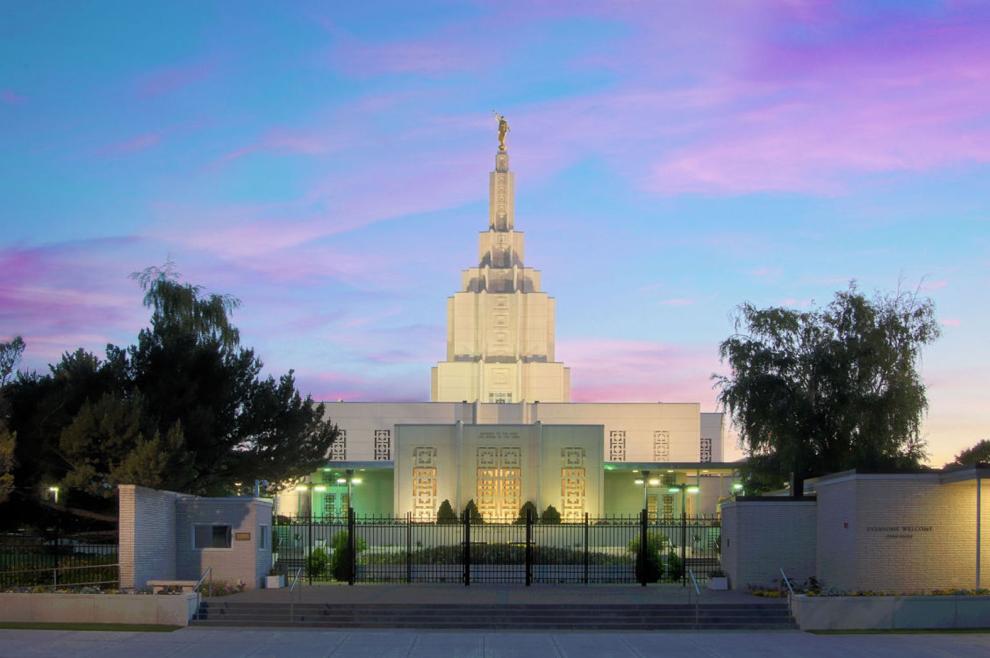 LDS Temple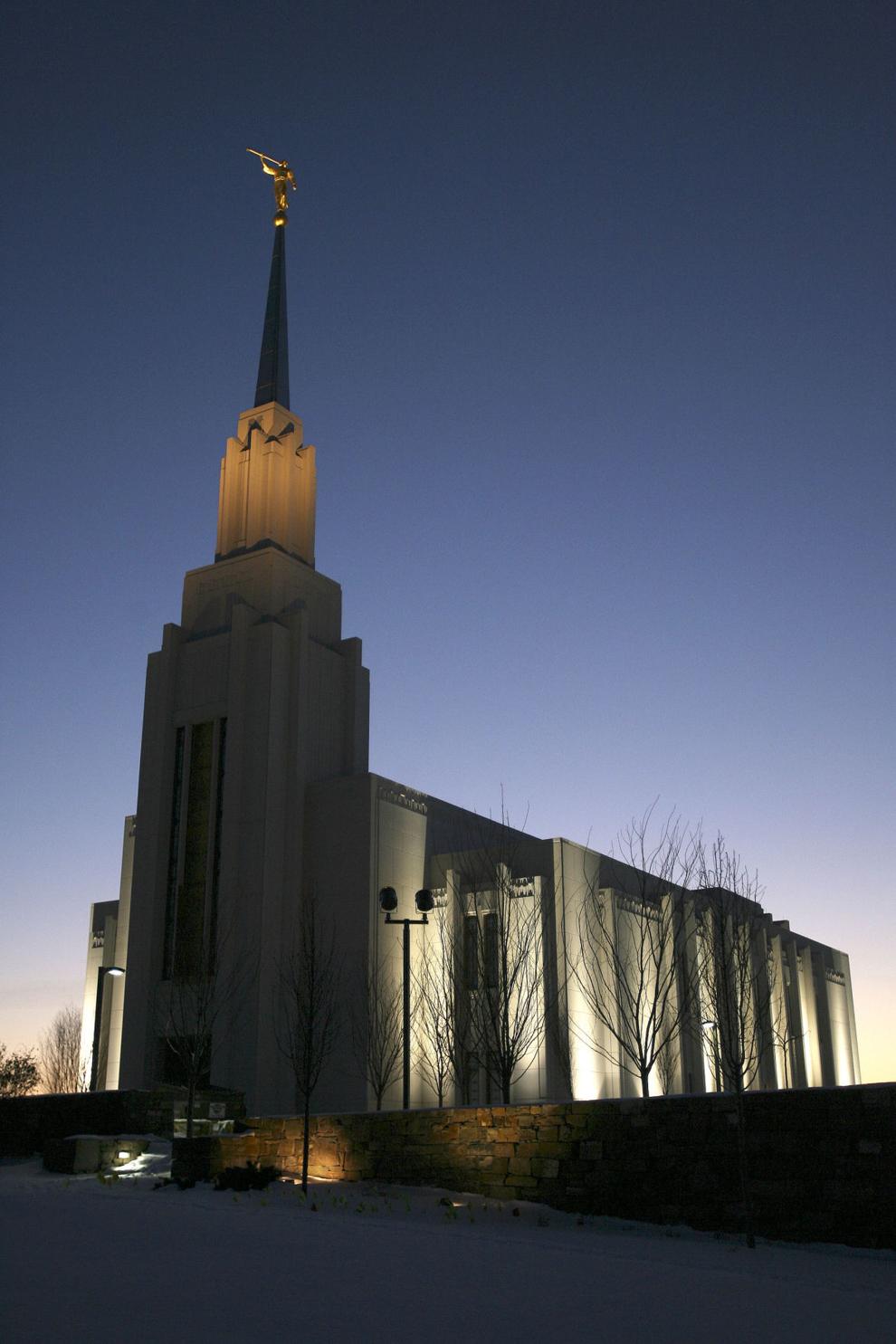 Bishop's Storehouse Construction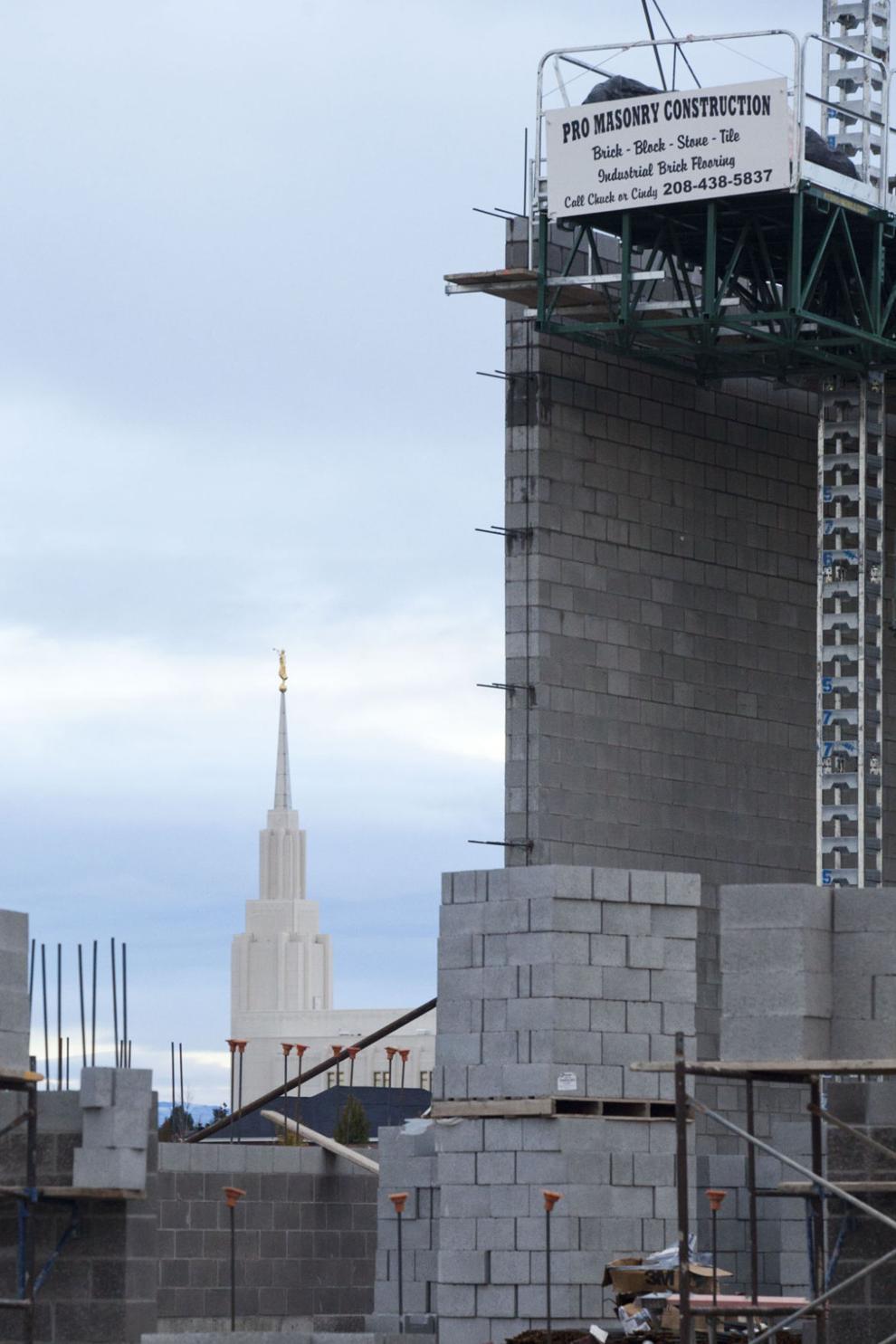 Bishop's Storehouse Construction