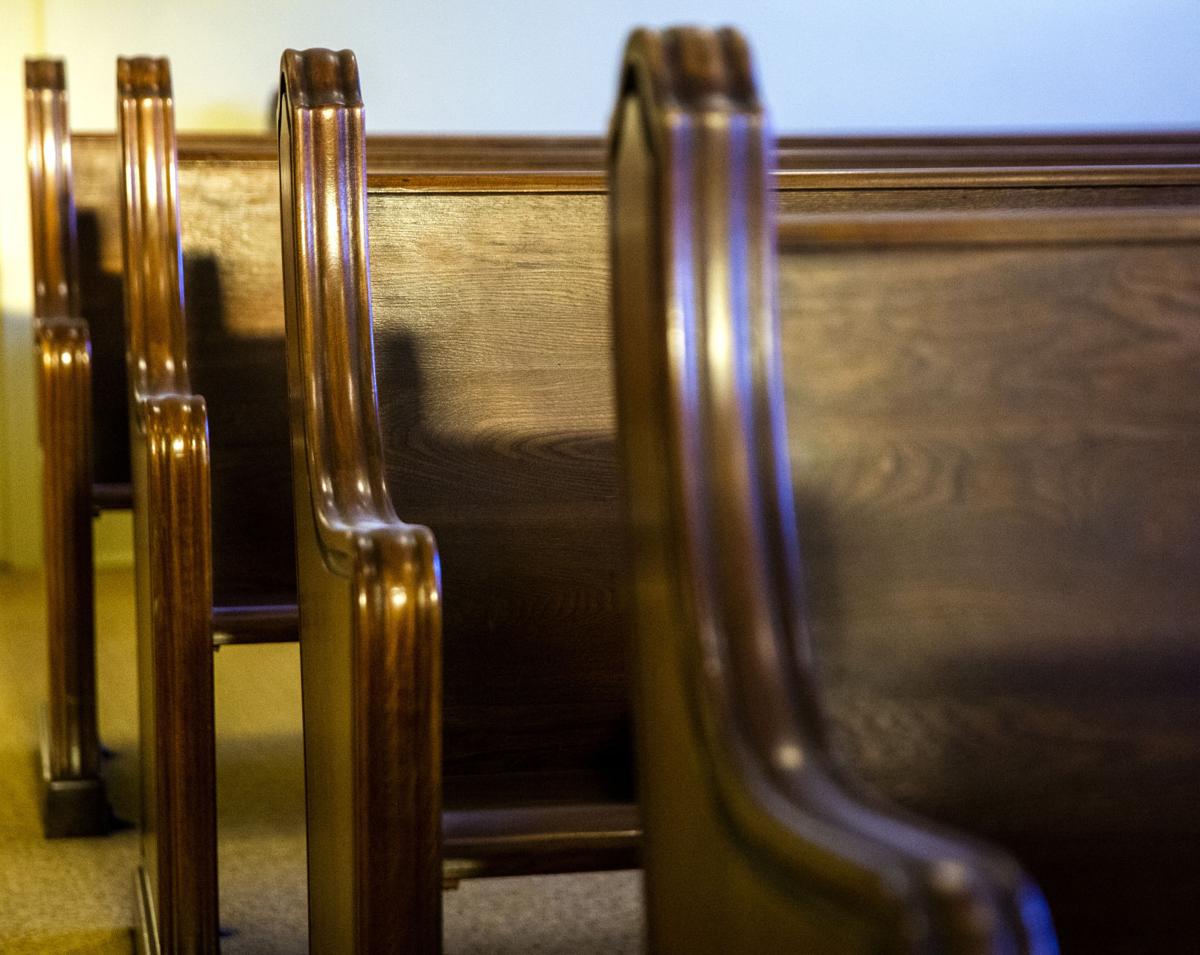 August Ingathering at Ascension
During the month of August, the Episcopal Church of the Ascension is taking donations for the "Angel Fund" at the Twin Falls School District. This fund is designed to meet the needs of families in the district and help children succeed in school. Essential needs like clothing, cleaning supplies, transportation and school supplies for these students may be provided. The Angel Fund is a direct way to help show God's love to the least of these. Donations may be made to: Twin Falls School District Attn: Bill Brulotte, 201 Main Ave. W., Twin Falls, ID 83301. Please put "Angel Fund" in the memo line.
The Episcopal Church of the Ascension, Twin Falls, has resumed in-person worship services with modifications to assure the health of the congregation. Worship will take place at 5 p.m. Saturday and 9 a.m. Sunday.
Those attending are required to wear masks and use hand sanitizer as they enter the church, and they will be seated by ushers. Following the service, there will be no fellowship gathering or Christian education program.
In addition, for those remaining at home, a live stream of both services will be available beginning 15 minutes before the scheduled time. Click on the link at episcopaltwinfalls.org or go to Ascension's YouTube channel, youtube.com/channel/UChgKmAM_5IS-R1VYYxiYcag. For later viewing, the recorded services will be available on the YouTube channel about 12 hours after the scheduled service.
All other activities, meetings and use of the church building continue to be on hold at this time.
The Episcopal Church of the Ascension is at 371 Eastland Drive North, Twin Falls. More information can be found at episcopaltwinfalls.org or call 208-733-1248.
Online Service: 'Sacrifice and Submission'
Other countries have already beaten the coronavirus and moved on with their national lives. That the United States continues to experience devastating losses says something about us as a nation. It's especially surprising in a country dominated by a strain of a world religion with sacrifice at the core of its theology.
How do we live in such a time and place, and how do we cultivate the values we seem to be missing?
The Magic Valley Unitarian Universalist Fellowship will consider this during an online service Sunday at 10:30 a.m.
Newcomers of all religious paths or none at all are always welcome.
For instructions on how to enter the service, please email mvuuf83301@yahoo.com and include a brief message that you would like to join.
Be the first to know
Get local news delivered to your inbox!