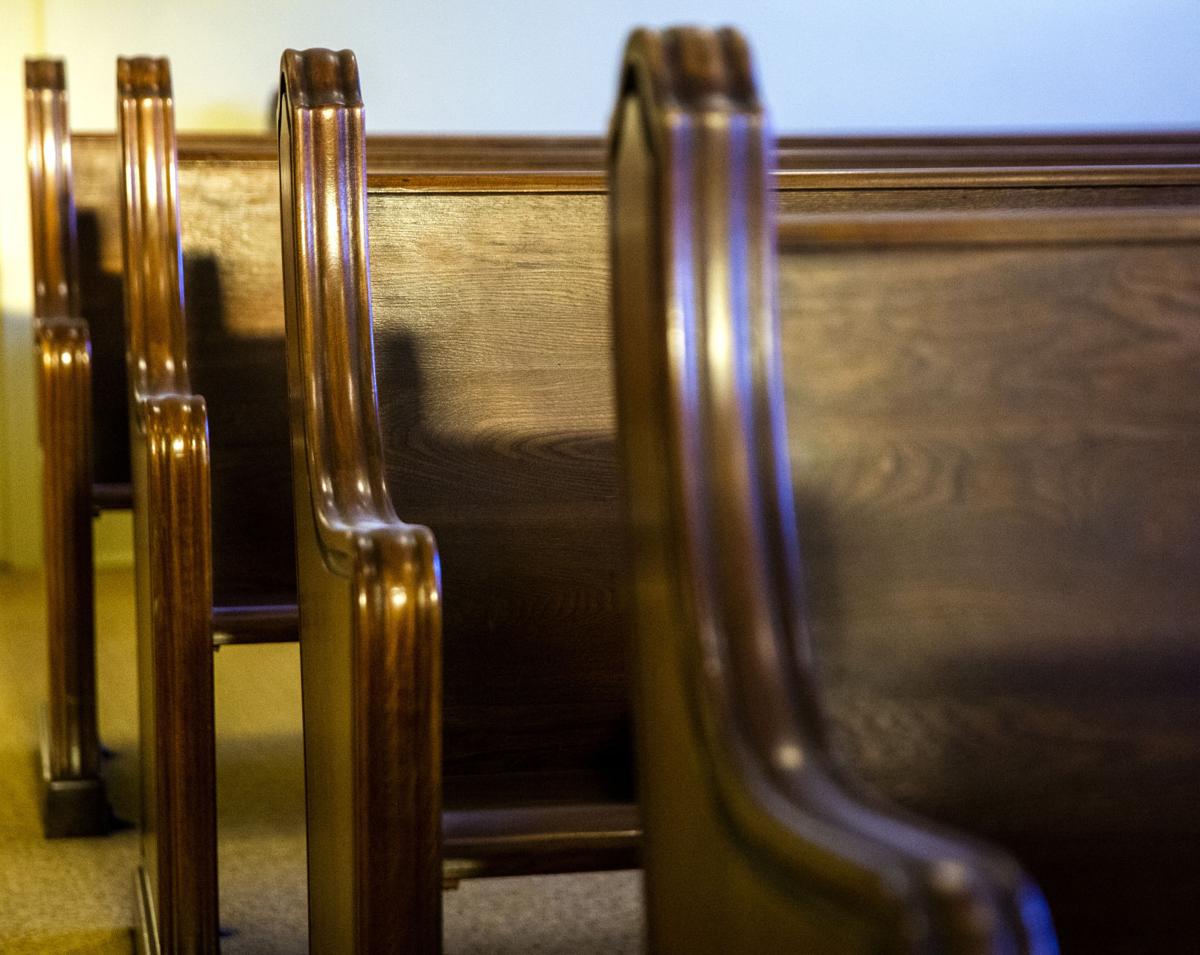 Greg and Glenda Bostock offer 2 Magic Valley concerts
Greg and Glenda Bostock merge the international language of music and video, adding inspiring visuals to their soul-stirring music and life-changing testimonies. Many of their songs and videos have been used nationally and internationally bringing hope to people all around the world.
After being stranded in Vietnam due to the pandemic, the Bostocks experienced the feeling of being trapped abroad, only to discover God had them exactly where they needed to be.
The Bostocks are bringing the message that God's promises are true and He will never leave us or forsake us. If God is for us, who can be against us?
Join the Bostocks as they share a message of hope found in Jesus Christ through anointed music and testimonies! Admission is free, but this ministry is funded through contributions and monthly support. As a 501©(3) non-profit organization, donations are tax-deductible.
The first Magic Valley concert will be at 7 p.m. Friday, Oct. 23 at Full Life Family Church, 189 Locust St. N., Twin Falls. Call 208-733-5349 for more information.
The second will be 10 a.m. Sunday, Nov. 1 at Rock Creek Community Church, 262 Fifth Ave. E., Twin Falls. Call 208-734-5268 for more information.
Trinity Lutheran Church welcomes new pastor
Trinity Lutheran Church will be celebrating the installation service for Pastor James Allen VonBusch at 4 p.m. Oct. 25. Members and guests are welcomed to join in the celebration. The church is at 909 Eighth Street in Rupert.
Online service: 'Trust Yourself'
"Your visions will become clear only when you can look into your own heart. Who looks outside, dreams; who looks inside, awakes." — C.G. Jung
Our work in this world depends on us trusting ourselves. But do we believe in ourselves or do we actually trust ourselves? Join guest speaker Heide Cottam in a Magic Valley Unitarian Universalist Fellowship service exploring the nuances between belief and trust and how deep listening serves both.
Cottam is a long-time Unitarian Universalist and member of the Unitarian Universalist Church of Ogden. She currently serves as communications and leadership facilitator and chair of their worship team. Heide is dedicated to this shared faith and has been excited to see the possibilities of growing relationships between congregations during this time of unrest and physical distance. Heide is also passionate about her long list of labels: mother, grandmother, sister, daughter, Unitarian Universalist, activist, poet, seeker, executive assistant and witness.
Newcomers of all religious paths or none at all are always welcome.
Please join the service online at 10:30 a.m. Sunday.
For instructions on how to enter the online service, please email mvuuf83301@yahoo.com and ask to be included.
Be the first to know
Get local news delivered to your inbox!