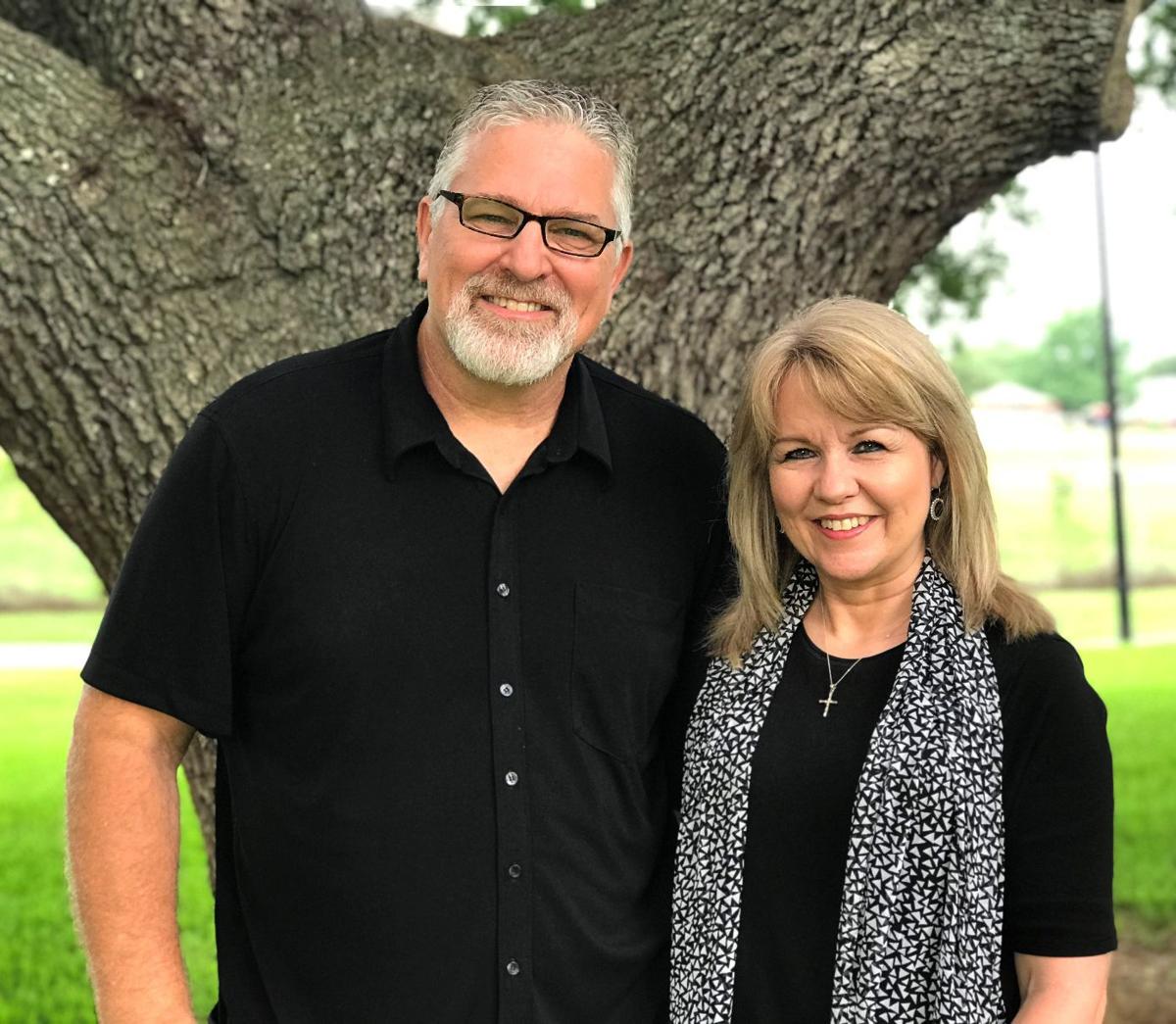 BUHL — Greg and Glenda Bostock will share music and testimonies at 10 a.m. Sept. 29 at Mountain View Christian Center, 317 Mountain View Lane, Burley.
While attending high school together in Buhl, the Bostocks met through music and have been singing together ever since. They have traveled to Vietnam for 22 years and were recently appointed executive directors of an organization called Mission Vietnam.
Other local events featuring the Bostocks will be:
Oct. 6 — 10 a.m., Rock Creek Community Church, 262 Fifth Ave. E., Twin Falls. For more information, call 208-734-5268.
Oct. 26 — 6 p.m., Community Concert at Full Life Family church, 143 Locust St. N., Twin Falls.
Oct. 27 — 10:30 a.m., Full Life Family Church. For more information, call 208-733-5349.
For more information about the Mountain View Christian Center event, call 208-678-5460.
Be the first to know
Get local news delivered to your inbox!