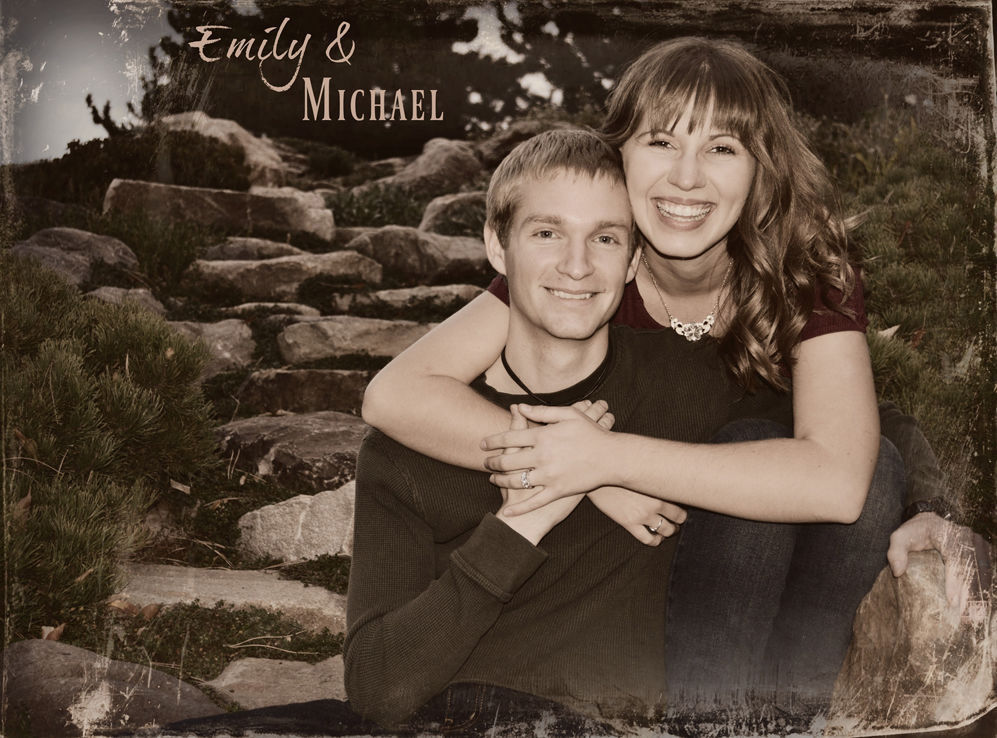 HEYBURN — Kenneth and Christine Manning are proud to announce the marriage of their daughter, Emily Marie Manning, to Michael Antony DeFilippis, son of Tony and Betty DeFilippis.
They will be married in the Logan LDS Temple on December 10.
A reception will be held in their honor from 6 to 9 p.m. Dec. 17 at 530 Villa Drive, Heyburn.
All are invited to attend.