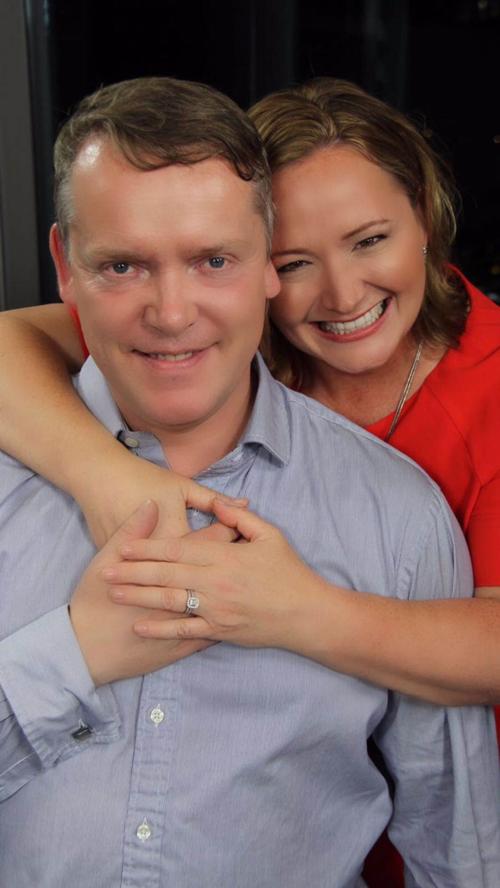 RUPERT — Jerald and Cathy Kraus of Rupert are proud to announce the marriage of their youngest daughter, Tina Kraus, to Christian Behnert, son of Hanne-Marei Behnert of Denia, Spain. The couple will be married at 5:30 p.m. on Saturday, Aug. 6 at Canyon Springs Golf Course in Twin Falls.
Tina grew up in Rupert and is a former anchor at KMVT in Twin Falls. She is now a Senior Producer and correspondent for CBS News in London, England. Christian grew up in Flensburg, Germany and is a Sales Executive for Dealogic, an American software firm.
Tina and Christian will make their home in London with their 6-year-old daughter Jillian and 10-year-old son Max.