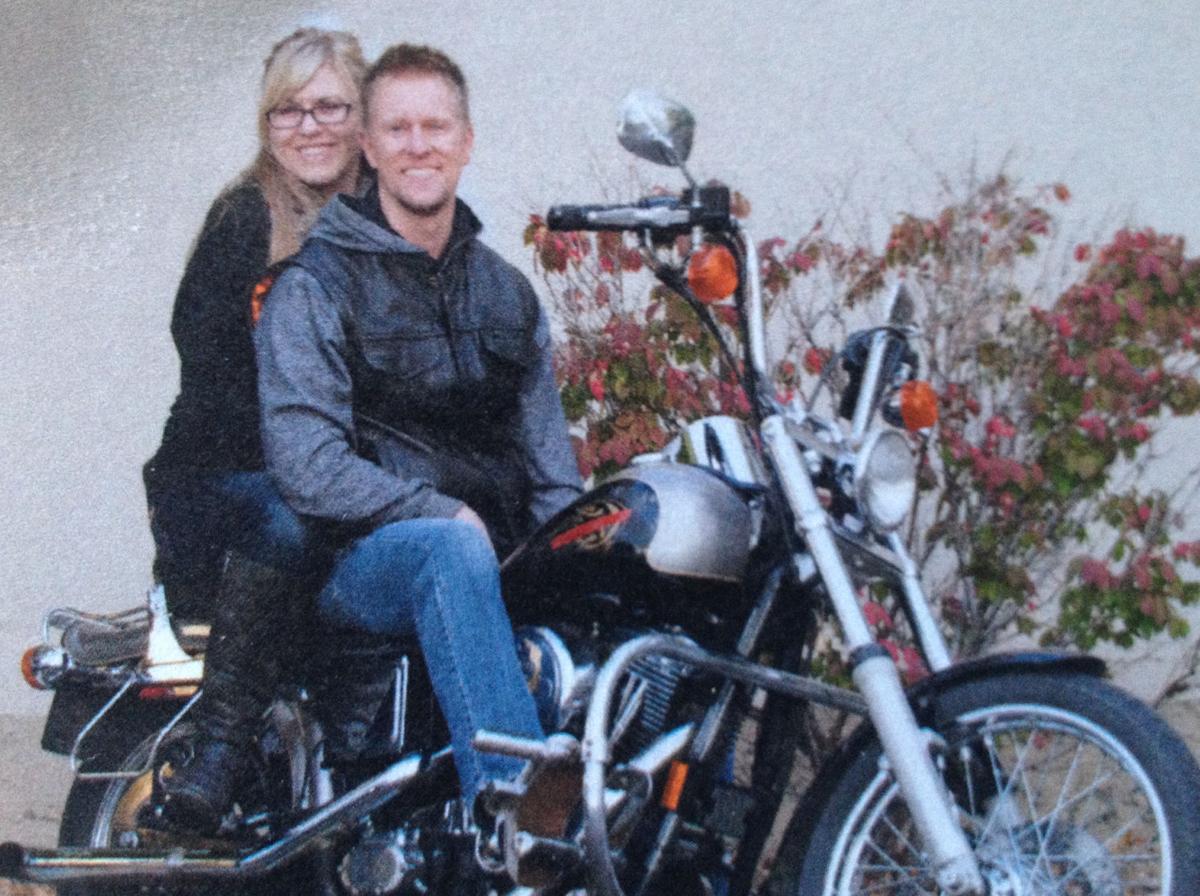 BURLEY | Jan Johnson and Tony Raffaelli, and Jeffrey and Belinda Johnson are pleased to announce the marriage of their daughter, Jennilee Johnson, to Justin Lee Byington, son of Dennis and Ursula Byington.
The wedding will be on June 11 at Centennial Park in Twin Falls with a reception to follow at the park.
Jennilee graduated from Twin Falls High School in 1999. She received her Bachelor of Science Degree in Nursing at Boise State University in 2009 and works at the Twin Falls Center & Rehab.
Justin graduated from Burley High School in 1997 and from the College of Southern Idaho in 2003 with an Associate Degree in automotive technology.
He is currently working at Don's Repair in Burley.
Following their marriage, the couple plans to reside in the Boise area.