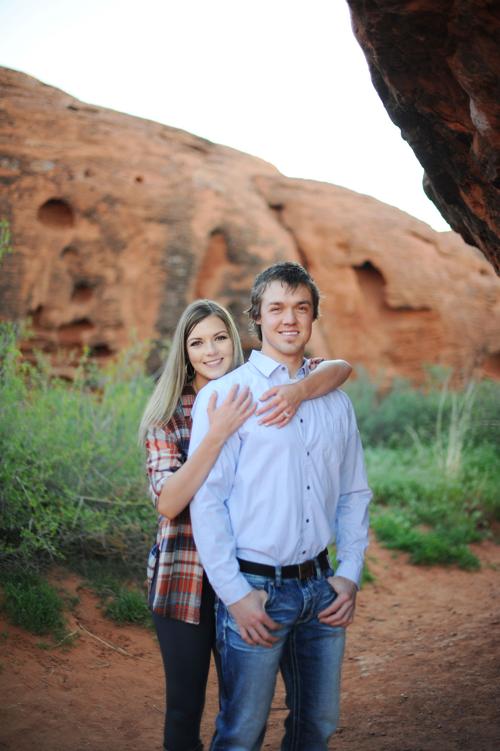 MALTA | Scott and Mandi Hitt of Malta are pleased to announce the upcoming marriage of their daughter, Sydney Hitt, to Josh Jensen, son of Brooks and Tina Jensen of Grace.
A reception will be held in Grace on June 24 from 6-8 pm at the Niter LDS Church. The couple will be married June 25 at the Mountain Air Lodge in Malta with a reception from 6-8 pm.
Sydney graduated from Raft River High School in 2013 and went on to receive her esthetician license from the Austin Kade Academy.
Josh graduated from Grace High School in 2013. He is employed by Rigby Plumbing and Heating where he is completing his plumbing apprenticeship.
Sydney and Josh will make their home in Grace.