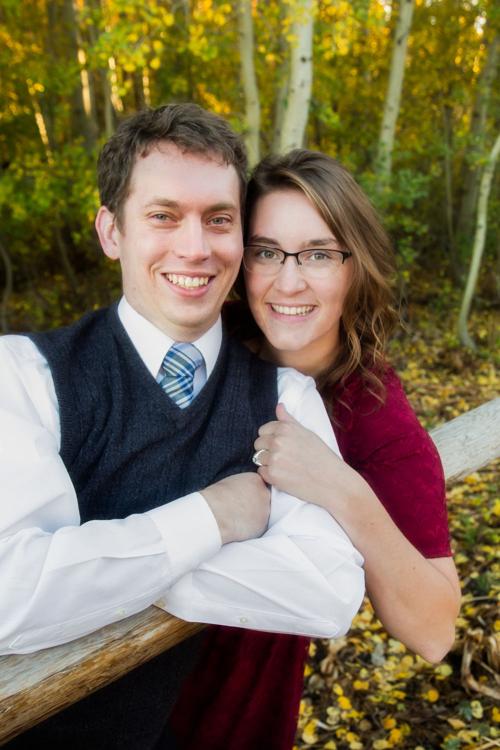 BURLEY — Kaitlin Harris and Hyrum Hibbert will be sealed for time and all eternity on Friday, Nov. 11 in the Twin Falls, Idaho LDS Temple.
Kaitlin is the daughter of Randy and Denise Harris, of Burley.
She graduated from BYU-Idaho with a bachelors degree in art with an emphasis in photography.
Hyrum is the son of Milo and Kathy Hibbert of La Grande, Oregon. Hyrum served a LDS mission in Fort Worth, Texas.
He graduated from Brigham Young University and the University of Idaho. He is currently practicing law in Canyon County.
The couple will make their home in Nampa.
A reception will be held in their honor from 6 to 8 p.m. on Friday, Nov. 11 at the Randy Harris home, 72 S. 200 W., Burley. Family and friends are invited to attend.