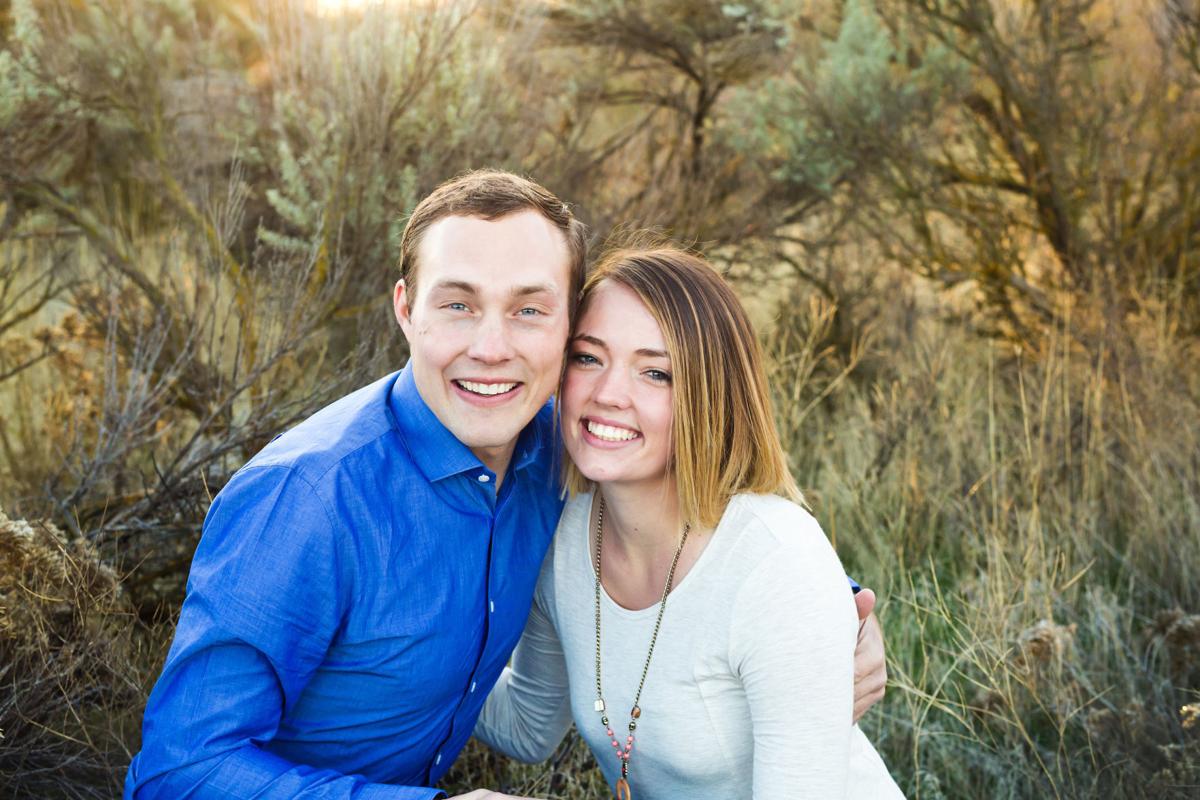 RUPERT — Tony, and the late Jacquie Clapier, Rupert, are pleased to announce the engagement of their daughter, Diana Marie Clapier to Aaron Henry Kloepfer, son of Karl and Nadine Kloepfer, of Rupert. They will be married Friday, Dec. 16 in the Twin Falls temple.
There will be a reception that evening from 6 to 8:30 p.m. at the LDS Rupert West Stake Center, 26 S. 400 W., Rupert.
Everyone is invited to join us in celebrating this joyful occasion.
Diana is a student at BYU Provo, and will continue pursuing her degree through BYU Idaho.
Aaron graduated from BYU Idaho in construction management, and is employed at Kloepfer Inc.
They will make their home in Mini Cassia.