The Magic Valley has a rich culture of "live" art, but the last year has taken a toll.
Residents are aching for live performances, said Rachael Wilkinson, a music teacher at Perrine Elementary and a director for high school productions. This week, students from seventh grade to high school seniors will satiate the that need with their production of the musical "Little Women," based on the novel by Louisa May Alcott.
The collaboration of drama departments from Robert Stuart Middle School and Canyon Ridge High School is a first for the Twin Falls School District, and, much like the one-room school houses common in Alcott's day, the growth experiences across the age spectrum has been powerfully synergistic.
The play's lead role of Jo March is played by eighth grader Clover Herald. Even though she is younger than the other leads, Herald's portrayal is powerfully true to Alcott's spunky and full-of-life character. Being center stage with high schoolers is a little stressful, Herald says, but support from cast members, especially the high schoolers has helped ease it.
"If you have a good cast, it's not going to be as stressful," Herald said.
Wilkinson says the collaboration introduces Robert Stuart students to the Canyon Ridge theater department and will help them not feel so lost when they arrive at the upper school.
Robert Stuart drama teacher Samantha Simmons has been asking for someone to collaborate with her students for three years, and she's pleased with how things have gone.
"Everyone has stepped up their level in many ways," Simmons said. The high schoolers have done the bulk of their part of production work on their own. The professionalism and hard work hasn't been lost on their younger counterparts. Simmons said that her students have stepped up because of their influence.
The students are vigorously working together to explore what it means to be human.
"Every character is different," said experienced thespian Karter Prestin, a junior who portrays Mr. John Brooke. "After you play the character, it stays with you and lives on. So there's a bit of each character I've ever played inside the next one."
"You don't get to be yourself on stage," Presint said. "You get to be someone else so there's no need to be nervous."
Through Brooke's character, Prestin catches a glimpse of what it means to be ambitious, to help as many people as possible, to fall in love and to go to war.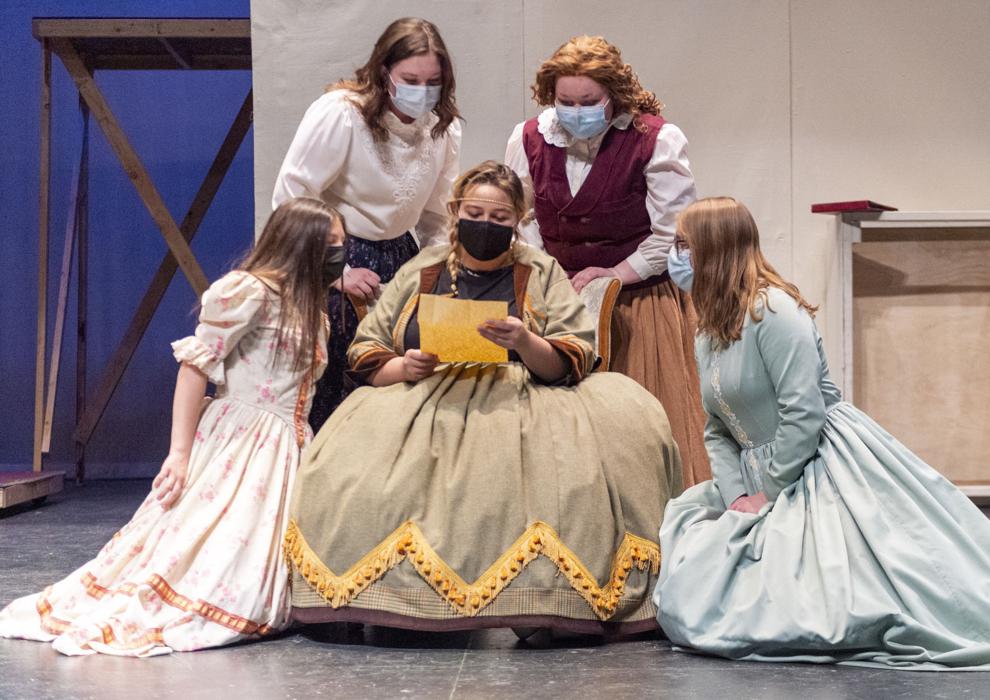 In addition to the discovery of human nature, honing his voice and harmonizing, Prestin has been learning principles of hard work. With his team, he and his friends built the set, at one point staying up until 1:30 in the morning painting slats. He's grateful for the help and said the experience was really fun.
He hopes many people show up to enjoy the work of his team.
"We've put in an incredibly ridiculous amount of work and you should all come see it," he said.
Senior Tashynna Rideout has been working hard right along with Prestin. She has plunged forward, full steam ahead as the production manager and the character Marmie.
In managing productions, she's played a key role in the experience of the younger students. She's learned lessons of how to slow things down, to be patient, and to explain the process in greater detail. She's been "nudging them on to whom they're going to be," she said.
Rideout hopes to inspire their interest in theater to continue. "I want to give them an experience that they haven't had before and be that person that leads them to continue."
Yet, changing hats so frequently is not easy. During rehearsal, the rapid shift from organizing and overseeing details to portraying someone else's character and emotions has been stressful.
"It's worth it though," she said. "It's fun."
The wide gamut of emotions explored was a primary draw to the story for Simmons. "There is so much joy and humor," she said.
Even though the play addresses some pretty dark topics, it does so in a healthy way. It teaches people to feel everything and not shut anything out, "to feel the highs and to feel the lows and know that it doesn't have to shake you."
After a year of stressful COVID and increased regulations, she believes it's just the story the Magic Valley needs.
Wilkinson is also excited to share the story. "You'll leave with a smile on your face. It's about family and will make you want to hug your mom. I always want to hug my mom when I leave rehearsal.
PHOTOS: Little Women presented by CRHS and RSMS
Little Women presented by CRHS and RSMS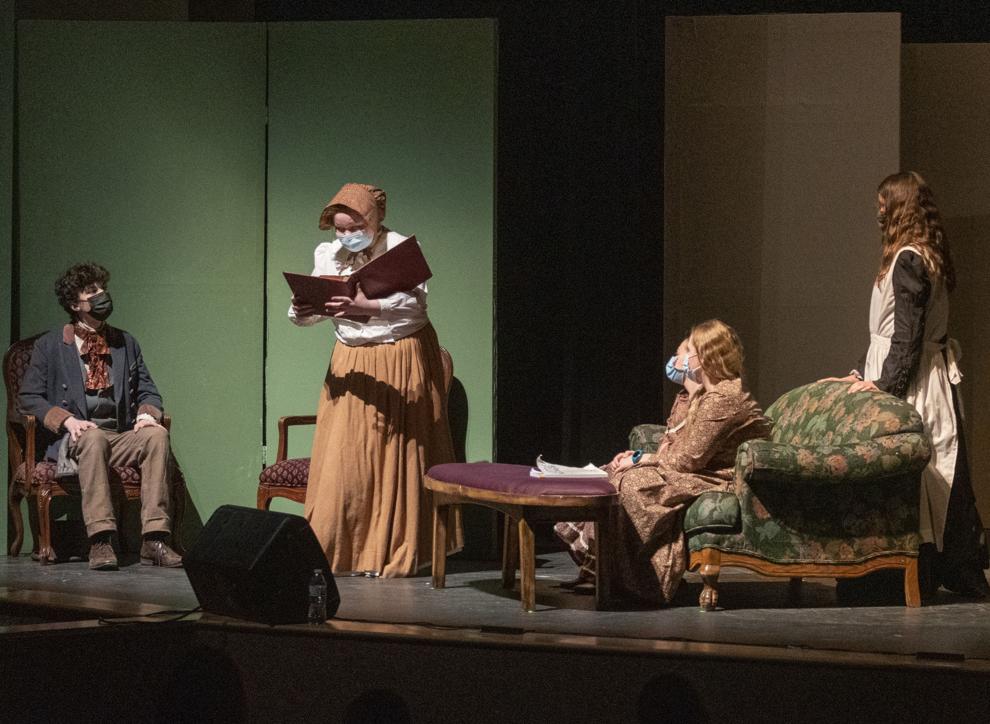 Little Women presented by CRHS and RSMS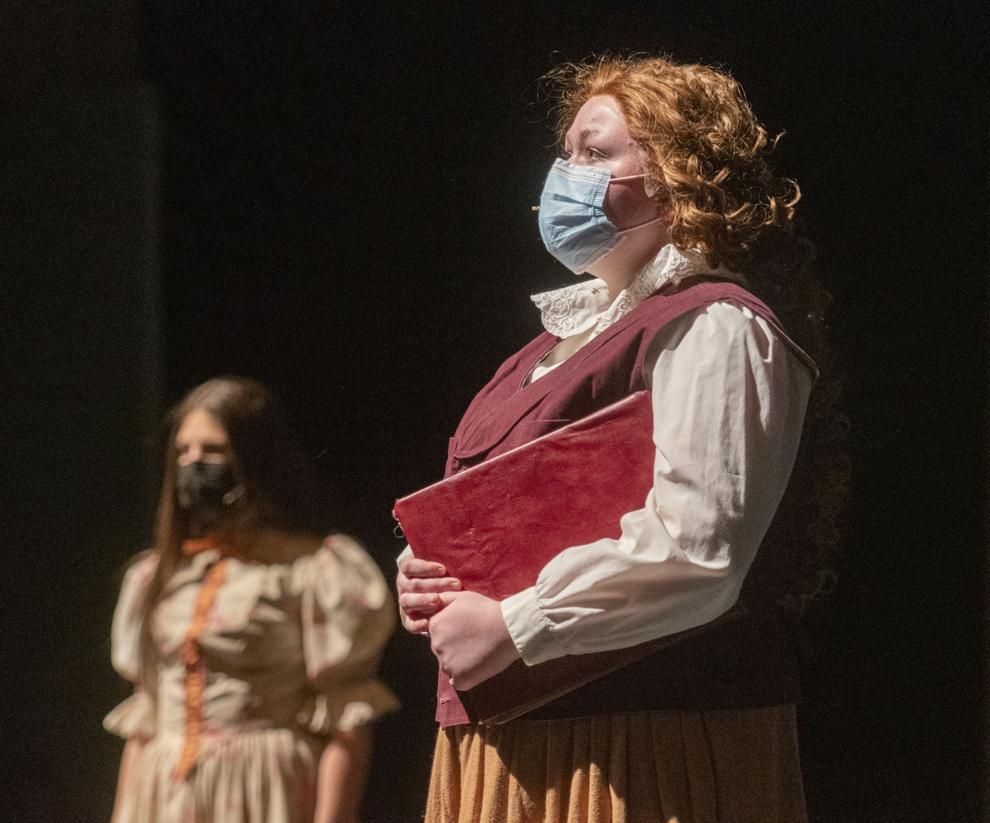 Little Women presented by CRHS and RSMS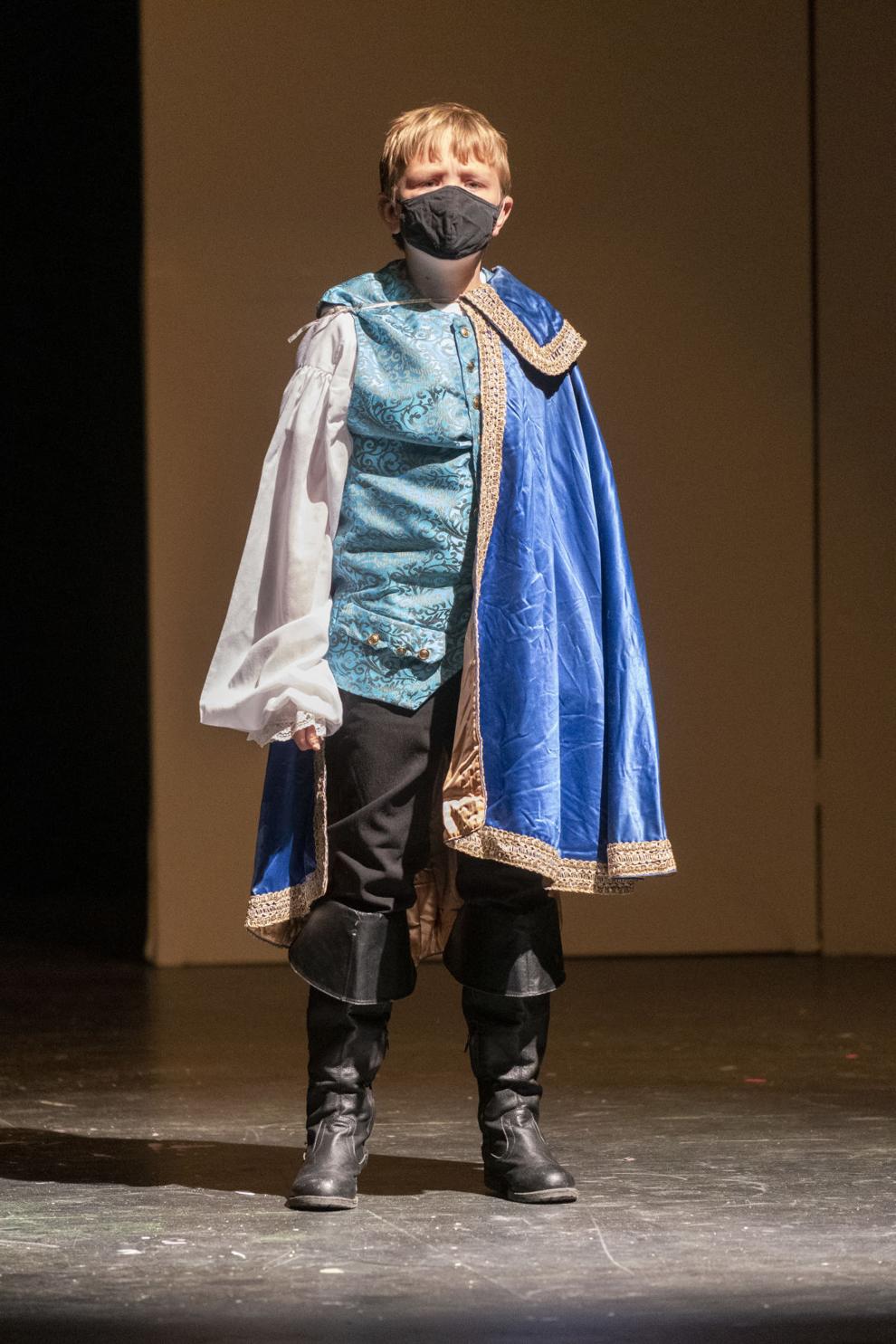 Little Women presented by CRHS and RSMS
Little Women presented by CRHS and RSMS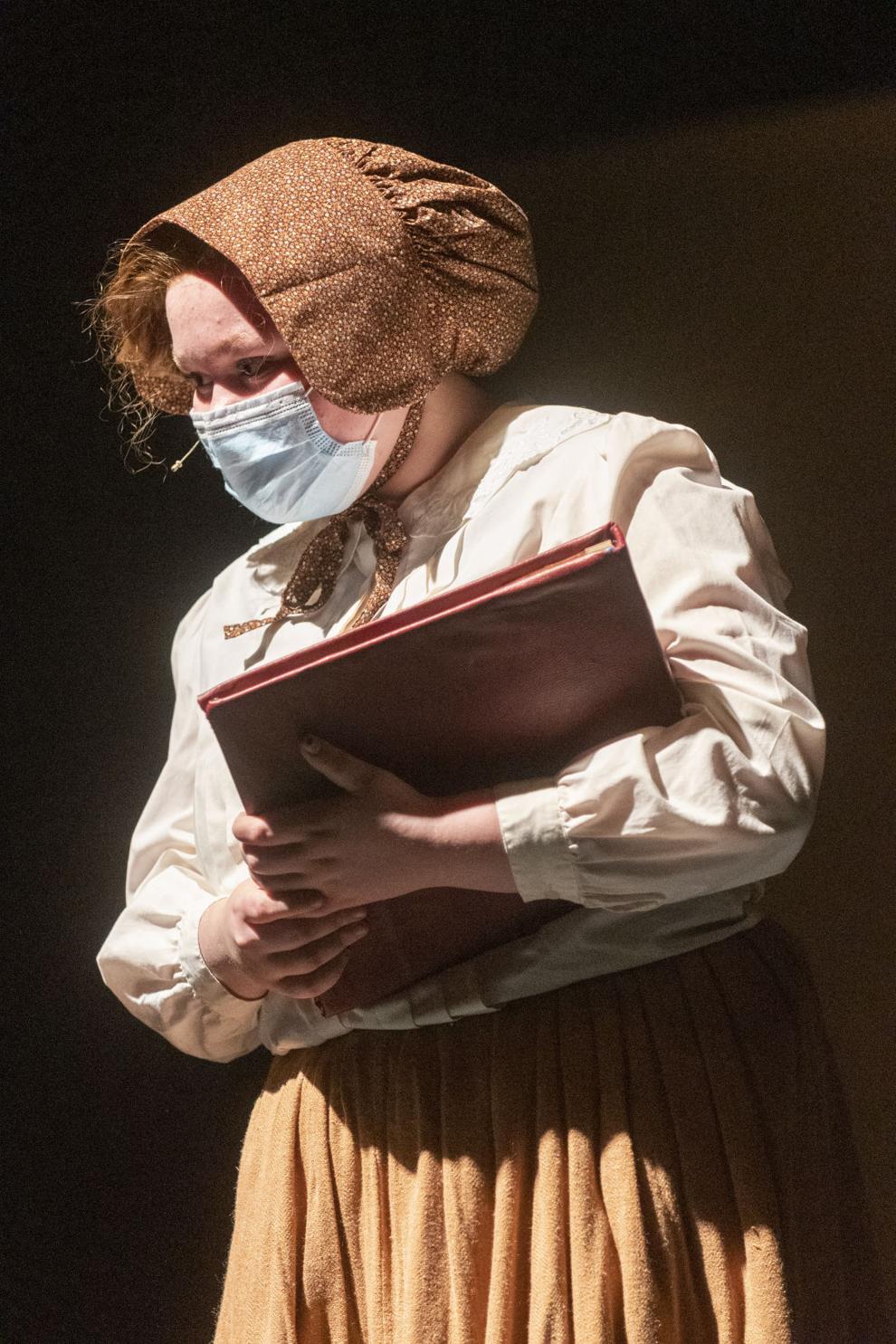 Little Women presented by CRHS and RSMS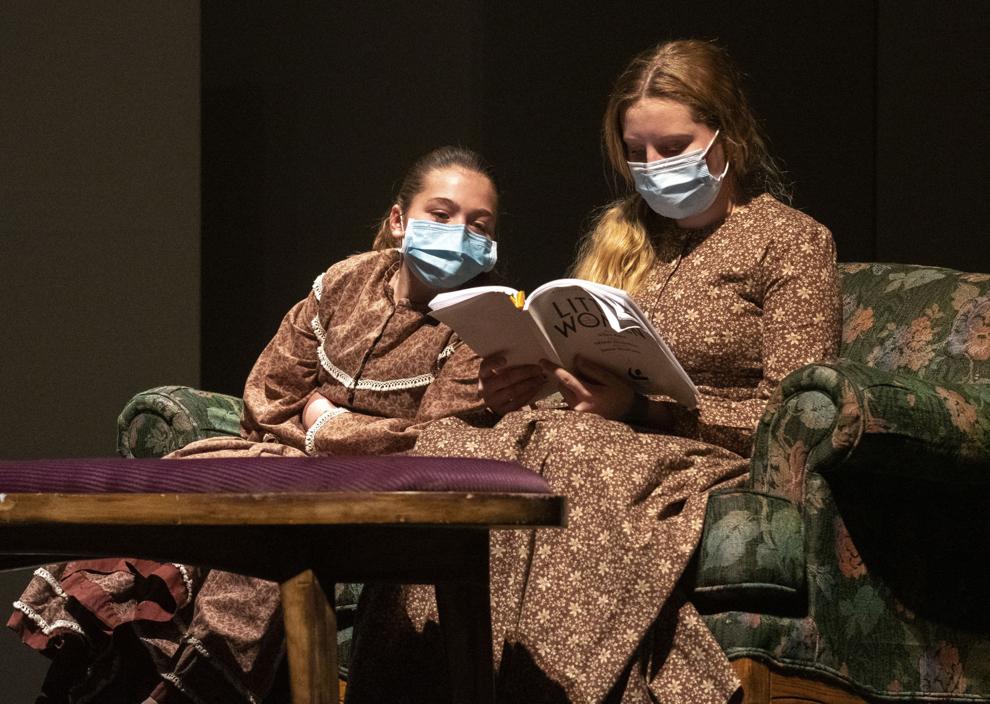 Little Women presented by CRHS and RSMS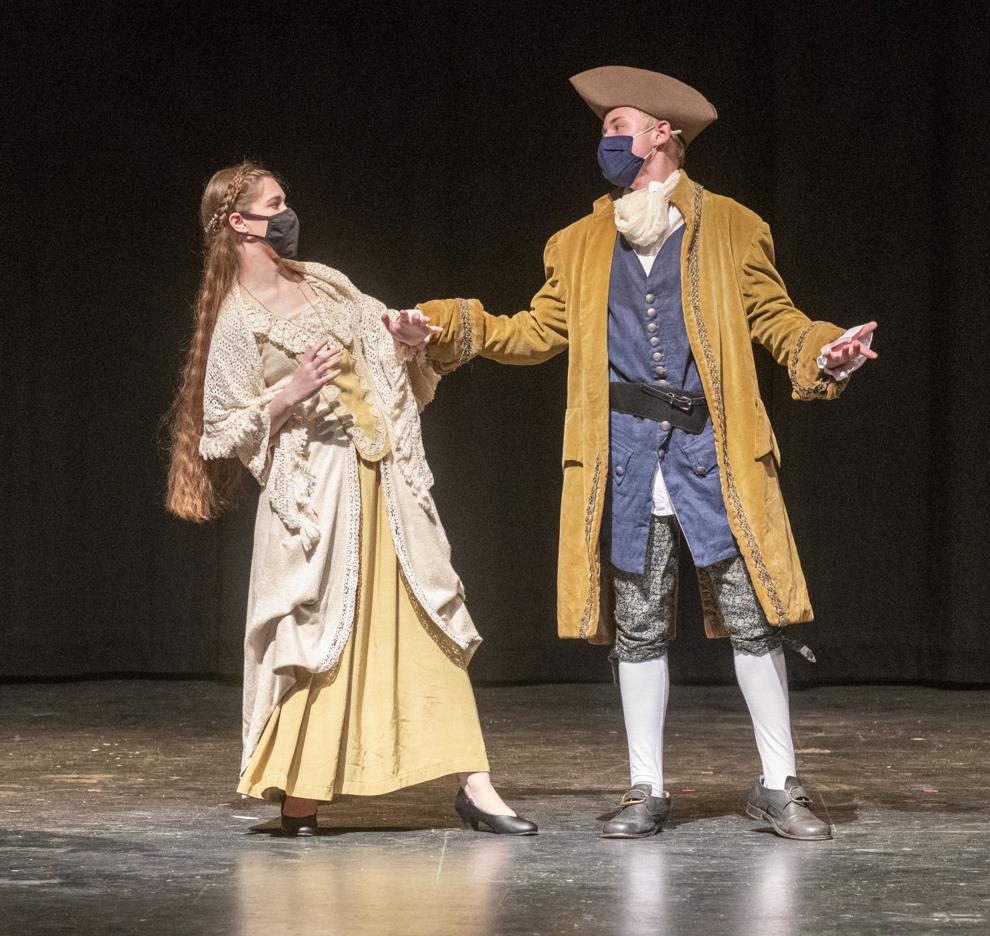 Little Women presented by CRHS and RSMS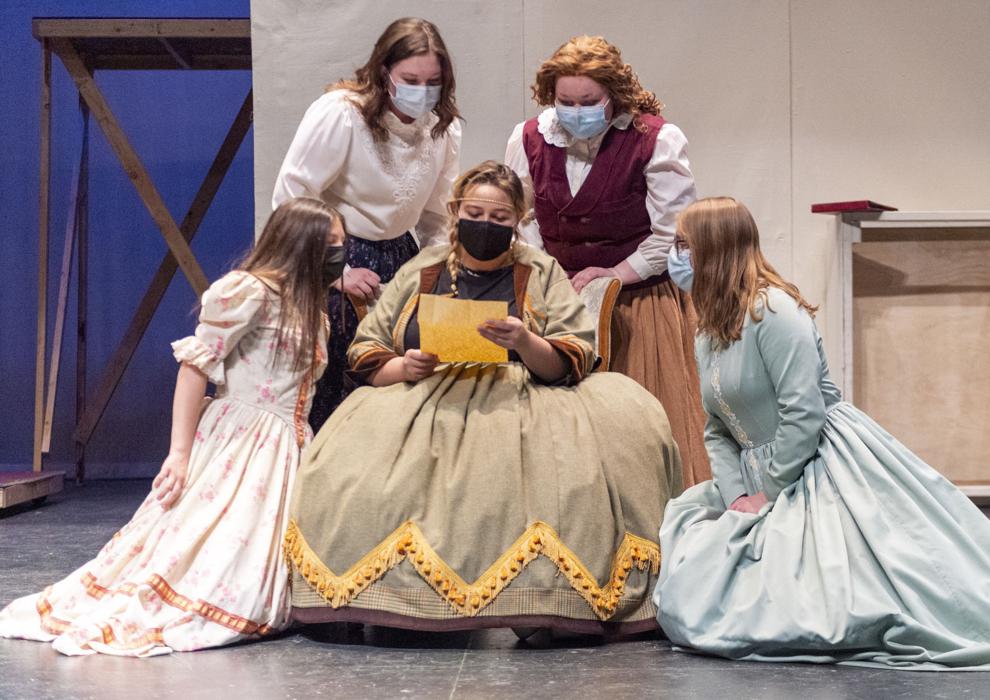 Little Women presented by CRHS and RSMS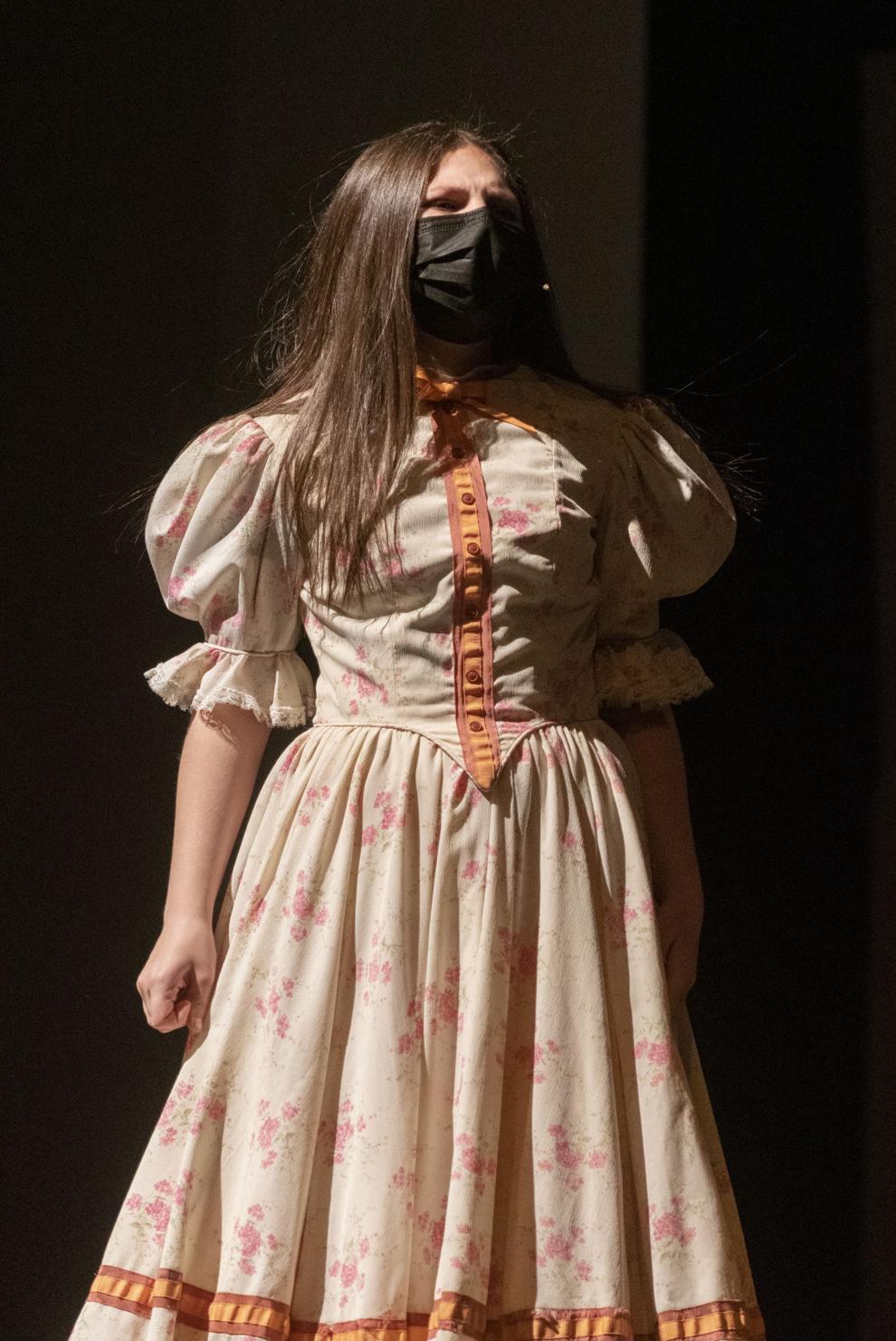 Little Women presented by CRHS and RSMS