BUHL — No time for a getaway to California wine country this summer? How about exploring the uncorked potential of Idaho wine?
June is Idaho Wine Month, which is as great an excuse as any to venture out and see how Idaho wines have grown.
In 2001, James Holesinsky started his own winery. He says that a winemaker is a glorified chemist but it's a little more complicated than that. Having a vineyard in Idaho requires planning for soil, drainage for the plant and most important, planning for frost. Holesinsky Winery is one of the highest elevated wineries in the U.S., he said.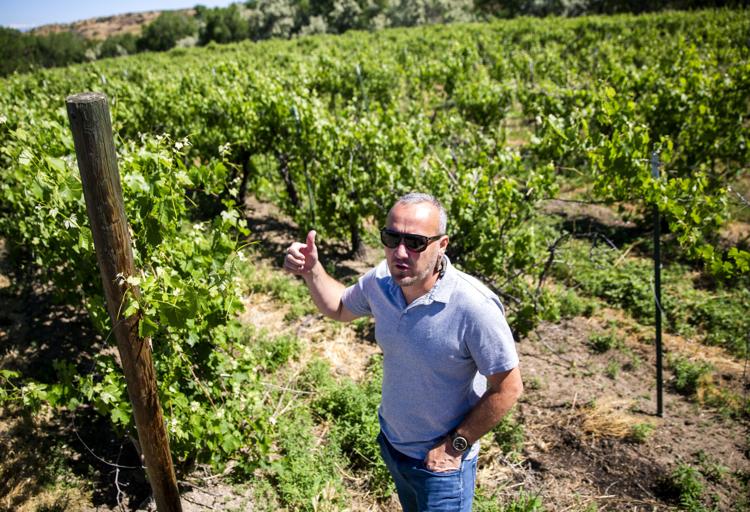 He started with a chardonnay in his first year. Now, Holesinsky Vineyard and Winery produces merlots, peach wine and more. Despite the amount of growth his winery has experienced, there is still an uphill battle for Idaho wines.
"Idaho wine is the underdog, no matter what," Holesisnky said. "We have some of the most complex soils, which produce some amazing wines."
For anyone looking to explore Idaho wine, look no further than Rudy's — A Cook's Paradise, which houses an expansive wine collection. For the month of June, all Idaho wines are 10 percent off. Owner Tom Ashenbrener encourages wine consumers not to compare Idaho wine to wines produced in other parts of the world.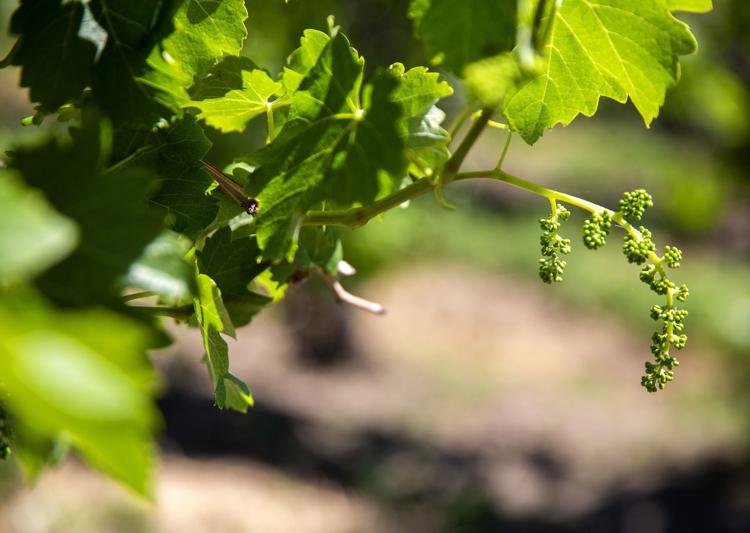 "It's not as big," he said. "But the wines are coming on strong."
Rudy's wine and beer buyer, Natalie Steele, is seeing more people venture into trying new wines. She has seen people experiment with wines they've never heard of and diving into the intimidating world of wine for the first time.
You have free articles remaining.
"Start with any bottle with a label you like and drink it," Ashenbrener said. "We take it too seriously. The fun of wine is that it's complex and you get to explore."
For the past four years, Twin Beans has hosted tastings as a way to diversify wine palettes. Owner Paul Graff started the tastings after a journey of wine sampling in northern California. The tastings center on the season and food pairings, but most of all the center on exposing people to wines they may have never known about.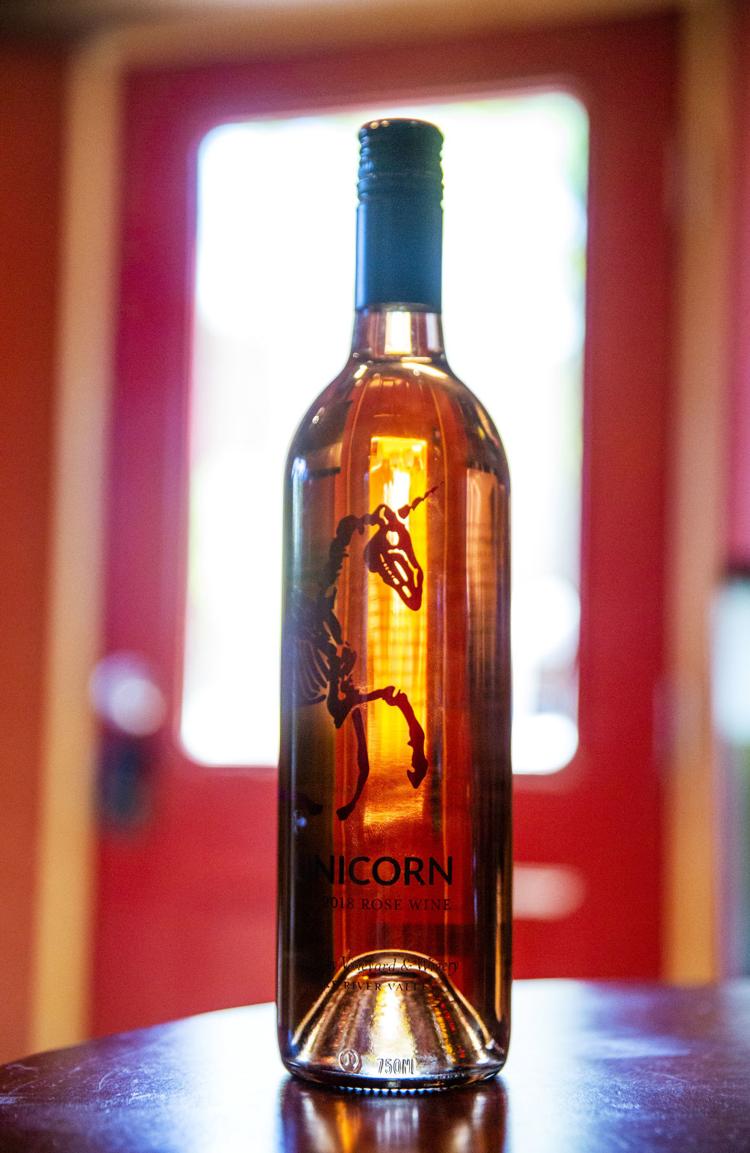 "There are two types of wines — wines that don't need food and other wines that enhance the food," he said. "Understanding why you do what you do with wines is becoming more popular."
While Twin Beans features fine wines from all over the world, vintners closer to home are right next to them on the shelf.
"There's a lot of wineries in Idaho that have stepped up their game considerably," Graff said.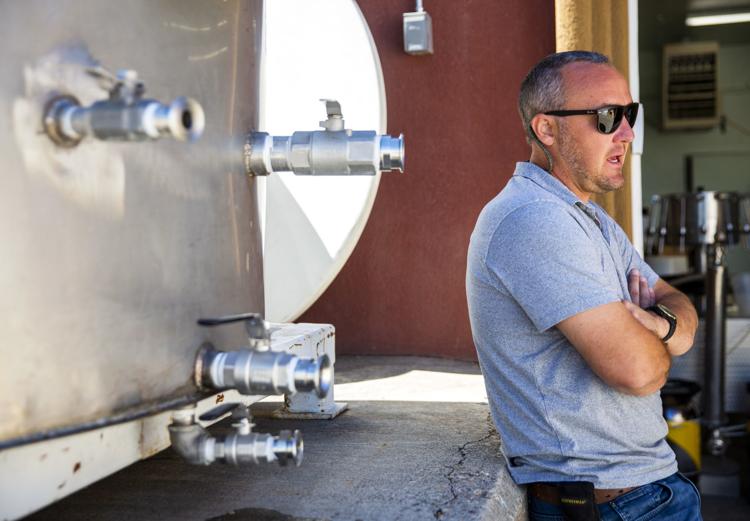 Y Knot Winery, formerly Crossings Winery, is updating their wines as a way to keep up with the changing world of Idaho wines, said owner Teresa McCallum. The Glenns Ferry based winery won double gold medals for their Rosé and Pinot Gris at the 2019 Pacific Wine and Cider Awards.
"I think that Idaho wineries are good at cross supporting," McCallum said. "We need to get more people growing here though."