TWIN FALLS — There are some mornings when Aisha Malyamungu wakes up and decides to create a new outfit.
This happens often and without much premeditation. It doesn't take her too long to create a wardrobe for herself; it usually takes anywhere from two hours to seven hours.
Although the Uganda born designer has only been professionally making clothes for three years, she does so with speed and precision that could make the most seasoned seamstress jealous.
She draws inspiration from any and every article of clothing she sees. Her workshop inside her Twin Falls house is filled with fashion magazines, scraps of fabric and toys to keep her children entertained while she works. Whenever she watches a red carpet event, she is sure to have her sketchbook to take down notes and draw things that inspire her. She can fuse and mix different styles to create something wholly new and original.
Unlike much of the fashions she is inspired by, Malyamungu brings an African flair to her designs. She orders fabric from Africa because she is familiar with the style of cotton. As a bonus, the bright colors and exotic patterns make all of her clothing stand out.
"Most of the young people in Africa think it's old fashion," she said. "They don't think you can wear African fabric anywhere. This year I really wanted to go into the Western world and blend the West with Africa."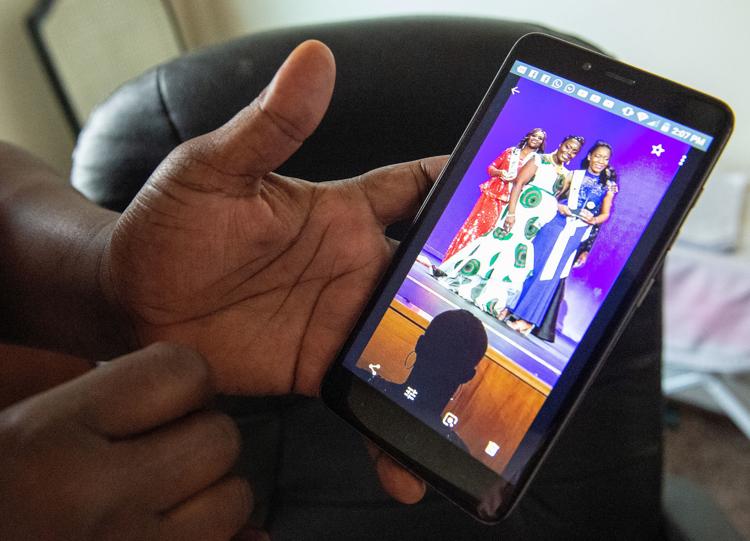 You have free articles remaining.
Malyamungu will have a dozen outfits featured this Saturday at the fourth annual Urban Cultural Fashion Show in Boise. In total there will be five fashion designers at the event — each from a different country, each with a special flair to their creations. The event is a chance to elevate entrepreneurship of local designers and businesses, said Winnie Christensen, the director of Miss Africa Idaho. Proceeds will go to Metro Meals on Wheels and the Miss Africa Idaho Cultural Scholarship Program.
"It's a cultural explosion," Christensen said. "Seventy percent of the designers that participate in this turn it into a side job."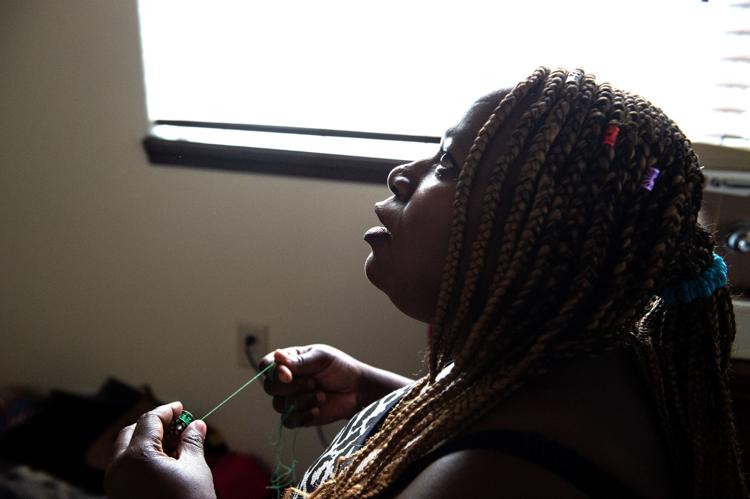 This will be Malyamungu's second year participating in the Urban Cultural Fashion Show. She was asked to participate last year by Christensen after seeing Miss Zambia, Jolie Lupumba, wearing a custom dress during Miss Africa Idaho.
"Last year I joined I was really scared. I never participated with designers," Malyamungu said. "But when I saw the models wearing my clothing I thought 'I made this.'"
Malyamungu started learning how to work with fabric in 2015 when she got a job as a secretary at a textile factory. She met her future husband there; he worked as a designer and taught her how. The couple moved to Twin Falls in 2016 when she decided to pursue her passion for fashion.
"I'm not going to stop," Malyamungu said. "I know it's not perfect yet. I want to reach for that."