TWIN FALLS — The Inspirata Dance Project wants people to join their conversation.
They've been practicing their routines for months. They spend hours each day experimenting with choreography. They push their bodies to the limit.
But even with all of the work they've put in, they still need one thing: an audience to join in the performance.
The Inspirata Dance Project will give a sneak peek of its summer production at 7:30 p.m. Friday at the CSI Fine Arts Auditorium. "Inside Inspirata," is a work in progress. It's a chance to let the audience in on the creative process.
By its very nature, the CSI Stage Door series is experimental and unlike other entertainment in the Magic Valley. The series of urban-like art experiences have both performers and audience members on the stage. With the fourth wall shattered, viewers will see a different side of dance. Inspirata assistant artistic director Ashley Sandau thinks that the intimate look is integral to the artistic experience.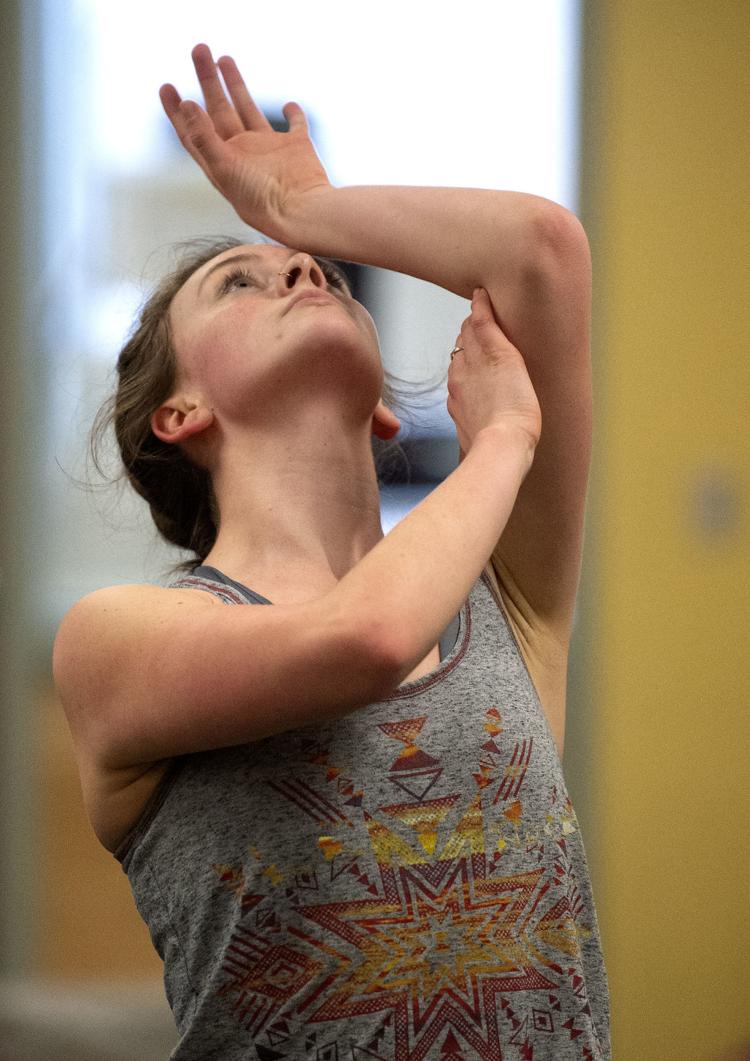 "You feel like you are part of the pieces," Sandau said. "We're very lucky to share what's going on behind the scenes. It's such a vulnerable place as performers."
"We feel like we are having a dialogue with the audience because they are on stage with us," Cindy Jones said.
A dance instructor at CSI, Jones started Inspirata Dance Project in 2013 in an attempt to bring concert dance to Twin Falls. Her definition of concert dances is a contemporary movement that isn't afraid to explore ideas and subjects being faced in the community.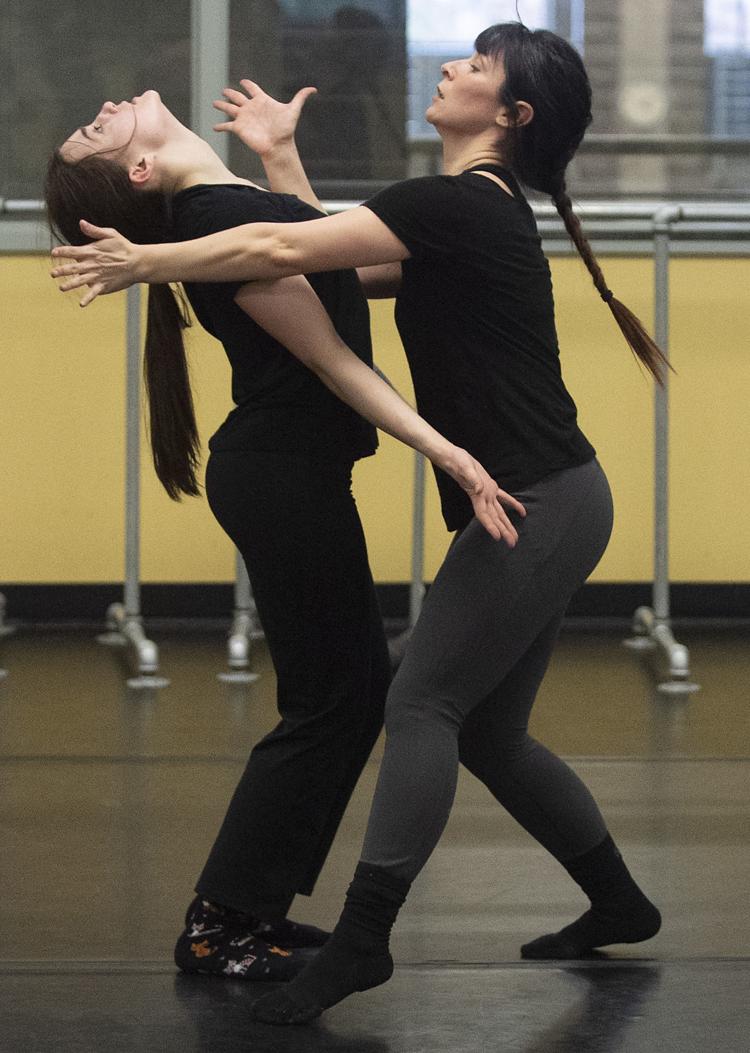 "Inside Inspirata" tackles themes of loss and perseverance.
You have free articles remaining.
"We try and explore a different kind of art," said Kassidy Hansen, a member of Inside Inspirata. "We incorporate different styles or music, we're always trying to change what we do."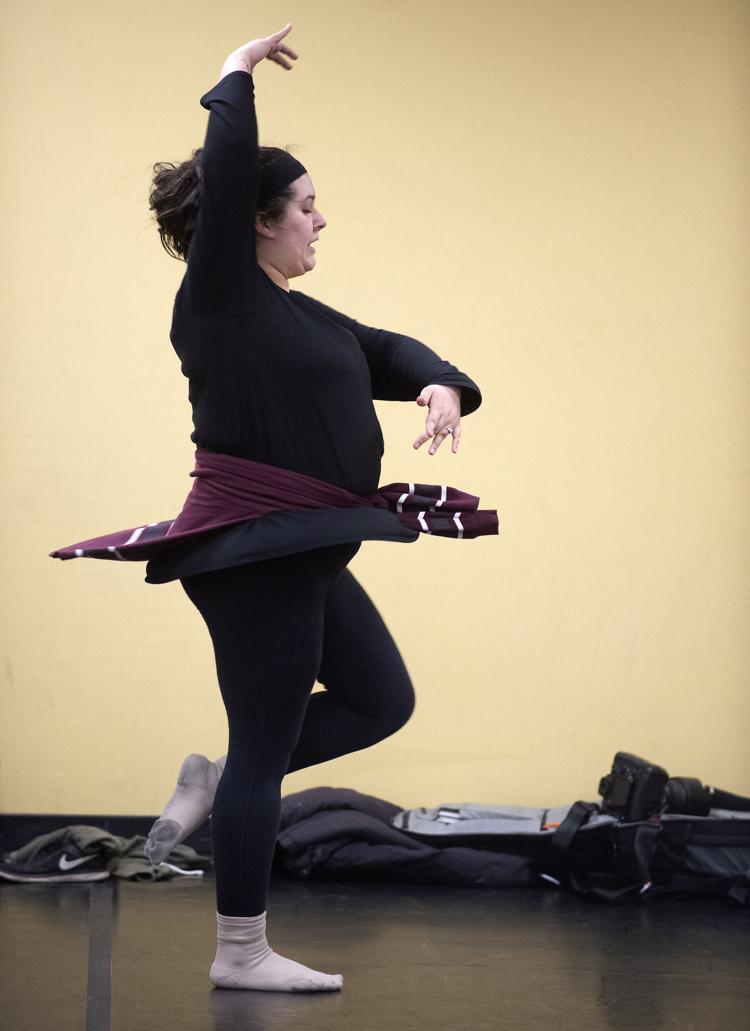 The program will feature recordings from local refugees telling their stories while the dancers perform. Before they started choreographing, the dancers listened to the interviews to connect with their subjects, said Haley Hleovas, a dancer with Inspirata.
"Each of these journeys is unique," Jones said. "They all talk about how grateful they are to be here."
Original stories are told as well. Sandau choreographed a pieced inspired by paper airplanes, which evolved into a look at chaos versus logic, which became a look at life and death. The dances evolve in the studio and will continue to evolve throughout the show.
But a common thread runs throughout all of the dances — they'll get people talking.
Seating is limited to 100 chairs that will be positioned on the stage. There will be a Q&A after the performance where the audience can voice their thoughts, Jones said.
"It's scary because dance is abstract," Jones said. "You are portraying something real with movement."
Tickets are $10 for adults and $5 for students and can be purchased by calling 208-732-6288 or at tickets.csi.edu or at the CSI Box Office.