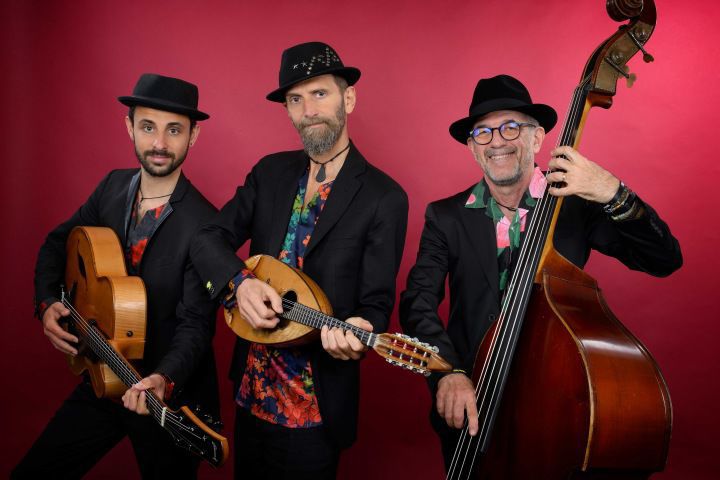 KETCHUM —The Argyros Performing Arts Center will present the Carlo Aonzo Trio performing Mandolitaly on June 19 at 120 Main St. S.
Aonzo has toured throughout Italy, Europe, Japan, the U.S. and Canada as one of the major representatives and scholars of the Italian classical mandolin. He has played both as a soloist and with chamber ensembles and orchestras. The trio — featuring Aonzo on the Italian mandolin, Lorenzo Piccone on the guitar and Luciano Puppo on the double bass — will present a very interesting repertoire of Italian music chosen from the national tradition, arranged with the unique personal Carlo Aonzo Trio style.
Mandolitaly will focus on the roots of Italian music, enriched by the flavor of swing, jazz and elaborated rhythms strongly influenced by North and South American elements which interact with classical and folk music. The show will be complemented by stories and anecdotes, introducing each different musical piece in a very lively and capturing atmosphere.
The Argryos will offer cabaret table seating for four, surrounding the stage for a more intimate experience. Tickets begin at $40.00.
Another event in June will be Saturday's screening of "The Ataxian," a fundraiser to benefit the Friedreich's Ataxia Research Alliance. The Argyros will also host the 22nd annual Sun Valley Wellness Festival June 28 to July 1.