Enigmatic director Luca Guadagnino ("Call Me by Your Name") takes viewers to his native Italy for what essentially is a teen melodrama. But "Dawson's Creek" this ain't.
Set in the summer before Donald Trump's 2016 election victory, the story follows two youngsters (Jack Dylan Grazer and Jordan Kristine Seamon) who live on a U.S. military base as they get to know each other while navigating the identity issues and various growing pains that come with adolescence. Chloe Sevigny plays the boy's mom and the new commander of the base.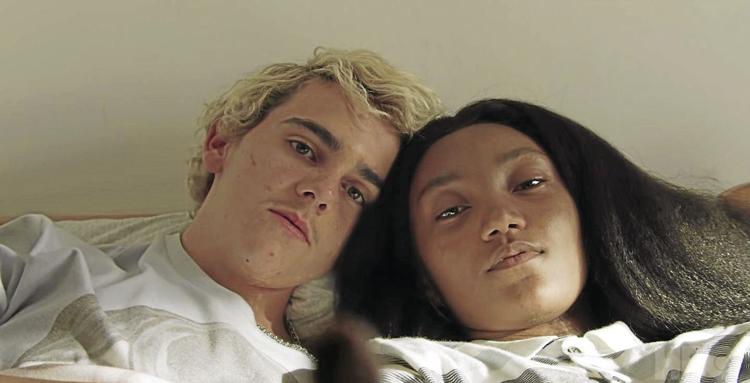 Stay tuned in
Get the latest information on hit TV shows and more with our weekly newsletter!