The first episode of the last season of "Game of Thrones" has left a lot of  questions. Here's an attempt to present some theories about what's left to reveal. Warning: This analysis contains spoilers about episode one.
Jaime's redemption/condemnation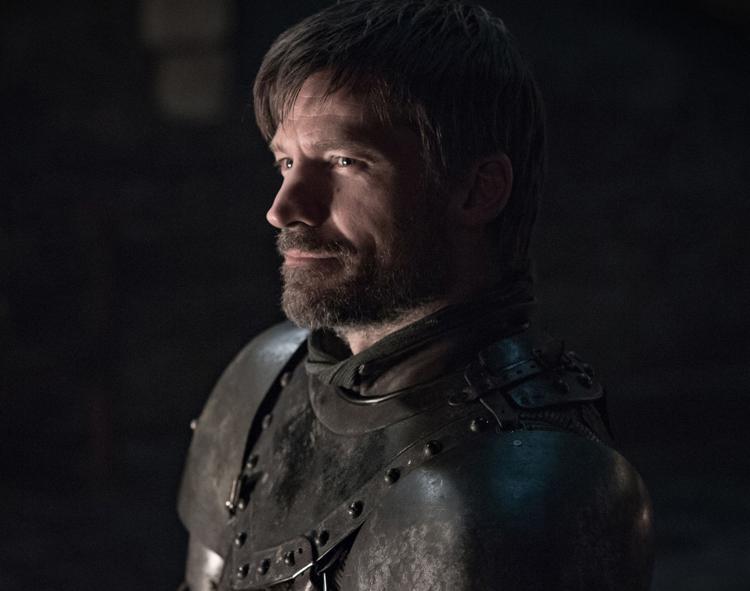 Dany's confrontation with Aegon Targaryen
The Night King's message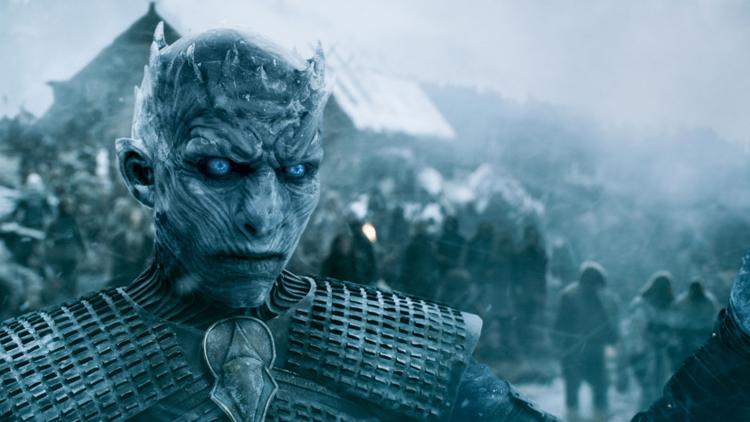 The Night King origin story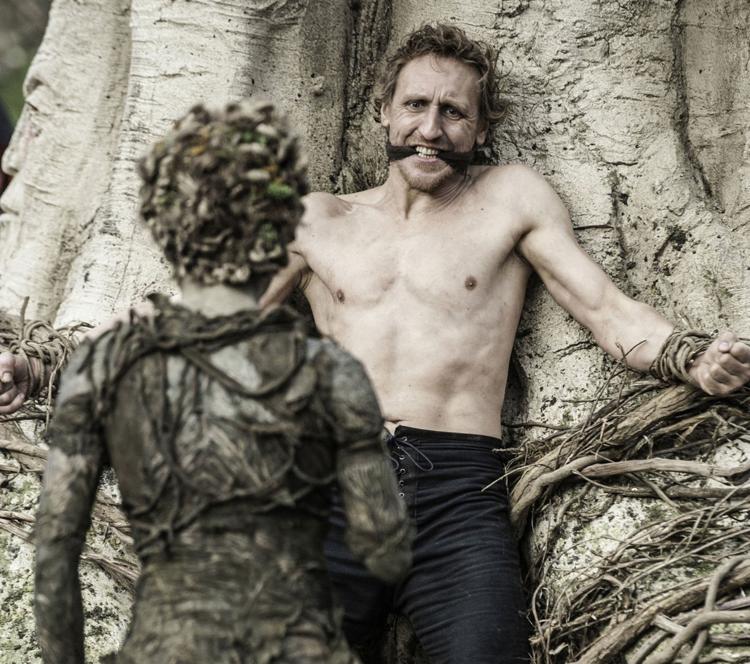 Why do the White Walkers spare some and kill others?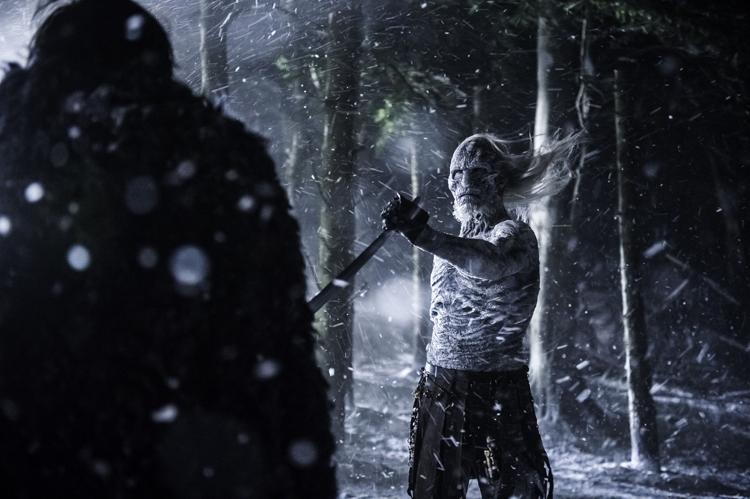 The Stark family crypt in Winterfell could be key?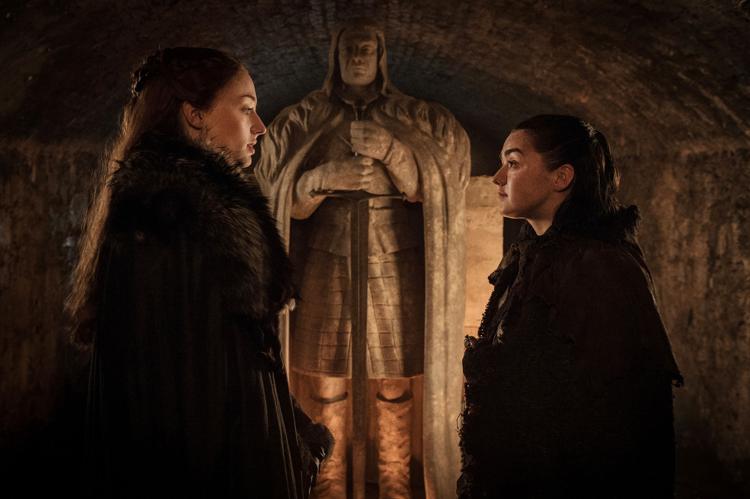 Cersei's baby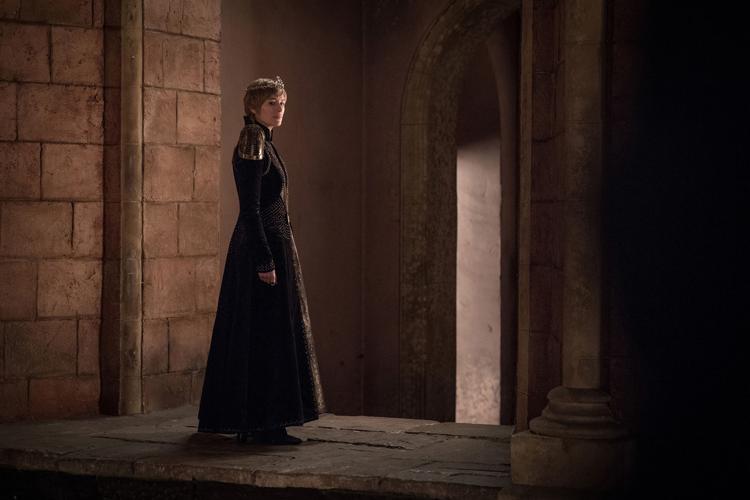 Bronn, murderer for hire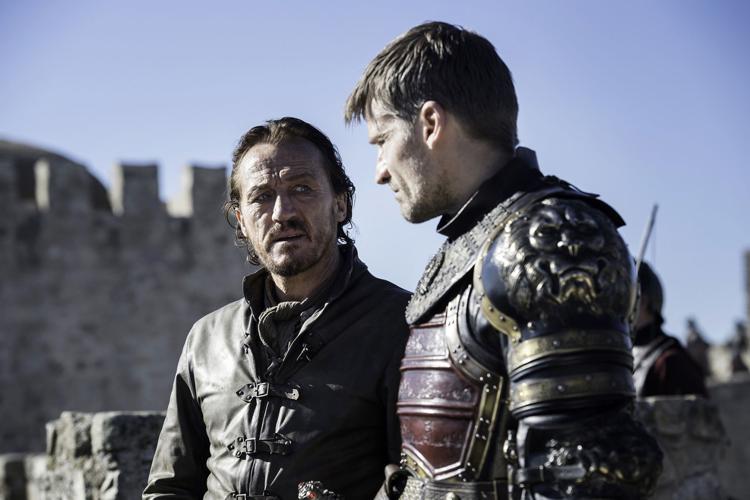 What does Qyburn know?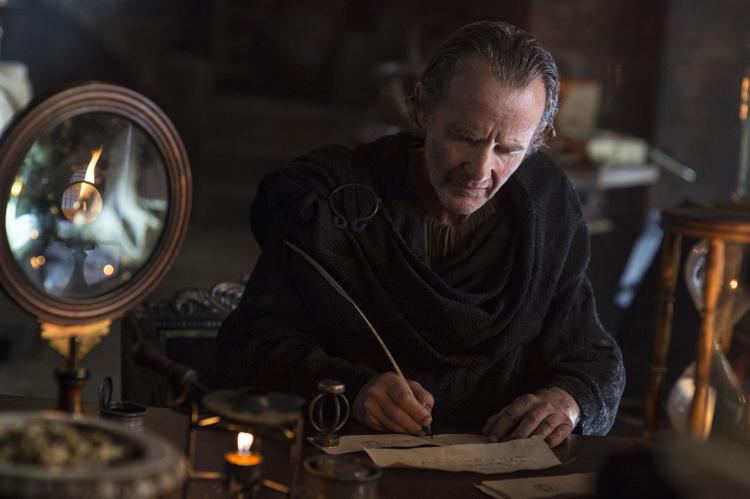 Theon Greyjoy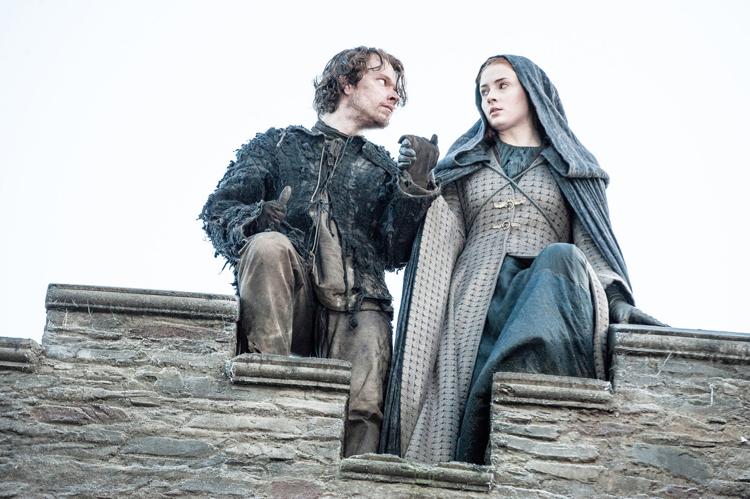 Will the Reed family return to Winterfell?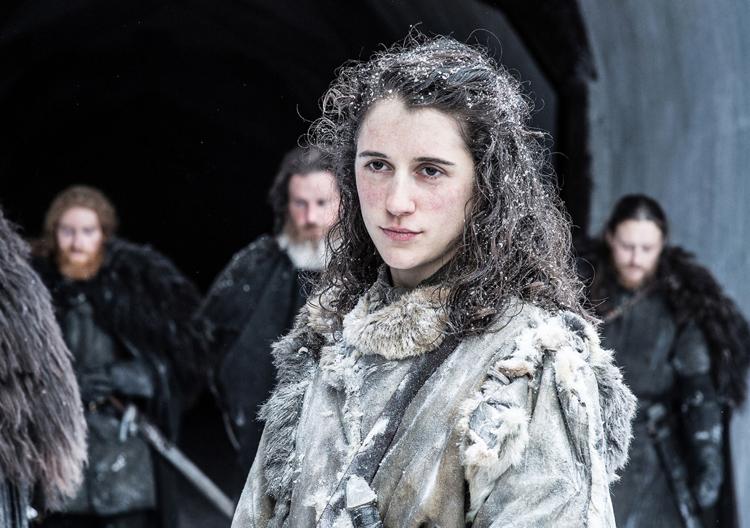 Possible battles ahead