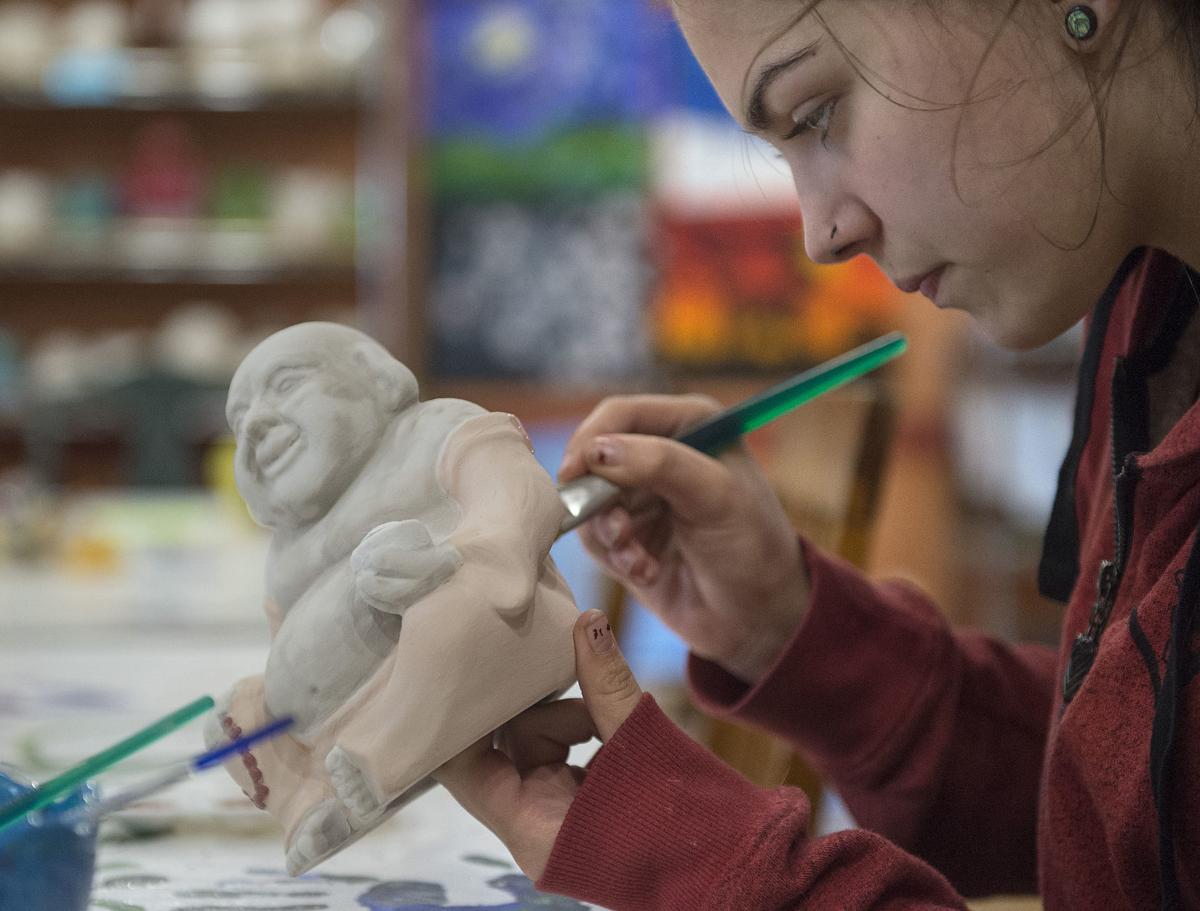 Social distancing and home quarantining is easier said than done when you have bored children at home.
Tired of watching the same Netflix shows?
Here are four ways you can make staying home less stressful and a little more fun for you and family members of all ages.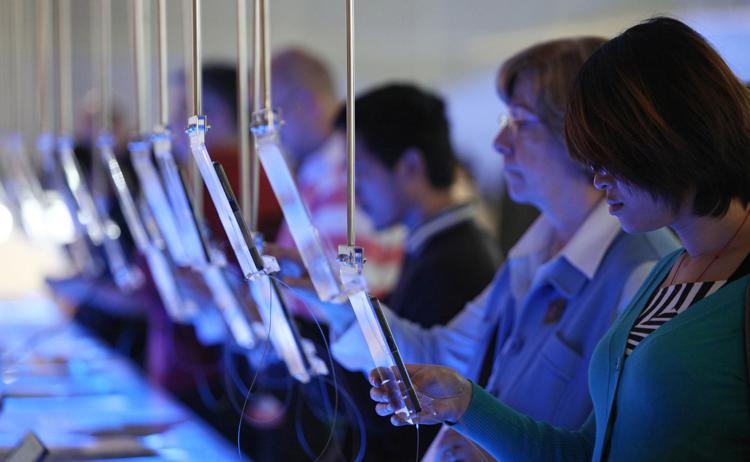 Virtual library
The Twin Falls Public Library will be closed for the next few weeks. The Bookmobile program has also suspended all stops. But you can still get new things to read, thanks to the library's website: twinfallspubliclibrary.org.
Erica Littlefield, supervisor of the youth services department, said they are constantly adding new titles to their large online library. The selection includes online books and magazines.
"We have comic and graphic novels available as well," Littlefield said.
Patrons can download up to five items at a time when logged into the library's website with their library card.
"They are really user-friendly, which is really nice," Littlefield said. "It's definitely something patrons can take advantage of. Our selection is always growing. Every month we purchase new titles of books or magazines. We have a diverse and robust collection."
Mobile escape room
It's all fun and games when you can't escape your house.
The Escapuary is a mobile escape game business that brings the games to you. The local business is owned by Jon and Lisa Douda and Michael Thompson.
Escape rooms are a game where a team of players work together to discover clues, solve puzzles and accomplish tasks in one or more rooms in order to progress and accomplish a specific goal in a limited amount of time.
"The goal is often to escape from the site of the game," Lisa Douda said. "They are fun, silly, challenging and very addicting."
The Escapuary has three games available to set up in your home. A game master is on hand during play and they will pack the game up after play. Depending on the game you choose, the cost is $15 or $20 per player. The games are for ages 8 to 11 or 12 and older.
"We are a great option for this time where people are encouraged to stay home and away from large groups," Lisa said. "All props and equipment are cleaned and sanitized after each use. We reserve the right to refuse service to anyone who may display flu-like symptoms."
Get your hands on pottery
Hands On is offering take-home pottery kits that can be picked up or dropped off at your door.
These items are available as supplies last.
Send a text to 509-434-9504 with your name, phone number, delivery address, items and quantities, two to three colors per project, and email address.
An invoice will be emailed to you. Once paid, your kit or kits will be delivered or available for pick-up after 3 p.m. the following day.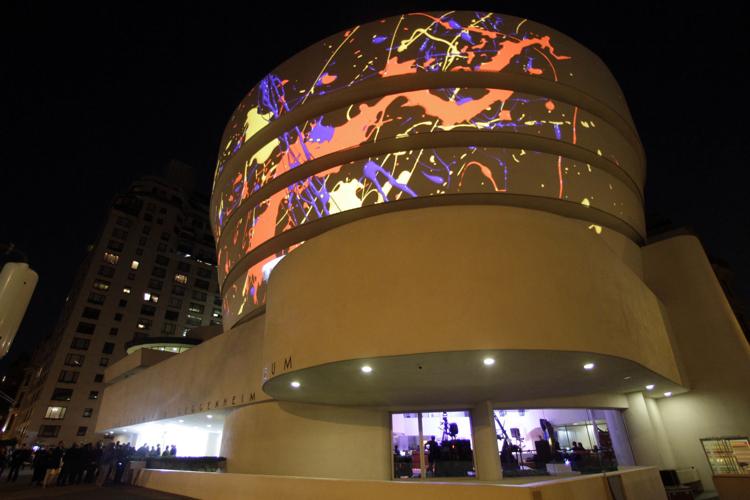 Virtual museums
Take a trip to world-famous museums without leaving your living room. Google's street view lets you visit the Guggenheim in New York City and the Van Gogh Museum in Amsterdam. You can also learn about artists and their famous works. Go to artsandculture.google.com.
Concerned about COVID-19?
Sign up now to get the most recent coronavirus headlines and other important local and national news sent to your email inbox daily.