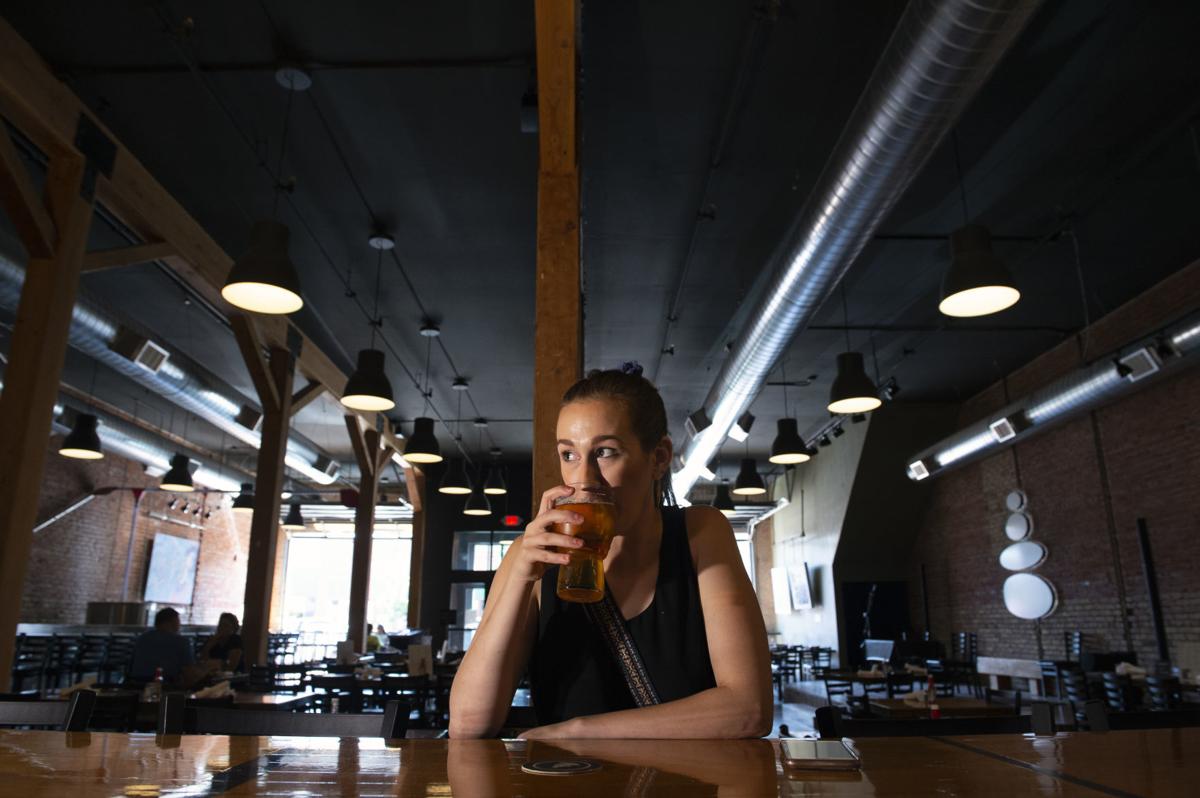 TWIN FALLS — A beer festival might not seem like the best place to learn, but that is precisely what the Magic Valley Beer Festival is all about. Participants can sample new suds and learn about the background and brewing process behind them.
The eighth annual Magic Valley Beer Festival is from 1 to 6 p.m. Saturday at City Park. There will be more than 50 brewers offering more than 120 beers. Advance tickets are $25, or $35 the day of the event and $10 for designated drivers.
Last year, about 1,500 people attended and raised $45,000. Proceeds help support projects by the Blue Lakes Rotary Club. Money raised from the festival will go to help Rising Stars Therapeutic Riding Center pave a parking lot which offers easier access to the building for disabled riders, and to fund Twin Falls School District Scholarship Endowment for Magic Valley High School, said the past president of the Blue Lakes Rotary Club Eva Craner.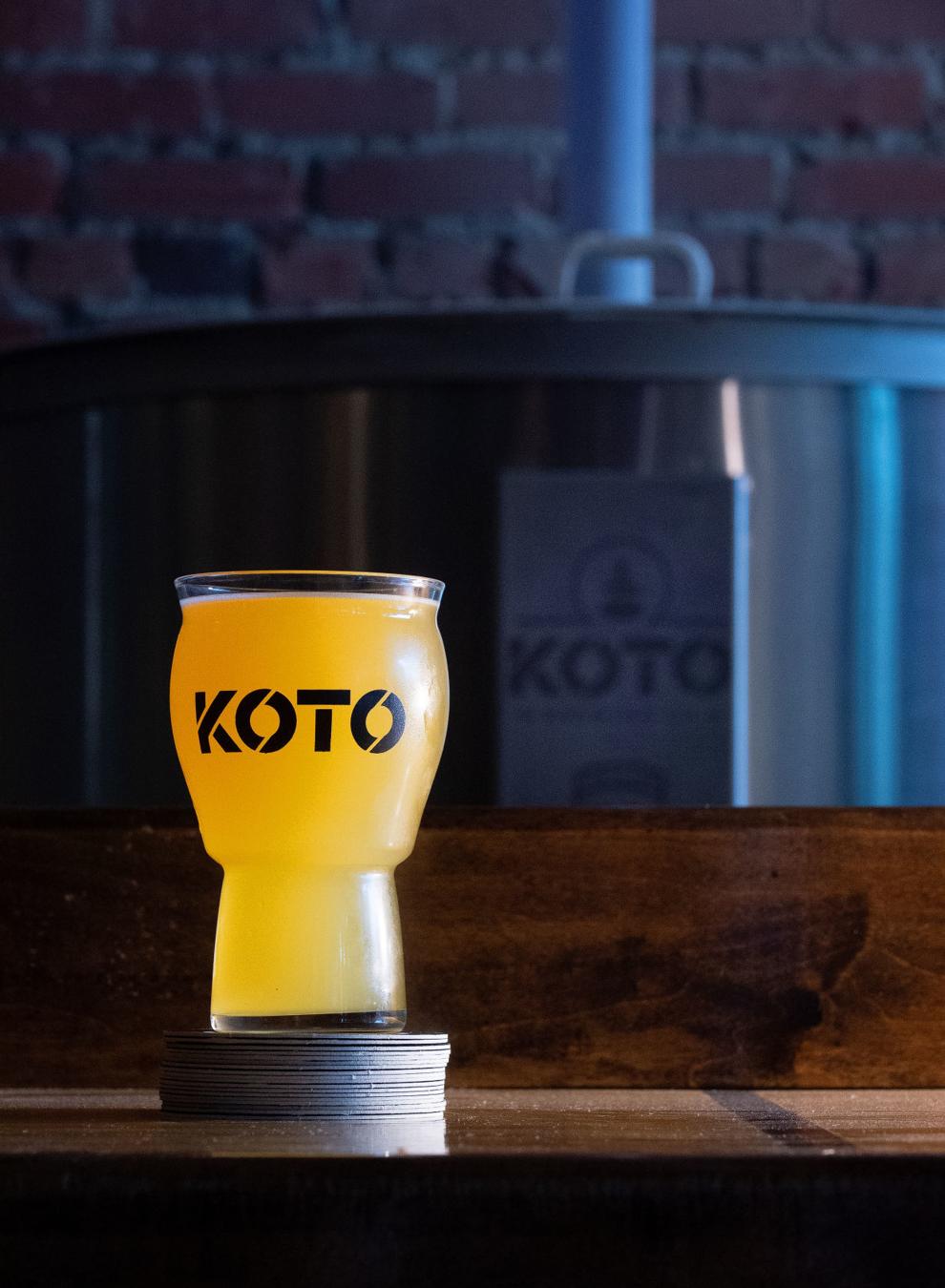 "It's fun for a good cause," Craner said. "You get to try new beer and raise money for a good cause."
This is a 21 and up event only, so make sure to bring photo ID. Only 1,500 tickets are available at Anchor Bistro, O'Dunkens Draught House and from any Blue Lakes Rotary Club member, or online at nightout.com. Follow the Blue Lakes Rotary Club's Facebook page to see when Rotarians are out and about selling tickets.
Tickets buy 15 samples and tasters will receive a souvenir tasting mug. Additional samples are for available for $1. The festival does not offer beer for sale, so don't expect to walk out with alcohol.
Three bands will grace the stage: Dirty Johnny plays from 1 p.m. to 2:15 p.m.; Front Porch Flavor plays from 2:45 p.m. to 4:15 p.m.; and The Riffbrokers play from 4:45 p.m. to 6 p.m.
Big Fatty's BBQ, Ketchum Burrito, Pizzeria Antico, Anchor Bistro and Sawtooth Brewing will be selling food. Attendees are encouraged to bring lawn chairs or blankets.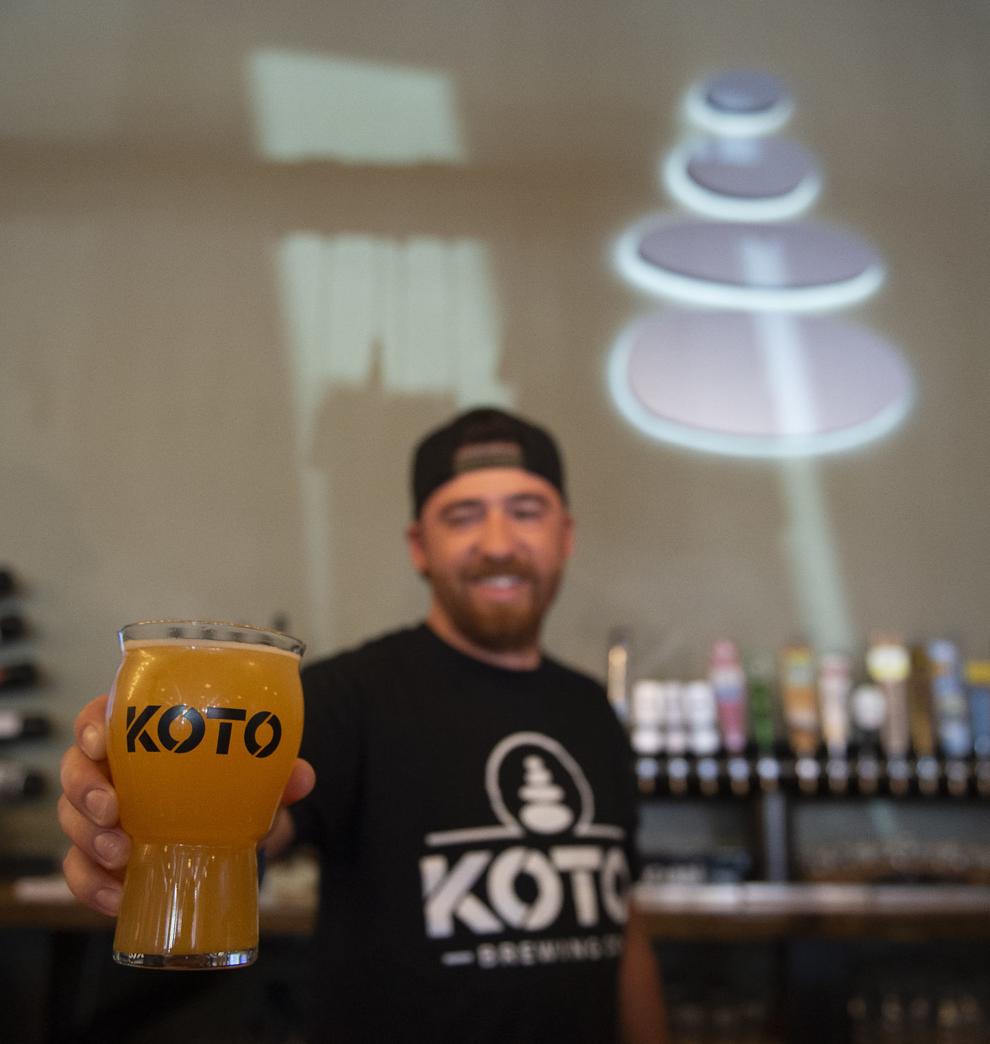 There will also be a variety of silent auction items to bid on.
If there isn't a designated driver accompanying a group, Snake River Yellow Cab will provide rides for $7 and Ride Away Taxi will provide $5 rides within Twin Falls city limits.
While the festival is about having a good time, it's also a chance to learn, organizer Shayne Carpenter said.
"It's more about education than intoxication," Carpenter said. "If your goal is to get drunk — that's not our crowd."
Carpenter views the event as a chance to experiment with beers that attendees may not normally like. A four-ounce taste of something new might provide an appreciation for fresh flavors.
The Magic Valley Beer Festival also features ciders on tap. This year the Magic Valley-based cider company Cedar Draw Cider will be featured as the only local cider. Owner Emily Mason hopes beer fans will give cider a shot at the festival.
"I have had guys who say 'I'm not a cider person' say they enjoy my cider," Mason said.
Lagunitas sales representative Ben Sopchak has seen every part of the beer industry — from making it to selling it to drinking it. Beer is a staple in his life. He started working in the Idaho beer industry in March, realizing the scope of Idaho's emerging beer market. Events like the Magic Valley Beer Festival help it grow.
"When people drink beer they want to know, 'How big is its online presence?' and 'How cool is it?'" Sopchak said. "People just need to try the beer. They need to be open-minded with beer."