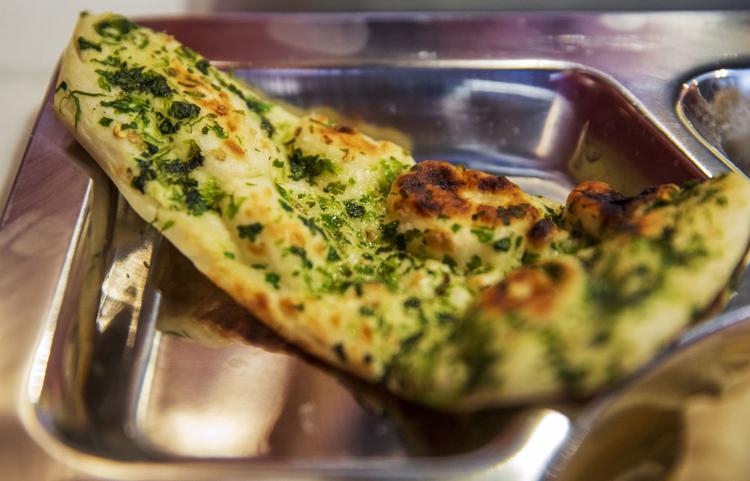 117 Main Ave. E., Twin Falls
Hours: 5—9 p.m. Monday; 11 a.m.— 2 p.m. and 5—9 p.m. Tuesday through Saturday
Menu: Lamb Curry, Chicken Korma, samosas and more.
Price range: Lunch menu: $7 to $9 Dinner menu: $8 to $15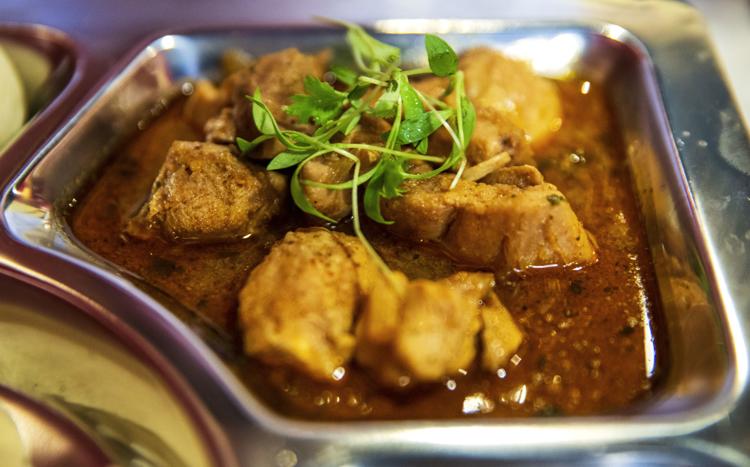 When Ratnadeep Chakraborty saw Twin Falls, he recognized the diverse food offered but he noticed one glaring hole in the restaurant scene. The Saffron owner and head chef moved to Twin Falls with one goal in mind — to bring Indian food to Twin Falls.
He moved to the United States four years ago and worked as a chef in San Francisco, Los Angeles and Sun Valley. While working in Sun Valley, he heard of a need for Indian food in the Magic Valley and then he made the move to start his own business. The restaurant opened on June 13 and has received a near-universal "I've been waiting for so long," from customers in Twin Falls.
"I've heard that people are waiting a long time for Indian food," Chakraborty said. "Indians love eating Indian food. We don't get that flavor anywhere else. We would have to travel to Boise and Salt Lake City. I bring the Indian food to their doorstep."
The dishes include a wide variety of Indian food. Chakraborty includes little twists like tuna or avocados with some of the items on the menu. He opts to use seasonal vegetables so the menu will change with the seasons, which is a great excuse to visit the restaurant every season to experience something new.
When creating the menu, Chakraborty knew that he had to dial back the spiciness for his audience but he didn't want to lose any flavor.
"I would describe Indian food as a mouthful of flavor," he said.
A great introductory dish is the chicken or vegetable thali. These lunch specials offer nine items on one plate: chicken curry, dal (a lentil soup), mixed vegetables, basmati rice, roti, mango pickle, papad and gulab jamun (the Indian sweet). The meal is designed as a one-stop experience of India in one stop, Chakraborty said.
The basmati rice mixes with every option. Getting some of the mixed vegetables with the rice gives it a cool refreshing taste, and scooping up the rice with the papad creates a delightful combination of textures, but the rice and chicken curry combination is nothing short of a religious experience.
If you haven't had Saffron Indian Cuisine yet, do yourself a favor and treat yourself as soon as possible.
Stay up-to-date on what's happening
Receive the latest in local entertainment news in your inbox weekly!