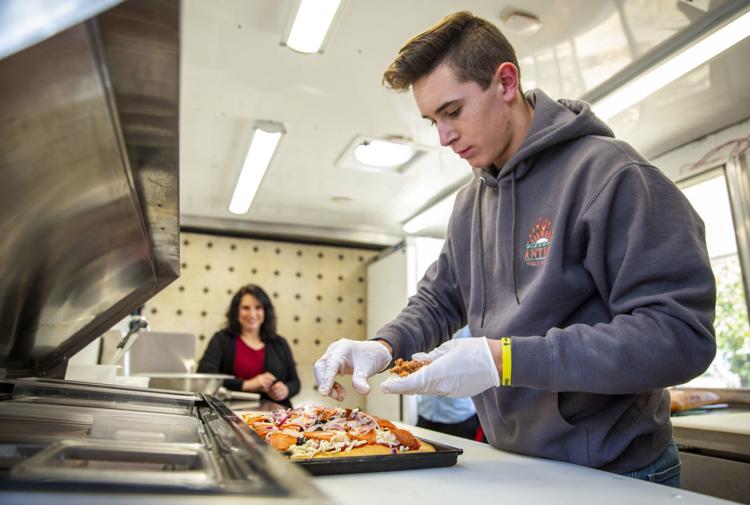 Where and When: The food truck operates at events. Visit their Facebook page to find out where they will be.
To have an event catered, call Pizzeria Antico at 208-969-1120.
Menu: Pizzeria Antico offers a variety of pizzas in different styles, including the square Sicilian servings, Chicago deep-dish, hand-tossed New York and Detroit-style.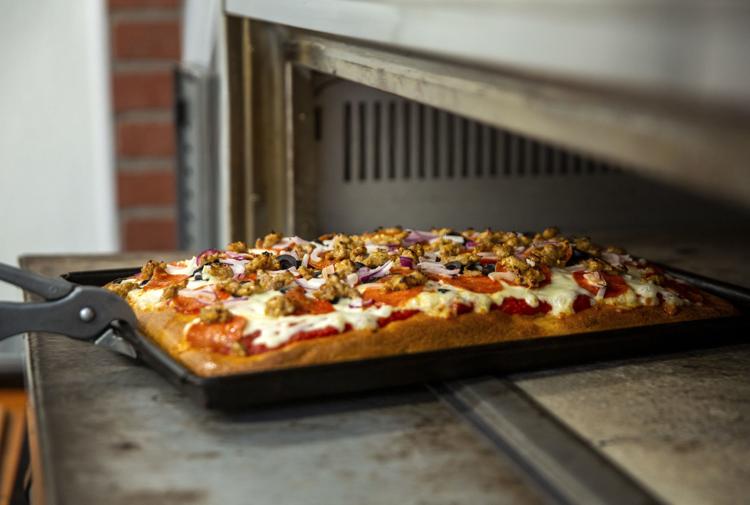 Why we love them: Perfection takes time. Pizzas are no exception to that rule.
In a world where pizzas are delivered in under 15 minutes and taste about as good as the cardboard box they come in, a pizzeria that takes time to respect the art of making a good pizza seems like a far off fantasy. Twin Falls is getting a slice of the ancient tradition of the Italian cuisine with Pizzeria Antico.
Doug Gaskill's appreciation of pizza formed while bed-ridden after recovering from an injury. He spent his time watching the Food Network and he had the epiphany that he could mimic what he saw the chefs doing. He wasn't satisfied with the pizza that he ate and so he started making pizzas in the oven at his home. He turned his hobby into becoming a full-blown pizzaiolo.
Gaskill traveled to the International Pizza Expo in Las Vegas to learn from some of the world's best pizza makers. He opened Pizzeria Antico, a pizza-themed food truck, four years ago and continues to improve his skills.
Pizzeria Antico is a family business and is at its busiest when Gaskill's children, Caitlyn and Chance, are on summer break. It takes the entire family to make sure that the business runs smoothly. Gaskill hopes to one day turn the food truck into a full-time restaurant.
Often times his family is the guinea pigs for new recipes, Charmaine Gaskill said.
The family was recently experimenting with a new white pizza that was genius in how simple it is — arugula, homemade sausage and peppadew peppers. Most of the time the best pizzas just come from experimentation.
When ordering the pizza, customers should understand that it won't be instantly ready, it takes time to make and prepare the pizza and it's all the better for it.
When trying out a new pizza restaurant, Gaskill has a simple test to see if they serve quality pizza — he orders a cheese pizza. The foundation of every pizza is the dough, sauce and cheese. No toppings can improve a pizza if the basics aren't mastered, he said.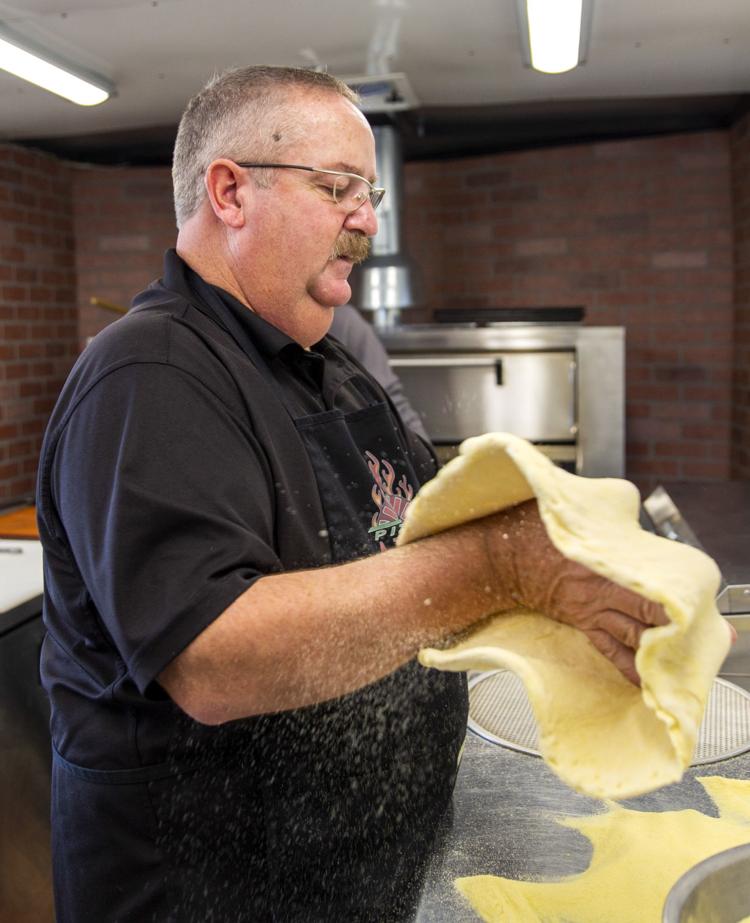 "We aren't competing with the fast food places," Gaskill said. "It might be fast, but slow tastes better."
Ingredients are half the battle when making a delicious slice of pizza. When making pizzas, the Gaskill family uses a high protein dough and exclusively uses bottled water; the mineral content of water effects the properties of the bread dough, Gaskill said. The food truck has received the compliment that the pizza doesn't make customers feel sluggish and bloated; there is a refreshing lightness to the pizza that leaves patrons satisfied.
"Pizza is a craft," Gaskill said. "Respect the craft."
Stay up-to-date on what's happening
Receive the latest in local entertainment news in your inbox weekly!