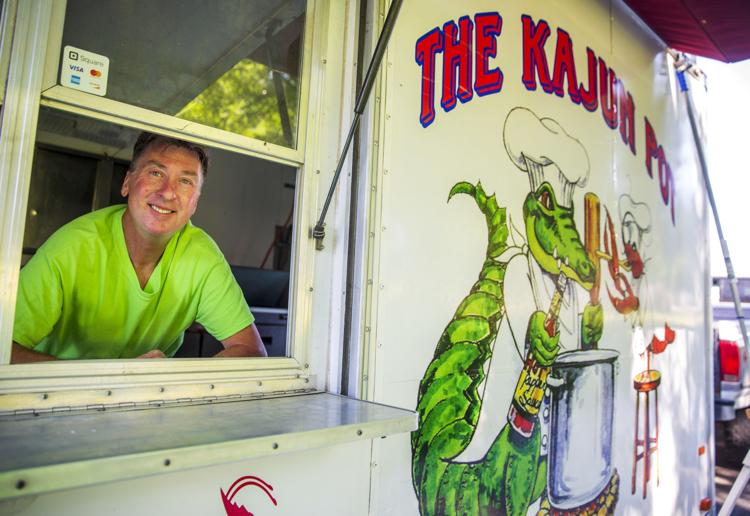 Where and When: The food truck operates at events. Visit their Facebook page to find out where they will be. You can catch the Kajun Pot at Joe Mama's Car Show on Aug. 17 and the Thousand Springs Festival of the Arts on Sep. 21-22.
To cater for an event call The Kajun Pot at 262-455-8550.
Menu: The Kajun Pot offers a wide variety of cajun cuisine — gumbo, shrimp creole, cajun chicken sandwiches, alligator sauce piquante and more.
You have free articles remaining.
Why we love them: When The Kajun Pot opened for business three years ago it wasn't exactly met with open arms. A man walked up to the cajun themed food truck and said, "Boy, don't you know where you're at? This is Idaho — it's meat and potato country. You're going to starve."
Despite the near foreboding message early in its career, Kajun Pot is still growing in Southern Idaho. It recently won first place for the People's Choice at the Art in the Park Food Truck Fest.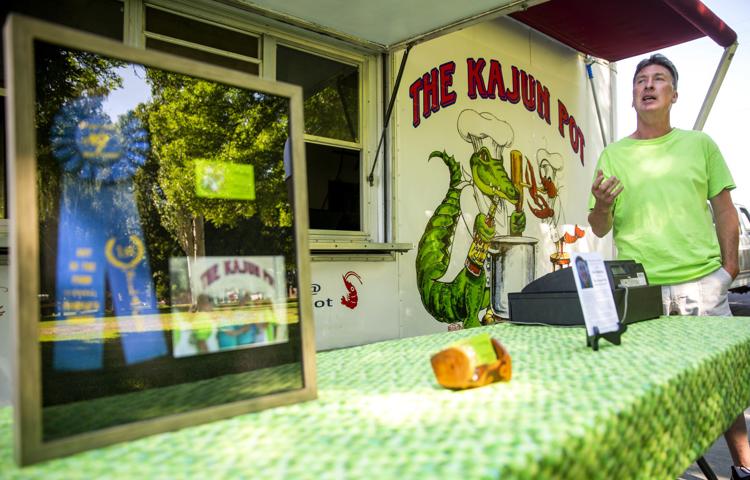 The owner, Rich Mattice, has been all around. His growing menu carries every place he has lived. He lived in Idaho until he was 15 years old, Chicago for 38 years and Mississippi, where he found his love for cajun food. Mattice perfected his cajun cooking learning from friends in New Orleans.
"I always knew that I would come back to Idaho," Mattice said.
While developing the menu, Mattice understood who his audience is. He knew to dial back the spicing, which could be a main concern with people from "meat and potato country." That's not to say that the food doesn't have a nice kick to it, but it's not sweat inducing.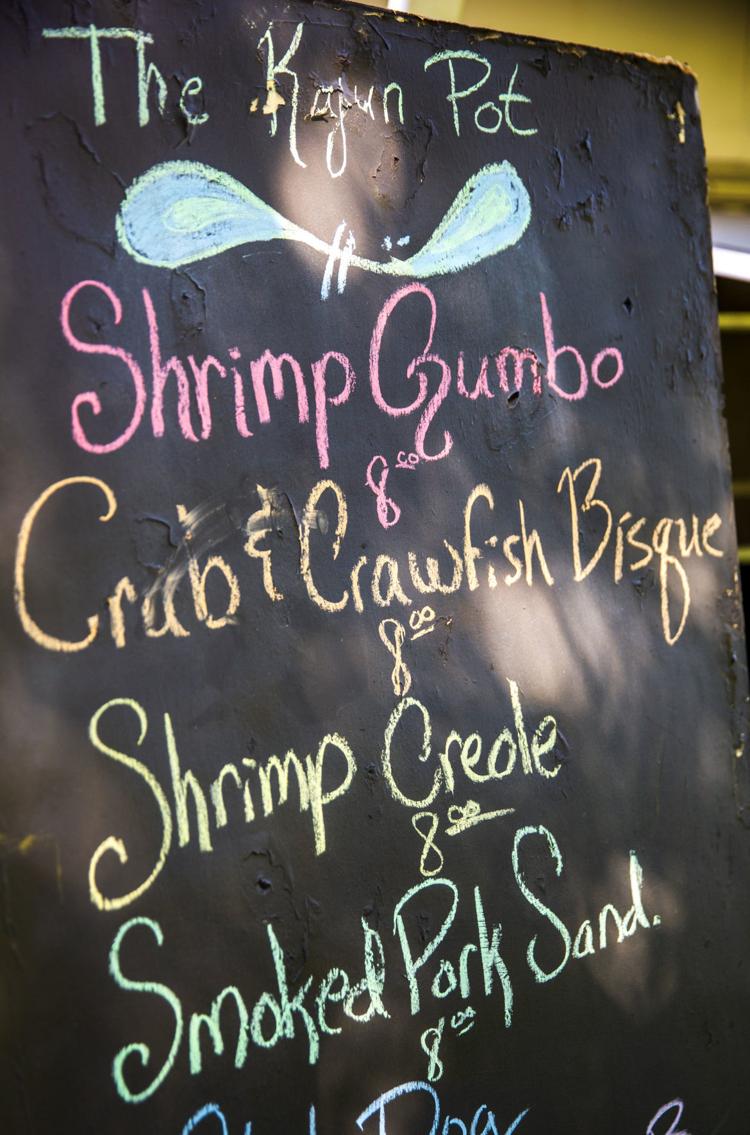 Mattice hopes to one day turn the food truck into a full-time restaurant. The motto for The Kajun Pot is "Let the good times roll," a mindset that Mattice seems to embody.
Stay up-to-date on what's happening
Receive the latest in local entertainment news in your inbox weekly!