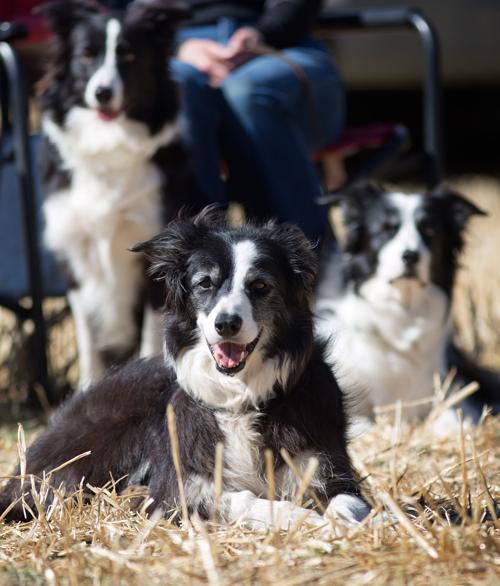 KETCHUM — It's all about the sheep along with sheep-herding history, culture and food during the annual Trailing of the Sheep Festival held each fall. Msn.com has recognized the festival as one of the "Top Ten Fall Festivals in the World."
Celebrating its 23rd year from Wednesday through Sunday, the Trailing of the Sheep Festival honors the 150-year tradition of moving sheep from high mountain summer pastures down through the valley to traditional winter grazing and lambing areas in the south. This annual migration is living history and the focus of an authentic festival that celebrates the people, arts, cultures and traditions of sheep ranching in Idaho and the West.
The five-day festival includes the following:
Big Sheep Parade with 1,500 sheep hoofing it down Main Street in Ketchum
Championship Sheepdog Trials with 80 of the county's most talented border collies competing for prizes
Sheep Folklife Fair featuring Basque, Scottish and Peruvian dancers and musicians; sheep shearing; folk, fiber and traditional artists; children's activities and more
Sheep Tales Gathering featuring a presentation about "Food as Culture" by New York Times bestselling food-history author Mark Kurlansky
Culinary events with lamb tastings, Lamb Fest at the Folklife Fair, lamb cooking classes, farm-to-table lamb dinners and partner Taste & Craft Showcase of local and regional spirits, beer, wine and food
Wool Fest with classes and workshops
Hikes and histories featuring Idaho's sheep ranchers and renowned storytellers
Sheep Jam party with food and live music by the Dusty 45s
The Happy Trails closing party with Cindy & Gary Braun and the Carolyn Martin Swing Band in partnership with the Sun Valley Jazz & Music Festival.