JEROME — Mud dragging isn't about winning. It's about getting really, really dirty.
For the first time at the Jerome County Fair, mud dragging will be the featured event, fair manager Jamie Rupert said. Mud dragging is drag racing without the frill of a road. The uneven path makes for a bigger challenge for racers in the 130-feet dash.
The gates open at 4:30 p.m. and the opening ceremony starts at 6:30 p.m. Saturday at the Jerome County Fairgrounds, 205 N. Fir Street, Jerome. Tickets bought online are $8 for children and seniors, $12 for adults; tickets purchased at the gates are $10 for children and seniors, $15 for adults, Rupert said. Tickets can be purchased at jeromecountyfair.com.
Event coordinator Jason Capps said there will be timed races and the best two times of each racer will be combined to determine the winner.
"Sure, there's a pride for who is the fastest, but most of these guys just want to have fun," Capps said.
The president of the Mud Racing Association, Wayne Bonacker, said that mud racing is coming back around in popularity. The cars are getting faster, which glends a new new level of excitement to the sport.
There are four categories for the mud dragging: street legal, modified cars, pro stock and super stock. The major difference between pro and super is the size of the engines and tires. Anyone can participate in the races as long as they have licenses and registration for their car.
Registration will be open until the event starts on Saturday. It's $25 for the street legal class, and $35 for modified, pro stock and super stock. Racers can sign up at jeromecountyfair.com. There will be cash prizes for the top three racers in each class, with trophies, gift cards and more.
"They can drive up in their minivan if they wanted to," Capps said. "I want to participate in it, too. It's my show, I should have some fun too."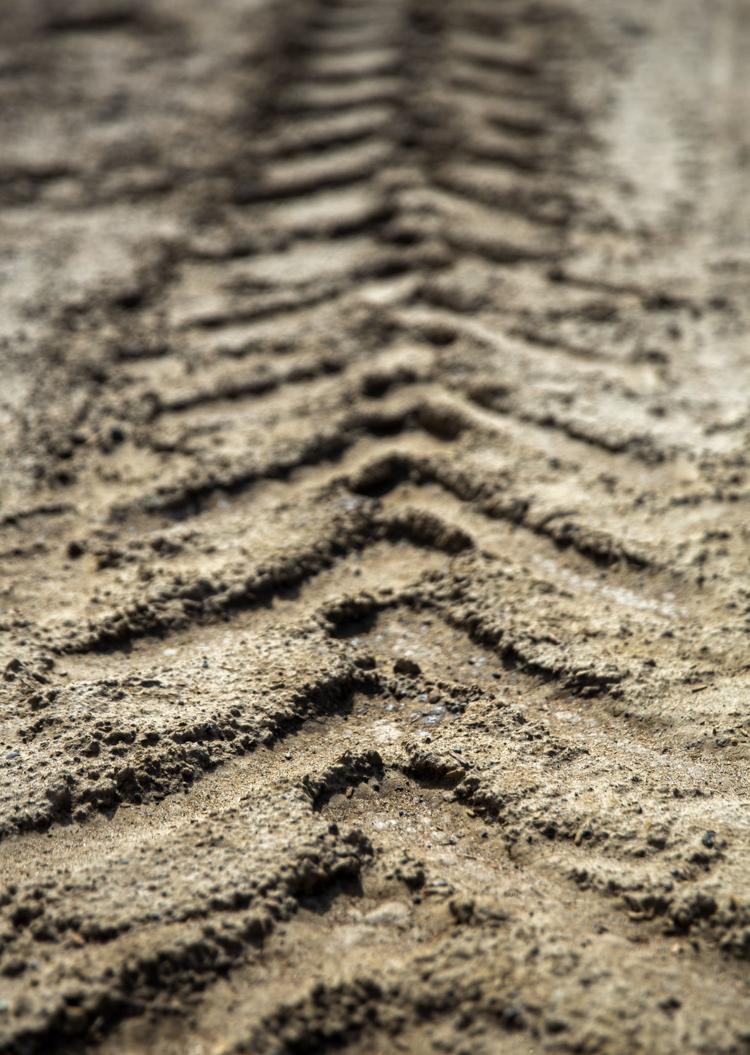 During the intermission, there will be a scavenger egg hunt for kids with cash inside. Children will be selected from random to look for 40 eggs hidden in the mud with $200 hidden throughout the eggs, Capps said.
"I've never met a kid that didn't like to play in the mud," Capps said. "I want to get people outdoors. When I was a kid it felt like there was always something to do."
Dusty Buhler, an employee at the fairgrounds stadium, is considering entering his truck into the event. When he was younger, he saw a mud pile as a fun challenge to get through while driving in the backwoods.
"We were just hillbillies from the mountain; we just did it for fun," Buhler said. "I want to do this to just to say I did it."