FILER — One of Twin Falls' most talked about events is back.
Gordy's Hwy 30 Music Fest has brought a number of tourists and talent to southern Idaho year after year, and this year promises to be bigger and better than ever, founder Gordy Schroeder said.
Schroeder was born and raised on a family ranch in Clover, wreaking havoc around the property with his three brothers. His mother instilled in him a fierce love for agriculture and music, and for this reason, Schroeder calls her his biggest inspiration.
"From being young children, my mom always had music playing," he reminisced. "Even when she could barely afford to, up at the ballpark, we got to see Tanya Tucker and Charley Pride — some bands like that — when we were just little kids. She always made music very important in our lives."
By the age of 3, performing was second nature to Schroeder, who would take a wooden hanger and play it like it was the finest instrument as he performed to a humble audience made up of his immediate family. As he poured his soul out, sitting on a chair in the corner of his grandparents' home, he took inspiration from Johnny Cash and Jesse James.
During his third Christmas, Schroeder unwrapped his first guitar, a present from Santa, which his family had — unbeknownst to him — come together to purchase. As Schroeder grew up, working every chance he got — on various farms and at the airport — that love of music never died.
The military was Schroeder's ticket out of his small town, serving in the United States Army for a full contract before finding himself back home, in southern Idaho, coaching kids' sports and working wherever he could, picking up titles along the way, such as aircraft mechanic and bull wagon hauler. Mainly, Schroeder worked in the automotive industry.
"Idaho is so beautiful, and it is home," Schroeder said. "I've been back here ever since."
No matter how much Schroeder loved Idaho, he had a calling to make music a bigger part of his life, and so he planned to move to Texas to work with Mickey & the Motorcars, a group that began in Stanley.
The day he was preparing to trade world famous potatoes for the Lone Star State, Schroeder met his wife-to-be.
"I swore up and down we were just going to be friends," he said with a chuckle.
Schroeder's new friend was a member of a local school board and called him to discuss a possible fundraising idea: a concert. The pair worked together, and Mickey & the Motorcars agreed to perform. That first show — called the Motorcar Show — was put together in 45 days, and 1,500 people attended in a county with a population of about 400 people.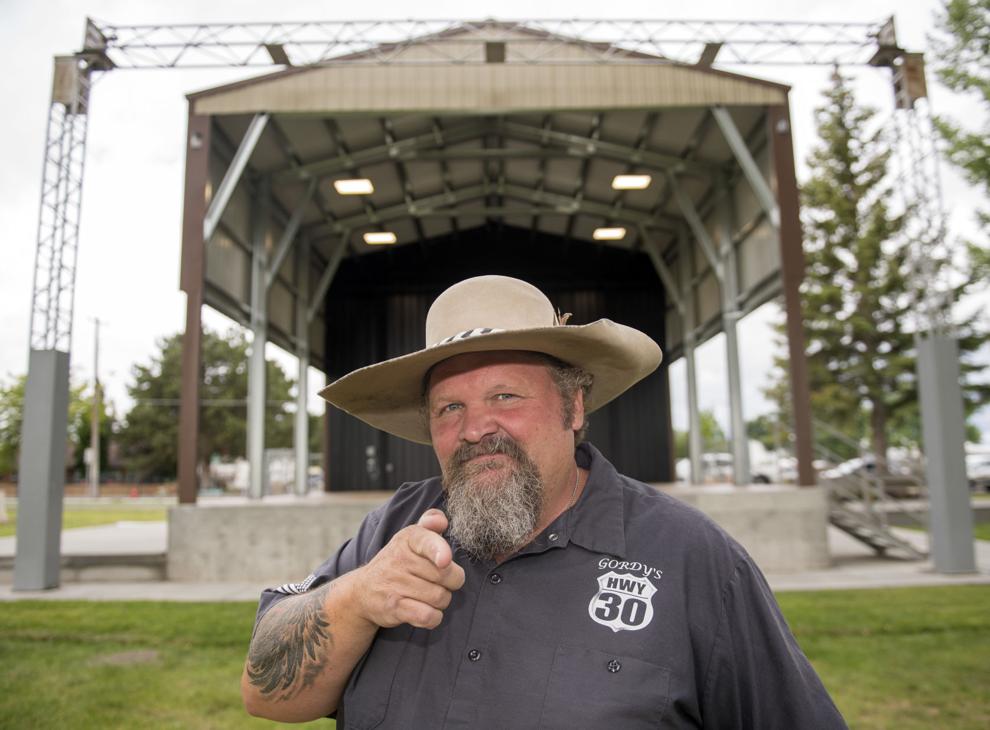 Schroeder abandoned his plans to leave for Texas, married the woman of his dreams, and became a father at 43 years old.
"It has been the best thing of my life," he said. "Family is so important to us."
The Motorcar Show was far from the only concert Schroeder and his wife organized. In fact, the pair coordinated another show not long after called Sorry for Partying, with Mickey & the Motorcars and Reckless Kelly. That concert welcomed an audience of about 3,500.
Just as Schroeder was hitting his stride, the subprime mortgage lender New Century Financial declared bankruptcy in April 2007, marking the beginning of the Great Recession. Schroeder's family remained in Idaho as he traveled to South Dakota to work in the oil fields.
"I just had to do whatever I could do to take care of my family," Schroeder said. "After a while out there, watching my baby learn to crawl on a phone, I couldn't take it."
Schroeder moved back to Idaho to be with his family, taking three separate jobs to stay afloat. As the market began to crawl out of the recession in 2009, Schroeder made his way back into the automotive industry, and not long after, people were asking him about his concerts and sharing their interest in a local music festival.
Working alongside Gary Braun, of Mickey & the Motorcars, Schroeder's plans for a southern Idaho music festival were set in motion and Hwy 30 Music Fest was born, named after the highway that runs past his friend's home.
The inaugural Hwy 30 Music Fest consisted of 13 bands over two days. That year, Schroeder sold 14 camping spots in total.
"The first day was colder than all get up," Schroeder recalled. "I remember thinking, 'What did I do?' I was really second guessing myself, but we got through it."
Only eight years after that first festival, Gordy's Hwy 30 Music Fest sold 700 camping spots this year, and event organizers have added a fourth day, with the festival starting on June 23 and continuing through the week until its end on June 26. As in previous years, the festival will be held at the Twin Falls County Fairgrounds.
This growth, he said, is in large part due to the volunteers and sponsors that have continued to return year after year, including Anheuser-Busch, Watkins Distributing, Falls Brand and Rob Green Autogroup. This year, Bish's RV has also joined the list of over 50 sponsors as a title sponsor.
Artists for this year's festival were announced in early April, and headliners include Hardy, Night Ranger, Koe Wetzel and Aaron Lewis. Other performers include CMT Music Awards performer and nominee Lainey Wilson, viral musician Sam Riggs, and hometown celebrity EllieMae.
Each day's performances will kick off with the national anthem, sung by local scholarship winners chosen by organizers. This year's winners include 13-year-old Jillian Vieu of South Hills Middle School, 17-year-old Carrie Riding of Dietrich High School, 17-year-old Layla von Berndt of Dietrich High School, and Isabella Bowles, who graduated from Twin Falls High School in the spring and will be attending the College of Southern Idaho in the fall.
"We're super proud to be able to bring something like this to southern Idaho," Schroeder said. "So many people travel to watch music, and it's so nice to have it right here in our back yard. At this time, we have people from 48 different states coming to Hwy 30 Music Fest."
Tickets are still available for the four-day general admission, three-day general admission and two-day general admission. Less than 50 tickets are available for all-day passes to performances on June 23 and June 24.
On Saturday, past and current military, police officers, firefighters, and first responders will receive a memento as a "thank you" from event organizers.
PHOTOS: Kolby Cooper at the Hwy 30 Music Fest
Hwy 30 Music Fest
Hwy 30 Music Fest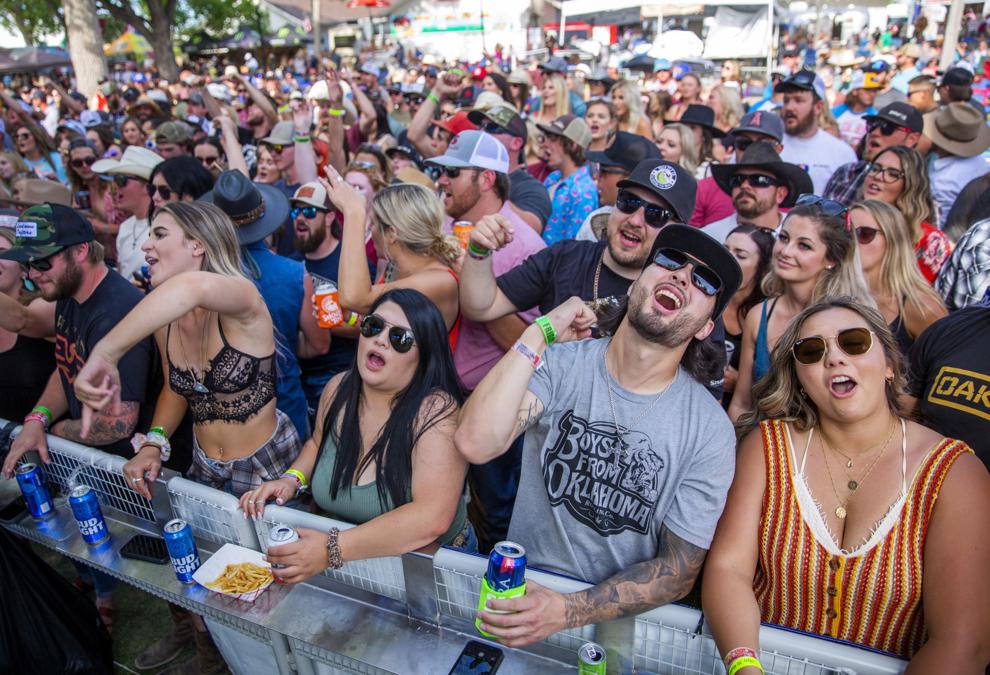 Hwy 30 Music Fest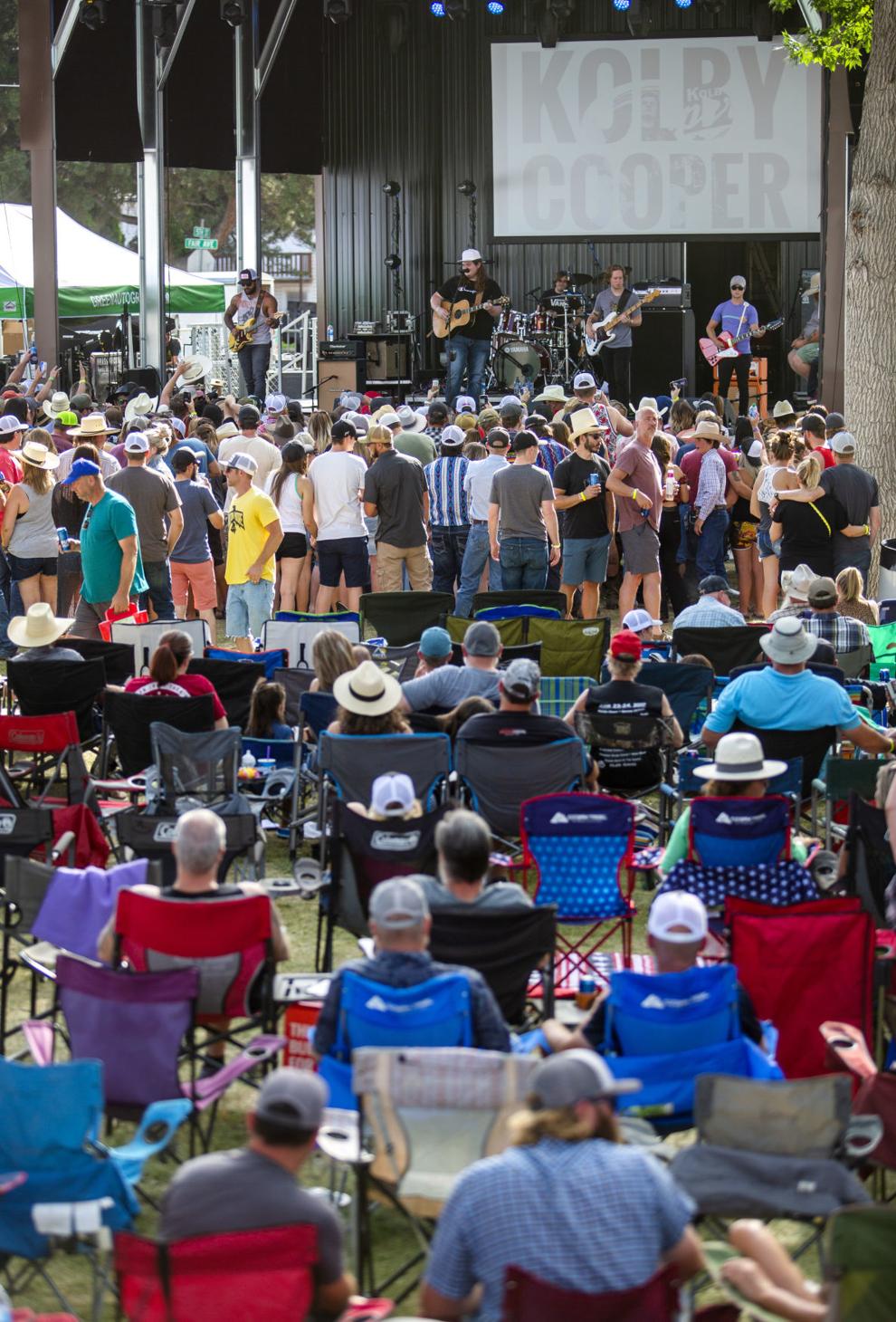 Hwy 30 Music Fest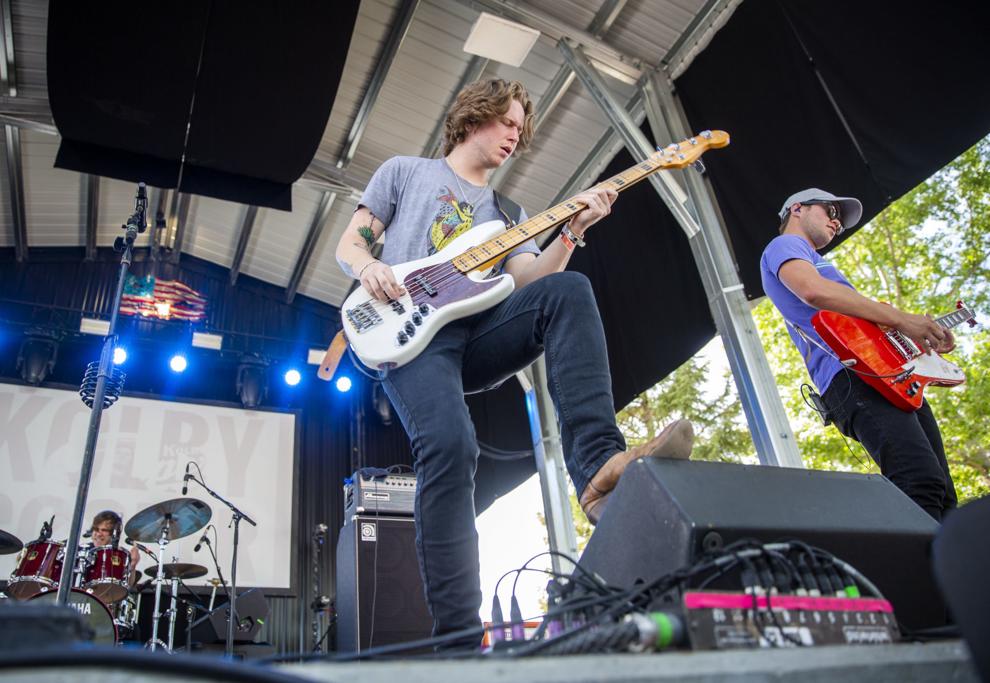 Hwy 30 Music Fest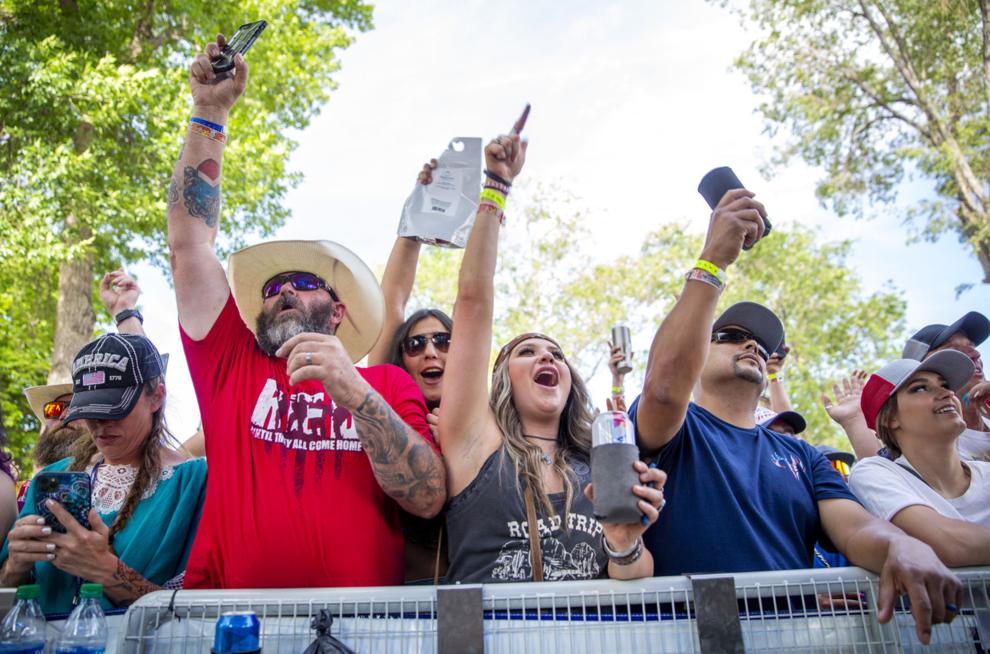 Hwy 30 Music Fest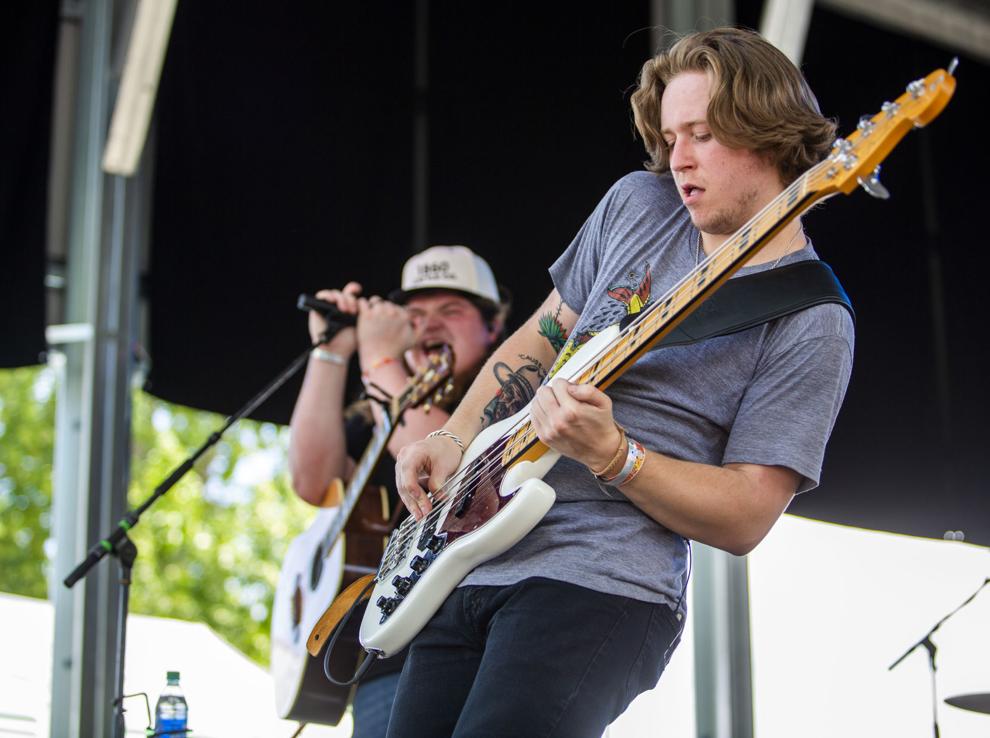 Hwy 30 Music Fest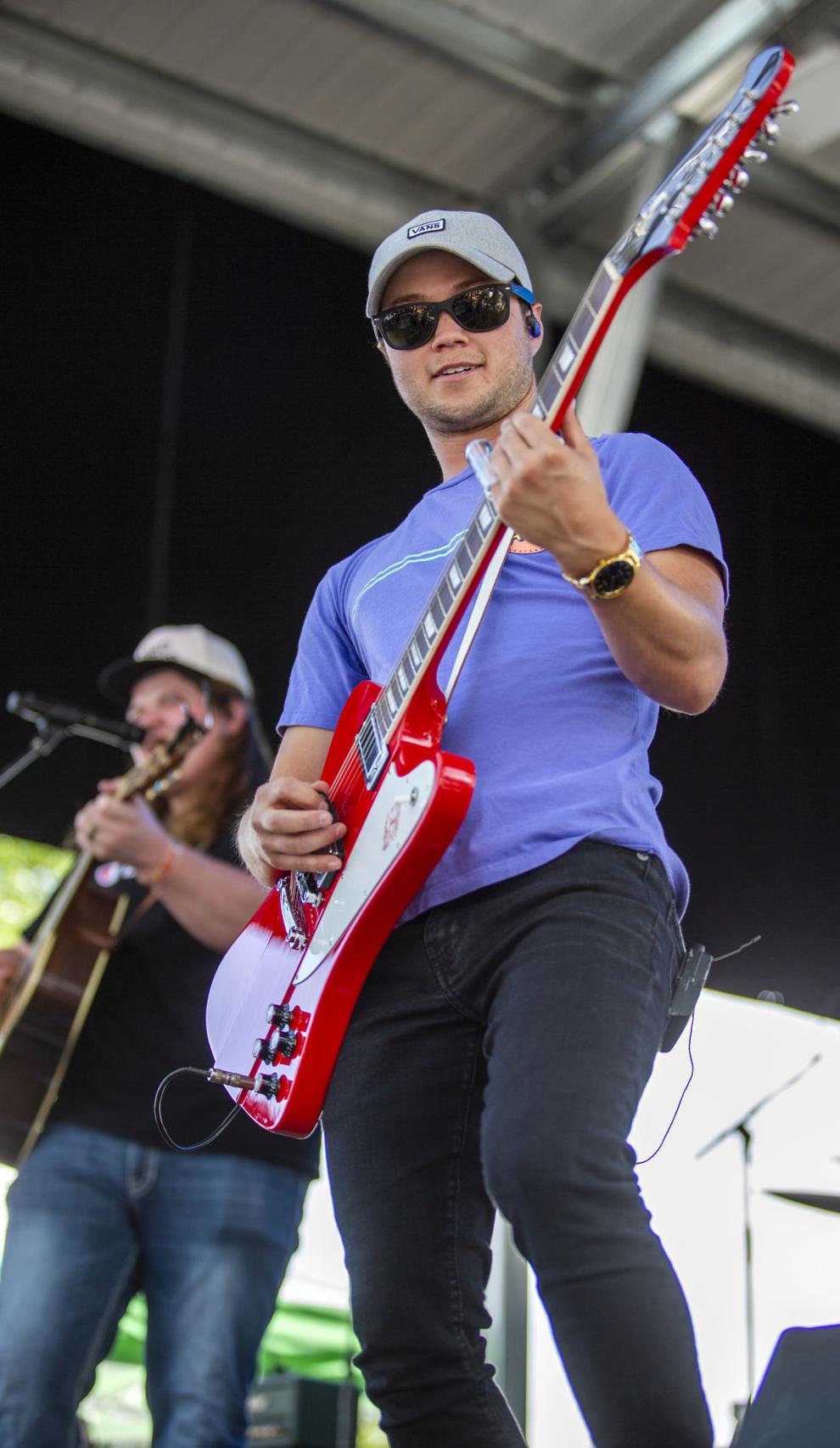 Hwy 30 Music Fest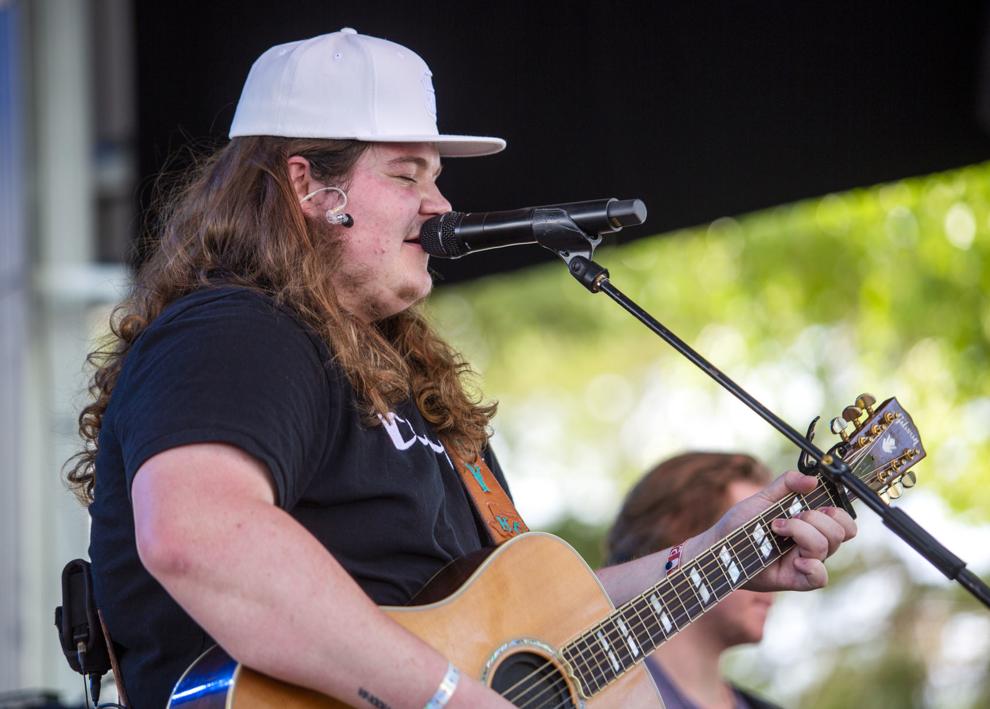 Hwy 30 Music Fest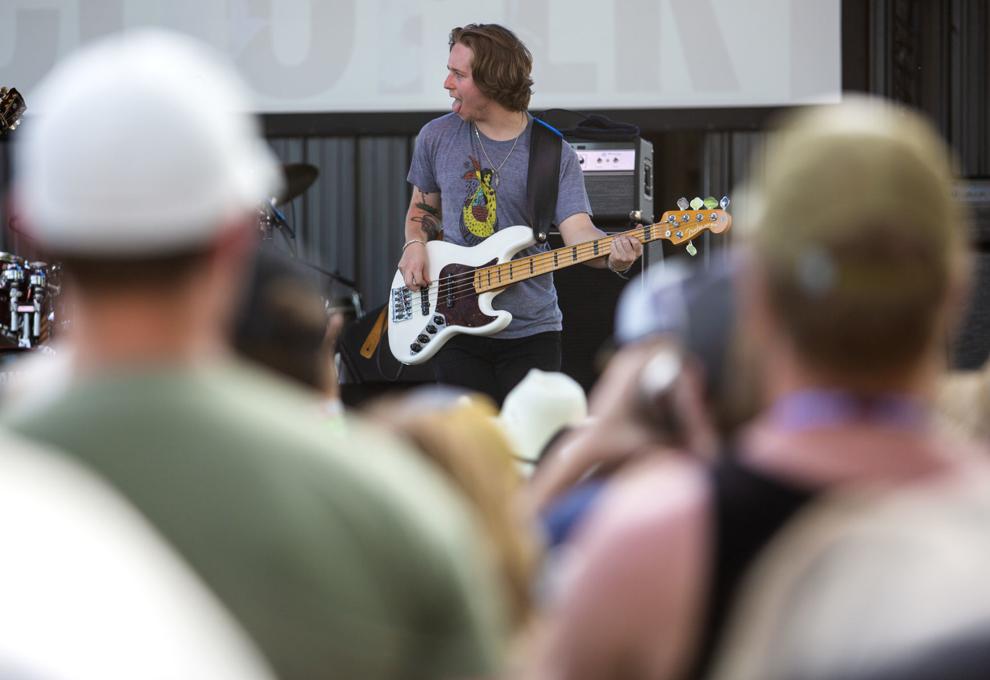 Hwy 30 Music Fest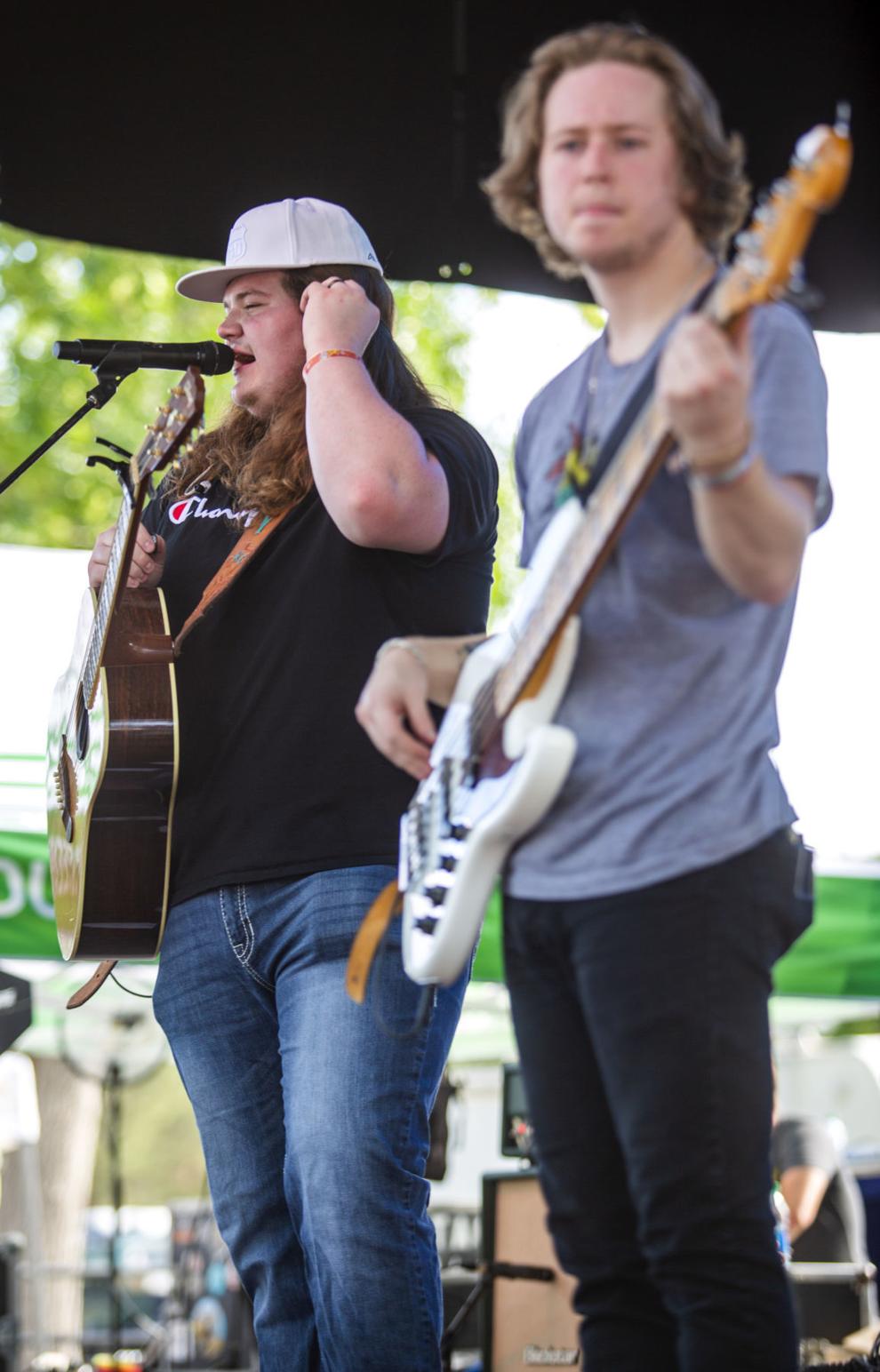 Hwy 30 Music Fest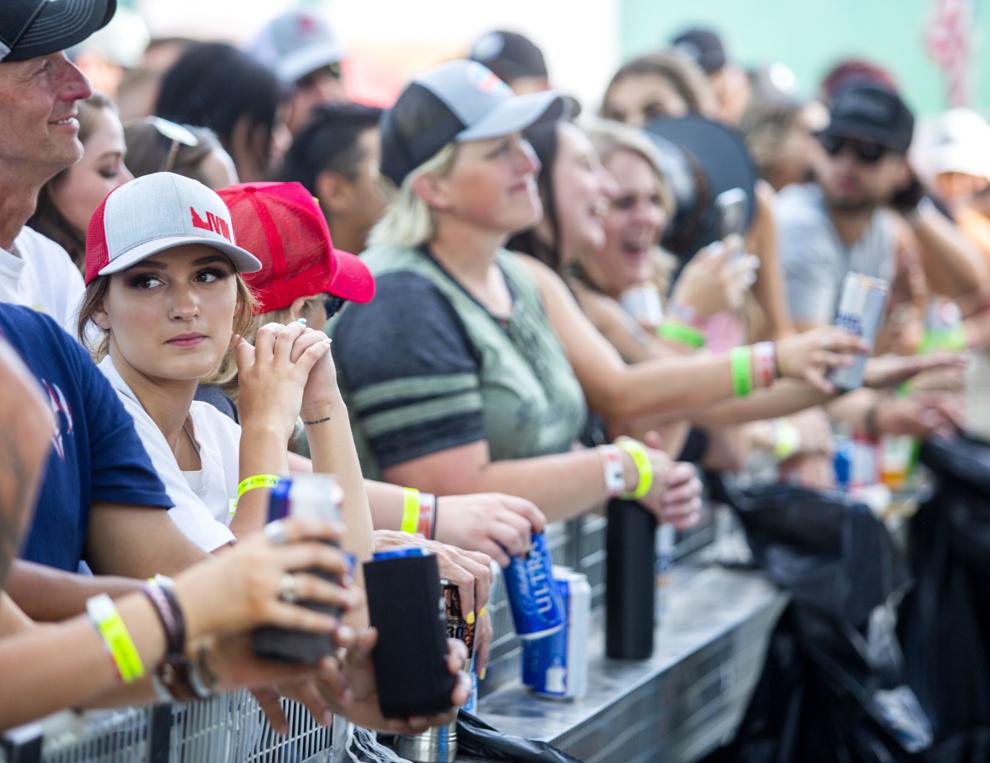 Hwy 30 Music Fest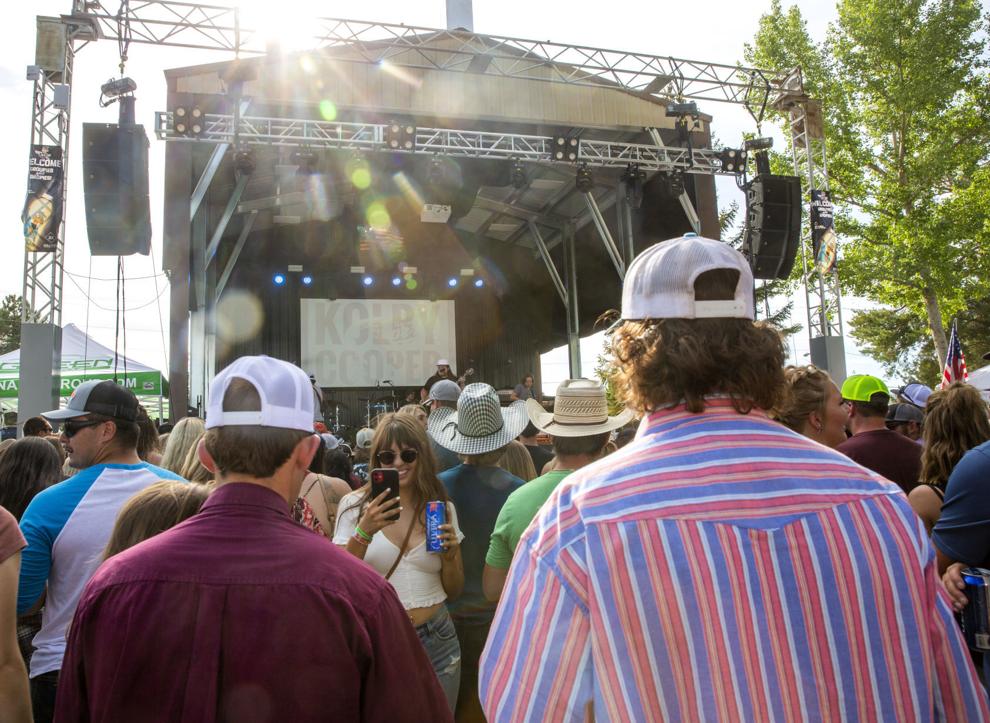 Hwy 30 Music Fest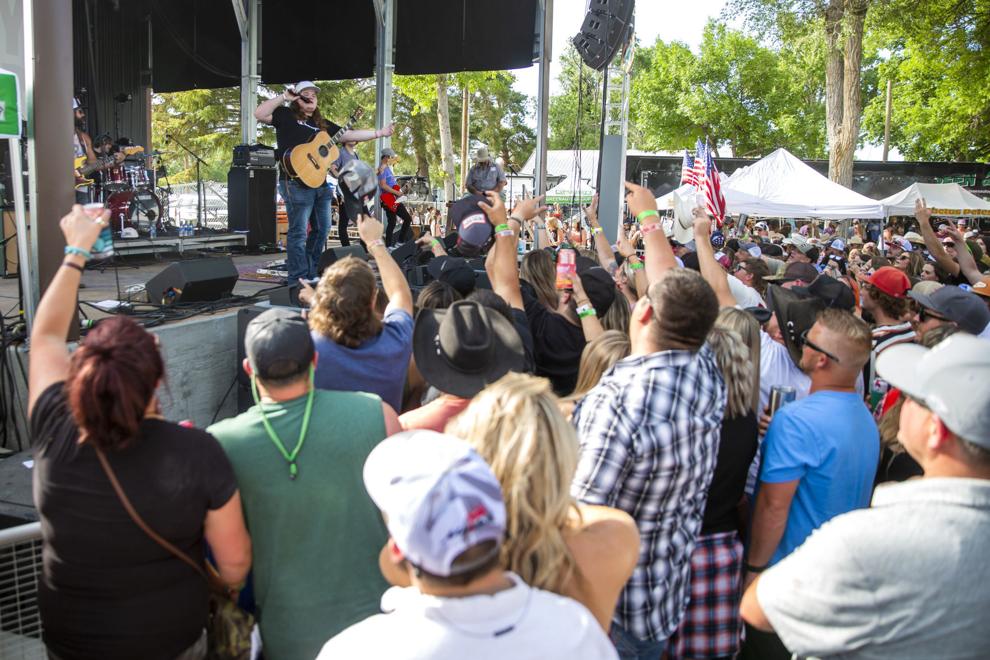 Hwy 30 Music Fest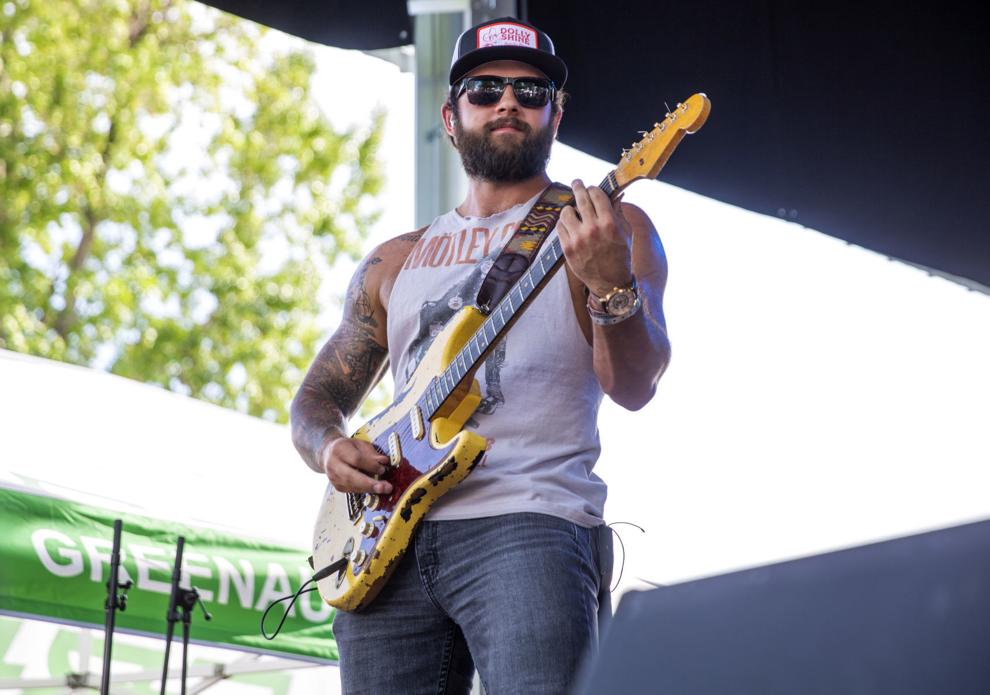 Hwy 30 Music Fest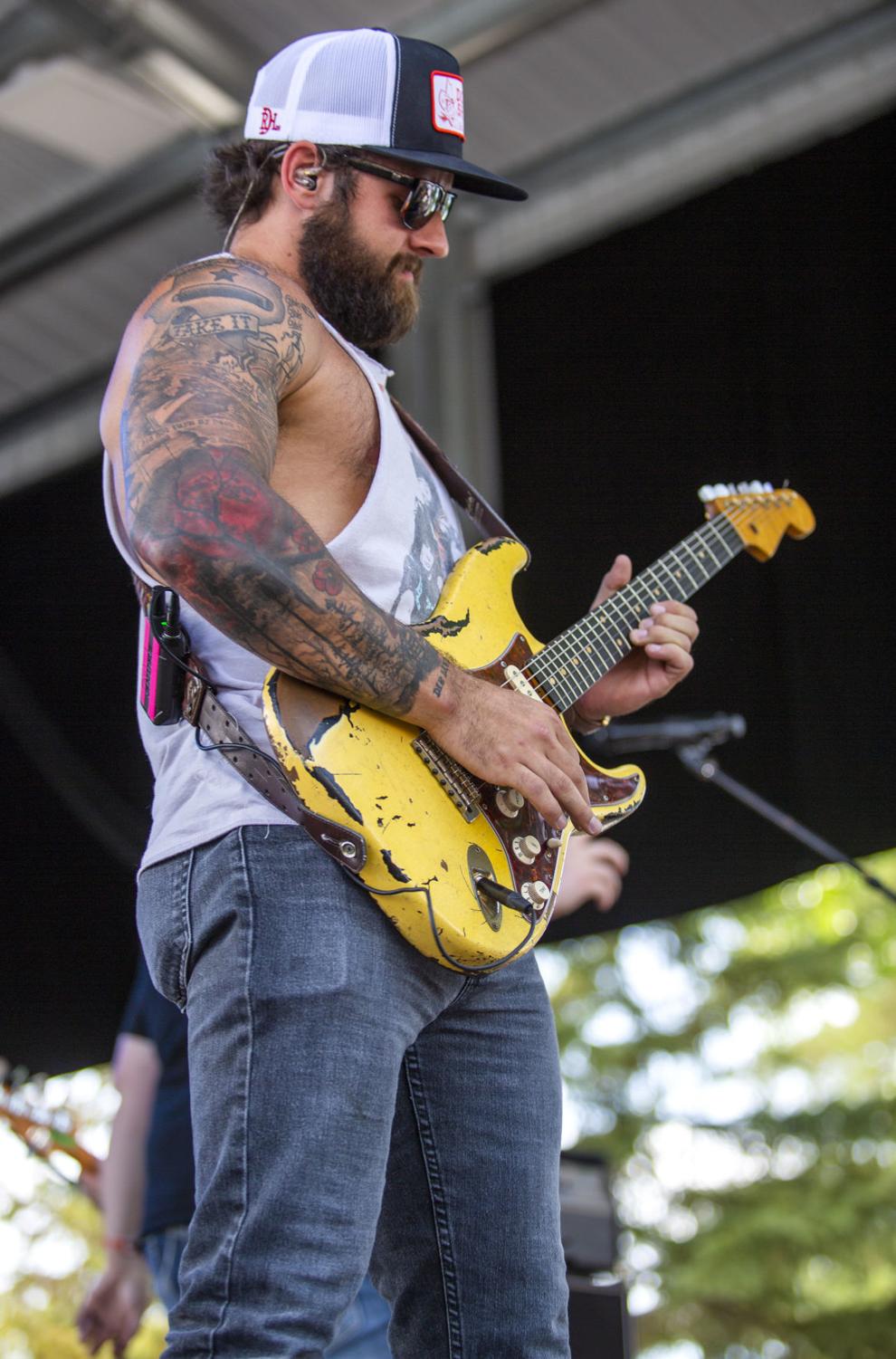 Hwy 30 Music Fest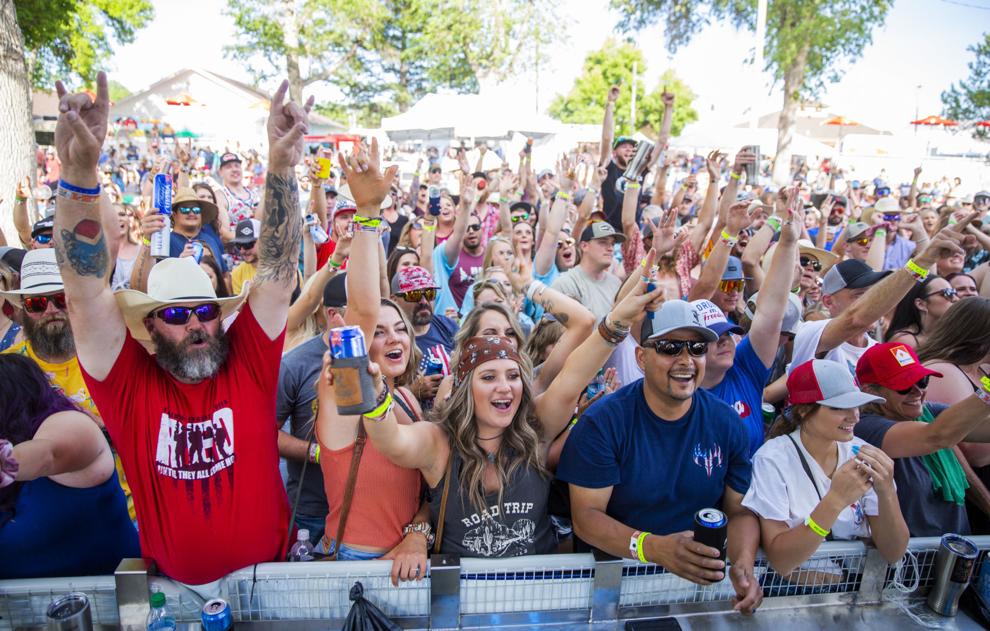 Hwy 30 Music Fest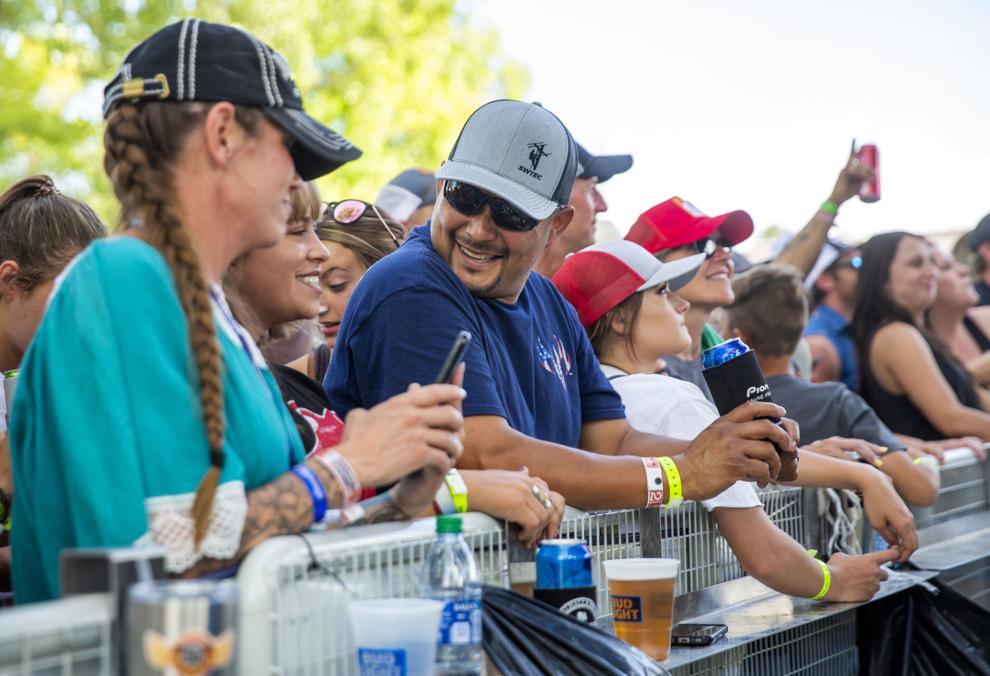 Hwy 30 Music Fest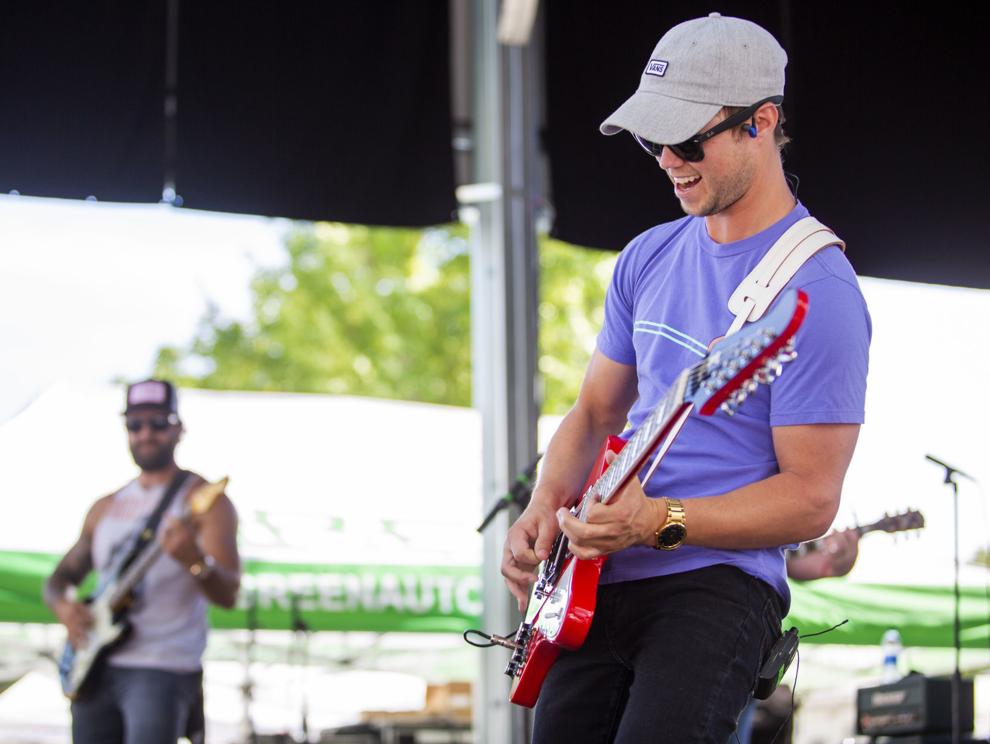 Hwy 30 Music Fest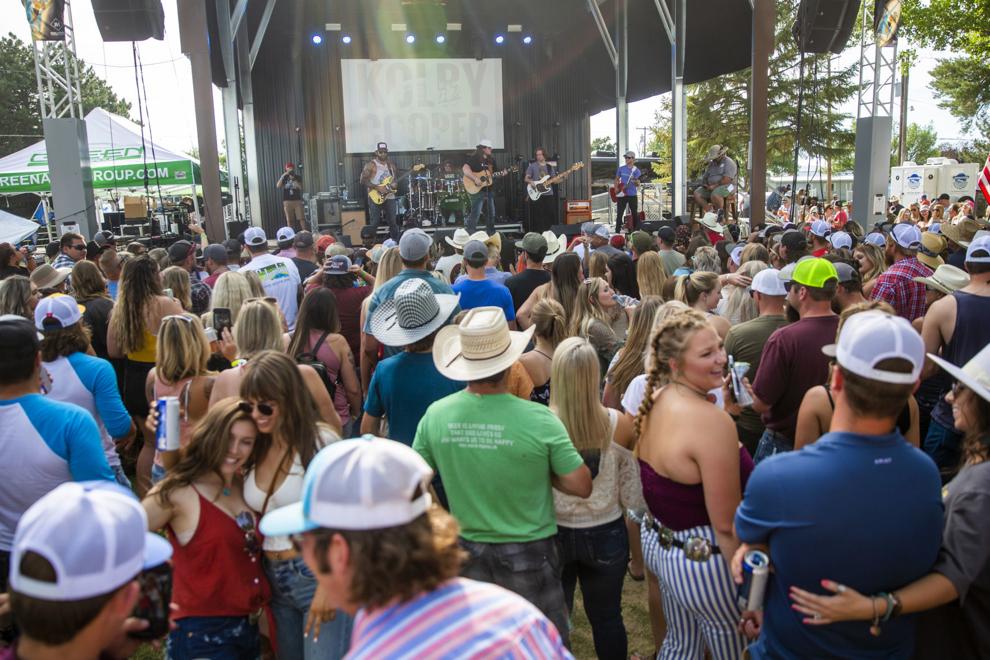 Hwy 30 Music Fest
Hwy 30 Music Fest
Hwy 30 Music Fest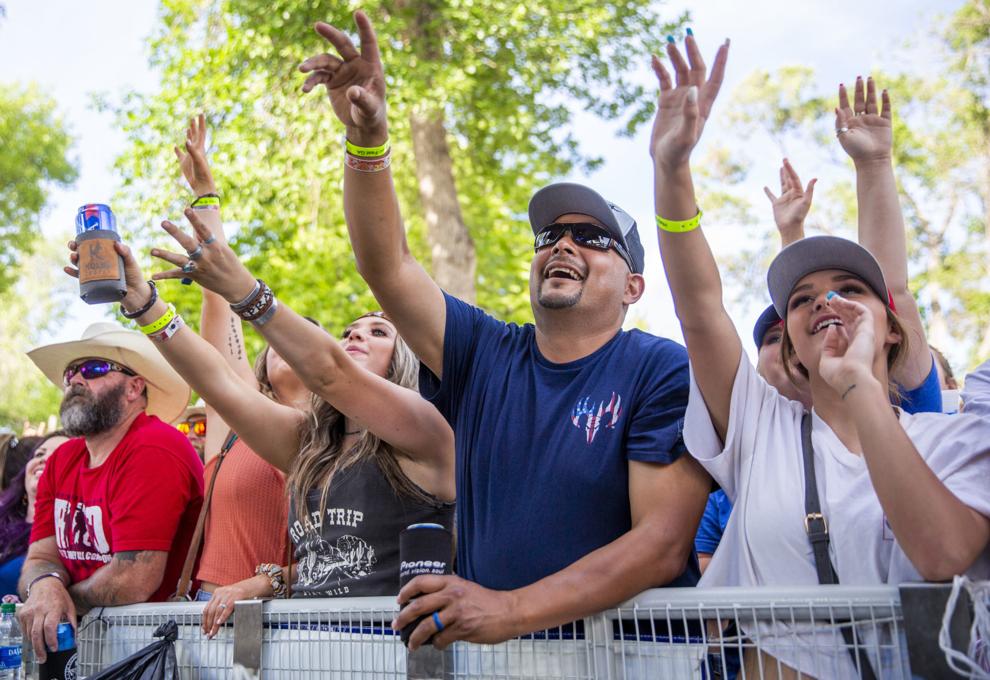 Hwy 30 Music Fest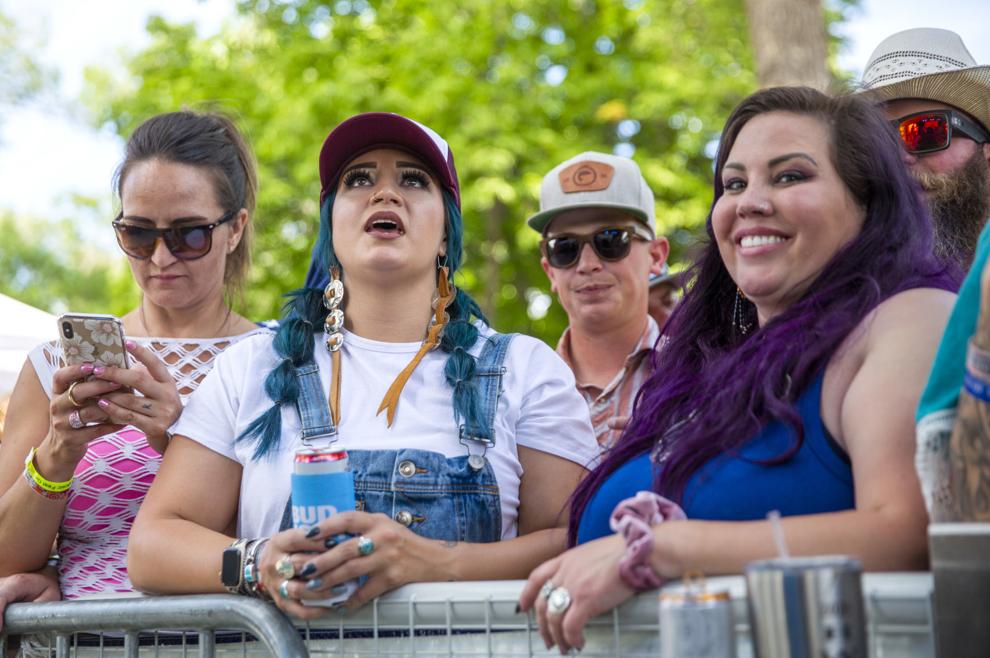 Hwy 30 Music Fest