TWIN FALLS — After a short hiatus, two of south-central Idaho's most anticipated events are returning to Twin Falls.
The 38th Annual Twin Falls Western Days is a three-day event that fills the Twin Falls City Park in Downtown Twin Falls with music, food and attractions. This year's event, the 2021 "Re-boot" sponsored by Idaho Central Credit Union, encourages southern Idaho residents and visitors to "unwind and re-boot."
Festivities begin with an opening ceremony at 5 p.m. on Friday, June 4, but most vendors will be open starting between noon and 3 p.m., including food trucks, merchants, carnival rides and games, and a beer garden. Some notable food vendors include Country Kettle Corn, Jitterbug Espresso, and Murphy's Mini Donuts.
Attendees are welcomed back, bright and early, for the annual parade, which kicks off at 9 a.m. Saturday, June 5. Shortly after, at around noon, the live music opening ceremony begins, including VIP announcements and entertainment. Parade awards will be presented at 2:45 p.m., with the first place winner earning a $500 prize, the second place winner receiving a $300 prize, and the third-place winner securing a $200 prize.
The event winds down on Sunday, June 6, with food and commercial vendors opening for business at 10 a.m. The carnival and beer garden are scheduled to open around noon. The fun stops at 7 p.m.
Live music from local performers will be available throughout the entire event. This year's lineup includes EllieMae Millenkamp and her band, Midnight River Choir, Sage Albrecht and Kaden Madden, The Froghollow Band, and more.
The Second Annual Western Days Car Show will also run from June 5-6. The show is hosted by Nocturnal Dreams, CC, and sponsored by Willis Toyota. Participants compete for a number of titles, including first place, second place, third place and Best of Show. Each title comes with its own prize. Additionally, 10 preregistered car show participants will be randomly selected to participate in the Western Days parade.
Just a stone's throw away from the main Western Days events and car show, shops on Main Avenue will be participating in an all-day event: Crazy Dayz on Main. The third annual event is hosted by Brass Monkey, a local boutique shop, and begins at 10 a.m. with a petting zoo, farmers' markets, sidewalk sales and more.
At high noon, attendees will clear the streets to make way for actors from the Orpheum Theatre, who will celebrate the history of downtown Twin Falls with a shoot-out reenactment. Another showing will be available at 3 p.m.
Gallery: Western Days Parade
Western Days Parade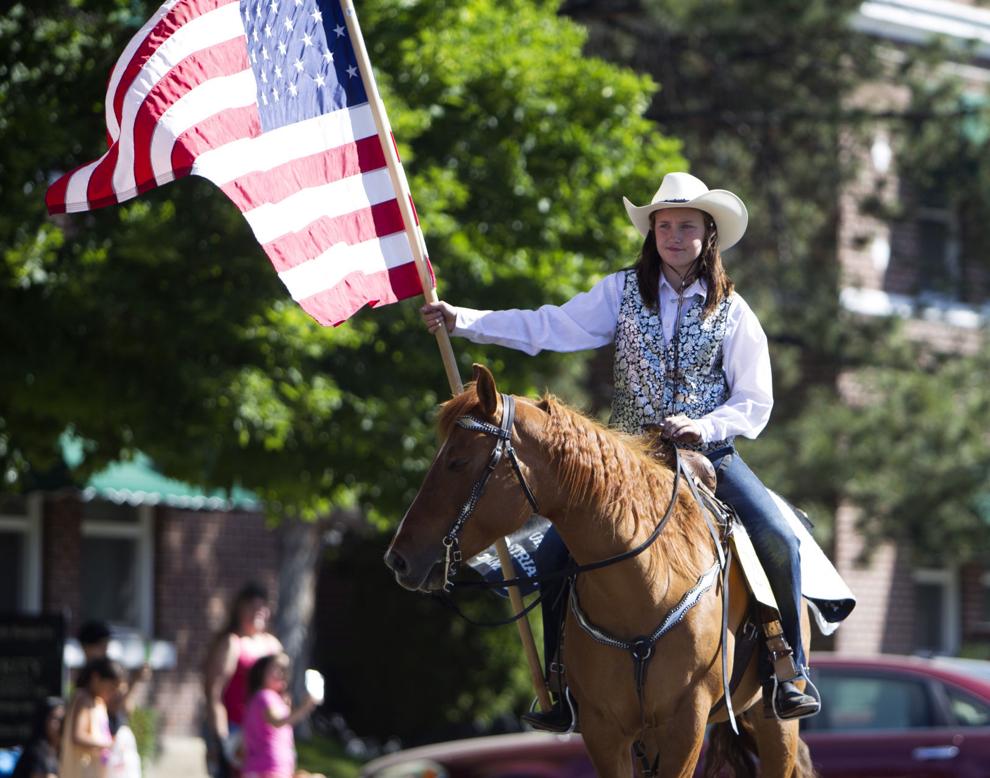 Western Days Parade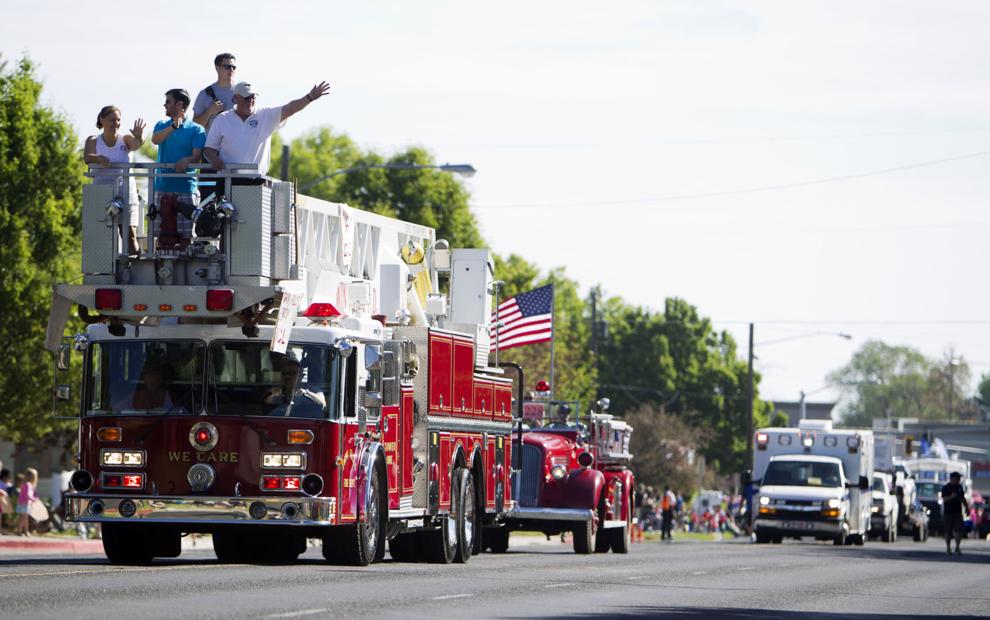 Western Days Parade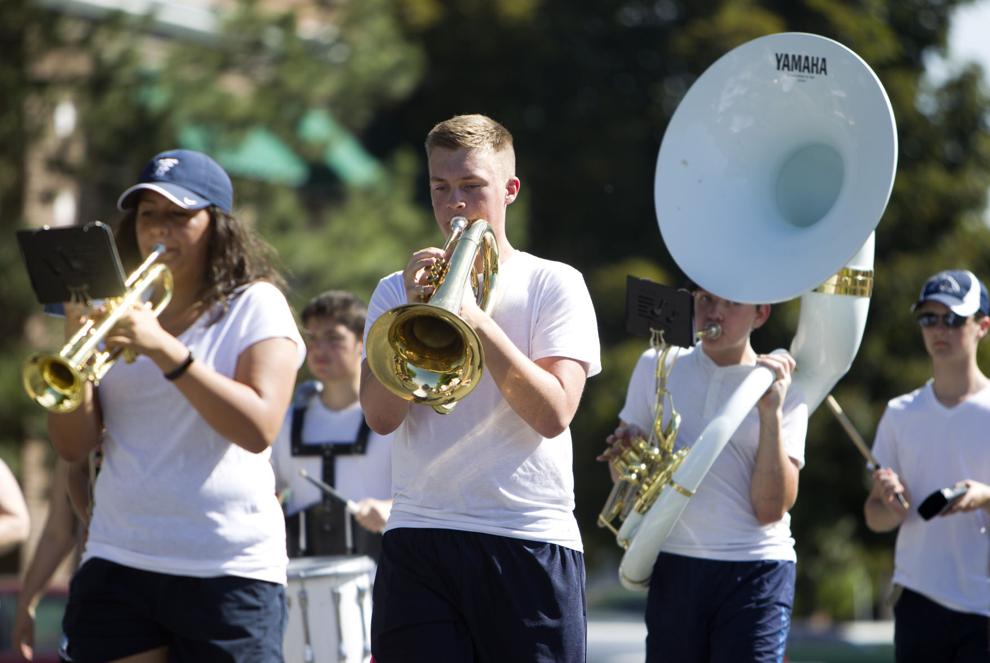 Western Days Parade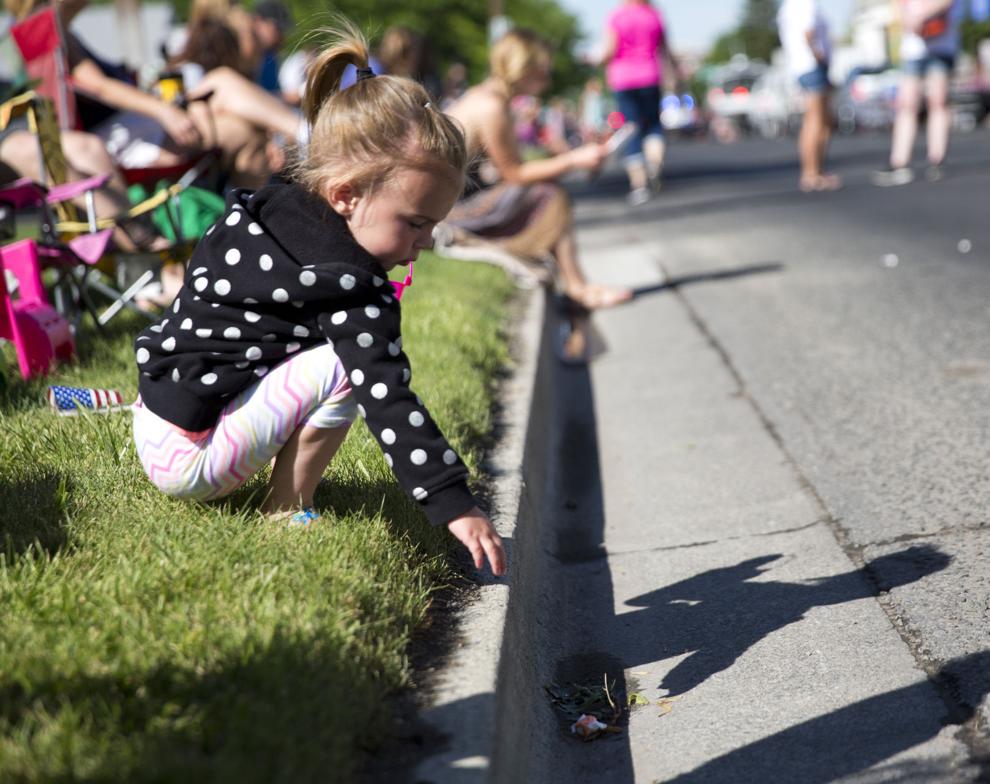 Western Days Parade
Western Days Parade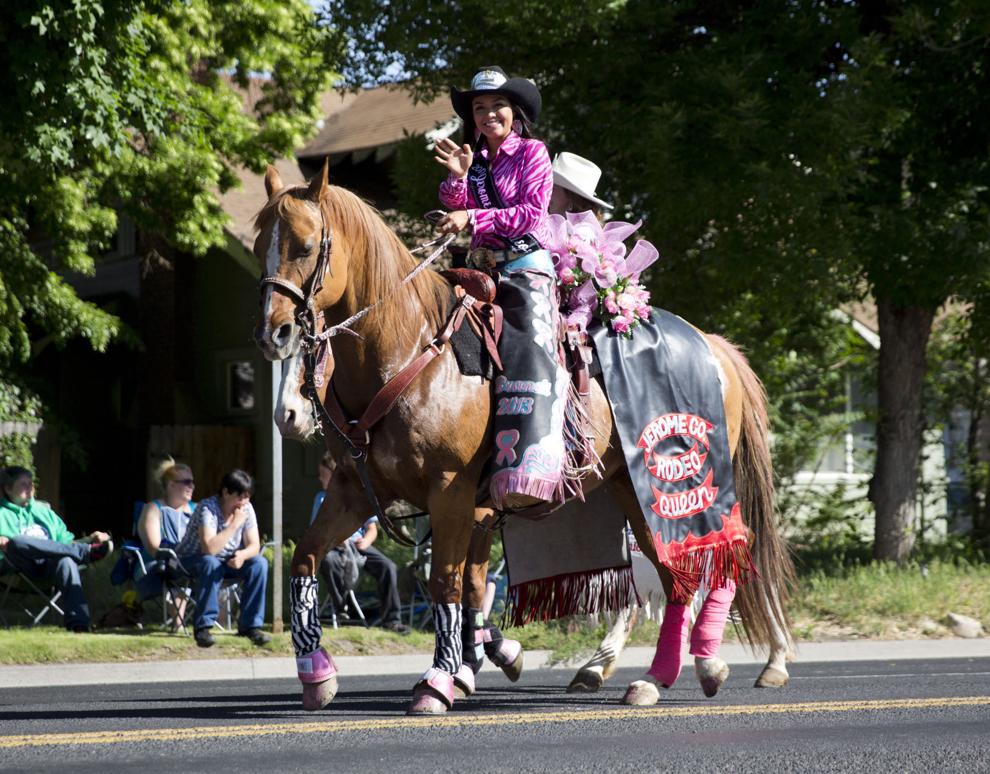 Western Days Parade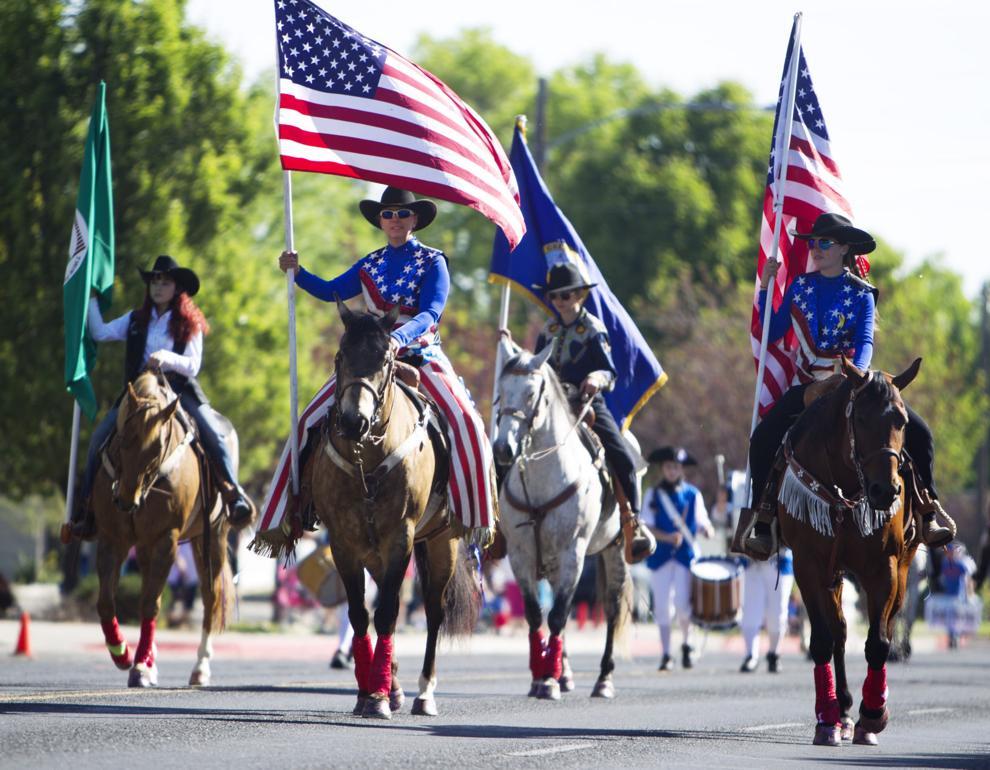 Western Days Parade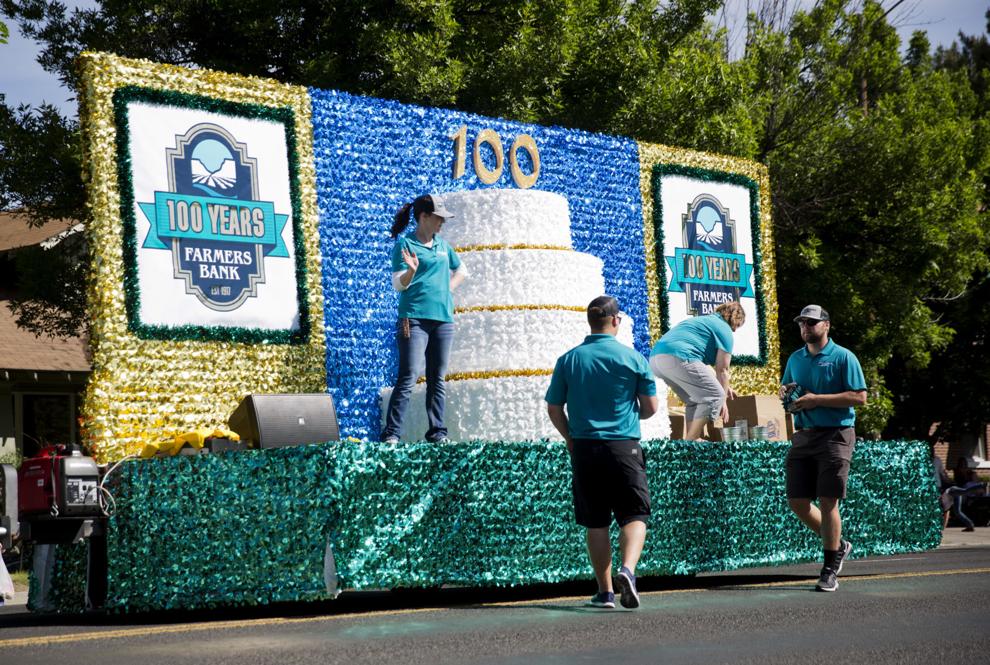 Western Days Parade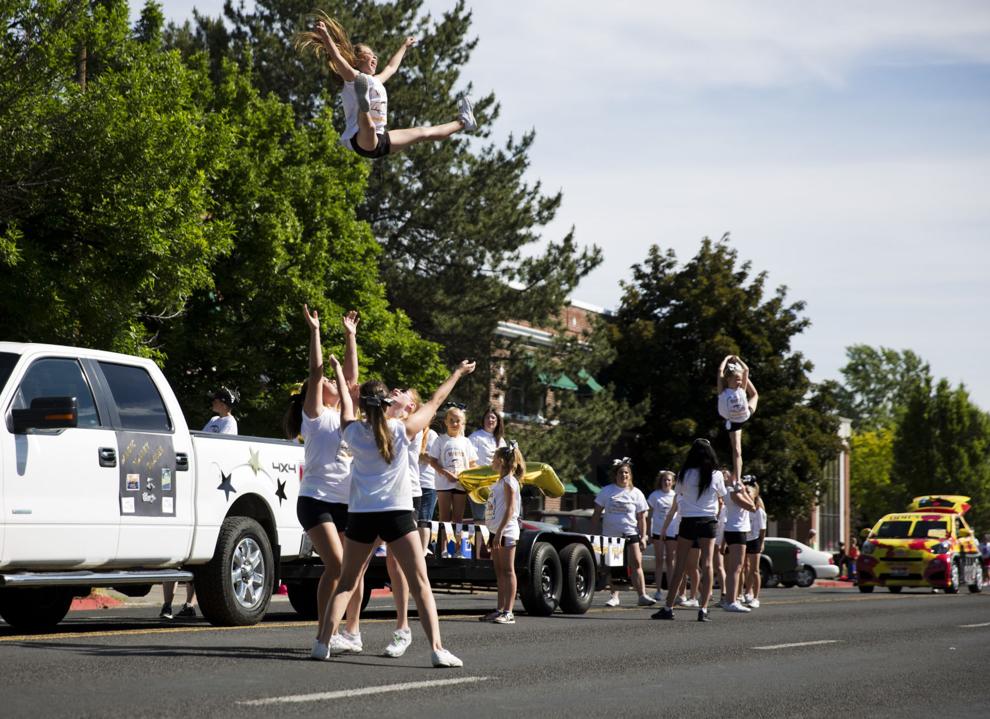 Western Days Parade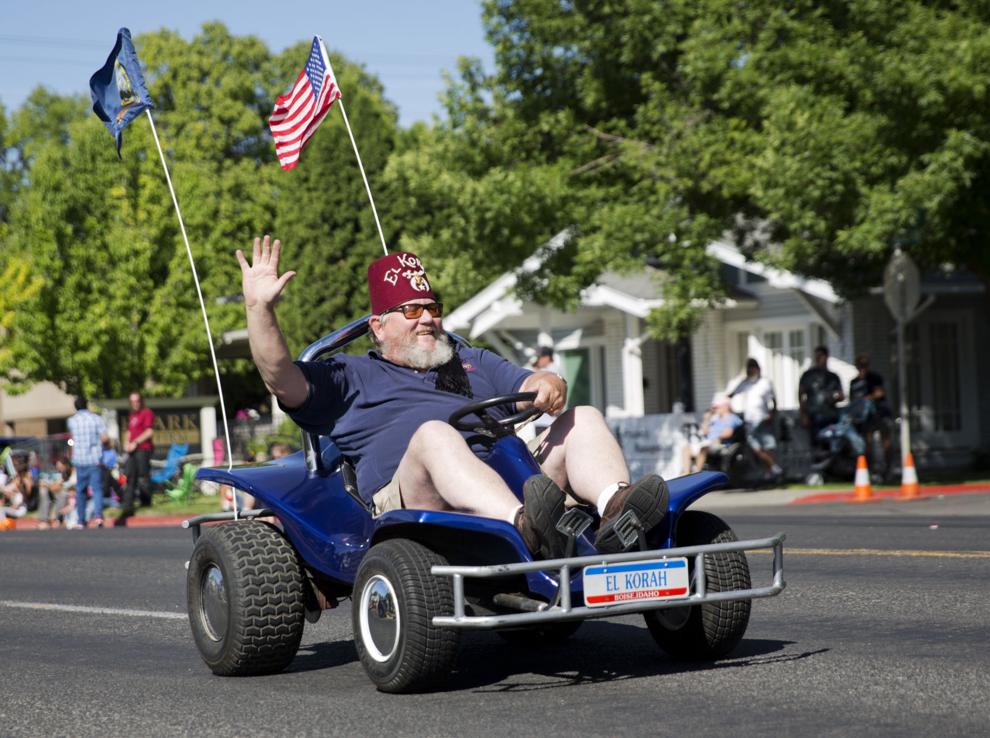 Western Days Parade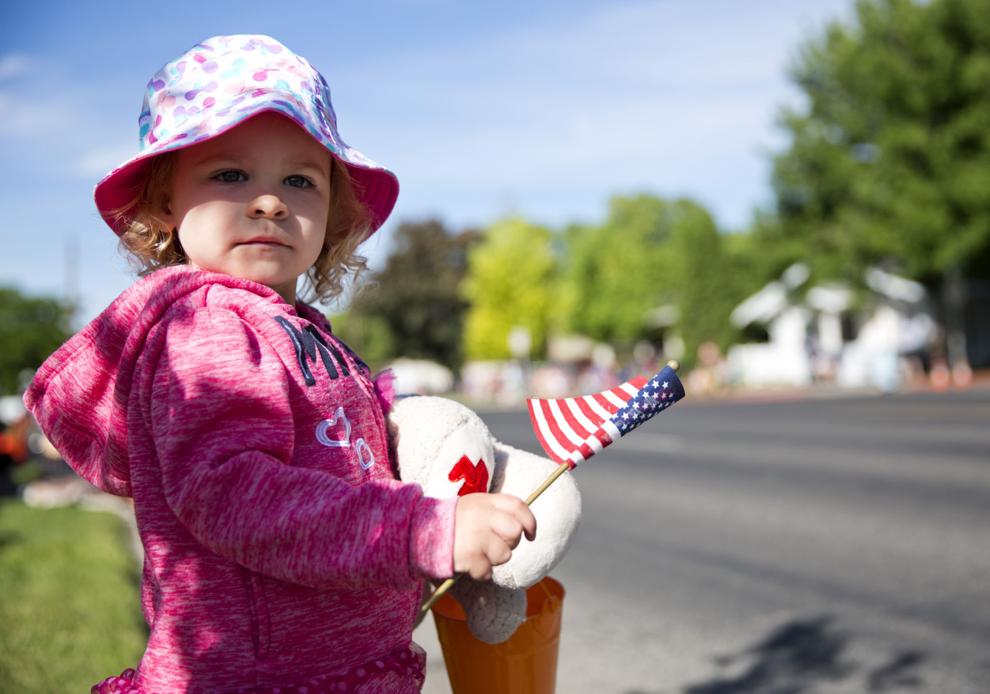 Western Days Parade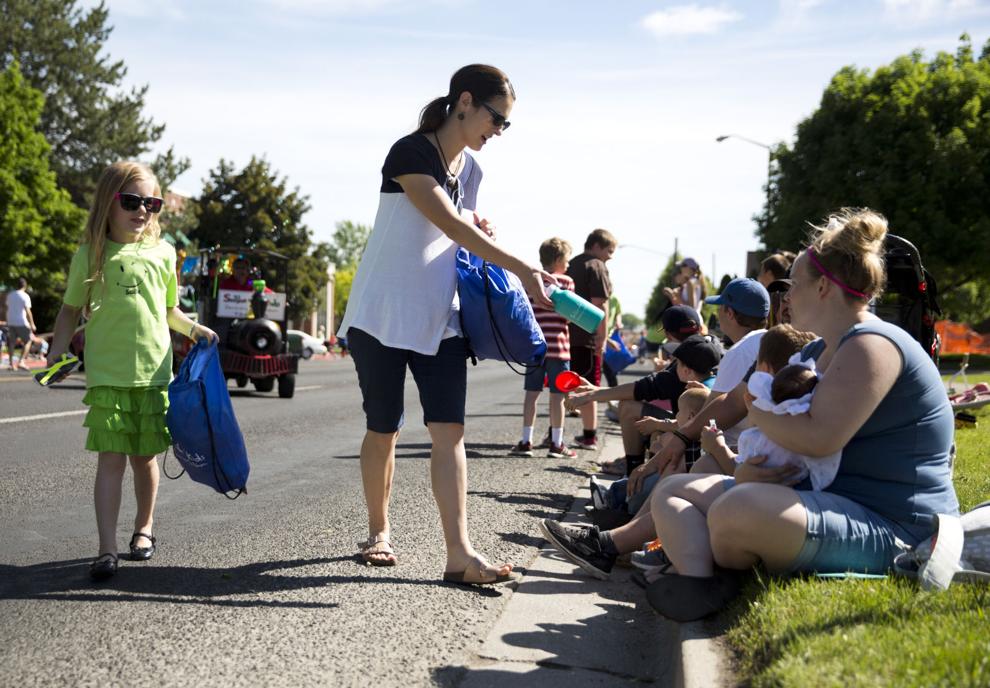 Western Days Parade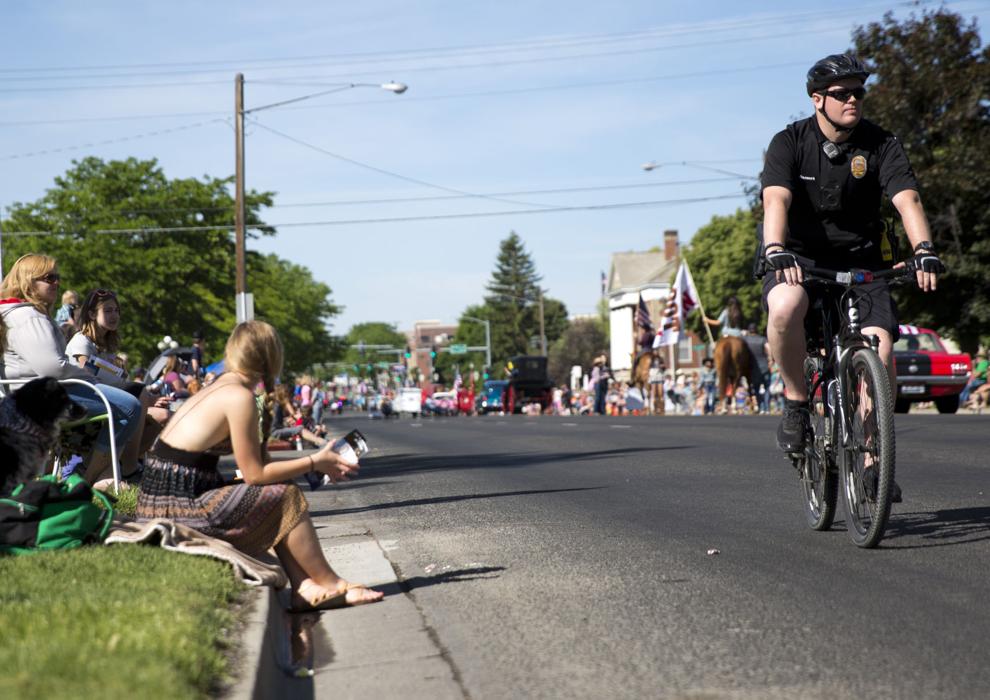 Western Days Parade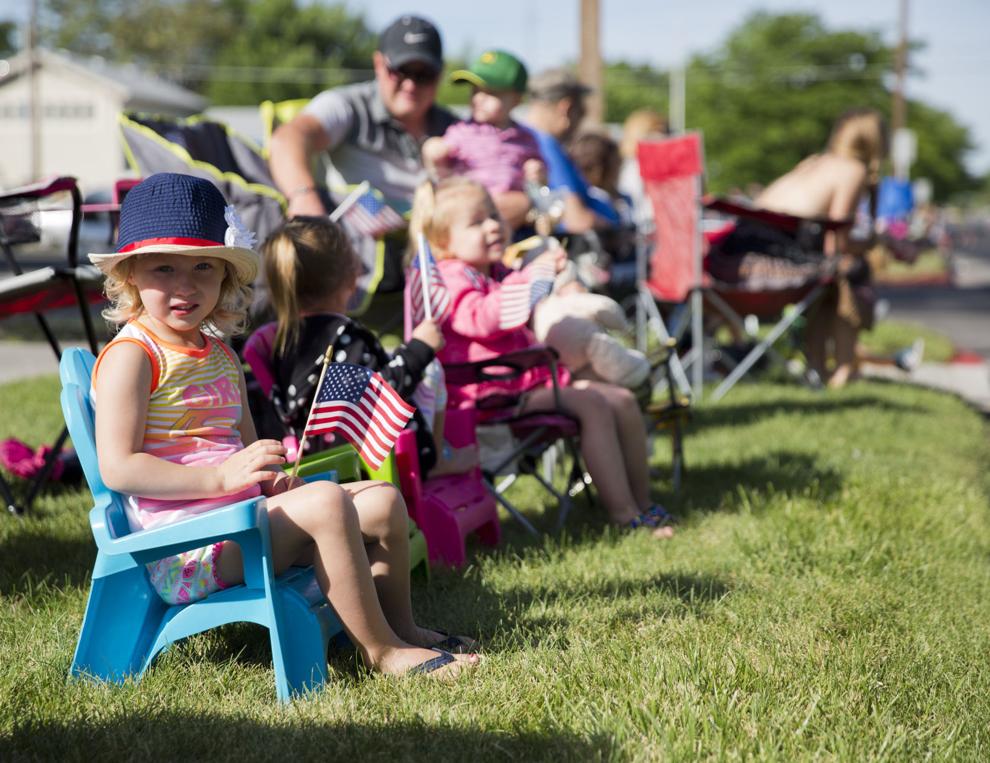 Western Days Parade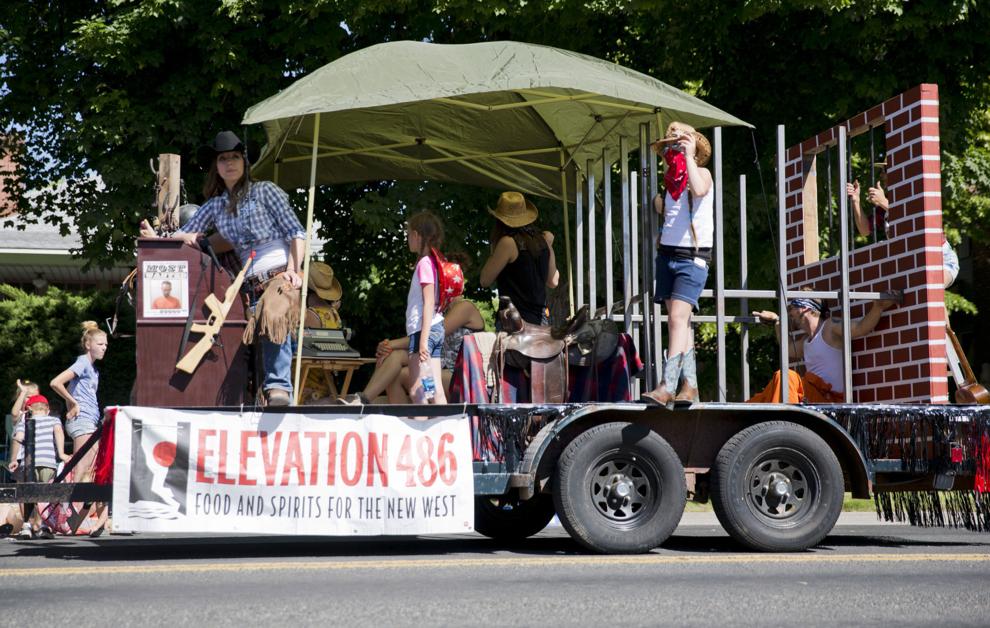 Western Days Parade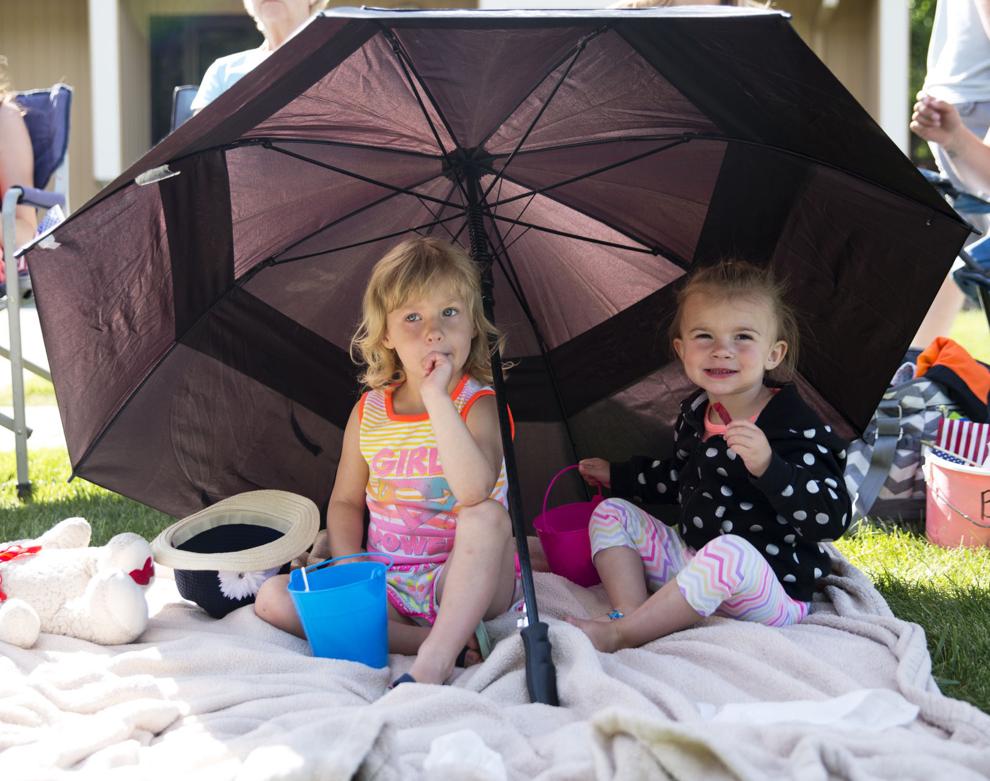 Western Days Parade
Western Days Parade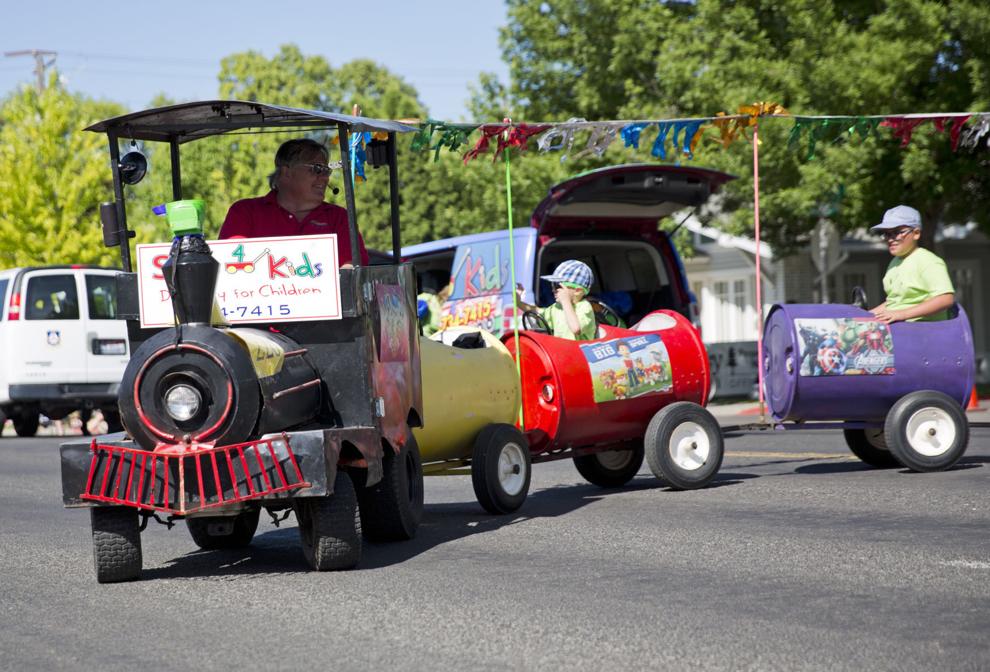 Western Days Parade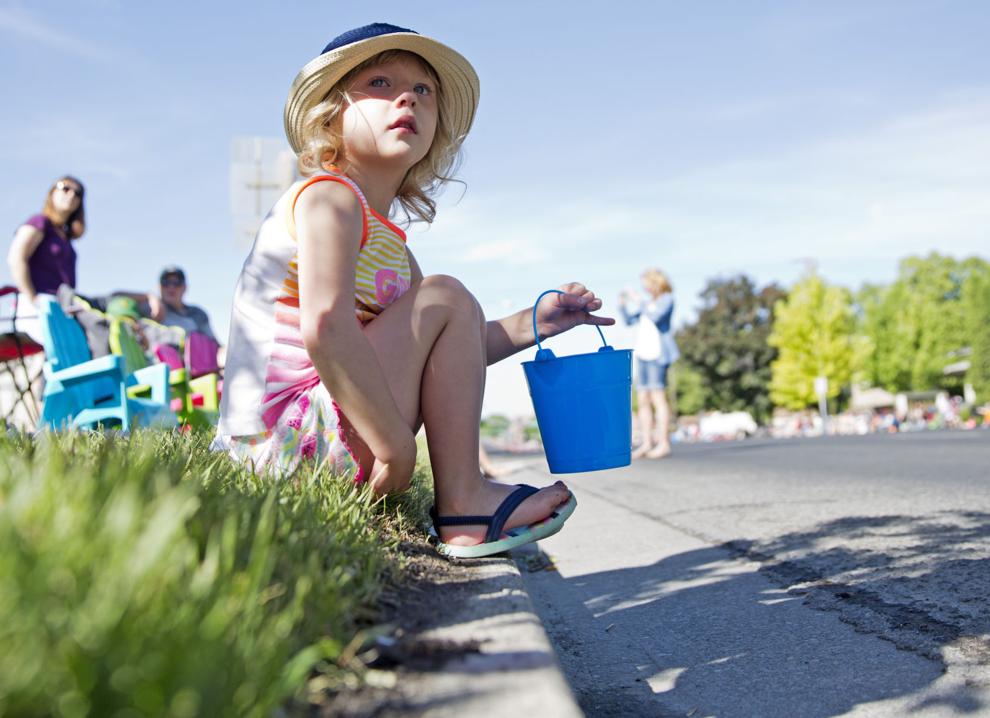 Western Days Parade
Western Days Parade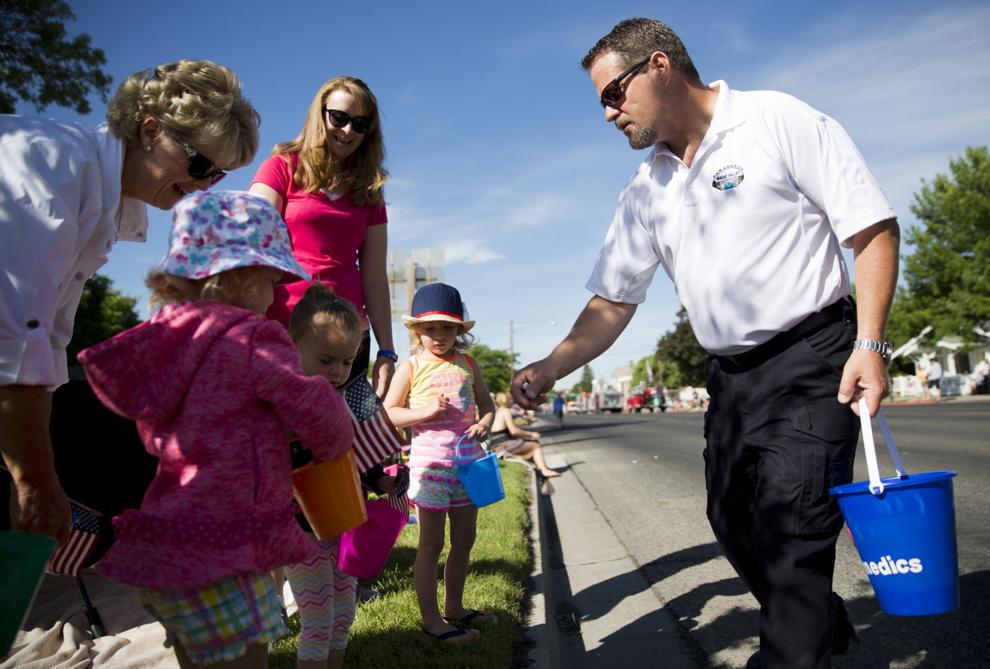 Western Days Parade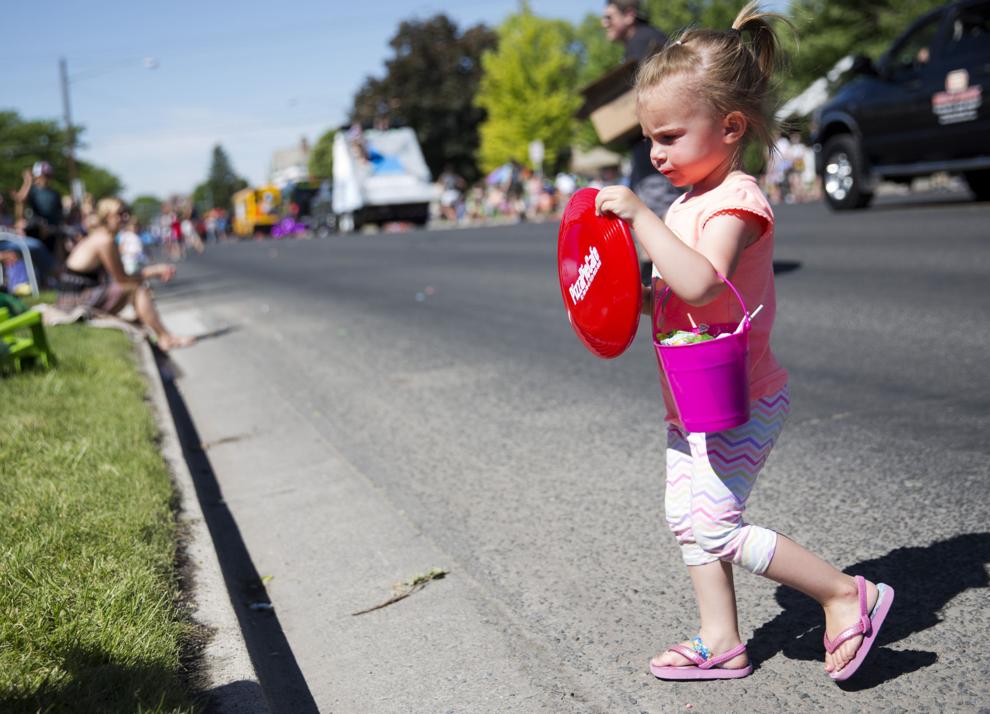 Western Days Parade