TWIN FALLS — Andrew Coleman hoped playing at the bottom of the Snake River Canyon would elevate his chances of winning an online international music competition.
Cue the music. Because it worked.
The College of Southern Idaho piano student was named one of 20 finalists in the "Play with Ray" competition hosted by violinist and social media star Ray Chen. The competition paired Chen's performance of Fritz Kreisler's "Leibesleid" with winning submissions.
Coleman was one of 20 videos selected out of more than 240 applicants from 42 countries. He also received $500.
In 2019, the Los Angeles Philharmonic launched the popular "Play With Ray" competition, which offered a chance to play with Chen onstage at the Hollywood Bowl. This year's competition was moved to an online format because of COVID-19.
Coleman said he had a Zoom call with Chen on July 19. Last year Coleman met Chen at music camp in Sun Valley and had a chance to see him perform live.
Coleman's video was the first featured in Chen's video announcement.
"I can't believe that first guy had his piano on a lake," Chen said in the video. "It still boggles my mind how he did that."
The piano was donated and delivered by Welch Music and Coleman got permission to film at the Blue Lakes Country Club.
"He liked my video a lot and he said that the amount of creativity of my submission was just what he was looking for," Coleman said. "I was surprised how fast he responded because the deadline was just two days prior. I was also very pleased that I could represent Idaho as part of the worldwide competition."
Coleman has two semesters left at CSI. He will audition for universities in January and plans to double major in music and business.
He is currently planning and preparing for his exit recital, which will be held on April 17, 2021.
"It will be my largest program yet and will be super exciting," he said.
Pianist partakes in virtual music competition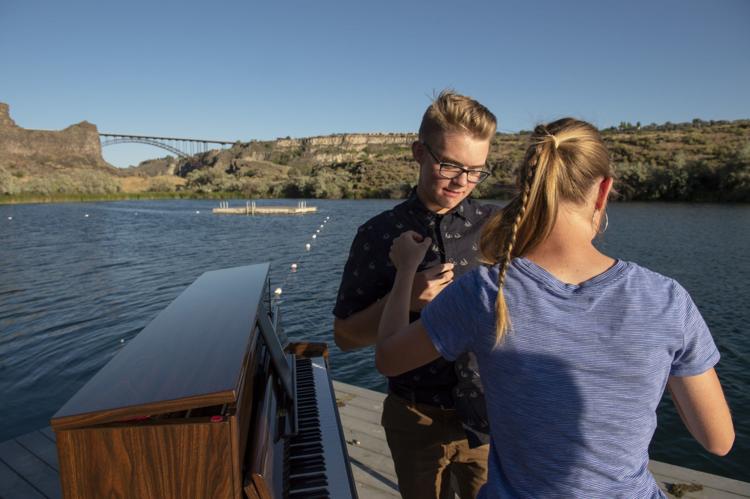 Pianist partakes in virtual music competition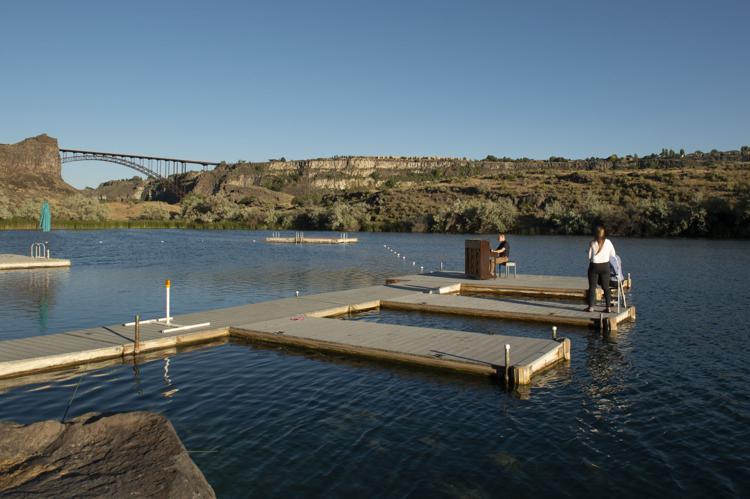 Pianist partakes in virtual music competition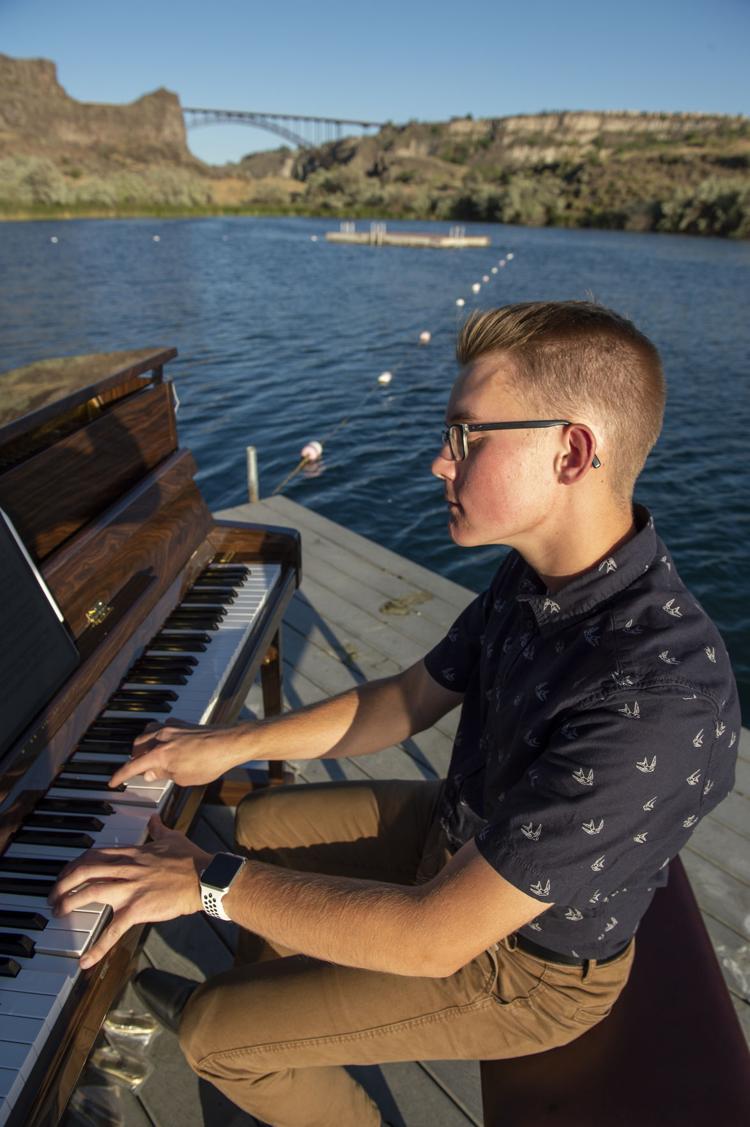 Pianist partakes in virtual music competition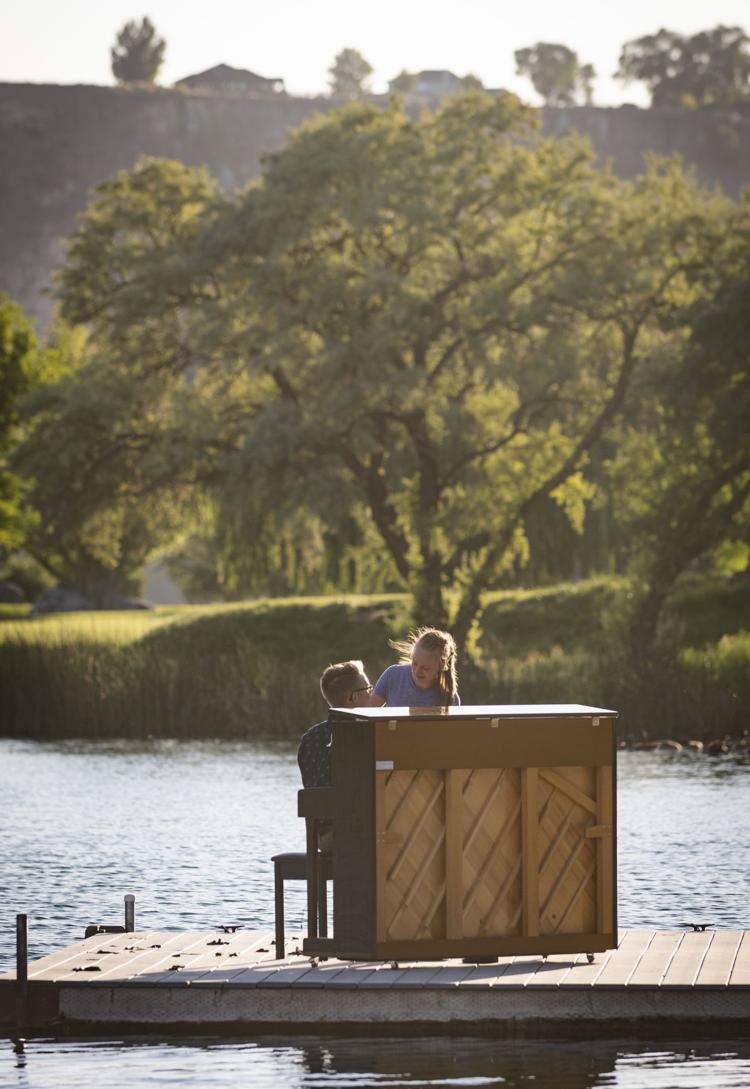 Pianist partakes in virtual music competition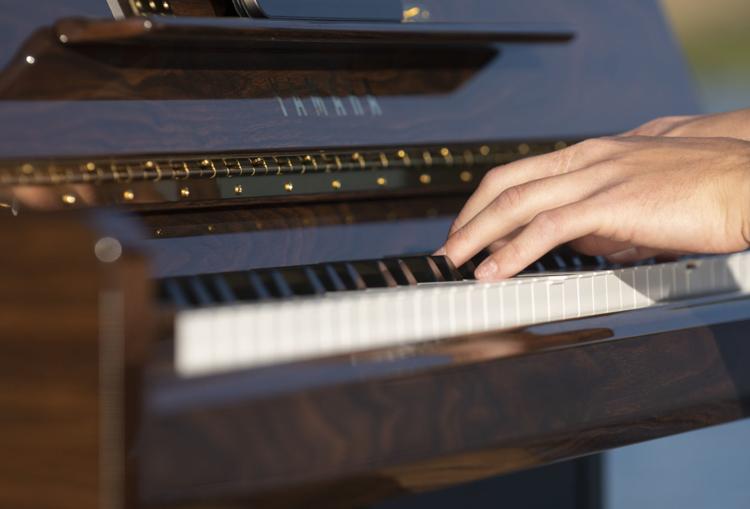 Pianist partakes in virtual music competition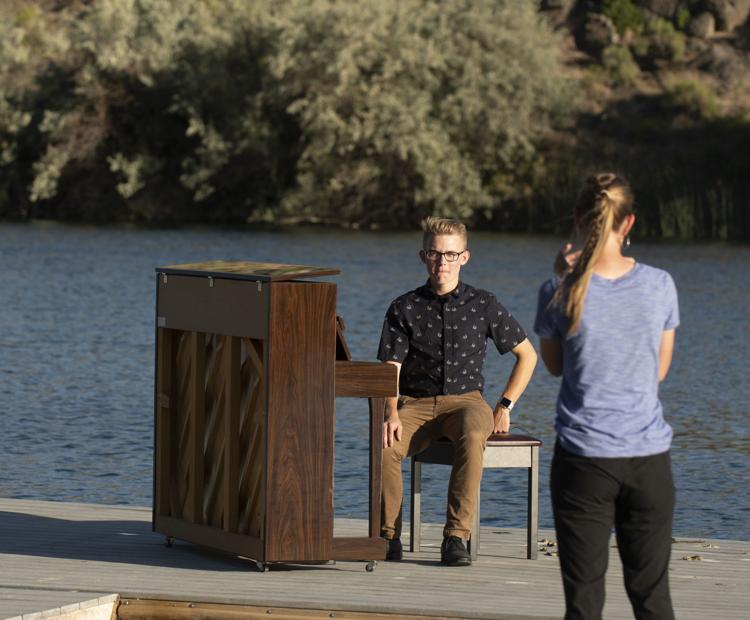 Pianist partakes in virtual music competition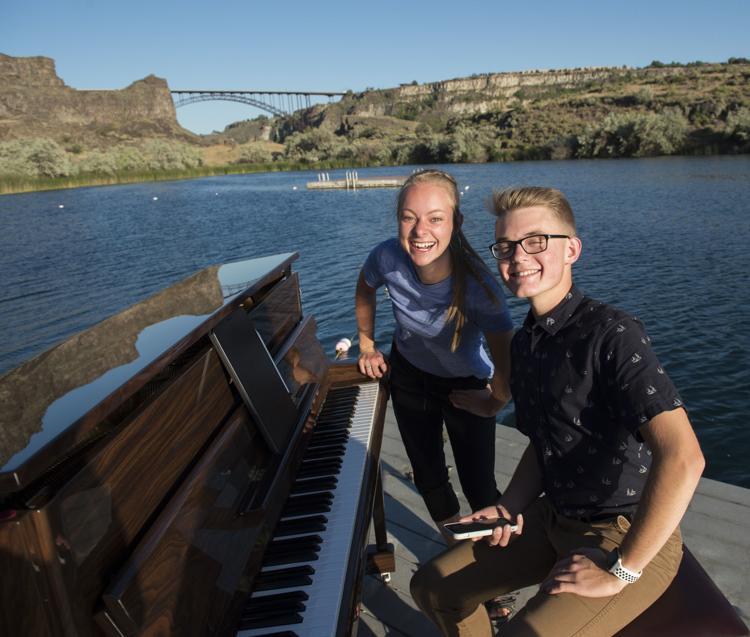 Pianist partakes in virtual music competition