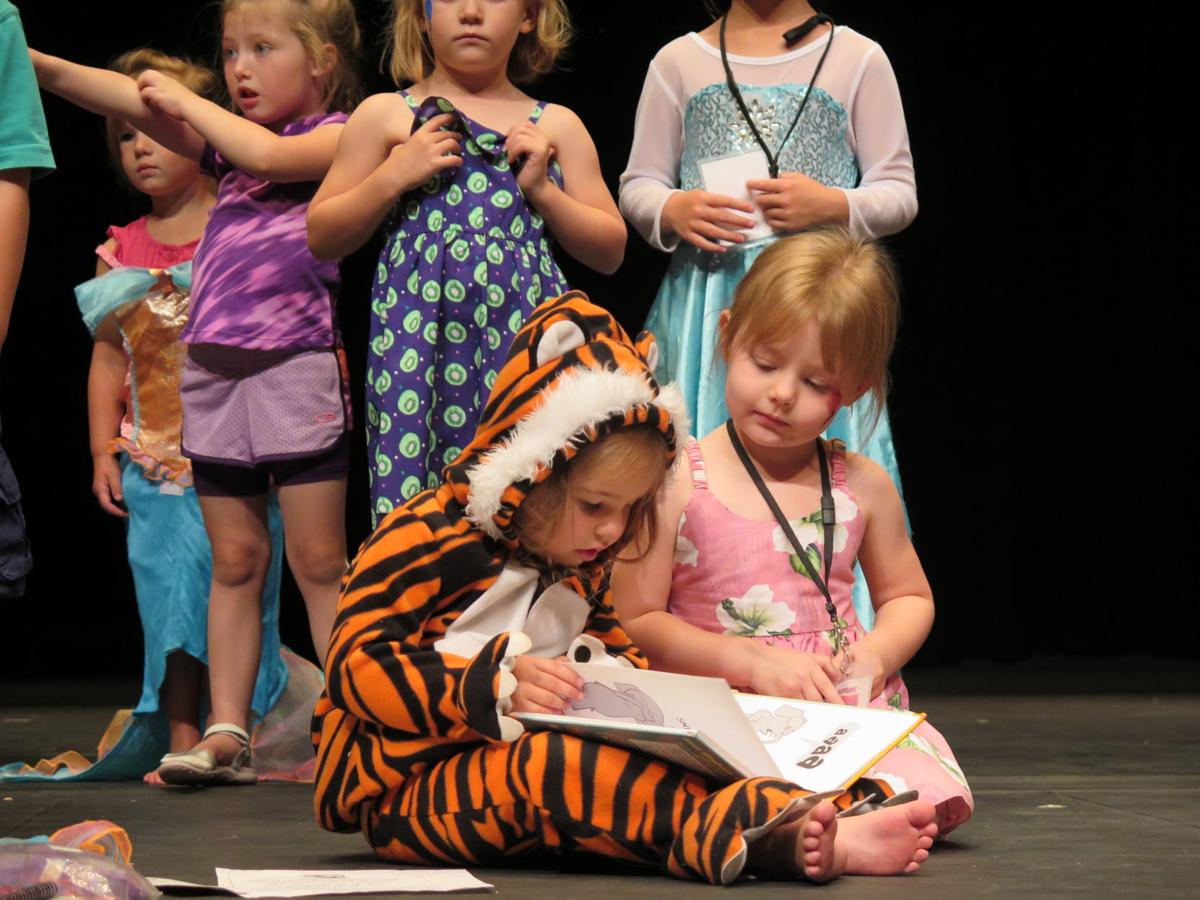 TWIN FALLS — Summer camp is a rite of passage for many children during the summertime.
It's a place where they learn new skills and make new friends.
However, with COVID-19 concerns, many popular camps are being modified or canceled altogether.
The College of Southern Idaho typically accommodates around 900 children attending 10 different CSI Community Education Camps during the summer. These camps include Junior Dance Camp, Music Fest!, Theater Camp, Science Camp and Lego Robotics.
This summer CSI's campus will be a little quieter as all 10 camps have been canceled.
"To keep people safe, and in anticipation of the governor's orders, we announced we would be canceling all of our summer camps the end of March," Camille Barigar, CSI Fine Arts Coordinator, said in an email.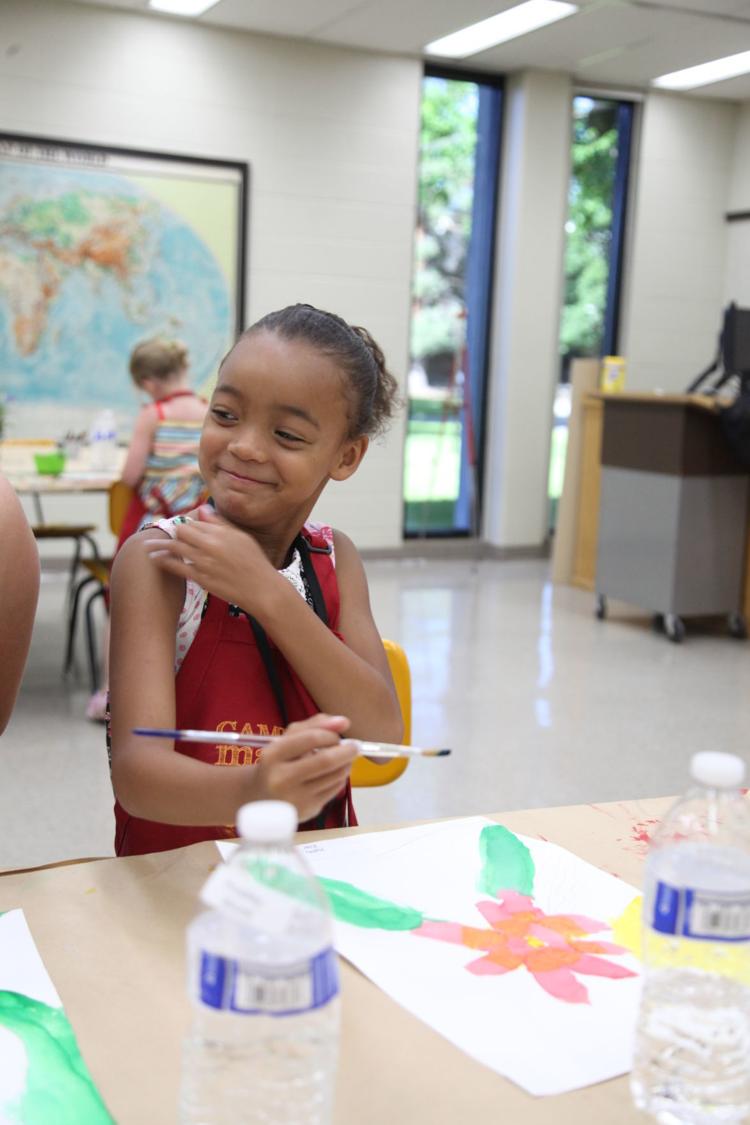 But like most things these days, the content of these camps may soon migrate to online.
Barigar said they are exploring ways to take some of the content online in a Zoom setting, if it works for the topic. Barigar and camp instructors are working on online options to deliver some class content for Kitchen Academy, Camp Masterpiece, and Theater Camp. They are also working on an online computer coding bootcamp called Cybercore Summer Camp for high school students.
She said it is important to look at all options because summer camps keep kids "challenged creatively and intellectually."
"Summer camps offer children the chance to learn skills in areas that interest them from professionals who come from all over the country to offer their expertise," Barigar said. "It gives them a chance to interact with other kids while they dive deep into art, music, dance, science and more."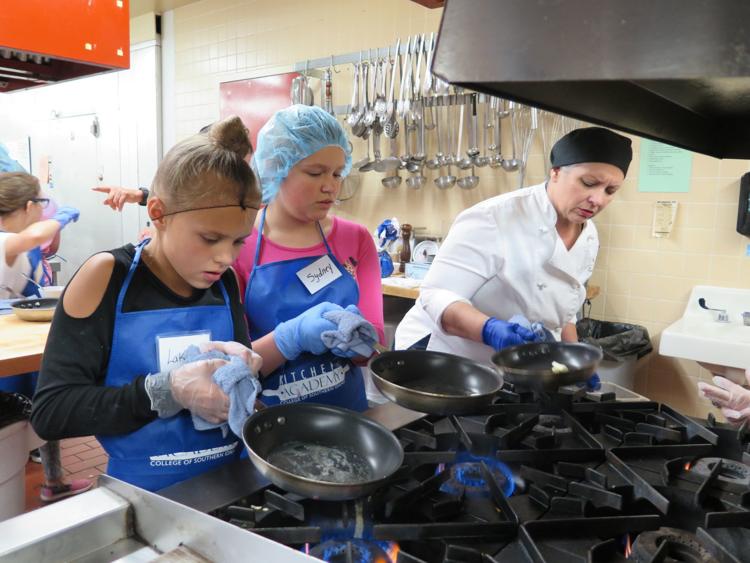 Summer camps at the Magic Valley YMCA are also canceled for the summer.
Interim CEO Jane Miller said the board of directors decided during a Zoom meeting last week to cancel summer camp for this year. Miller said the board was concerned they could not adequately mitigate the COVID-19 risk for children, members, and staff.
"We plan to resume summer camp next year," Miller said in an email. "It was not an easy decision."
On a typical day, between 450 and 500 kids attend summer camps at Boys and Girls Clubs in Twin Falls, Rupert and Buhl. During the stay-at-home order, the clubs were open to children of essential workers and first responders. But even those numbers were impacted. Each site had a cap and saw just 65 to 70 children at the three sites. A typical pre-pandemic day would reach up to 400 kids per day.
Lindsey Westburg, executive director of the Boys and Girls Club of Magic Valley, said they are anticipating and planning to reach half the amount of kids they usually do during the summer. They have also added an additional site in Twin Falls to accommodate smaller group settings while serving more campers safely.
"We have modified our summer camps to accommodate CDC guidelines which include less kids, smaller groups of kids and no large group gatherings," Westburg said in an email.
Typically, the Boys and Girls Club offers more than 96 interest-based camps. This year, clubs will offer 76 different interest-based camps with a limit of 15 children per camp. Usually a maximum capacity of 50 children was allowed. These camps include sports, fitness and recreation, character and leadership, healthy lifestyles, art and education and career development.
Popular field trips and swimming destinations may be limited as well.
"We are working with local businesses on field trip options to comply with their health and safety plans and reopening guidelines," Westburg said. "We will not have the kids together in a large group setting."
Some other implemented precautions include extra cleaning throughout the day, daily cleaning with bleach regimens for frequently used toys, washing hands at each transition and having temperatures taken when children and staff arrive and leave.
"Summer camps are important because children need a safe and positive environment to learn and grow," Westburg said. "When parents are working or even if they are not, kids need social interaction and structure in their summer routine."
Summer camps also help children retain what they've learned in school all year. Or in this case, maybe help with what might have been lost as the last couple of months of school was moved online.
A learning program called Summer Brain Gain will be implemented in the camp options, Westburg said. In this program, each member will receive up to 3.5 hours a day of reading and language development, as well as STEM-based camps and activities to increase skill level in science and math.
"In a normal year, the summer months have a detrimental effect on learning-especially amongst underserved youth," Westburg said. "This year, with the out-of-school summer months expanded exponentially, children are losing months of instruction in a school environment and therefore are at risk of experiencing a higher than normal amount of summer learning loss- a phenomenon called 'Summer Slide.'"
Stay up-to-date on what's happening
Receive the latest in local entertainment news in your inbox weekly!