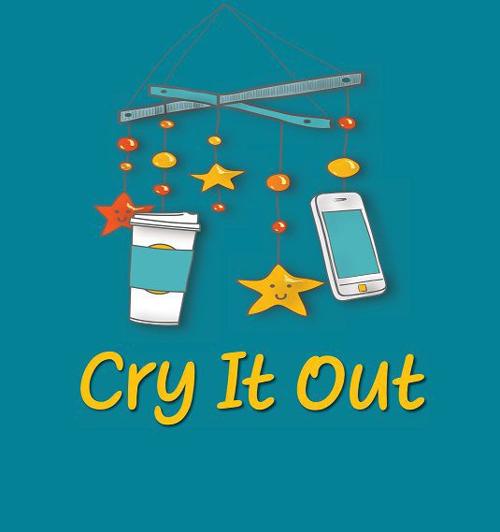 HAILEY — Company of Fools' 24th season continues this fall with "Cry It Out," Molly Smith Metzler's play about the realities of motherhood in the 21st century.
The production will run at 7:30 p.m. Sept. 25 to Oct. 12 at the Liberty Theater, 110 N. Main St., Hailey. It will be directed by founding company member Denise Simone.
The 24th season theme focuses on family — the family we choose, the family we are born into, the family we make and — in the case of "Cry It Out" — the family we find.
Cooped up on maternity leave and eager for adult conversation, Jessie invites the funny and forthright Lina for coffee in their neighboring backyards. They become fast friends, quickly bonding over their shared new-mom experience and arousing the interest of a wealthy neighbor hoping for a similar connection. This comedy takes a look at the absurdities of new motherhood, the dilemma of returning to work versus staying at home and how wealth and class can impact parenthood and friendship.
The play was inspired by the playwright's personal experience of being pregnant, then a new mother at a time when her family was struggling financially. What made all the difference for Metzler was forging a friendship with another mom who lived within walking distance and whose child was the same age as hers.
"We had very little in common," Metzler, who is still friends with the woman, said in a statement. "But she saved my life, introducing me to this community of moms in town. The experience of having a baby cracks you open — your career, your marriage, your identity. I saw a lot of profound questions in it, and I couldn't believe how alone I was with these questions. It was the other mom friends who got me through it all. I thought their stories belonged on stage."
The cast of "Cry It Out" features Michelle Carter as Adrienne, Ariel Puls as Jessie, Paula Rebelo as Lina and founding member Joel Vilinsky. The creative team includes Maria Gerhardt in costume design, K.O. Ogilvie in stage management, Joe Lavigne in scenic design, Lynn Coleman in lighting design, Patrick Szczotka in technical direction and Chris Henderson as production assistant.
In the spirit of bringing together people who share a particular life experience, Company of Fools has announced its first-ever Parent & Baby Night at 7:30 Sept. 24 at the Liberty Theater. Parents and their small children are invited to attend a special performance together. The theater will be prepped and ready with the house lights kept illuminated so parents can keep an eye on their little ones. Baby changing stations will be available in the restrooms. Space will be set aside in the lobby where parents can retreat in the event that a little angel decides to turn into a little monster. Best of all, patrons can attend the show for a donation of their choosing, and babies get in for free.
"Cry It Out" runs one hour and 35 minutes without an intermission. Patrons should be aware that the play contains adult themes and language and includes the smoking of an electronic cigarette.
Tickets are $35 for Sun Valley Center for the Arts members, $40 for non-members, $35 for seniors 62 and over, $15 for students with student ID and $35 for members of a group of eight or more. These ticket prices do not include the Pay What You Feel preview, 10 for $10 Night or Educator Night and do not include taxes or processing fees.
To purchase tickets, call 208-578-9122 or go to sunvalleycenter.org or visit the Liberty Theater box office starting one hour before curtain. All seats are reserved, except for the "Pay What You Feel" preview.
Stay up-to-date on what's happening
Receive the latest in local entertainment news in your inbox weekly!