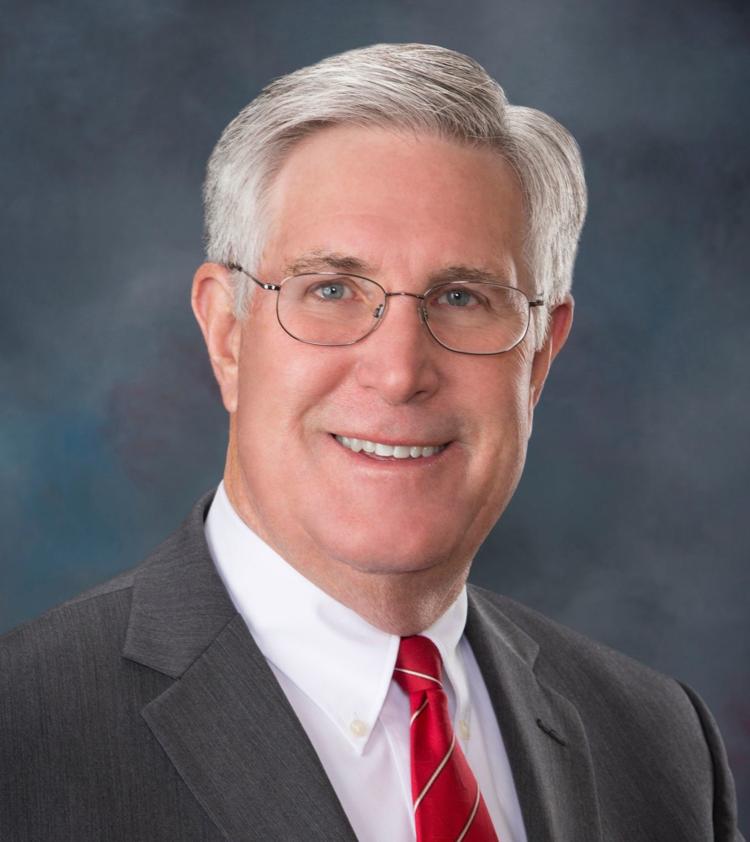 "It ain't what you don't know that gets you into trouble. It's what you know for sure that just ain't so." — Mark Twain
In today's fast paced news and social media environment, it's difficult to sort through it all and determine what's true, false or more importantly, what information was omitted. We are all victims of bad information. Our blind spots are often influenced by our beliefs, history, political value system, and media outlets that cater to our bias. Our beliefs may be validated and news accepted because it confirms what we believe or hope to be true. I expect that most of us, hearing that a particular story is "fake news," will have an immediate reaction to accept or reject the declaration based upon our traditional information sources. In an information age that bombards us with "news" stories, I recommend following Mark Twain's advice: Avoid embracing stories "that just ain't so." Or, As Paul Harvey would recommend, seek out the "the rest of the story." Investigate other sources, especially sources outside your traditional comfort zone.
Our personal values and beliefs can be influenced by stories that validate what we want to be true. It often takes effort to fully understand the facts and discover all the facts. This includes political positions, proposals and legislative/executive actions. Having been an elected official at the city and legislative level, I am mystified by some of the news snippets found in social, print, and broadcast media. These sources rarely have the full story. They, too often, will select information that can grab a headline or support a position favored by the writer.
Let the consumer beware: If it's too good to be true, it's probably not true. This adage also applies to political news. I am connected to Facebook and to a limited extent Twitter. I am amazed at the "fake news" that is passed along by all political persuasions. I find good people passing along information/stories that have no basis in fact, truly fake or satire news. The photos, videos and printed information look so authentic, but so much is just not new, in fact it is often "fake news."
Recently, a citizen was outraged that the Idaho secretary of state would provide a presidential commission with the voter records of how she voted. If that were true, we all should be outraged. Here's a fact: How you vote is not in any data base. Voter information on file with the county and secretary of state is limited to the voter's, full name, address, age, gender, party affiliation and if they voted — not how they voted. This is public information and acquired by most every candidate and political party. When the secretary of state provided this public data to the Presidential Commission per their request, the Idaho Democratic Party was critical. But it's the very same information provided to Democratic and Republican campaigns. The aforementioned citizen's outrage was not based on fake news, but on incomplete, not fully factual information. What she knew for sure was, as Mark Twain warned, "just ain't so."
Political leaders need to be careful in their communications. The public relies on us to be honest and thorough. When we are anxious to have our opinions validated, we fall prey to critique by providing less than the whole story. What is actually reported can be further limited by media time and column inches. The facts sometimes get edited out. Journalists have the responsibility to present balanced news and facts, adjusting to limitations of time or space. They should save opinion for the Opinion Page, not the news.
Let's all try to do a better job of getting the "rest of the story" before we jump to conclusions based upon facts that "just ain't so."