'The ultimate equalizer': Loss of U.S. Postal Service due to COVID-19 would create hardship for Magic Valley communities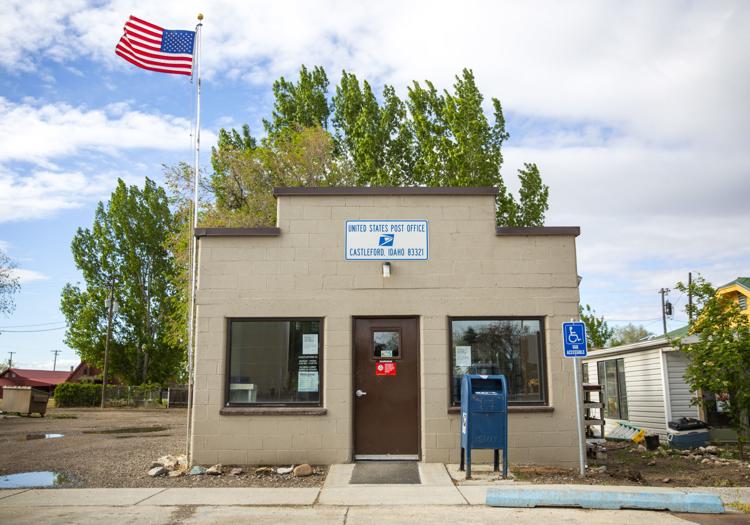 CASTLEFORD — It takes only about four people to fill the Castleford post office — an unassuming square building smack in the center of the town of fewer than 300 people. It's not open long, just four hours from 9 a.m. to noon Monday to Friday, but it saves the residents of this tight-knit community the 20-minute drive to Buhl to send and receive mail and parcels.
But the COVID-19 pandemic threatens to change that. Low mail numbers and 13 years of consecutive losses totaling nearly $78 billion hit the self-funded government agency even before coronavirus, but the sharp plummeting of mail numbers during the pandemic means the postal service could run out of money by September.
This endangers nearly half a million jobs and millions more customers, especially those in rural communities who depend on the postal service for medications, important paperwork, ballots and checks.
"If (the community) did not have access to USPS it would make things difficult for them," Kelsee Aagard, the postmaster for Castleford and Buhl, said. "If we were to shut down Castleford everyone in this community would have to drive to Buhl for their mail."
Aagard is a 10-year employee of the U.S. Postal Service, who has been a carrier, a clerk and most recently a supervisor at the post office in Salt Lake City. She's "done it all" and seen how the post office is vital to smaller communities, she said.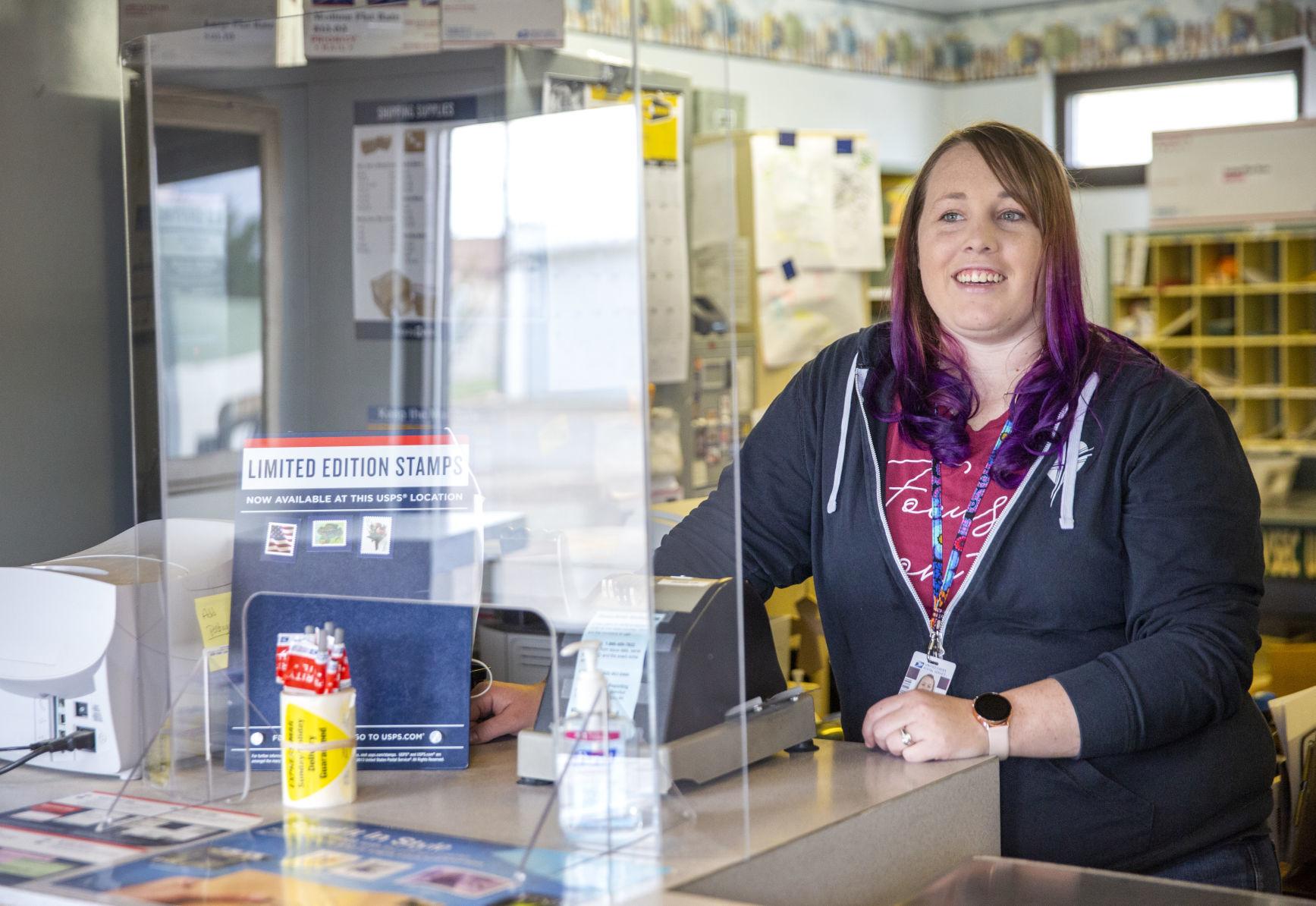 A 20-minute drive to Buhl or any larger community from a small town may not sound burdensome but can add up for those already traveling long distances for food, gas and other necessities. The need for mail delivery sometimes goes beyond picking up parcels in Buhl or Twin Falls for Aagard's customers.
"People can't always go to the (Veterans Affairs Office) in Boise all the time," Aagard said. "They're getting medications delivered that they would have to travel for."
The United States Postal Service asked for an $89 billion bailout to cover lost revenue, update infrastructure and unrestricted borrowing authority, among other needs, which was met with mixed responses from Congress and chastisement from President Donald Trump.
"As Congress and the Administration take steps to support businesses and industries around the country," Megan Brennan, the outgoing Postmaster General, said in a statement following the request. "It is imperative that they also take action to shore up the finances of the Postal Service, and enable us to continue to fulfill our indispensable role during the pandemic, and to play an effective role in the nation's economic recovery."
The statement also said that the Postal Service faces a net operating loss of more than $22 billion over the next 18 months and $54 billion in long-term losses.
The president threatened to veto the entire $2 trillion Coronavirus Aid, Relief, and Economic Security Act – also known as the Cares Act – in emergency funding if it contained relief for the Postal Service. The package originally contained a $13 billion grant for the Postal Service, which has since changed to a $10 billion loan from the Treasury Department that is pending approval.
President Trump said the loan would not be approved unless the Postal Service raised its shipping prices for big shippers like Amazon by about four times the current rate.
While support for the president's plan is generally divided along party lines, Idaho lawmakers have yet to comment on the issue. Idaho State Sen. Bert Brackett, who lives 45 minutes outside of Rogerson, said that his constituents have "bigger things to worry about," but a reduction in mail service would put a strain on the communities he represents.
"We, for the most part, have accepted it and worked with it," Brackett said of his community receiving mail only three times a week. "(Losing service) would worry us a lot. That would bring such a hardship to this community."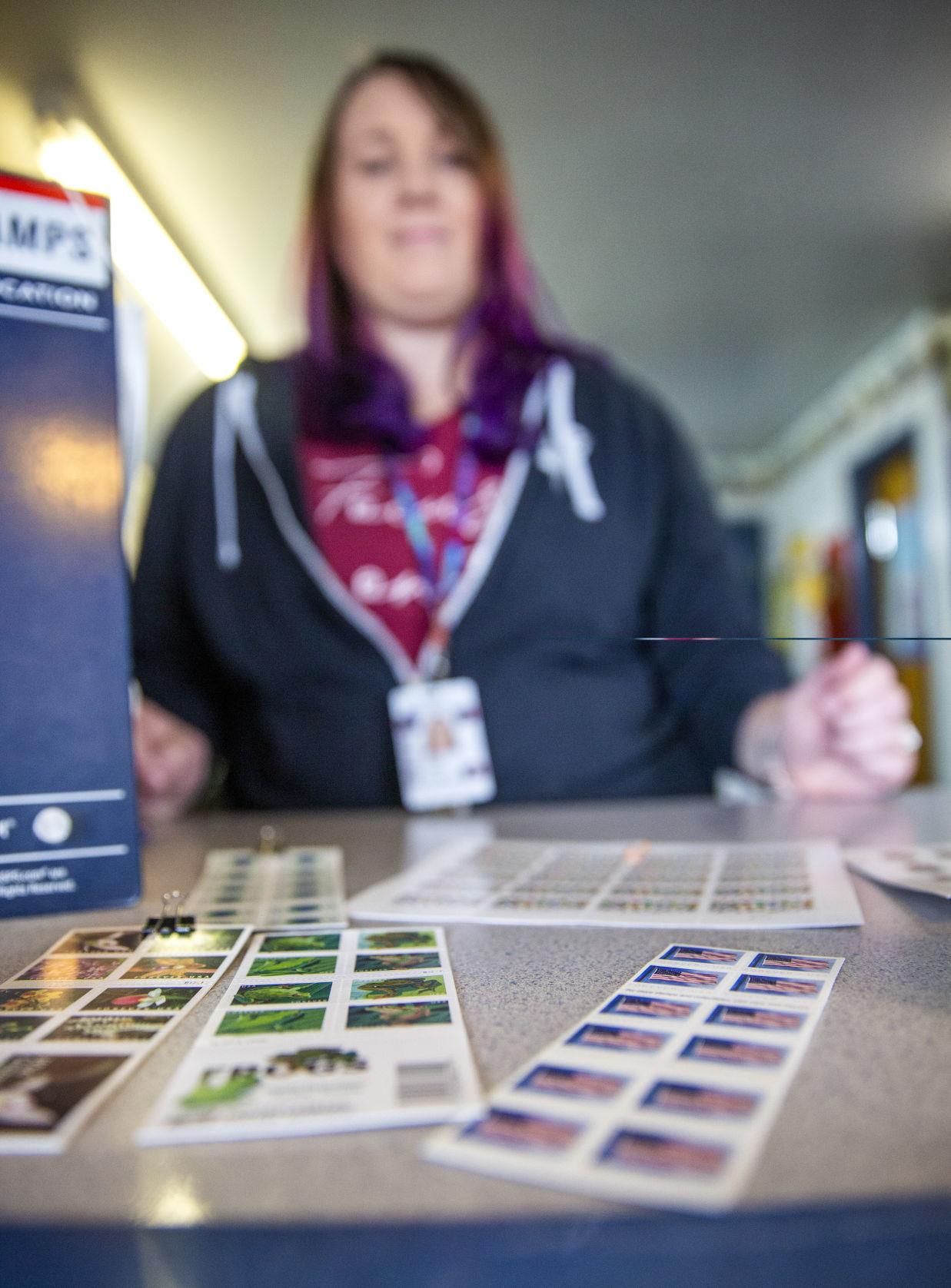 For Twin Falls County's southernmost communities, the closest post office is in Jackpot, Nevada, as opposed to Twin Falls, which is 60 miles away.
Services like the United Parcel Service and FedEx don't often serve communities like Three Creek or Castleford and rely on the local post office to provide "last mile service" for packages mailed through such private services to reach their final destination. UPS leaves about 75 packages a day with the Buhl post office to reach smaller surrounding communities, Aagard said.
The Postal Service Western Area, which services Idaho, Utah, Nevada and 11 other states, could not comment on the status of the federal loan or the potential fate of the Postal Service, but it maintained that it is a vital service for millions of Americans.
"When you spread a map out in front of you and look at all those dots, we serve every one of them," David Rupert, manger of strategic communications for the Western Area, said in a phone interview. "We connect America. We are the ultimate equalizer."
"Whether you're urban, suburban, rural, unincorporated, rich or poor, everyone gets the same great service."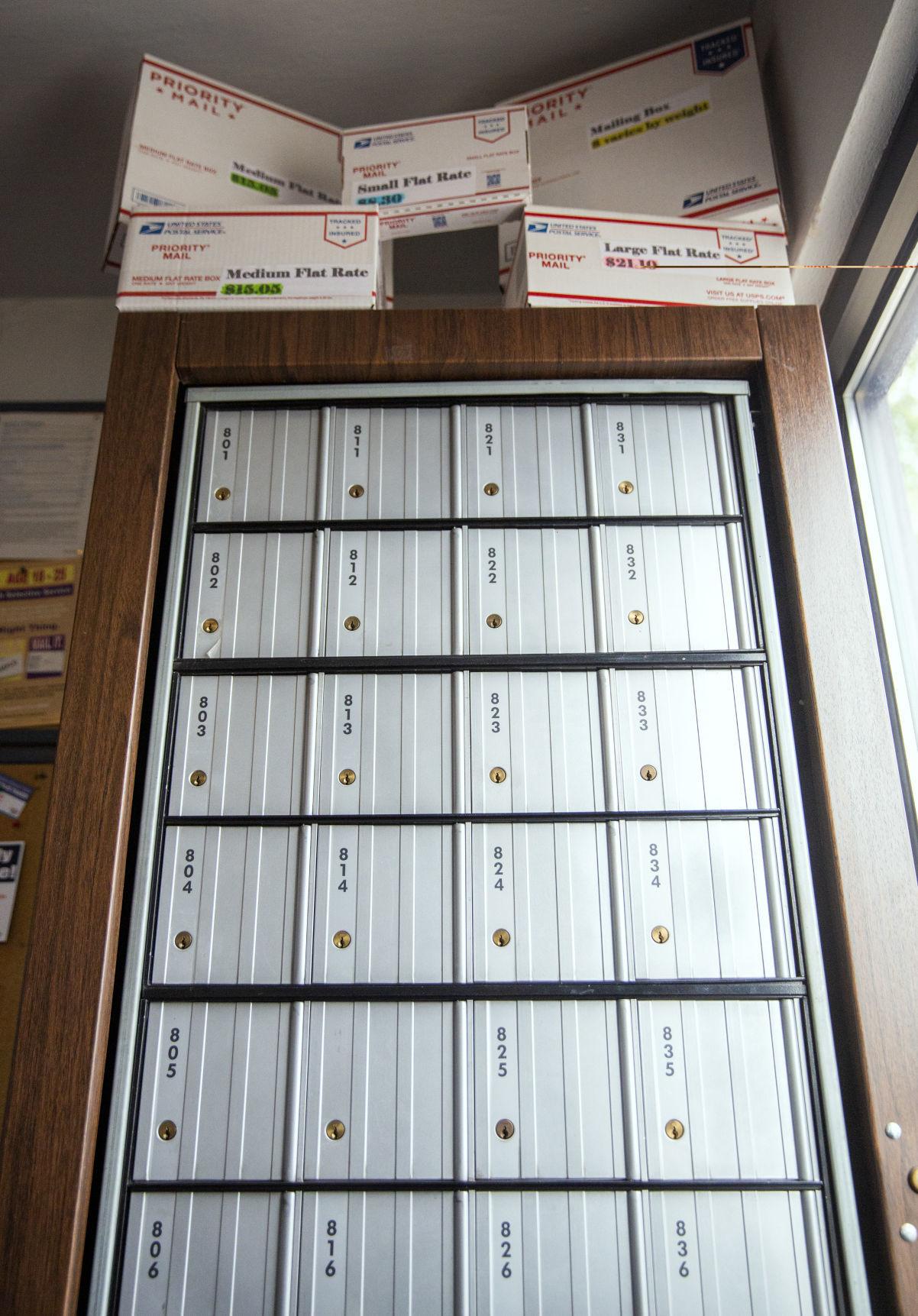 A local post office can also serve as a community center for residents who may not often see each other in areas where homes are spread out. Aagard said customers at the Castleford office meet and "don't want to leave" when they see a familiar face. Each year hundreds of postal workers alert authorities to danger, including spotting fires on their routes and finding injured people in their homes when carriers notice mail piling up, Rupert said.
"(Our clerk in Castleford), she's a member of this community," Aagard said. "She knows what's going on and how to help out."
While there may always be a way to receive mail and packages, Rupert said that only the extensive connectivity the Postal Service offers is unmatched.
"For the price of a stamp, for two quarters and a nickel, you can reach every dot on that map," he said. "And that's something only we can provide."