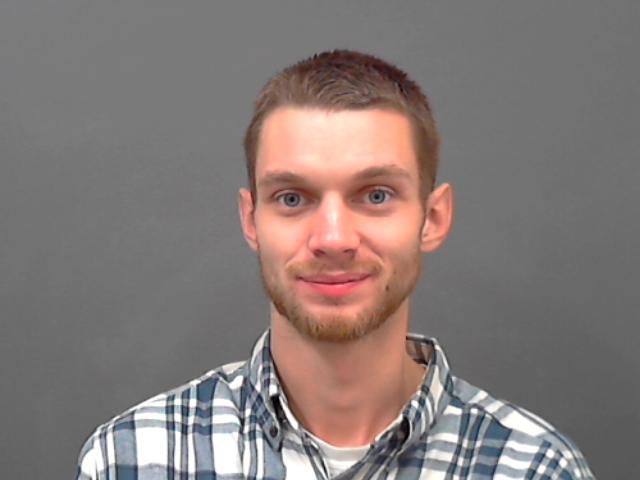 RUPERT — An Oregon felon arrested last week after he fired three shots at an Idaho State Police trooper's vehicle during a police chase has been charged with felony aggravated assault.
Cody Lee Hinerman, 25, is also charged with felony counts of eluding a police officer and unlawful possession of a weapon by a felon.
Hinerman was arrested on Thursday after he led the trooper on a high-speed chase over 90 mph after the officer tried to pull him over on a minor traffic stop near the intersection of 300 South and 300 West in Minidoka County, according to court documents.
Hinerman drove in the oncoming lane of traffic in Rupert and fired shots from a semi-automatic pistol as he turned a corner.
Neither the trooper nor his vehicle was struck by the .380 mm bullets.
"Shortly after Hinerman turned I heard a pop that sounded like a gunshot," the trooper wrote in court documents. "I could see a hand with what looked like a small black handgun sticking out the driver's window. I heard two more shots and could see the muzzle flashes from the pistol."
Two spent shell casing were recovered near First and K streets. The gun was recovered from the car.
Hinerman was finally stopped after the officer used a precision immobilization technique, or PIT maneuver. The trooper and a Minidoka County Sheriff's deputy then pinned his car between their vehicles.
The trooper's vehicle was damaged during the incident.
Hinerman's two passengers were interviewed and released.
One of the men said Hinerman picked him up to go to the store, and they were taking the other man home.
The man said they were trying to get Hinerman to stop, but he told them to shut up.
When the gun fell on the floor the man said he tried to get it but Hinerman stomped on his hand.
He didn't know why Hinerman was fleeing from the trooper.
Hinerman initally told police one of the passengers made him fire the gun but later told police he'd done it. But, he said, he fired it away from the trooper.
He said that he tried to stop but the passenger wouldn't let him.
He also told police during the pursuit he didn't go above the speed limit and he didn't run any stop signs.
Hinerman told officers that he'd been using methamphetamine for the past four days but had stopped 24 hours prior.
A preliminary hearing is set in the case for 1:30 p.m. Jan. 3 in Minidoka County Magistrate Court.