RUPERT — Robert Franklin Orr, 82, who was quietly at the forefront of revitalizing the Historic Wilson Theatre and downtown Rupert died Monday.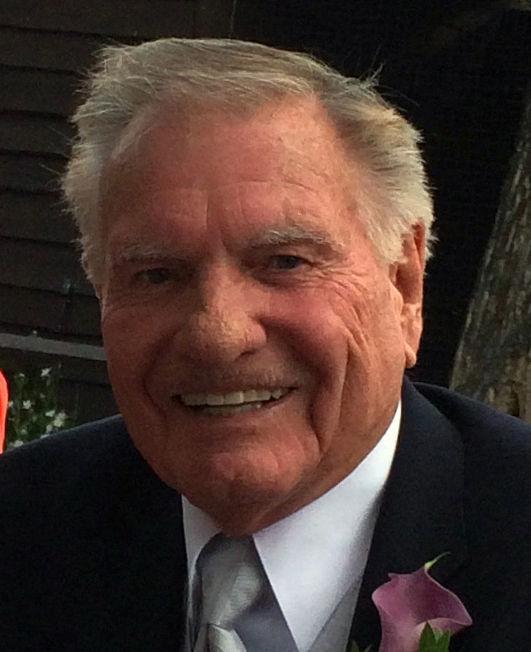 Orr, of Cottonwood Heights, Utah, launched the theater restoration by donating the first $100,000 and since then has donated close to $1 million to the theater's restoration and to the Fremont Plaza community space next to the theater, Historic Wilson Theatre Administrator Kris Faux said.
"I don't know where the theater would be without him," Faux said.
Faux said Orr insisted on purchasing two seats at the theater for himself and his wife, even though the theater would not be where it is today without his donations.
Orr grew up on the Rupert homestead where his mother was born and he graduated during Rupert High School's last year before it closed in the mid-1950s.
As a farmer's son, he learned the value of hard work and when he left the community after high school, those lessons served him well, said Orr's son, Greg Orr, of Heber City, Utah.
After high school, Orr went on to receive a college degree at Long Beach State University and establish an accomplished career in California and Utah, including owning his own semiconductor company, Trebor International.
Twenty years ago, Orr was driving through Idaho and decided to put flowers on his parents' graves and reconnect with the city where he grew up, Robert Orr told the Times-News during an interview this spring.
The town's community development committee, Rupert Renaissance Initiative, had identified the theater through a survey as a landmark many residents wanted to be restored.
Orr's donation got the project started, and the theater, once on the cusp of demolition, is now valued at $4 million.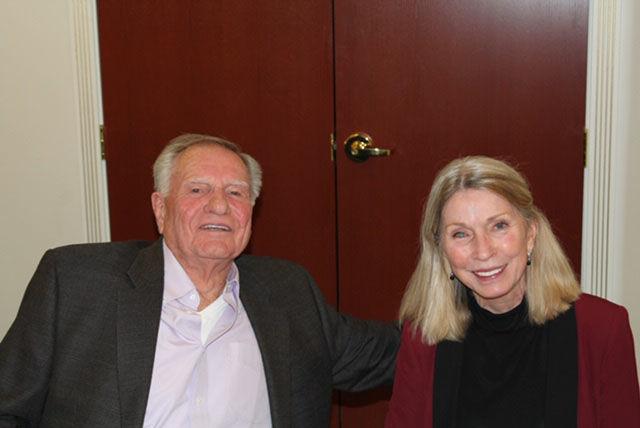 Orr continued to contribute financially to the theater and the Fremont Plaza, next to the theater, over the next two decades.
"Bob Orr was a native son," City Administrator Kelly Anthon said. "He grew up on one of these farms and took his values and built a very successful career and then he brought it back to benefit his hometown."
What is happening in Rupert today, Anthon said, is the direct result of the restoration of the theater.
"It is a story about how a theater built a town and how a community dedicated to restoring a theater then realized it could do anything," he said.
Orr's vision of the city was almost as important to the town as his financial contributions, Mayor Mike Brown said.
Brown said the city will likely carry forward with his vision of creating a lot of green space amidst the asphalt at the city's center.
"I feel it in my bones," Brown said.
Orr's gifts to the city were not about making grand statements, but were about his efforts to do his best to give something back, son Greg Orr said.
"He was not a boaster," Greg Orr said. "For all his successes, he lived a relatively speaking modest lifestyle."
Orr said his father "took a lot of joy" in providing the "spark" that ignited Rupert's revitalization.
His father was "a doer," he said, and he would "latch onto a project" and "have a drive about him" until it was accomplished.
One of Robert Orr's recent personal projects included restoring a 1951 GMC truck.
He also had a charitable foundation, "Building Youth Around the World," which contributes to many charities. The foundation will continue in his name.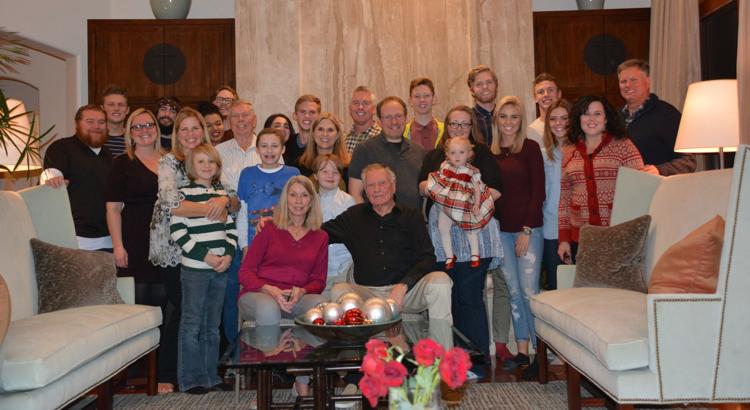 Robert Orr is survived by his wife, Lynda Orr, and children Gregg Orr, Carmen Hymas Orr Jones, Kelli Orr Lundgren and Troy Jesse Orr, and nine grandchildren and five great-grandchildren.
He is also survived by his wife's family, along with his brother and sister.
"His family and friends meant more to him than anything else," Greg Orr said. "He spent a lot of time with his kids and grandkids and he had relationships that went back to his childhood."
He was also a man of his word.
"And he trusted others to do their part," Greg Orr said.
"He was a very fair and kind man," said Lynda Orr, of Cottonwood Heights, Utah. "He didn't judge people and he was very generous."
Anthon said Orr passing away was truly a loss felt across the community.
"But, what a legacy he's built through his contributions and by his giving back to the community."
Be the first to know
Get local news delivered to your inbox!