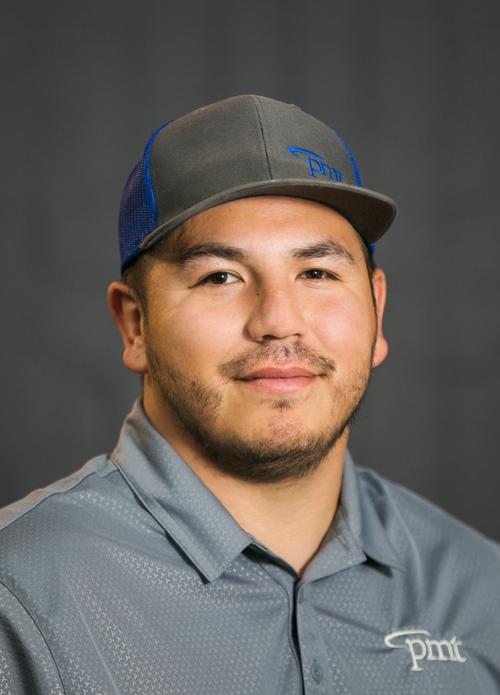 RUPERT — PMT named Jose Alonzo as its Employee of the Year for 2021 at the company's annual awards banquet.
Alonzo has worked for PMT for six years and began his career as an installation and repair technition, working with primarily residential customers. He then transitioned to his current role as an advanced service technician.
As an Advanced Service Technician, he focuses on providing communications services to businesses. This includes installing and supporting business-class Internet, phone service, phone systems, cable TV, networking, alarm systems, and more.
"Jose is an asset to not only PMT but all the business customers he serves. This past year, he has spent a considerable amount of time being trained and certified to stay up-to-date on the latest phone systems and cloud services. Jose does an outstanding job, all with a smile," Matt Lyman, PMT outside plant manager said.
Jose and his wife, Denys, live in Rupert and are busy raising their family. When not at work, Jose enjoys wrestling, boxing, and spending time with his family.
Kimberly Garcia received the President's Award, and many employees were recognized for excellent performance by their managers.
The following employees were also recognized for milestone service anniversaries: 5 years of service, Leonard Nelmida , 10 years of service, Kamy Fuller and Katrina Black , 20 years of service, Aaron Draper, Kaylene Uscola and Teresa Allen, 30 years of service, Lesa Rabe.