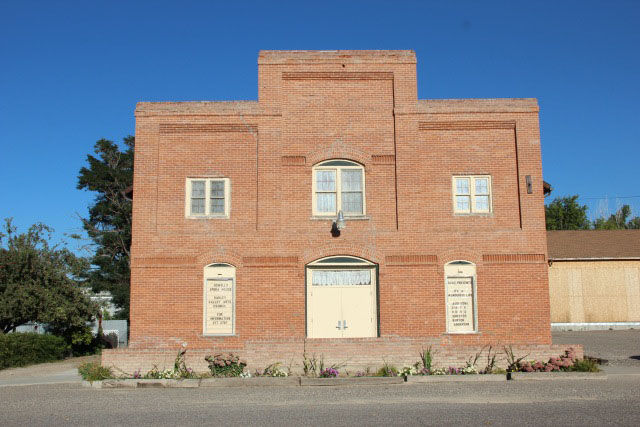 OAKLEY — Oakley Valley Arts Council has been awarded a $2,861.00 matching grant from the Idaho Heritage Trust to replace worn and weathered stage tormentor curtains and a duvetyn at Howells Opera House in Oakley.
The theatre was completed in 1907 and continues to promote the theatre arts with three productions each year and an annual Christmas Concert. The theatre is on the National Register of Historic Places and the council strives to preserve the historic theatre.
You have free articles remaining.
Founded in 1989, the Idaho Heritage Trust began as a lasting legacy of the Centennial Celebration of 1990.
The trust has funded more than 400 projects totaling over $3 million in grants and technical architectural, engineering and conservation advice. They have provided grants and technical assistance in every county in Idaho.
The trust awarded more than 66% of grants to communities of 5,000 people or less.
Be the first to know
Get local news delivered to your inbox!