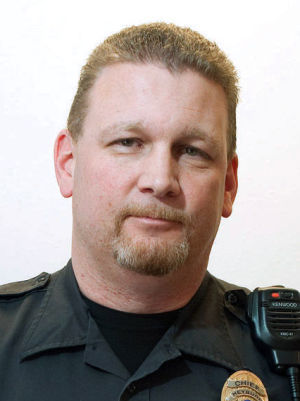 Q: I notice that most police officers will run radar in plain sight. Wouldn't it make more sense to find a spot where people can't see the officer's patrol car? — Janet
A: It might seem that way but there are reasons why most officers don't hide their patrol vehicles when running radar.
The best and easiest answer I can give is, believe it or not, most police departments are not trying to be sneaky when it comes to using radar. The main goal of speed enforcement is to slow vehicles down more than write tickets (don't roll your eyes here).
If drivers get used to seeing a patrol vehicle in a certain spot using radar, then they are more likely to keep that speedometer closer to that posted speed. This is called prevention and sometimes that can even save lives.
Another reason an officer usually doesn't hide their patrol vehicle is that it can affect their ability to see the vehicles they might be trying to observe on radar.
The officer needs to be able to observe a speeding vehicle for at least three seconds to give them the benefit of doubt.
Finally the main reason officers usually don't hide in their patrol vehicle is that they are trying to catch the most dangerous driver out there, "The inattentive driver." These drivers are responsible for most vehicle crashes and the results from them.
Most officers would rather write a ticket versus notifying next-of-kin.
Valentine's Day Quote of the month: "Love is our true destiny. We do not find the meaning of life by ourselves alone — we find it with another." Thomas Merton
Officer down
Please put these officers killed in the line of duty and their families in your prayers. They fought the good fight, now may they rest in peace. God bless these heroes.
Sergeant William Brautigam, New York City Police, New York
Lieutenant Michael Boutte, Hancock County Sheriff, Mississippi
Special Agent Laura Schwartzenberger, Federal Bureau of Investigation
Special Agent Daniel Alfin, Federal Bureau of Investigation
Patrolman Darian Jarrott, New Mexico State Police
Have a question for Policeman Dan? Email your questions to policemandan@cableone.net or look for Ask Policemandan on Facebook and click the like button. Mail to: Box 147, Heyburn, Idaho 83336
Dan Bristol is the City of Heyburn chief of police