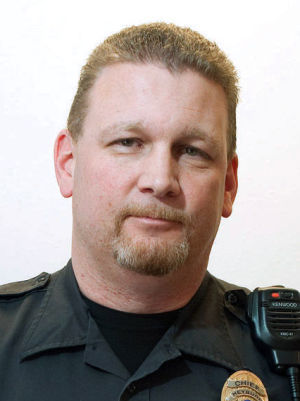 Q: Can a person be arrested for believing in God and being delusional because they think they're seeing president trump? -Nova
A: Jokingly I want to say not yet. In America the answer would probably be no. In other countries it probably could happen.
The reason I say probably no is that unless that person is trying to hurt him or herself, then there is more than likely not going to be taken into protective custody (It's not really an arrest).
Somebody being delusional is not an arrestable offense unless there is a self-harm or harm to others present. I know it might not seem right to allow people who might be delusional, to be around others and bother them but as I said unless there is a criminal action associated with the incident then there is not much law enforcement can do unless on private property and the property owner wants that person trespassed.
Mental health issues have become a real problem for law enforcement because when none of the elements are met to arrest or take into protective custody we sometimes get sent back to the same person many times that day. That takes away from law enforcement being able to do other routine police duties (add laugh track here). When the elements are met then the length of stay in a mental facility is not always long enough to get that person the help they might really need.
Finally the other problems law enforcement faces with mental health issues is that if officers are not trained to deal with issues like excited delirium, that person with delirium could end up dying in custody because of stress related physical issues (like cardiac arrest).
Officer down
Please put these officers, killed in the line of duty, and their families in your prayers. They fought the good fight, now may they rest in peace. God bless these heroes.
Detention Officer Dwight Willis, Greene County Sheriff, Missouri
Correc
tional Officer Glenn F. Martinez, Guam Department of Corrections
Senior Police Officer Ernest Leal Jr., Houston Police, Texas
Have a question for Policeman Dan? Email your question(s) to policemandan@cableone.net or look for Ask Policemandan on Facebook and click the like button. Mail to: Box 147, Heyburn, Idaho 83336
Dan Bristol is the City of Heyburn Chief of Police.