BURLEY — A handful of veterans gathered at Highland Estates' front lobby to receive a salute from their fellow brothers in arms along with a box of gifts and a Christmas stocking teeming with goodies.
The 13-member AM Vets Post 833 and the Rupert Elks Lodge #2106 worked together this year to deliver the presents and stockings to 36 Mini-Cassia veterans living at nursing homes.
"It was a surprise," Ralph Gillespie, Highland Estates resident and veteran said after receiving a salute and the promise of the gifts to come.
He is one of seven veterans at Highland Estates.
For about a dozen years, a small band of veterans delivered stockings to other veterans living at one Burley nursing home, AM Vets Post 833 Commander Chuck Driscoll said.
"In past years some of the veterans we saw never received any visitors," Driscoll said. "And this year none of them will get visitors. This means everything to them."
Highland Estates Executive Director Laura Burns said many of the resident veterans do not have close family.
"There is no one to recognize them for Christmas or the holidays," she said. "It's been especially hard with Covid."
Driscoll said the COVID-19 pandemic prevented them this year from visiting each veteran's room and talking with them.
"Everyone always has a story to tell," Driscoll said. "Sometimes they just want to talk."
Veterans, he said, often come with a unique set of experiences and civilians don't always understand them. Veterans often carry their war experiences silently throughout their lifetimes.
Driscoll, who served in the military during the Viet Nam War, said most of the veterans in the nursing homes are WWII, Korean War and Viet Nam vets.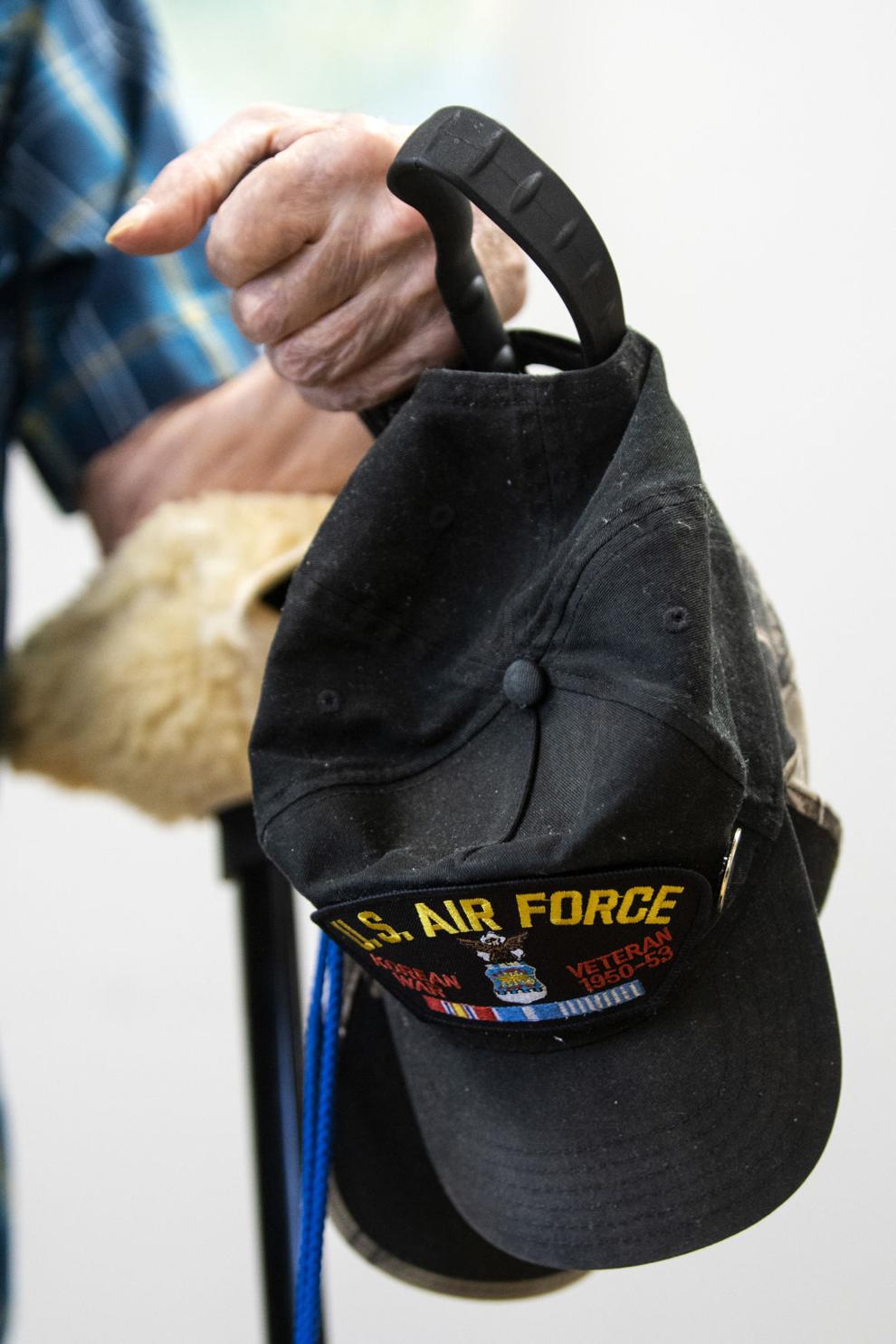 "I grew up with the first two and served with the third. They are my brothers in arms," Driscoll said. "They are all good people and they served our country well. We care about them and don't want them forgotten in nursing homes."
Driscoll said along with working with the Elks Lodge, numerous people and groups stepped up to donate items for the gift boxes that were on the veterans wish list, along with throw blankets, sweats and socks for each veteran.
Rupert Elks Lodge Veterans Committee Chairperson Dave Norby said previously the lodge contributed to the Pocatello Veterans Home at Christmas, but they were unable to do it this year due to the pandemic.
The lodge members put up a tree with the veterans' names on it and members "adopted" a Mini-Cassia veteran to buy gifts for this year. Next year they plan to do both projects.
After the Elks Lodge gathered the donations they quarantined them in a heated trailer for 10 days and then delivered them to the Mini-Cassia Veterans Service Office to be delivered by the AM Vets, along with the stockings.
Driscoll said Anna Workman, of Rupert, who lost her son Sgt. Chris Workman, 33, in Afghanistan in 2012 during a helicopter crash, asked him why they previously only delivered the stockings to one nursing home and he explained to her that it was a matter of money because the veterans paid for the items out of their own pockets.
"She went around to people after that and it snowballed," Driscoll said. "I just can't believe the great community we live in. The generosity of people is phenomenal. It warms my heart, especially with all the problems we are facing right now."
The AM Vets also held a Wreaths Across America event at the View Cemetery on Saturday and Driscoll said they will have a enough money to fund both projects for several years with only minor donations.
PHOTOS: Veterans honored during holidays
Veterans honored during holidays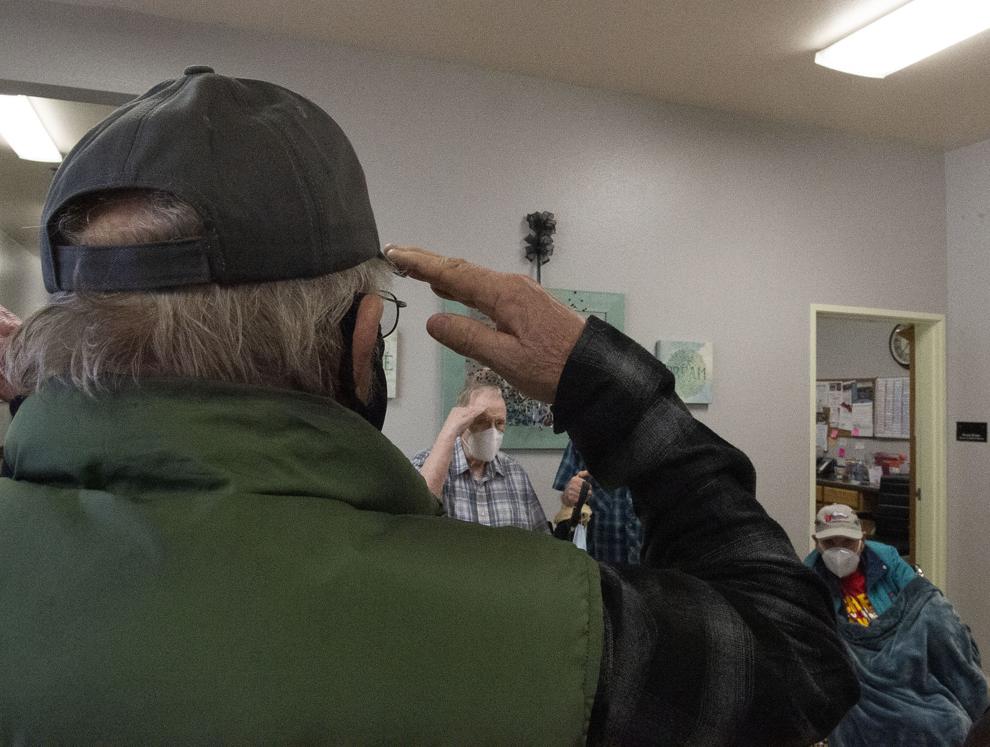 Veterans honored during holidays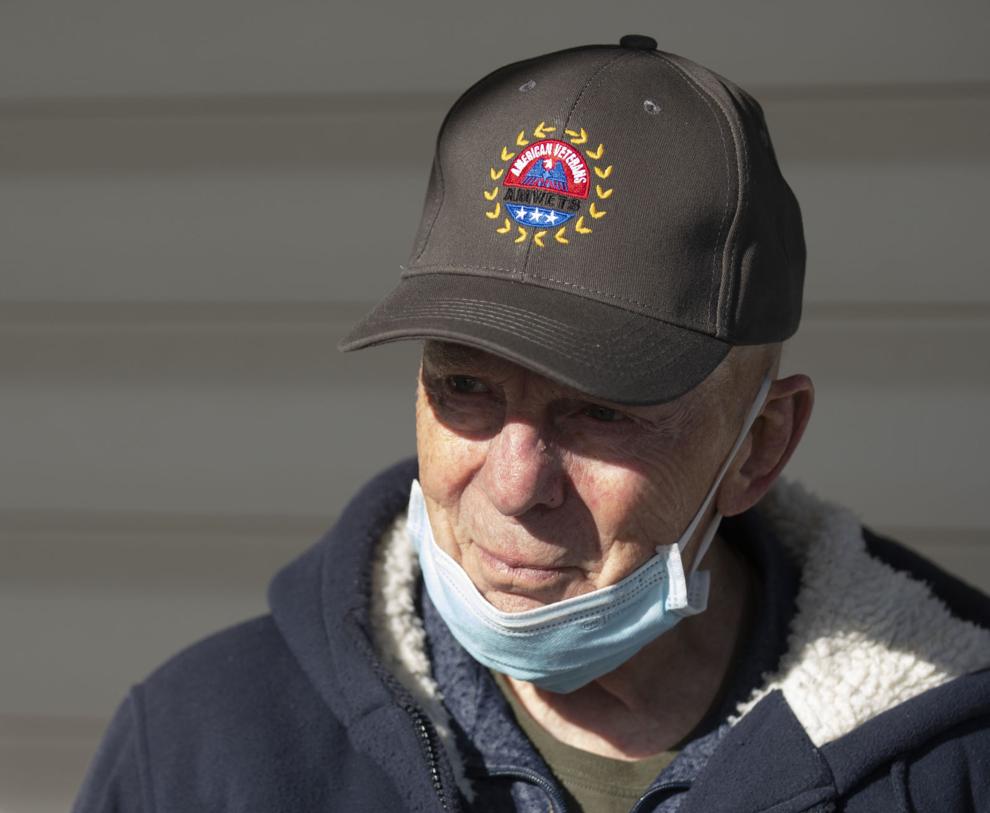 Veterans honored during holidays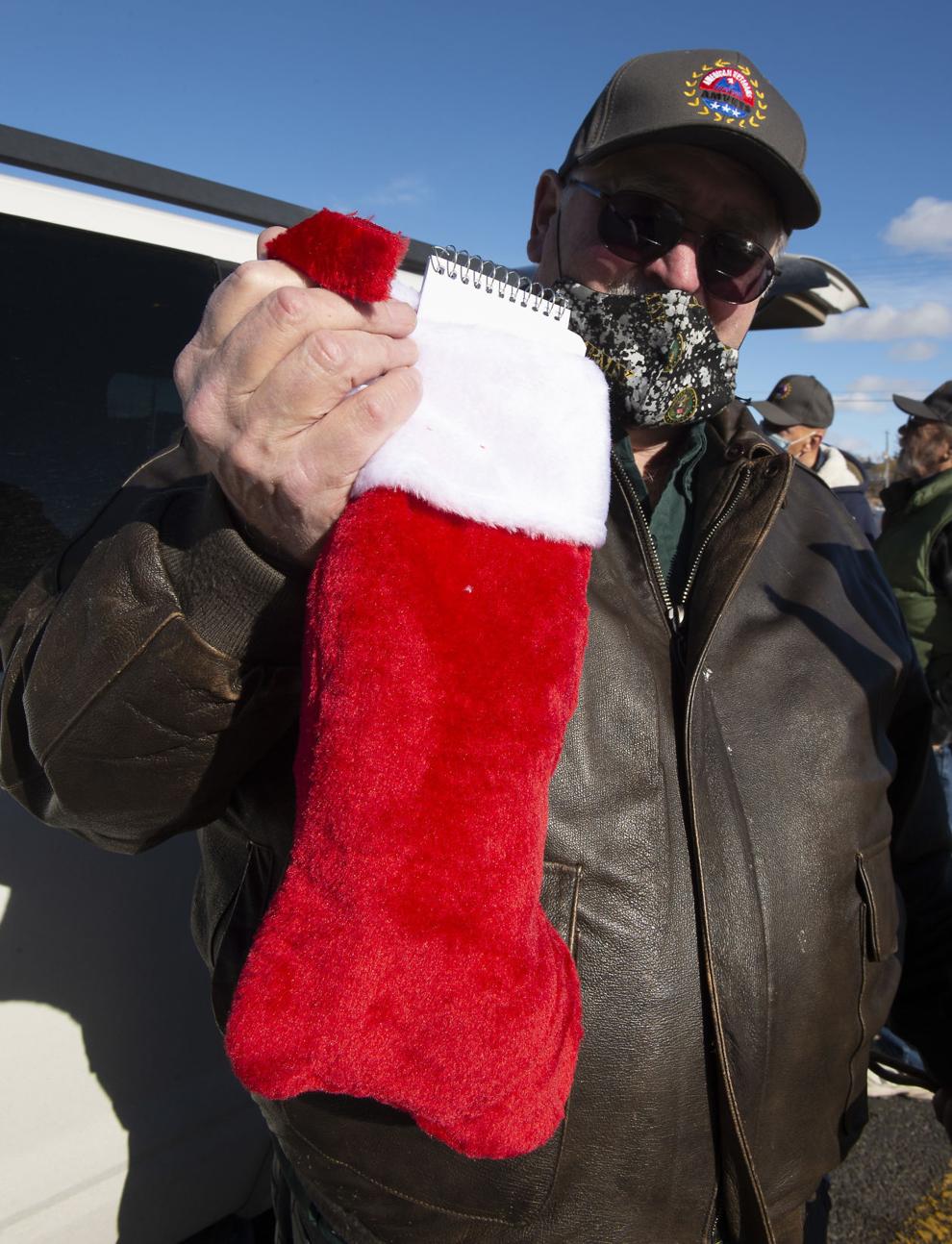 Veterans honored during holidays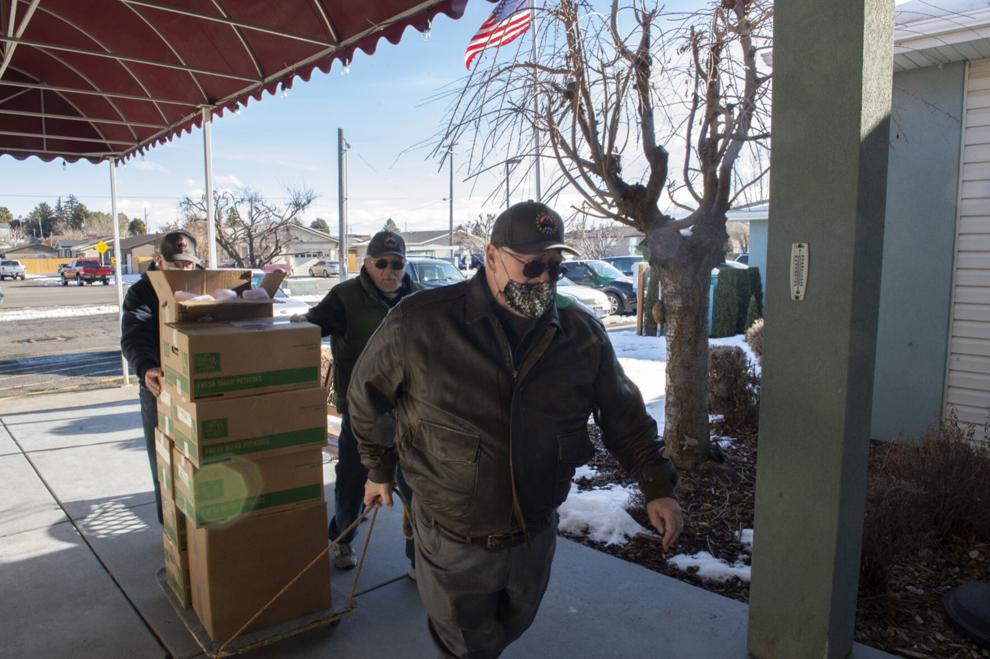 Veterans honored during holidays
Veterans honored during holidays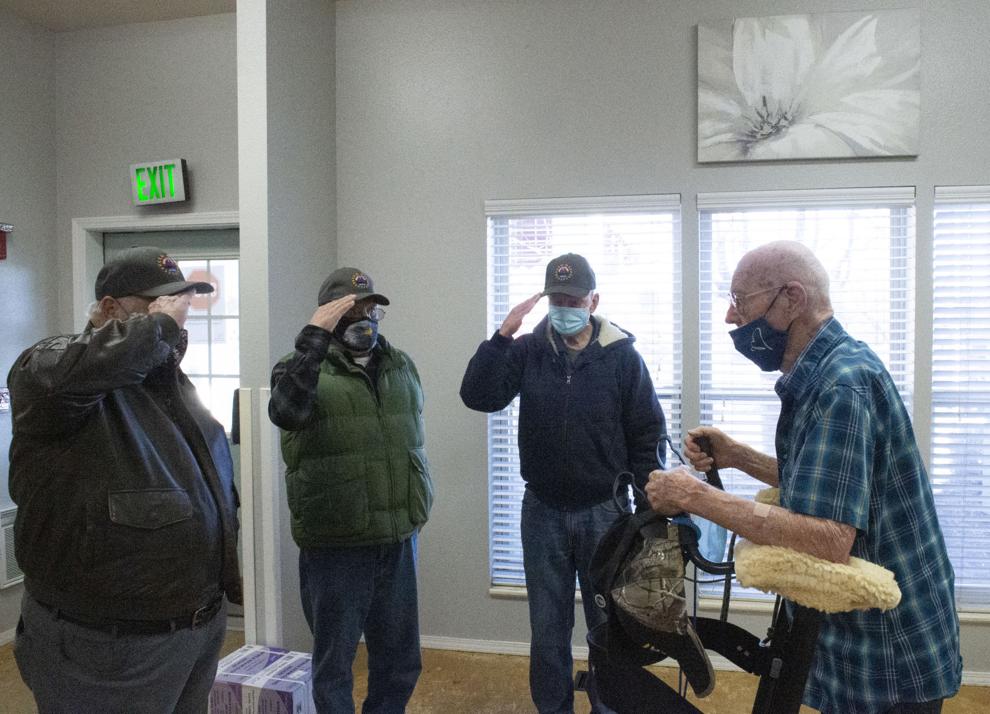 Veterans honored during holidays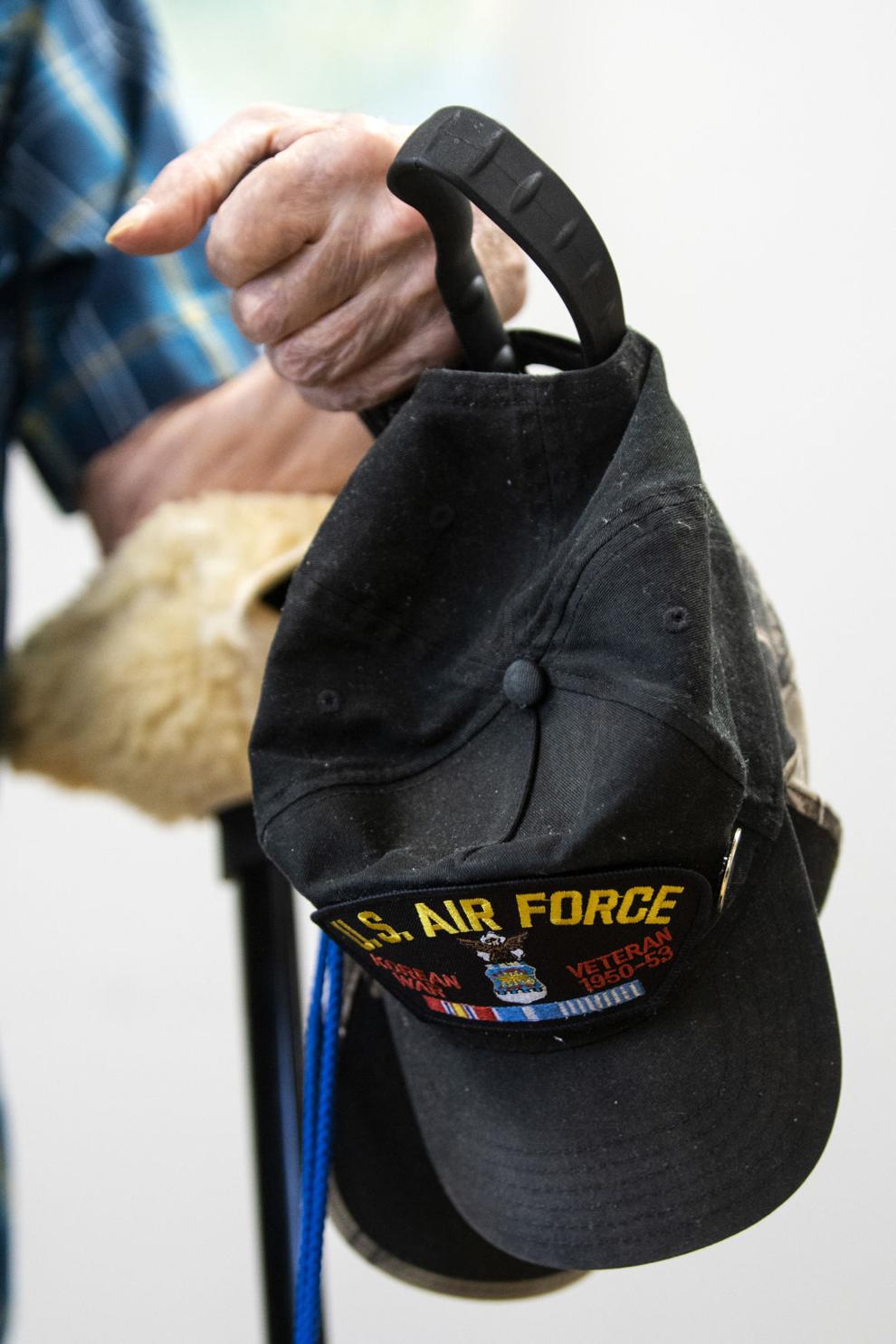 Veterans honored during holidays