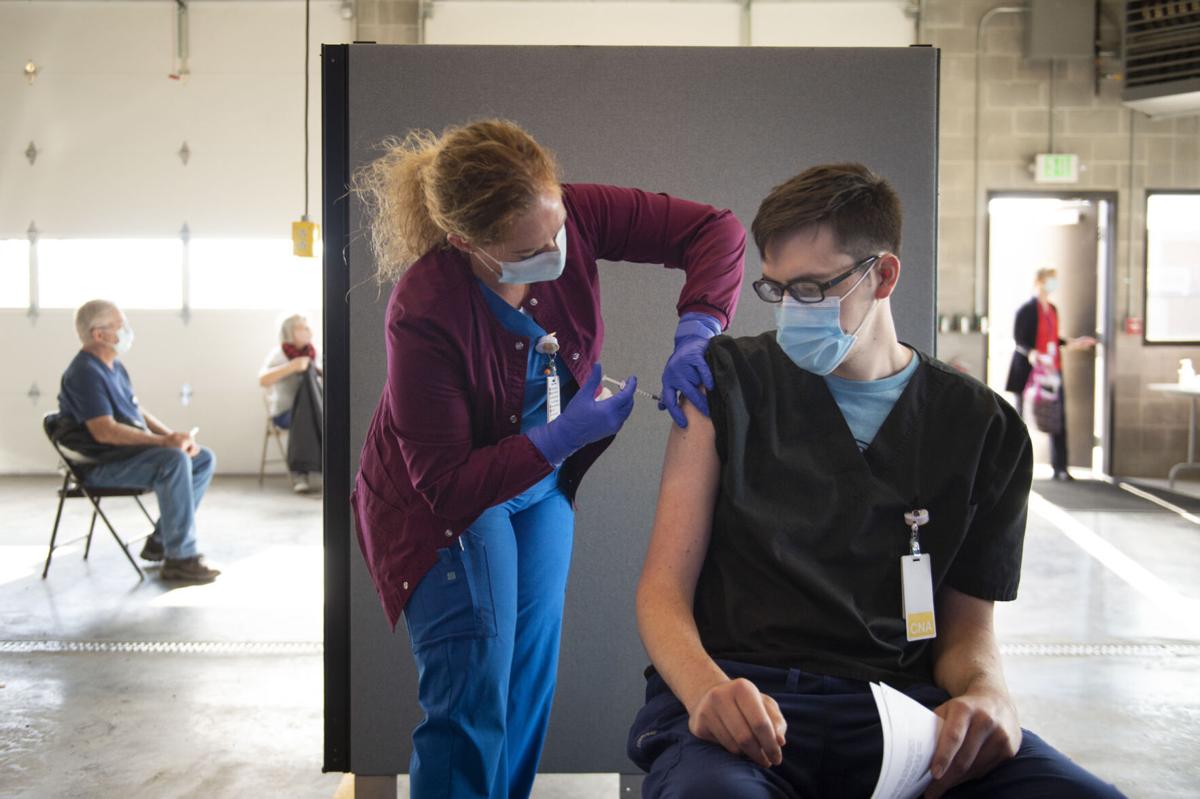 RUPERT — Magic Valley doctors and nurses who were some of the first in the region to receive the COVID-19 vaccination have stepped forward to answer questions about its safety, how it works and why people should be vaccinated.
The US vaccines, developed by two companies, Pfizer-BioNTech and Moderna, were given to healthcare personnel and long-term care facility residents first. In February it will be available to essential workers and older adults ages 75 and up. In April it will be given to adults ages 65 and over and people with high-risk medical conditions and it will become available to the general public in May.
"It may roll out more quickly in smaller communities," Minidoka Memorial Hospital Chief Nursing Officer Sara Zielinski said.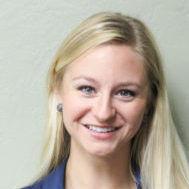 Cassia Regional Hospital Nurse Administrator Bowen Harris said the hospital's goal is to start providing the vaccine outside the hospital to local emergency services and fire and quick response unit personnel within the next couple of weeks.
How fast it rolls out in each community will depend on the supply chain.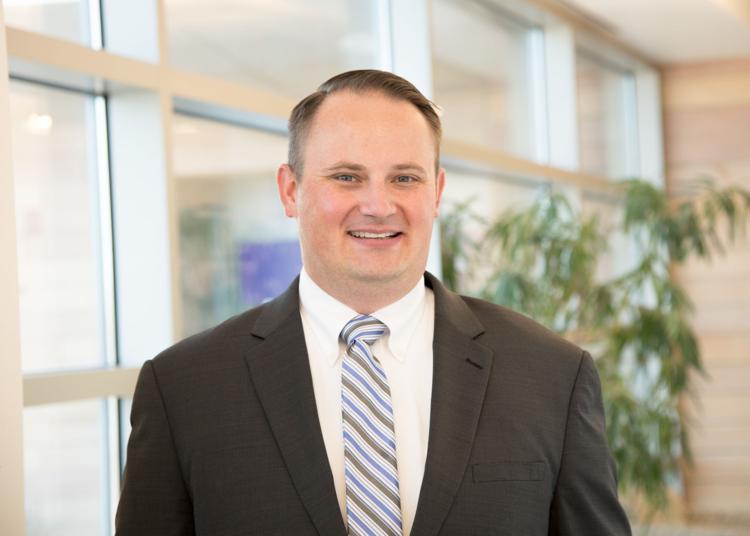 "So far the supply chain looks really robust," Harris said.
At this time the only people who should not get the vaccine are people with a known severe allergic reaction to an injectable medication, Cassia Regional Hospital General Surgeon Aaron Guercio said.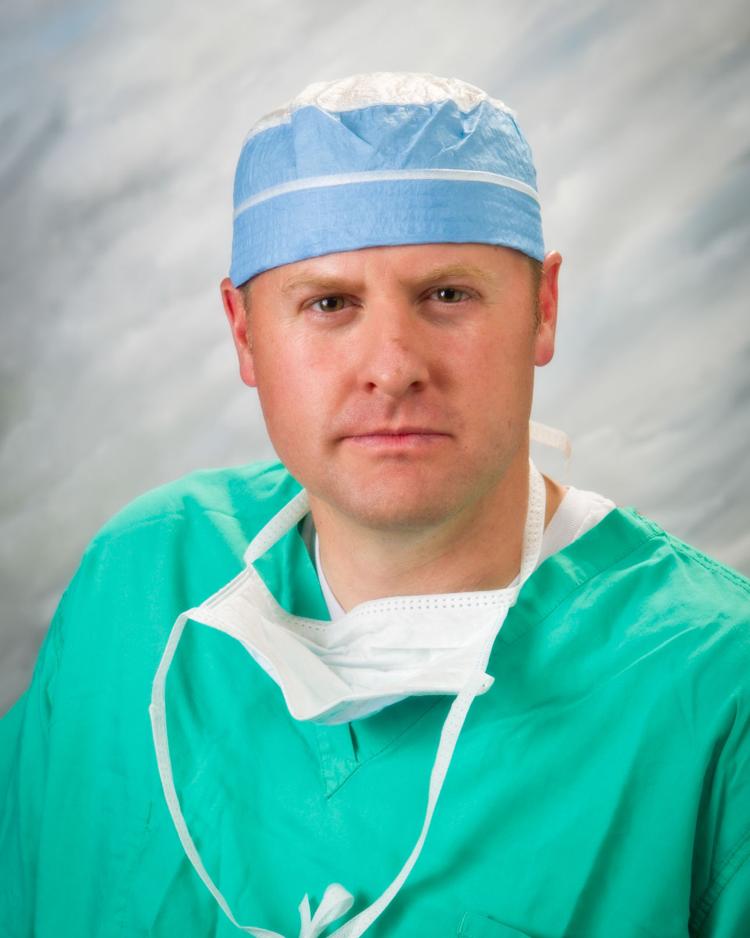 People who are unsure should talk with their doctor.
Recipients can't choose which vaccine they'll get, Zielinski said.
The vaccine was paid for with taxpayer dollars so there is no actual cost for it but there will be a fee to administer it, which will be covered by people's insurance. For those who don't have insurance, the cost will be covered by an uninsured program.
Data for the vaccines show they are 95 to 96% effective, but the effectiveness could vary from person to person. It becomes most effective one to two weeks after the second dose, Zielinski said.
A person who misses their second dose should receive it as soon as possible, she said.
If a person has an active coronavirus infection they should wait 20 days after symptoms before receiving the vaccine, she said.
For people who have had the virus, the reinfection rate is low for the first 90 days afterwards, she said.
What to expect after vaccination
Minidoka Memorial Hospital Internal Medicine Doctor Tyson Steel said after his first dose of the vaccination the only symptom he experienced "was a little bit of a sore arm."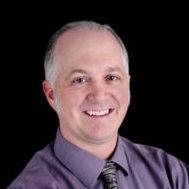 "It was very mild," he said.
Zielinski said people may experience a low-grade fever and a headache after receiving the vaccine.
"That is a normal response," she said. "That's the body preparing for the battle."
Both Guercio and Harris also said when they received their first dose they experienced only some soreness at the site of the injection and neither experienced fever or general malaise.
Harris said he's felt worse after having an influenza vaccination.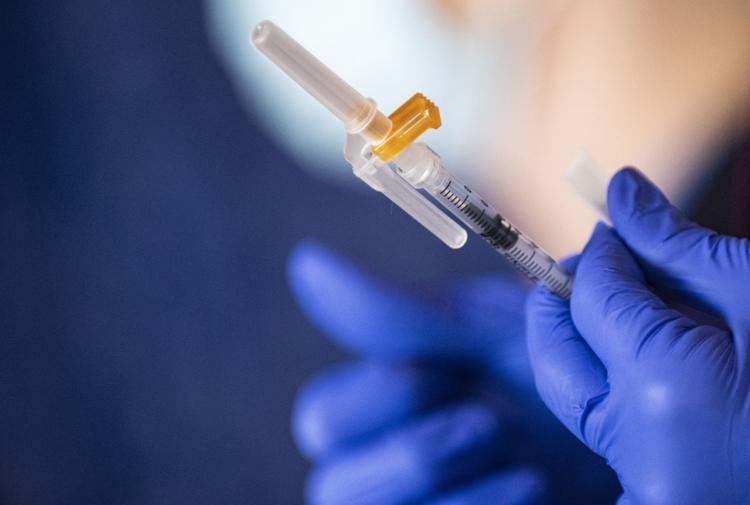 Guercio said a couple of his physician peers who had the virus reported more pain at the injection site than others.
Steel, who has dodged becoming infected with the virus despite being exposed to it several times, including by a patient who confessed they had the virus at the end of a clinical visit, has cared for virus patients.
"It's always hard to watch another human being go through a hard time," Steel said. "A lot of people think we're immune to those feelings but I feel strong attachments to patients."
Some people, he said, just breeze through it. But for some, they wake up one day with a normal 9 to 5 job, and after a bout with the virus they are on supplemental oxygen and still not able to work five months later.
One of the most difficult things about the virus is the lack of indicators that point to why some people get so ill and even die — and others don't, he said, which is why people should get the vaccination.
Eradicating misconceptions
Steel said one of the biggest falsehoods regarding the virus is that the mRNA vaccine puts viral DNA into a person.
"That's not how it works," he said.
Both vaccines available in the US are mRNA vaccines. They work by giving cells instructions to make a harmless spike protein found on the surface of the COVID-19 virus. Once the instructions are inside the immune cells, the protein piece is made and the cell breaks down the instructions (mRNA) and gets rid of it. The cell then displays the protein piece on its surface and the immune system recognizes it as foreign and starts building an immune response to it and making antibodies, according to the Centers for Disease Control and Prevention.
Harris said another myth is that the vaccine was developed too rapidly to be safe.
"It went through the same tests as all the other vaccines do," he said.
Although the approval by the Federal Drug Administration was fast tracked under Operation Warp Speed, the vaccine went through the same testing as other vaccinations.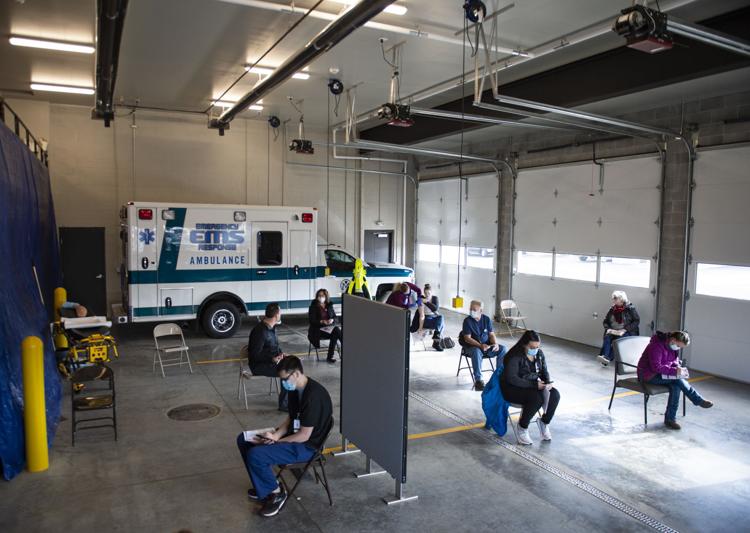 "They just cut out the red tape that's usually involved," Steel said.
Zielinski said the Centers for Disease Control will continue to track additional data points on the vaccine and many healthcare professionals are participating in the program.
Guercio said some people also think they don't need the vaccine because they had the virus.
People who had the virus still need to get the vaccine to make sure their bodies have built immunity to it, he said.
The effectiveness of the vaccine and its benefits will be determined by the vaccination rates in a community, Guercio said.
Harris said people who are fearful of receiving the vaccination should weigh the short-term effects of having a slight immune response to the vaccine with the long term effects of not getting vaccinated, being exposed to COVID-19 — and potentially dying.
"I recommend strongly that you choose to protect yourselves and your community," he said.
There are no aspirations to make mandates regarding vaccinations in Idaho, Guercio said. "We live in an independent community."
"It's not Idaho's way," he said.
But, he said, people need to get back to the purpose and reason behind it.
"Part of the reason is not about yourself, it's about those around you," he said.
What the experts don't know yet
Scientists don't know yet how long a person will have immunity after vaccination, Zielinski said, and it may vary depending upon each person's immune response.
Guercio said although conclusive data on how long immunity lasts will not be available for months, the science of virology indicates there could be months if not years of immunity after vaccination.
Guercio said all that is needed is a few good months of immunity across the community to stop the spread of the virus.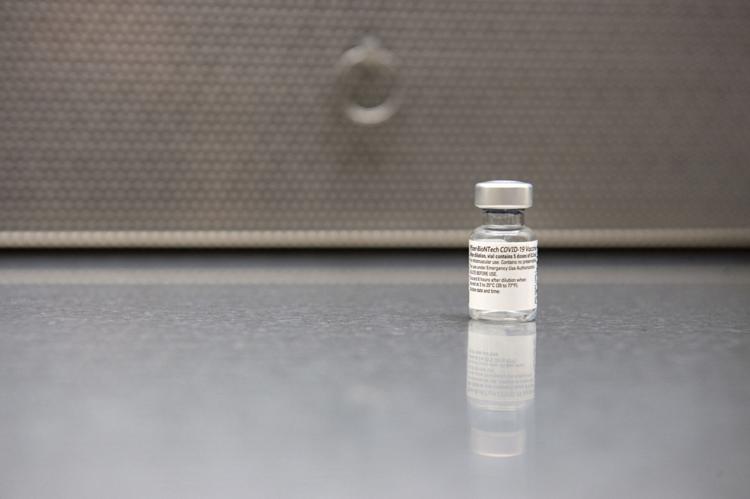 "We have to trust history," he said, about previous illnesses that were stopped by widespread vaccination.
Although it is not yet known whether a mutation of the virus reported in the UK will be resistant to the vaccine, he said, there are indications that it will not be resistant, which comes down to its mutation rate.
The mutation rate, he said, appears to "be low and slow."
It is also not known yet if people who are vaccinated can still spread the virus to others, Zielinski said.
"The recommendations are that people still wear masks and social distance until we know more," Zielinski said. "There's a potential that you could still spread it."
Do it for your community
How ill a person gets comes down to the viral load they have, which is the amount of virus in the body, Zielinski said. A person has to exceed a threshold of virus or bacteria to overwhelm their body and become ill. With food poisoning, that threshold is relatively low, which is why a whole group of people can become ill from eating contaminated food.
The coronavirus threshold is about average compared to other viruses, she said.
People who contract it but remain asymptomatic may have a lower virus load, she said.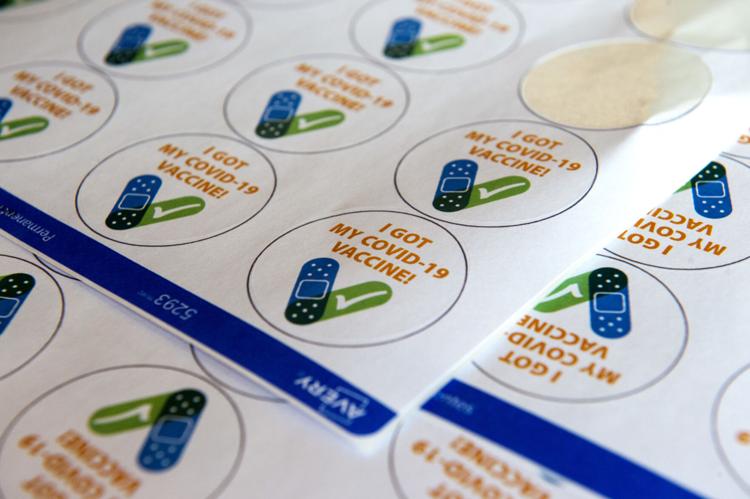 "People should get vaccinated for their own self-protection, to keep the viral load down and help with herd immunity so everyone can go back to their lifestyles," Zielinski said. "Do it because you love your community. Do it for your neighbors."