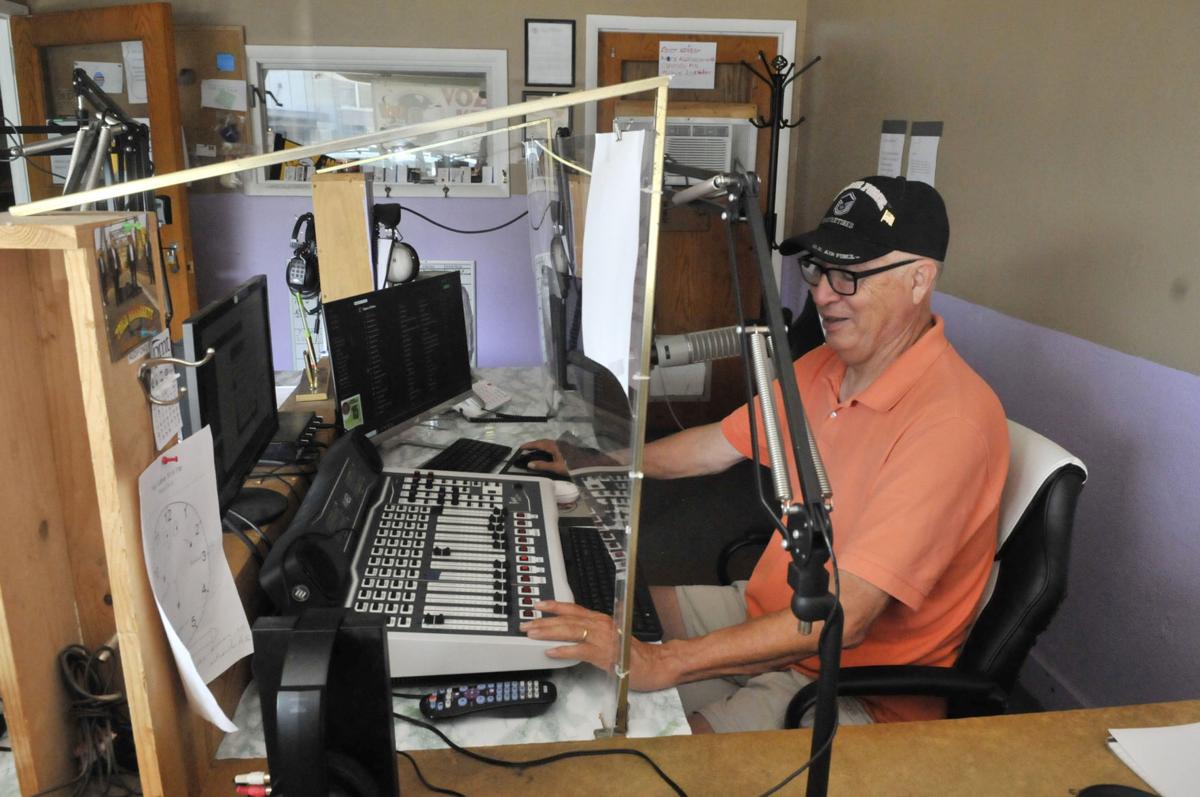 BURLEY — After a split in 2019 with its former owner, Spanish-speaking radio station Voz Latina KBWE 91.9 FM has morphed into a true community staple under the direction of local volunteers.
"Now we are truly local and our money no longer goes to Boise," Ruben Bautista, owner of TU Voz Inc. and board president, said.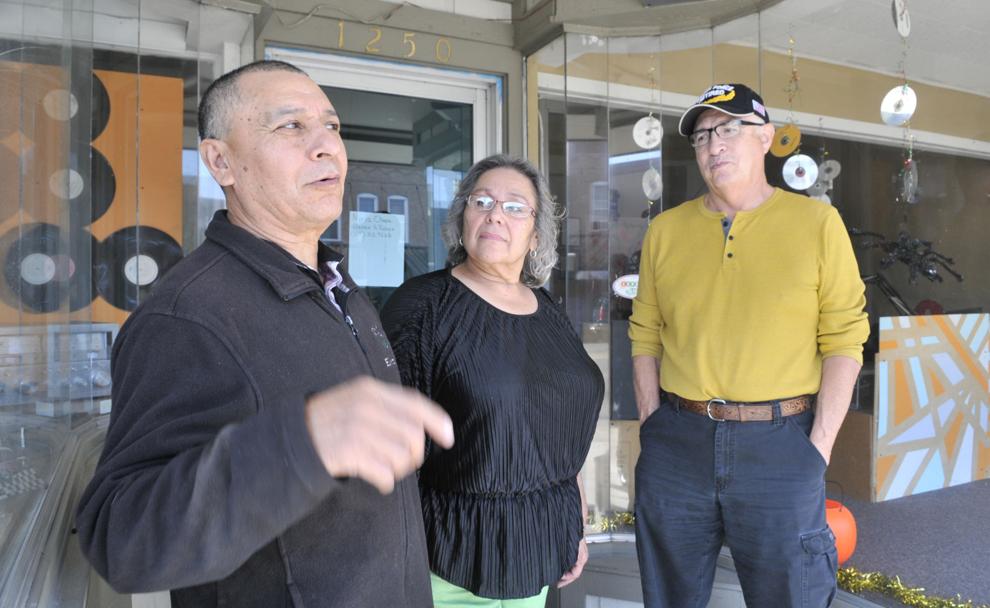 The station is operated by about 25 unpaid volunteers, who serve on the board, facilitate sponsorships, organize fundraisers and host radio shows to keep the Spanish-speaking community up-to-date on what's important in their lives, Isneida Valenzuela, marketing director for the station, said.
"Our listeners are getting their news and important information from this station," she said.
The station also provides a cultural role and serves as a hub for the Spanish-speaking population.
If a listener calls and says they are having a yard sale or have lost a dog or cat, or a business needs employees, the station announces it for free.
Or if a community member is injured in a car crash, pleas for financial help are put out to the community.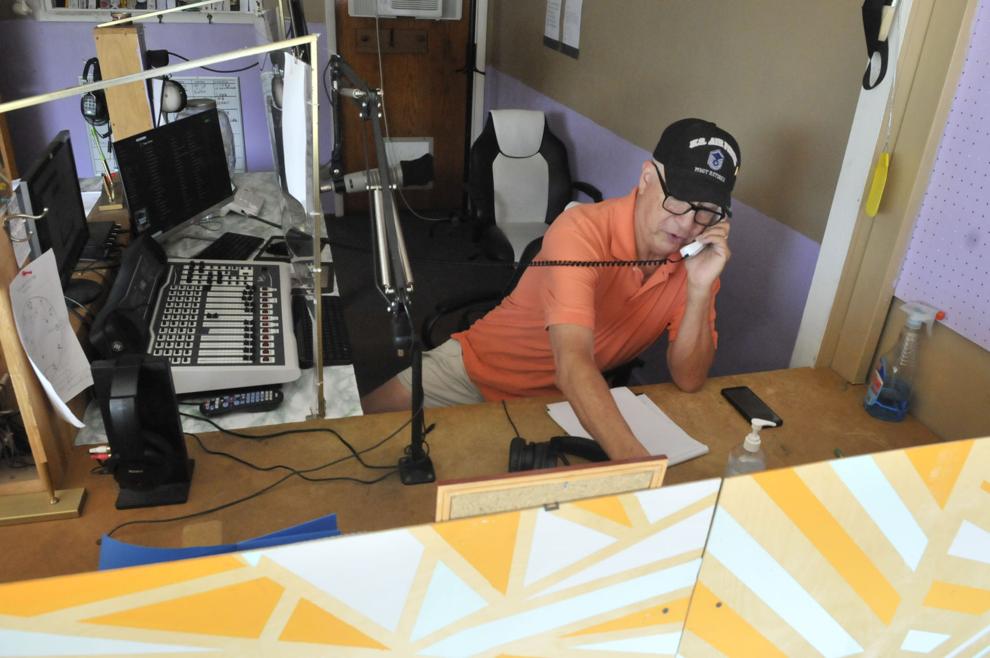 Although many of their listeners come from Mexico, Valenzuela said, the station has DJs from Guatemala, Honduras and Peru as well as from Mexico.
"Everyone here brings something important to the table," Valenzuela said.
COVID-19 hit hard
During the COVID-19 pandemic, Bautista said, people were getting a lot of misinformation about the virus and vaccinations from the internet so the station had a representative from Cassia Regional Hospital on to provide correct information their listeners.
During the 2020 shutdowns many restaurants and other businesses that sponsored the station could no longer continue to do so, Bautista said, which greatly impacted the station's already shoestring finances.
Despite rigorous procedures to keep the DJs virus free, several of them became ill, Damian Rodriguez, public relations manager and a DJ, said.
The station also normally holds dances as fundraisers and had to put those on hold during the time frame when the state limited gatherings.
"COVID shut a lot of people down,' Bautista said. "So we talked with everybody and decided we had to do something."
The volunteers rallied and sold tamales and tortas and held car washes to raise the money to keep the station afloat.
"Most of the volunteers have full time jobs and some of them work Monday through Sunday, although some are retired, Valenzuela said.
The costs to keep the station on air run $2,500 to $3,000 per month.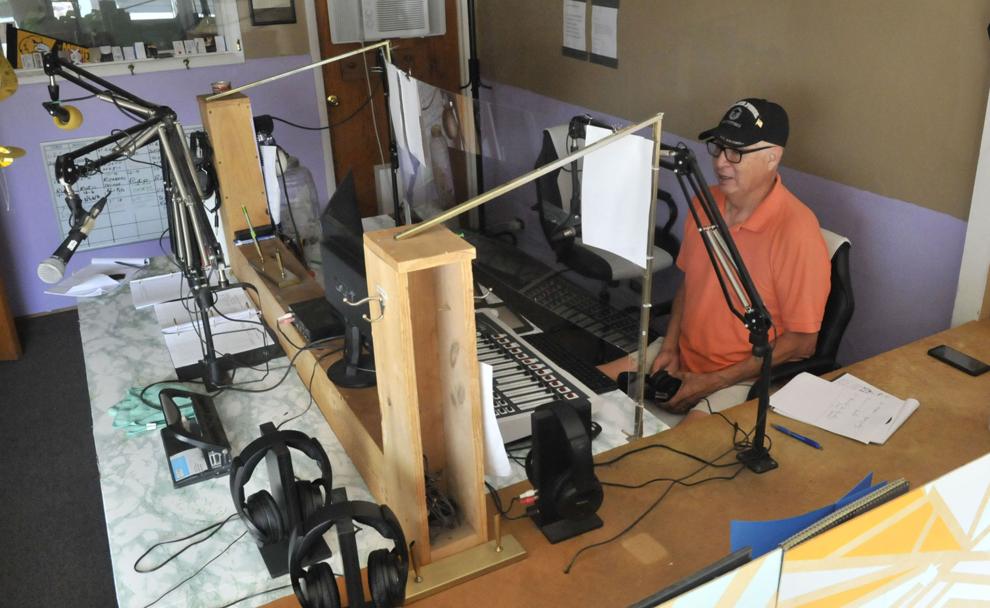 Valenzuela said the station strives for professionalism from its volunteers and transparency regarding how money is spent.
A raffle fundraiser held June 27 for the station's ninth anniversary netted the group about $15,000, which they hoped would cover several months of expenses, but unforeseen equipment repairs chipped away at the proceeds.
It also took them off air for three weeks.
"It was really humbling," Valenzuela said.
Hearing from numerous community members who were worried about the station being permanently shut down showed the importance of the station to the community, she said.
Focusing on the future
The mission of a community radio station is to educate listeners and provide support. Unlike a commercial station, a community station cannot sell advertising but can promote sponsorships by businesses and in return the DJs announce the businesses on air.
Valenzuela said the station's next focus is expanding its reach throughout the community and to nearby counties.
"I just like to help people," Bautista said. "Everyone is here because they like to help. I just hope that one day the station can make enough money to pay our DJs."
The station needs donations, business sponsorships and all types of volunteers.
Donations can be brought into the station, 1250 Overland Ave., Burley, by calling 208-678-2280, or made at any D.L. Evans Bank branch in the name of Tu Voz Inc.
People can also visit the station's Facebook page, which provides a link for listeners to tune into the radio programs online.