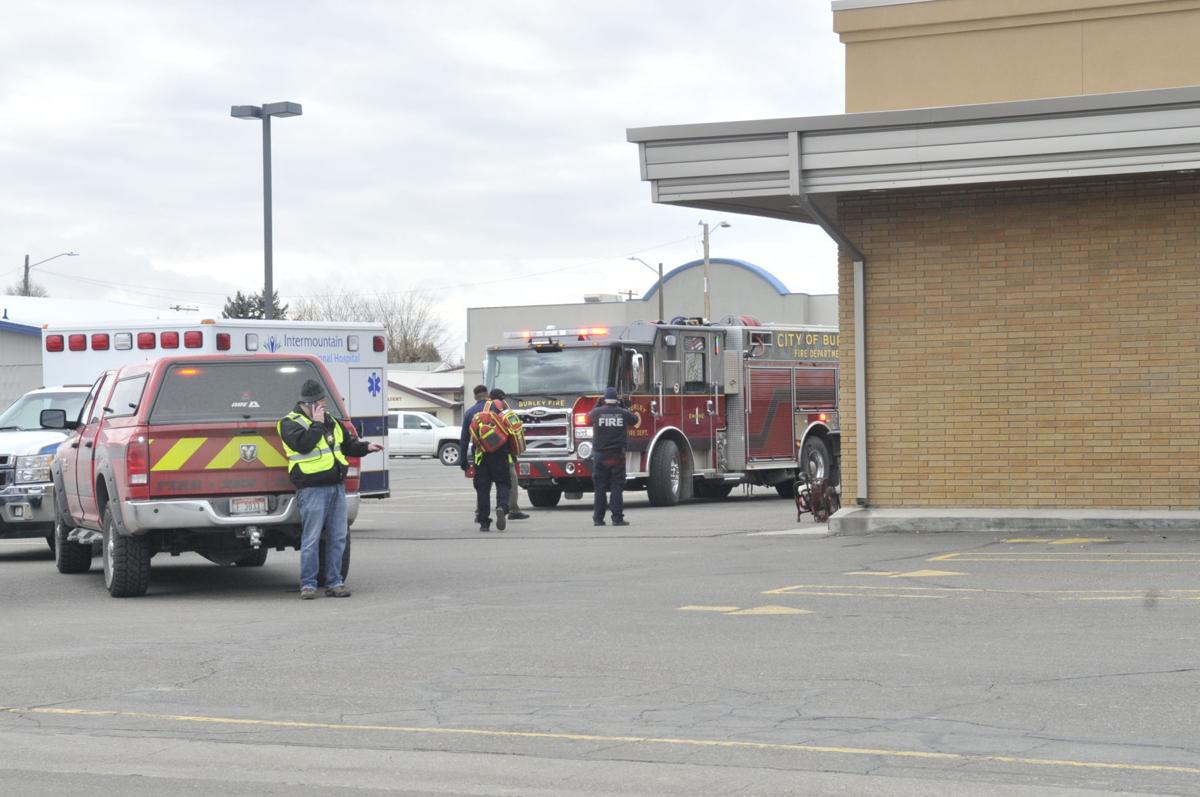 BURLEY — The Cassia County Sheriff's Office is investigating a robbery at D.L. Evans Bank in Burley.
Cassia County Undersheriff George Warrell confirmed there was a robbery at the bank, 2281 Overland Ave.
Cassia County School District Spokeswoman Debbie Critchfield said law enforcement asked that students be kept inside at White Pine Elementary School and school officials chose to do the same at Dworshak as a precaution. Students will be allowed to go home at the previously scheduled early-release time.
Both schools are within a few blocks of the bank.
Parents of students at the schools received a text from the district saying the students are safe and will be kept inside as law enforcement deals with the non-school issue.
"No students were in danger, safety measures were a precaution at those schools," the district posted on Facebook.
Warrell said the call for help from the bank came into dispatch at 11:22 a.m.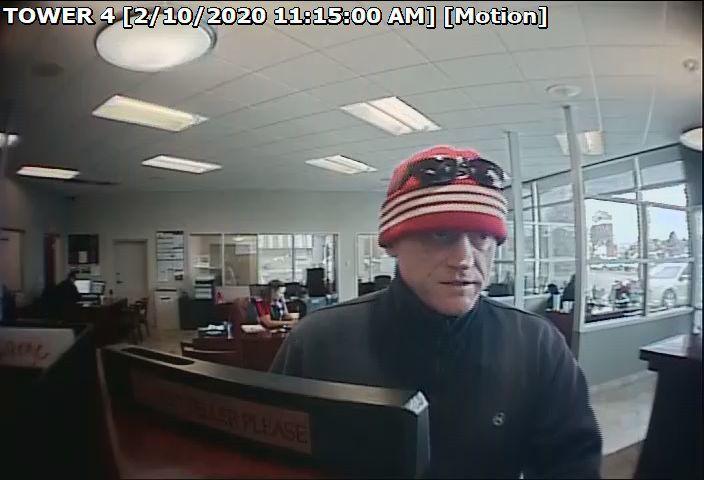 You have free articles remaining.
The suspect is a white man, in his mid-30s to 50s, Warrell said. He is wearing a red stocking cap with three white horizontal stripes that might be a San Francisco 49ers hat. He is wearing a dark-colored jacket and what appears to be gray sweat pants. Anyone with information on the suspect should call the Cassia County Sheriff's Office, 208-878-2251, or Crime Stoppers, 208-878-2900.
"The suspect walked into the bank and demanded money from a bank employee," Warrell said.
He received the money and fled east on foot.
"No weapons were seen, but as he left the bank he sprayed an unknown substance in the bank," perhaps to prevent anyone from following him out the door, Warrell said.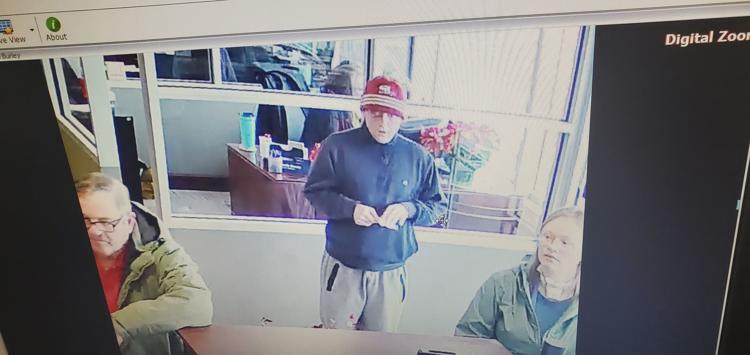 Officers are still at the bank investigating.
Further details were not immediately available.