HEYBURN The actual smackeroo was only a brief peck on the back of the goat's neck, but Heyburn Elementary School Principal Danelle Stutzman let the 500 students watching know it was a big deal as she dramatically puckered up and applied a layer of red lipstick.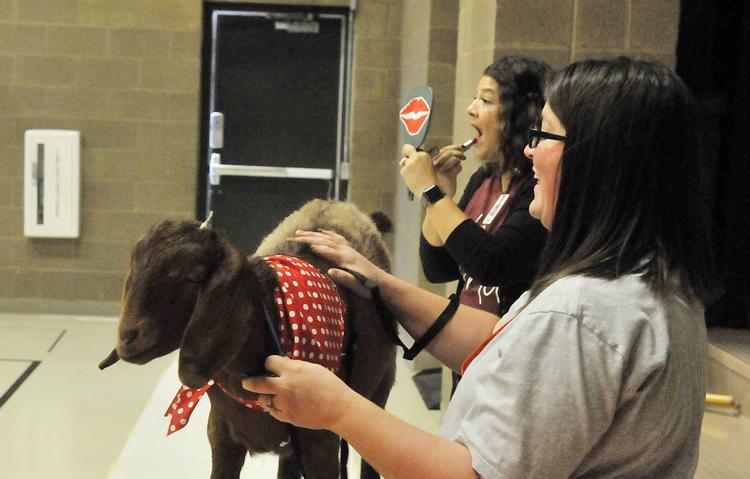 The students chanted "kiss the goat" as Stutzman paced at the front of the auditorium Sept. 20.
"I think it's great, the kids met their goal and the principal is going to kiss a goat," said assistant librarian Cheryl Green.
The staff seemed as excited as the students, Stutzman said.
Stutzman was fulfilling a promise to the students, who met their goal of selling $13,000 in chocolate bars. The World's Finest Chocolate fundraiser was organized by the school's parent-teacher organization.
"The principal is amazing to do this and get the kids so excited about the chocolate sale," PTO co-vice president Tara Lammers said.
Bucky, the 6-month-old brown goat, was wearing a red and white bandana for the occasion. Afterward, he shook his long floppy ears but seemed rather unfazed as he was scooped off the table by his owner, Helen May, and led across a protective layer of plastic on the floor to the auditorium's side door.
"At first someone suggested that she should kiss a pig, but nobody had one," May said about Bucky's role at the assembly. "So I spoke up and said I had a goat."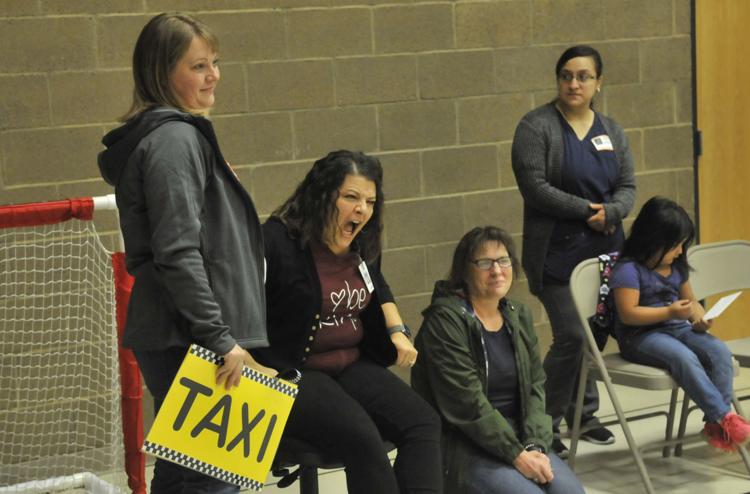 The orphaned goat is a family pet and is accustomed to being kissed by the May children, she said.
You have free articles remaining.
Top sellers included Derek Osterhout, who took first prize after selling 13 cases, which each contained 60 $2 bars. He received a red electronic tablet and the privilege of being taxied around between classes in the principal's office chair by Stutzman.
Stutzman printed off Osterhout's class schedule, so she would know what times she needed to be available to pick him up and wheel him to his next class.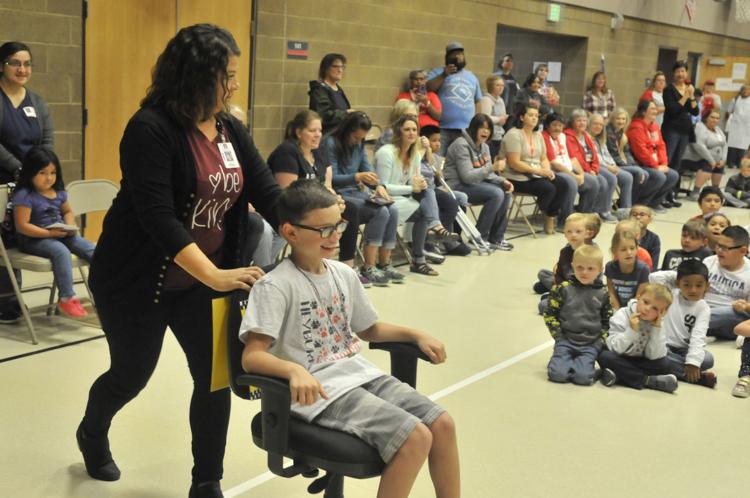 Remington Genius took second place and also won a tablet. Tyler Osterhout won third place and with Neriah Medina at fourth, received a golden scooter. Angelina Martinez took home a five-pound chocolate bar for fifth place.
Awards were also given to three families who sold a combined 40 cases, and to two classroom winners, who tied at 28 cases.
"The PTO is so supportive of the school and that's why I'm doing this," said Stutzman, who taught at Heyburn for 14 years before becoming principal. "So if there is anything I can do to motivate, add excitement or make the kids happy to be here, I'm glad to do it."
Lammers said the money will be used to provide educational field trips for the students to Twin Falls and Boise and it will also be used for teacher supplies in classrooms.
"We don't want money for supplies to be coming out of the teachers' pockets," Lammers said.
Stutzman said without the PTO's support the school would not be able to provide the same opportunities.
"They are pivotal to our success," she said.
Students build tiny house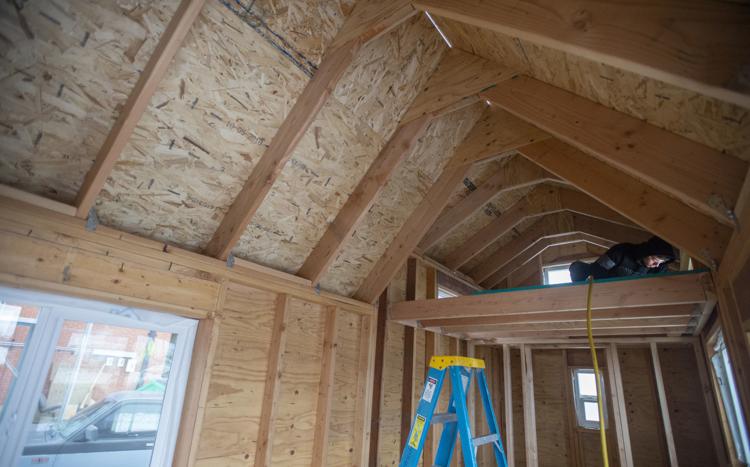 Students build tiny house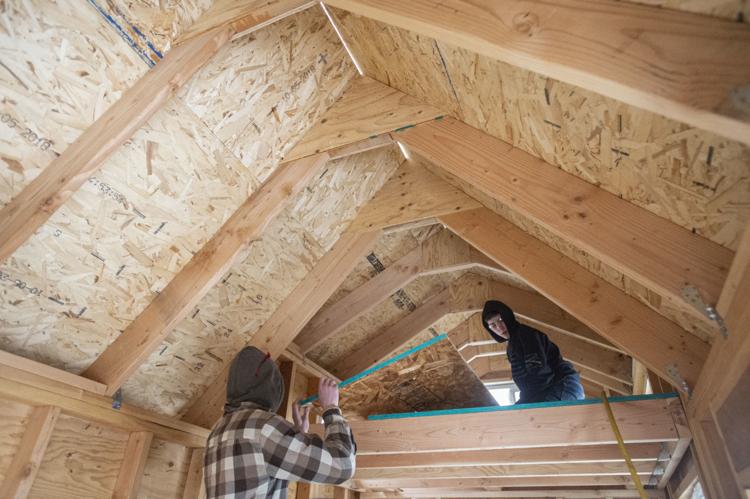 Students build tiny house
Students build tiny house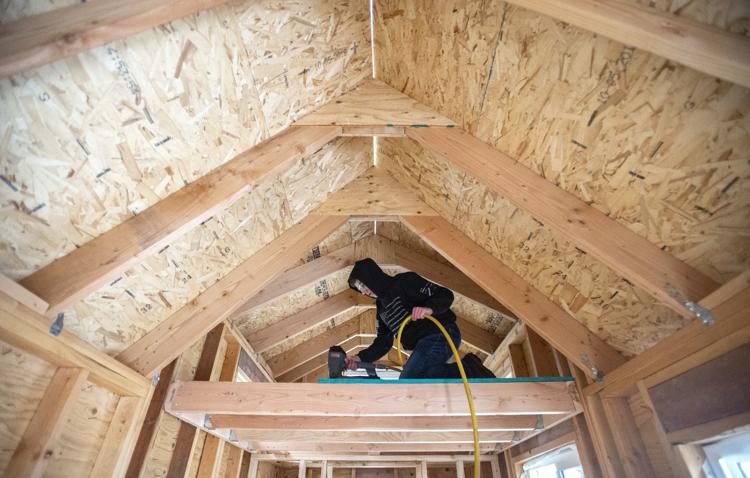 Students build tiny house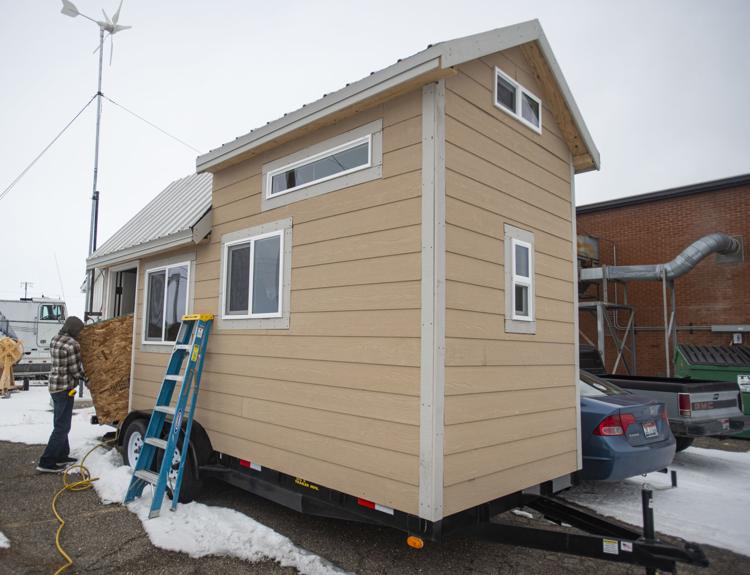 Students build tiny house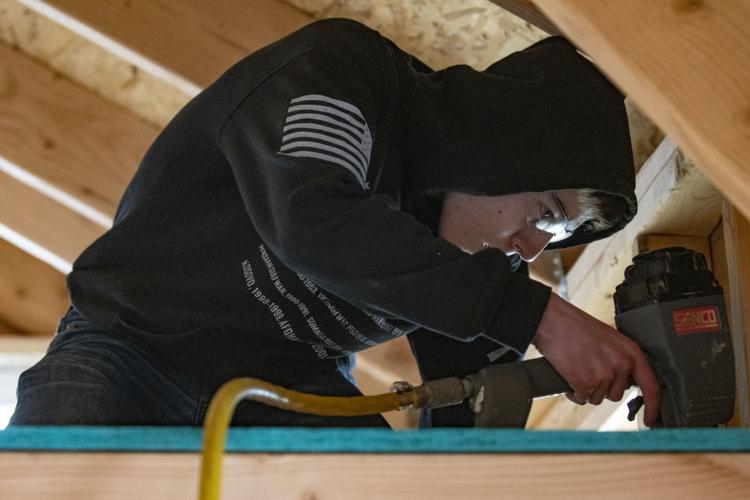 Students build tiny house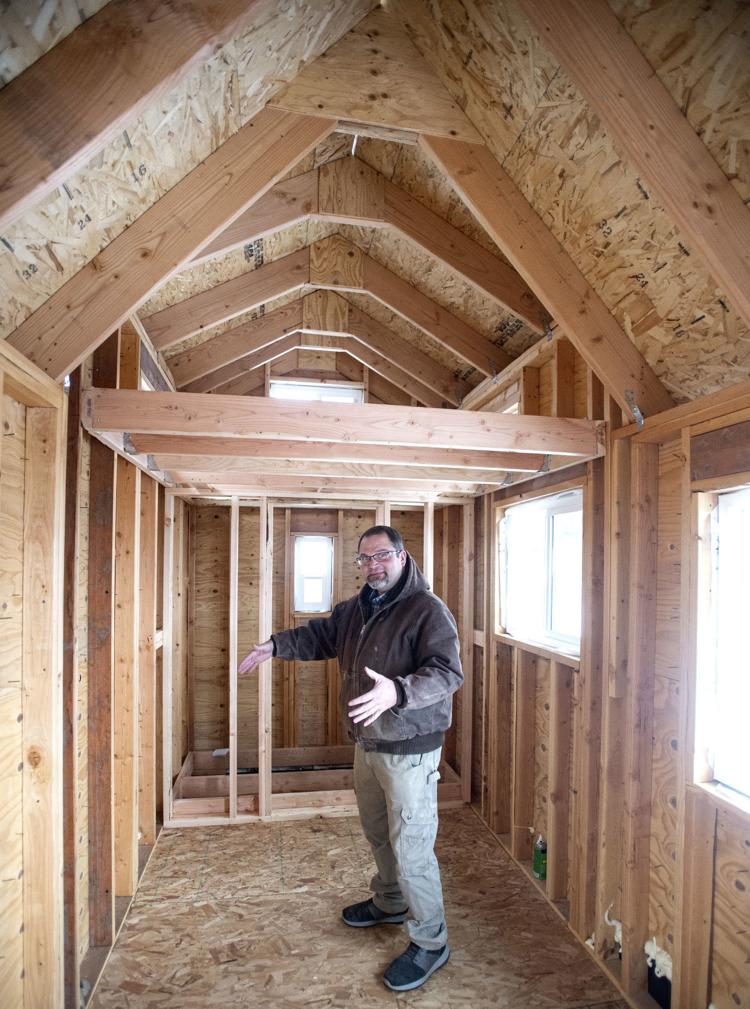 Tutoring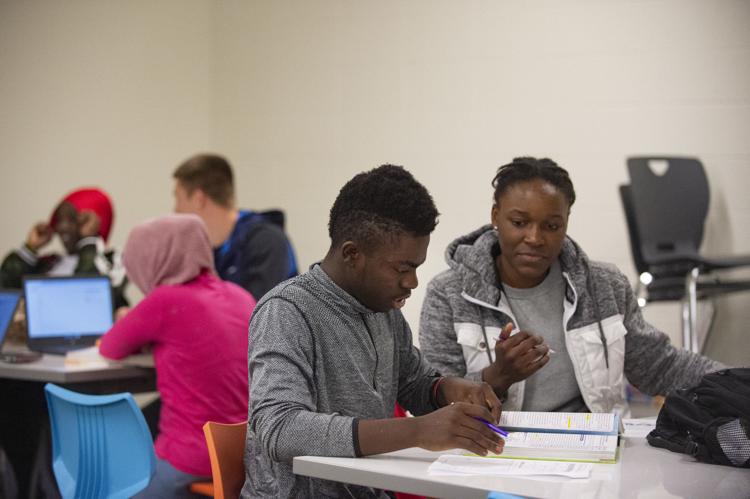 Tutoring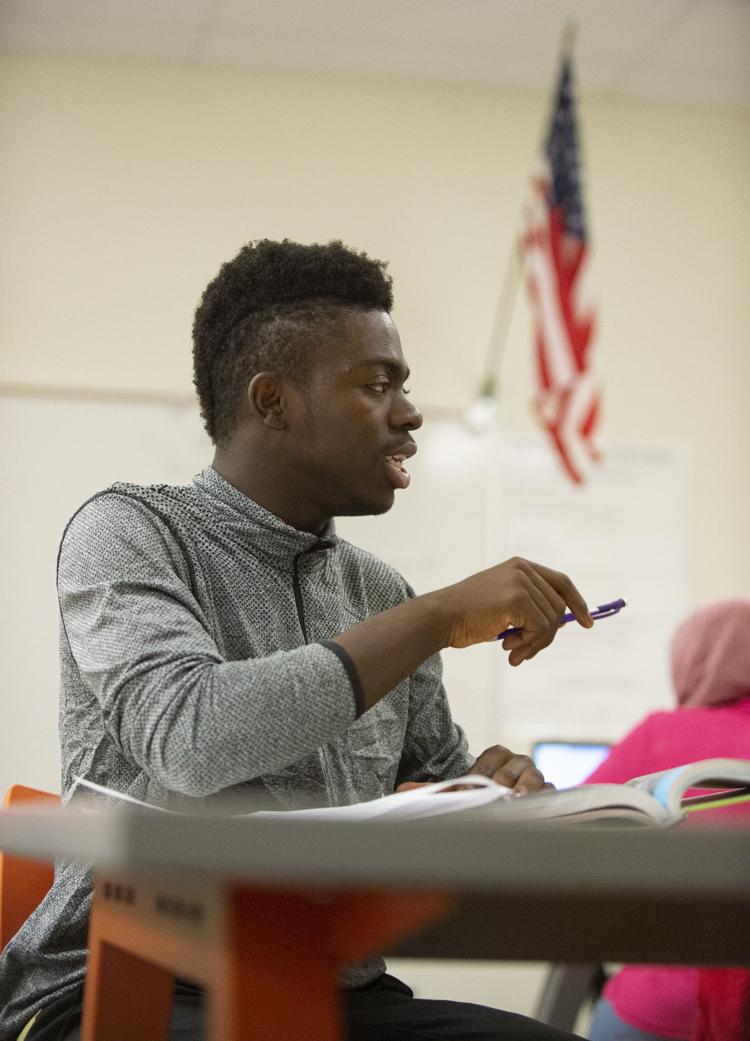 Tutoring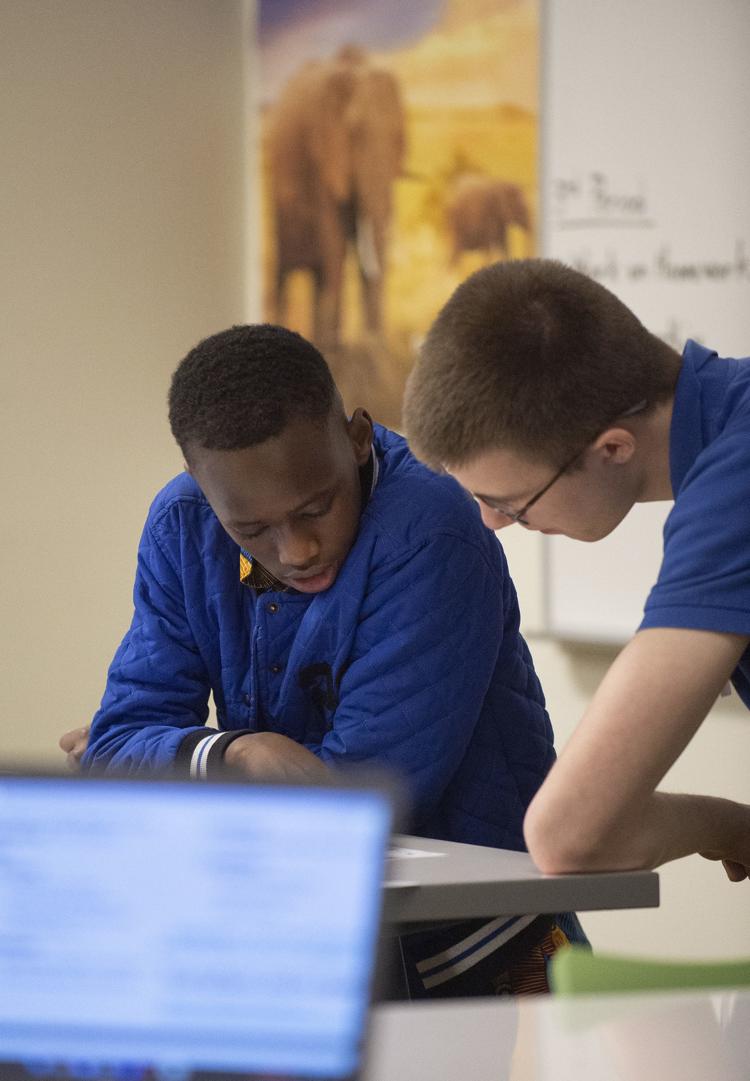 Tutoring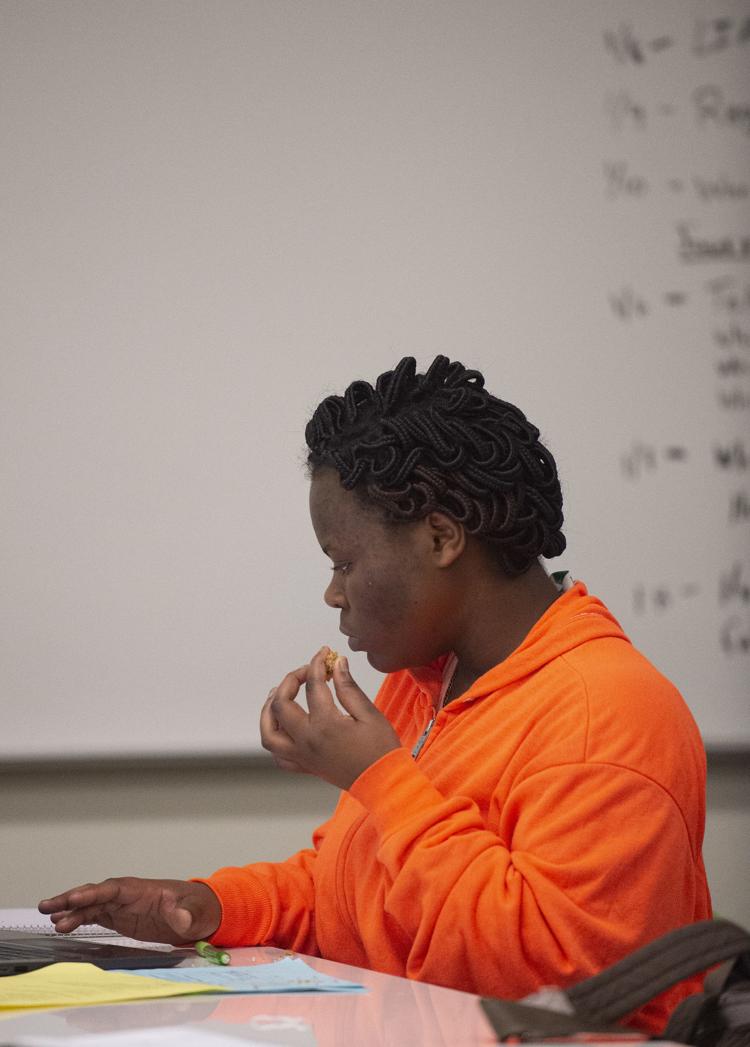 Mayor Walking Challenge meets Halloween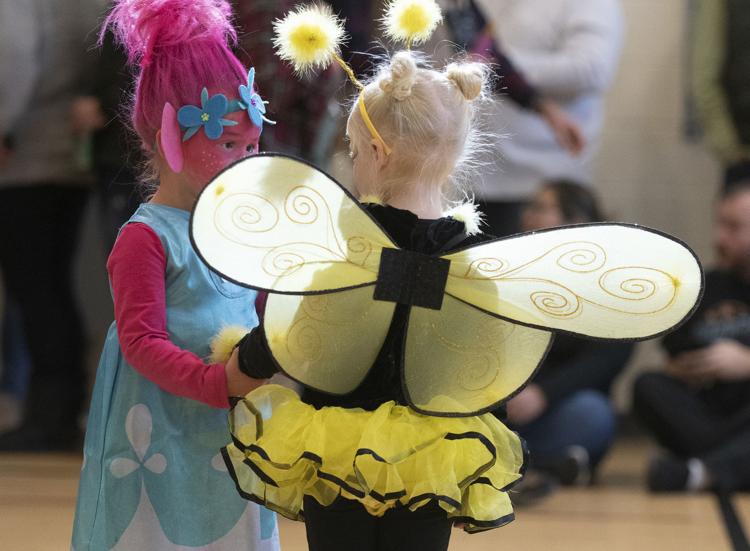 Mayor Walking Challenge meets Halloween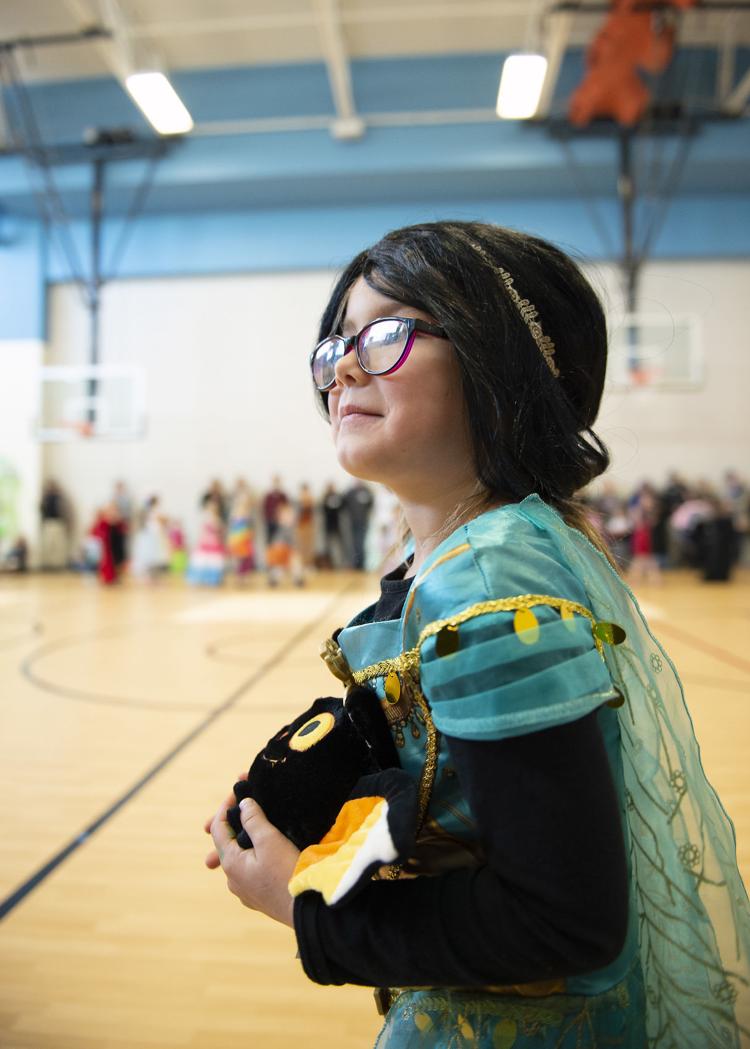 Mayor Walking Challenge meets Halloween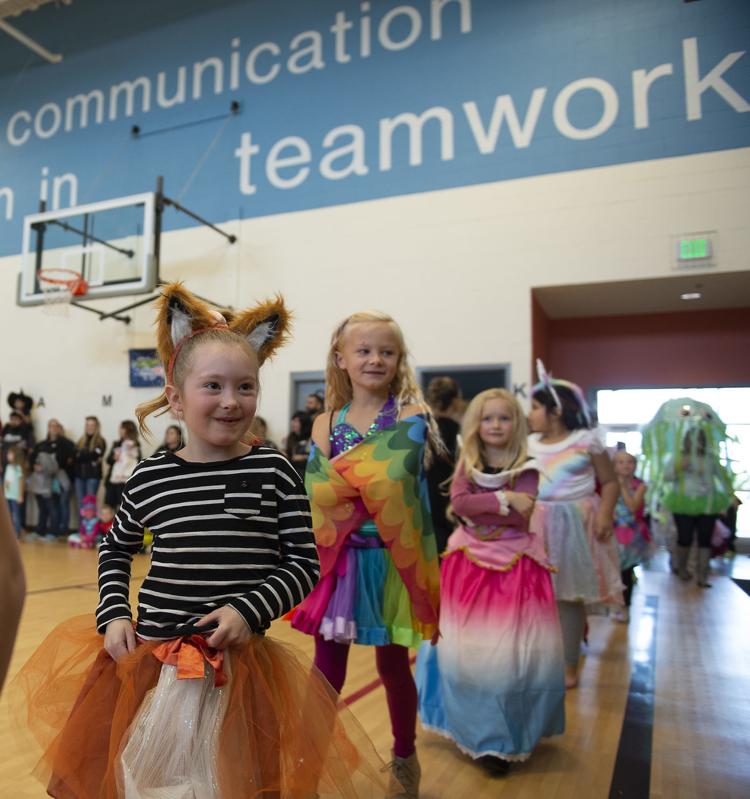 Mayor Walking Challenge meets Halloween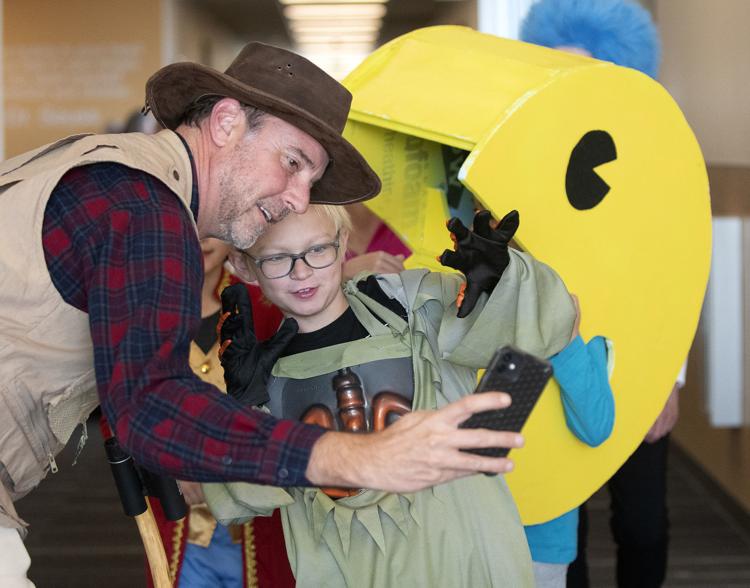 Mayor Walking Challenge meets Halloween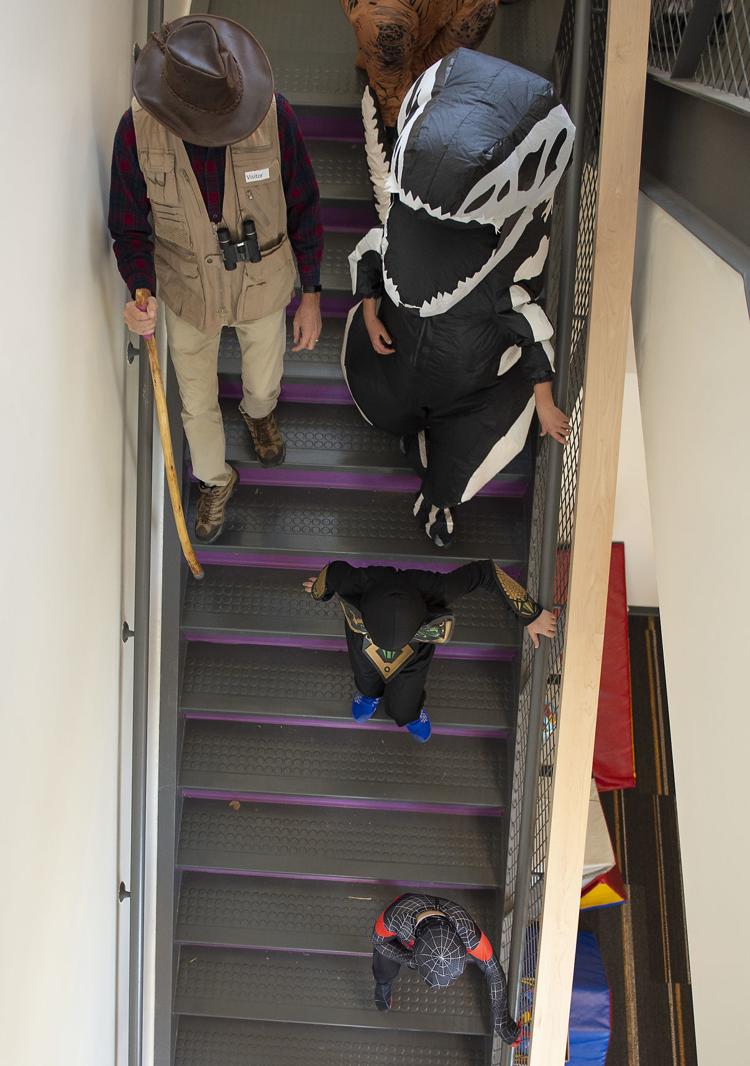 Mayor Walking Challenge meets Halloween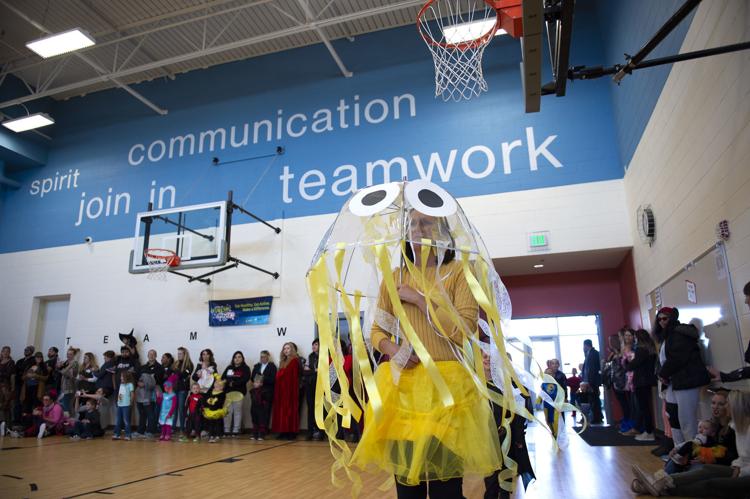 Mayor Walking Challenge meets Halloween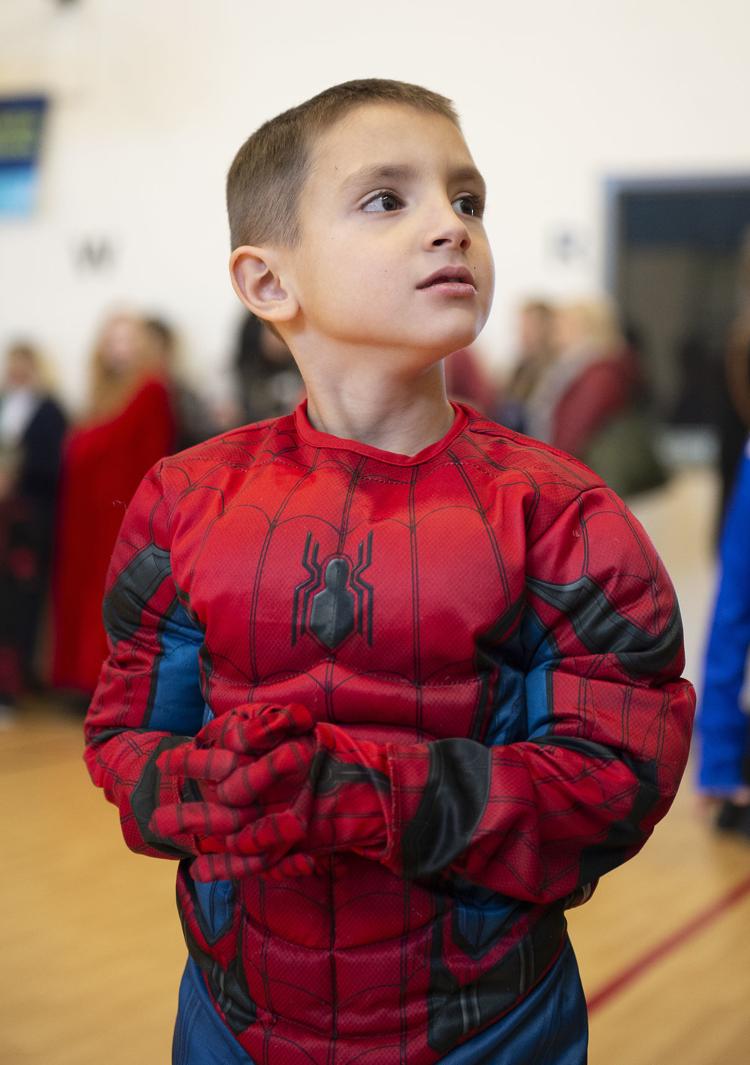 Mayor Walking Challenge meets Halloween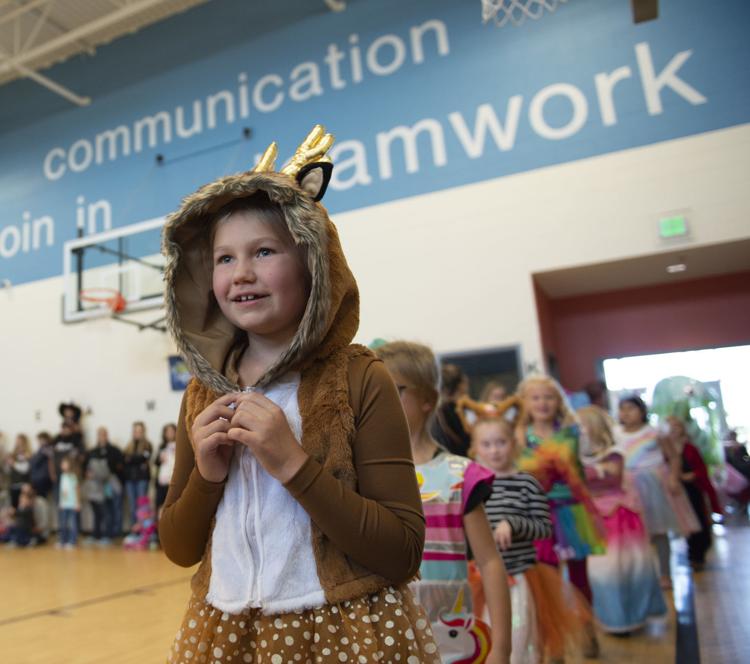 Mayor Walking Challenge meets Halloween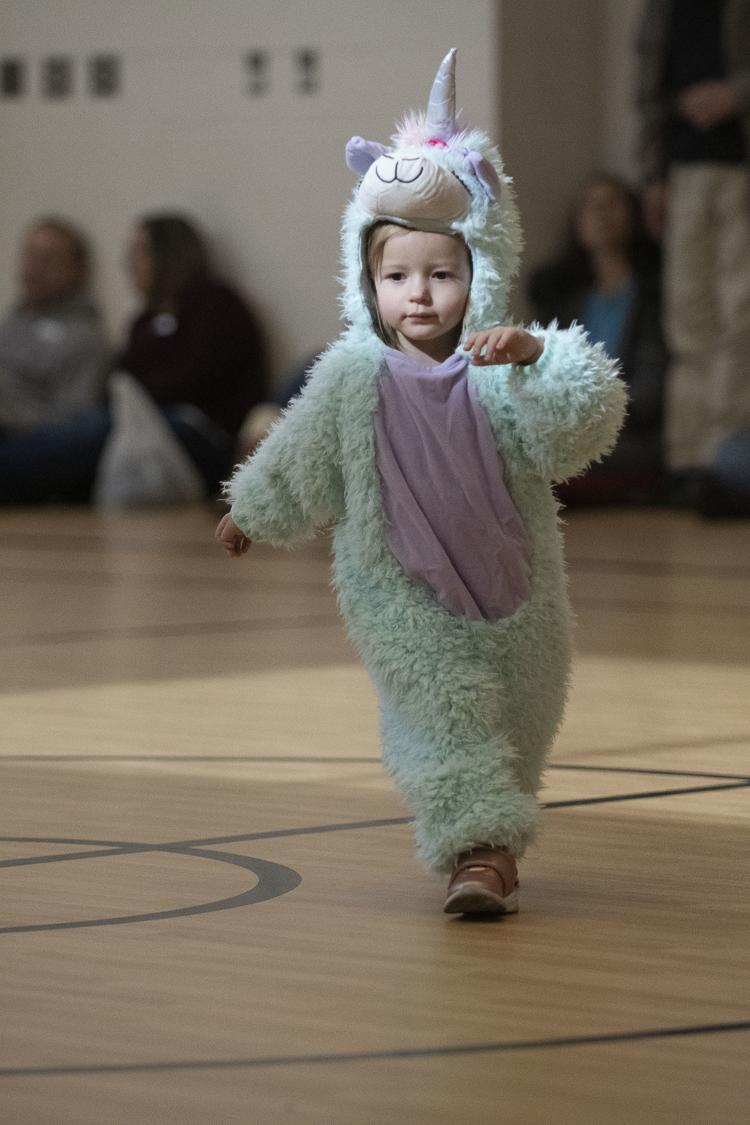 Hagerman HS combines Ag with Food Science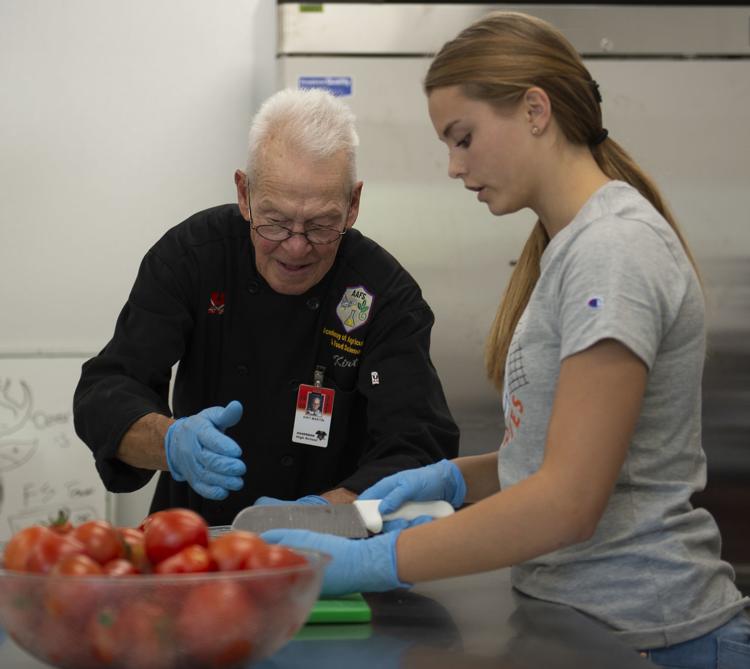 Hagerman HS combines Ag with Food Science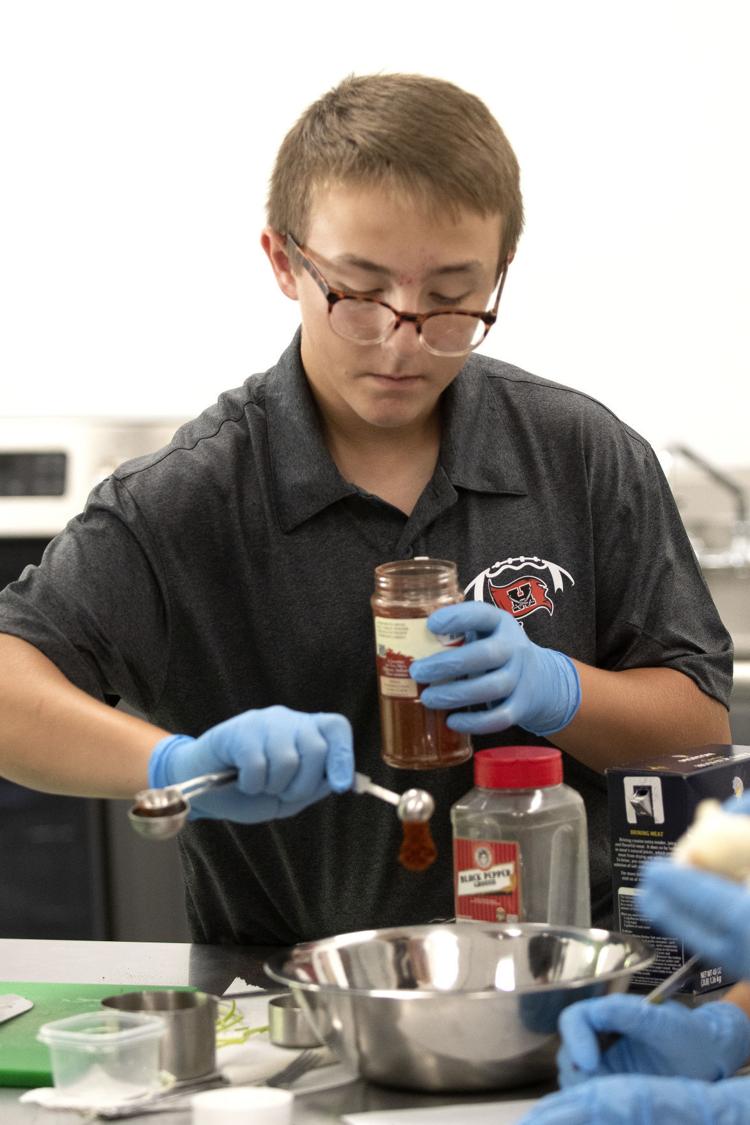 Hagerman HS combines Ag with Food Science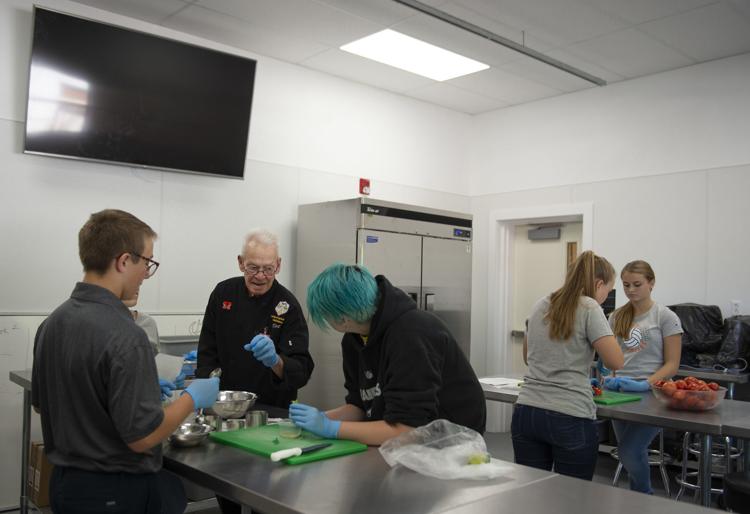 Hagerman HS combines Ag with Food Science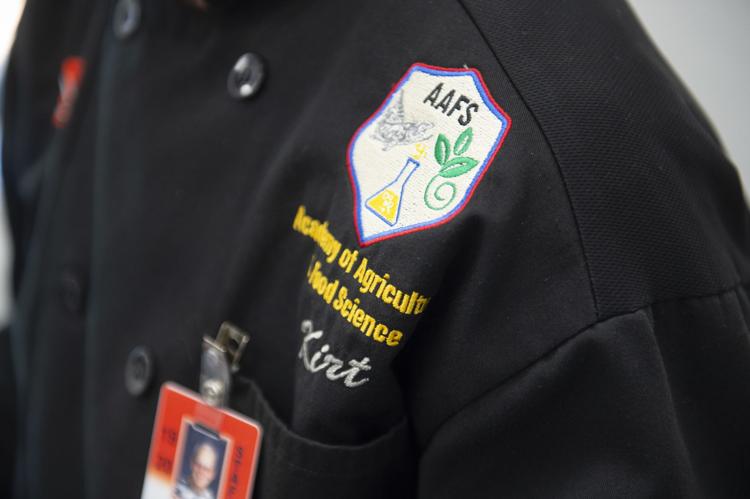 Hagerman HS combines Ag with Food Science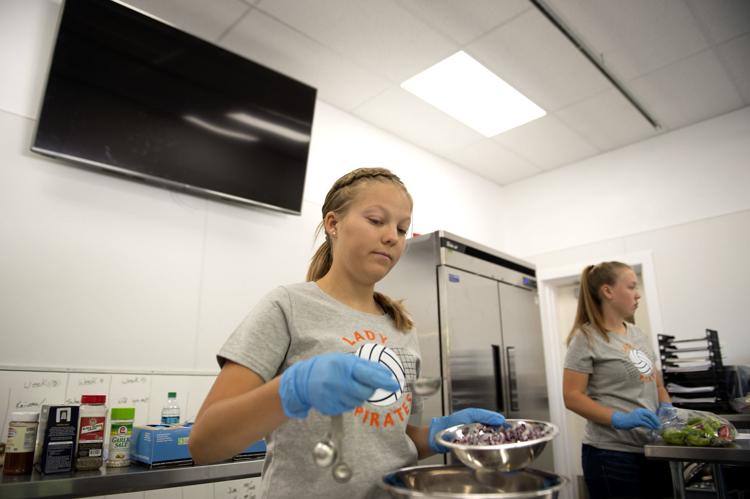 First day of school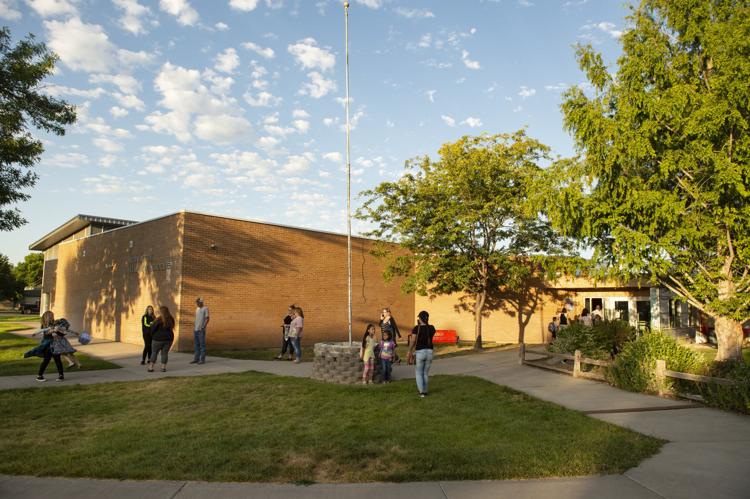 First day of school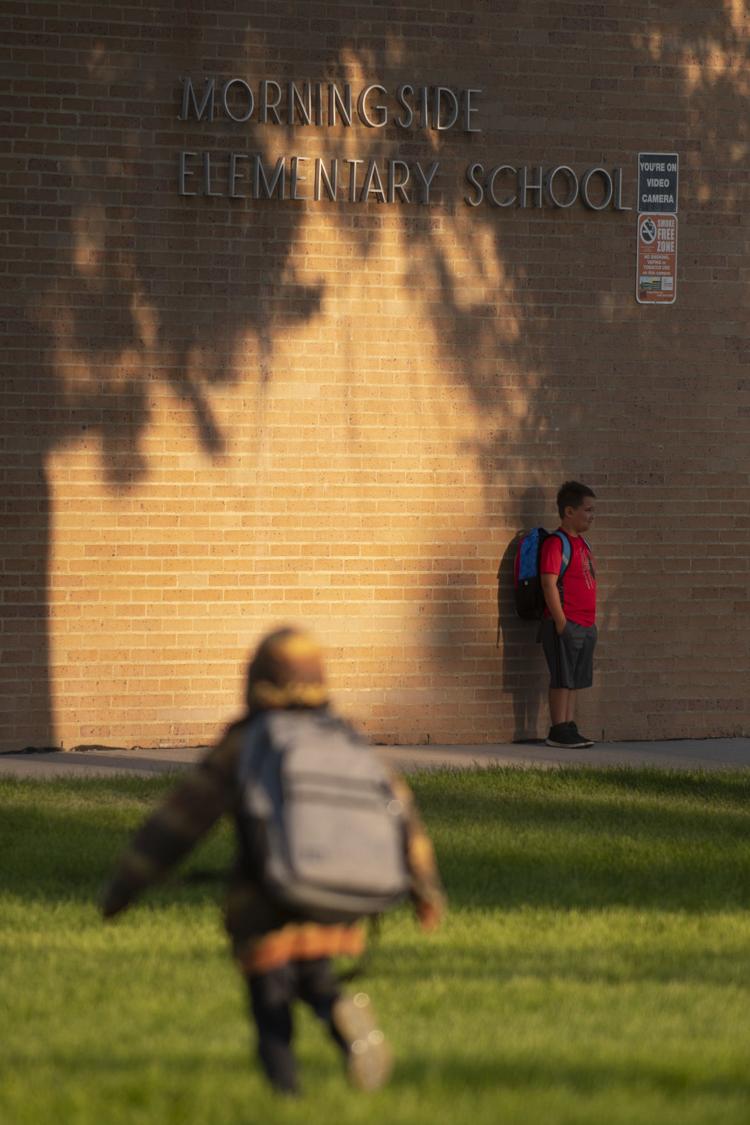 First day of school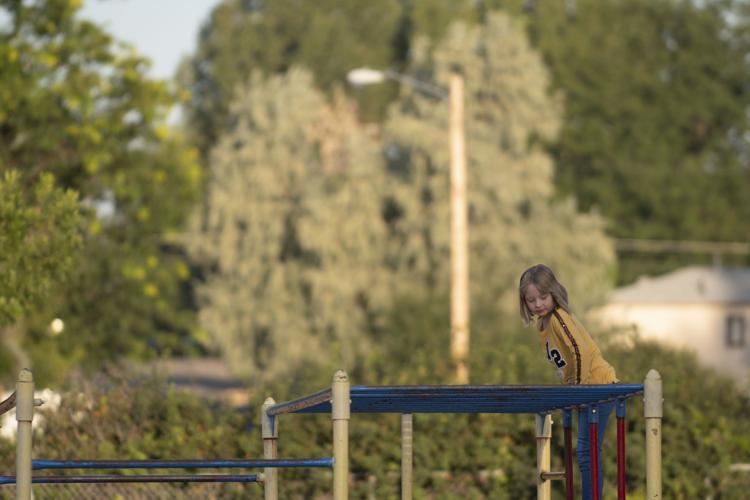 First day of school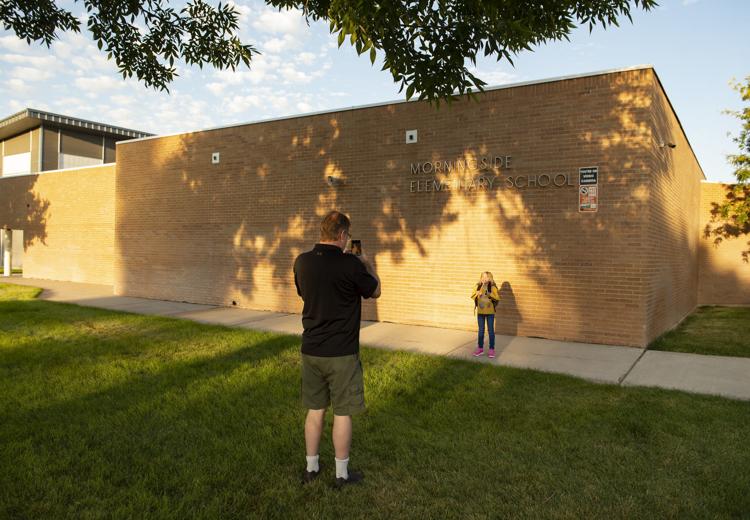 Teaching the art of carpentary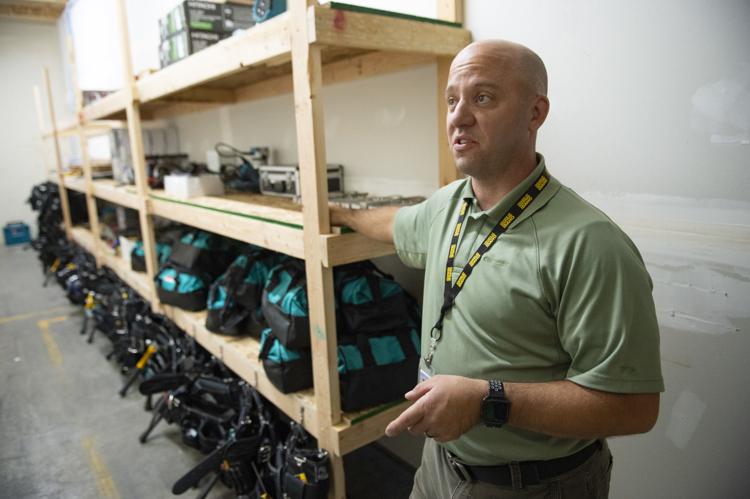 Teaching the art of carpentary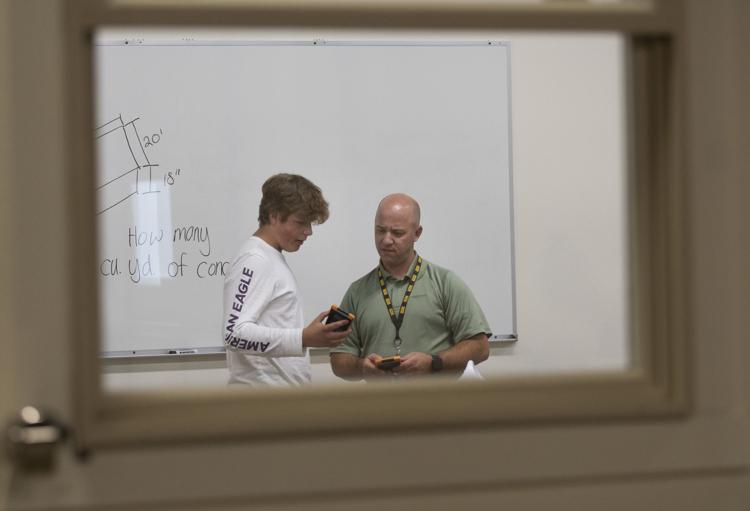 Teaching the art of carpentary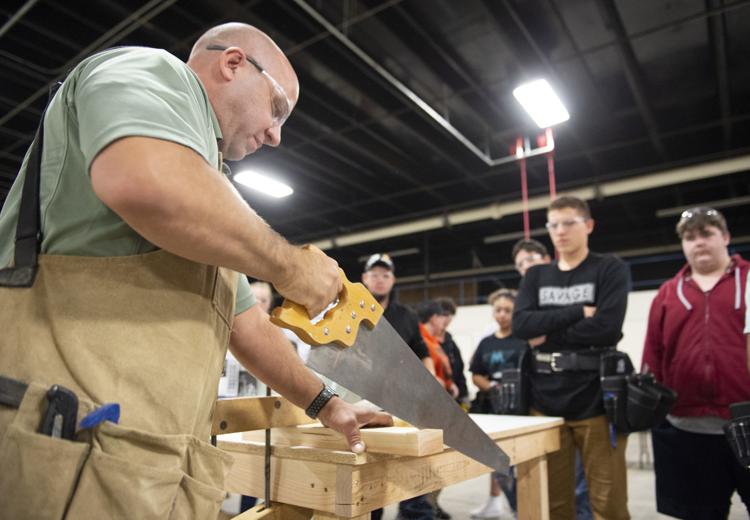 Teaching the art of carpentary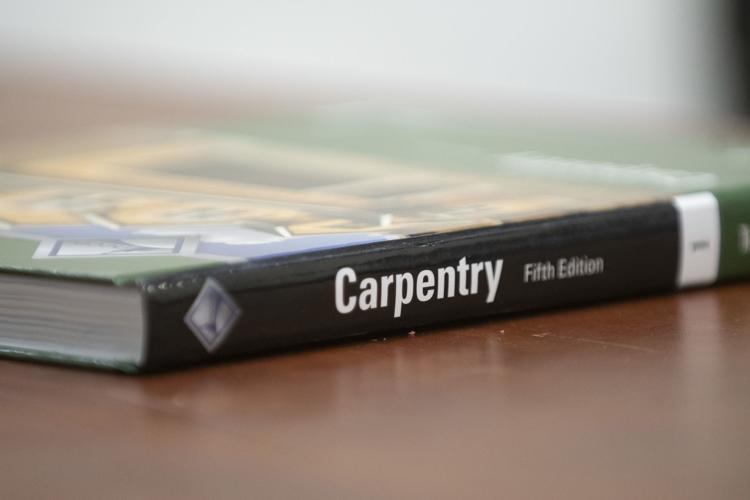 Teaching the art of carpentary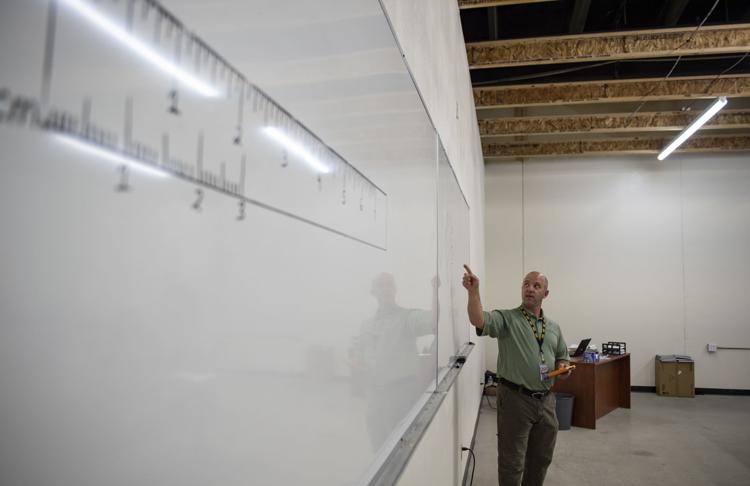 Teaching the art of carpentary