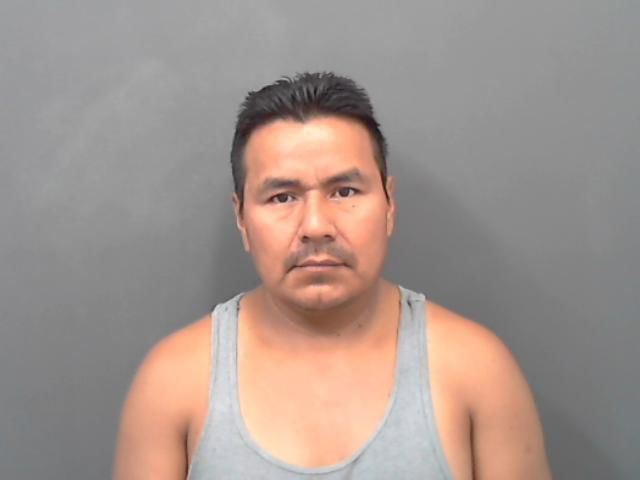 RUPERT — A Burley man is facing an additional child sex charge after a second victim came forward and told officials he sexually touched her five years ago when she was in the fifth grade.
Clemente Felix Cruz-Morales, 40, is charged with lewd conduct with a child under the age of 16. Rupert police officers said the girl told police Cruz-Morales put his hand inside her pants while she sat next to him on a couch.
The girl said Cruz-Morales gave her his cellphone to play games on while he sat next to her. The girl said he noticed her zipper was undone and asked if he could zip it for her and then he put his hands inside her clothing.
The girl told authorities she was "startled" by his actions and never told anyone about it until she learned he was accused of abusing another child.
You have free articles remaining.
A preliminary hearing is set in the case at 1:30 p.m. Oct. 2 in Minidoka County Magistrate Court.
Cruz-Morales was charged in the first case in August in Cassia County after detectives said he sexually touched a young girl multiple times when she was in the first or second grade.
In that case, Cruz-Morales was charged with felony counts of rape, two counts of lewd conduct with a child under 16, battery with the intent to commit a serious felony and child sexual abuse with a minor under 16.
A preliminary hearing in the first case is set at 9 a.m. Oct. 11 in Cassia County Magistrate Court.