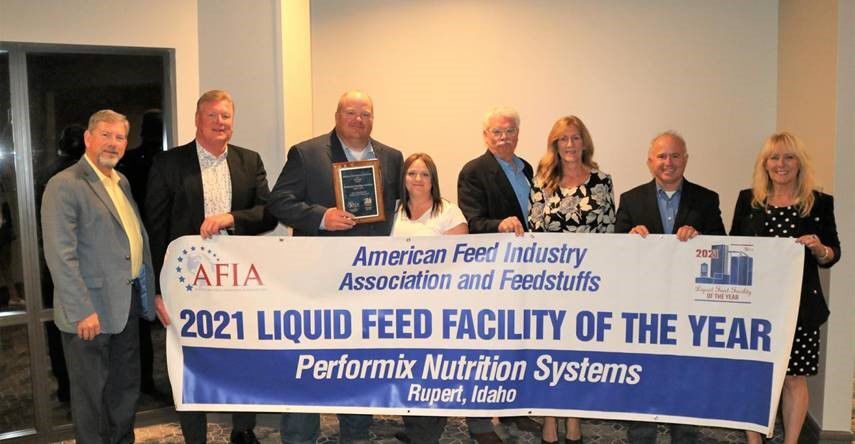 RUPERT — The American Feed Industry Association and Feedstuffs named PerforMix Nutrition Systems as its 2021 Liquid Feed Facility of the Year in Chicago, Illinois, last week.
PerforMix is a feed manufacturing plant that generates about 56,000 tons of feed annually, primarily for dairy and beef cattle.
"This is the first time Performix Nutrition Systems has won Liquid Feed Facility of the Year award," Ty Cahoon, PerforMix Nutrition Systems plant manager said.
The Rupert plant was built in 2015 and started with six employees.
"We have grown dramatically and we are up to 13 full-time employees," Cahoon said.
PerforMix Nutrition Systems is a subsidiary of Agribeef, which is one of the partners building True West Beef in Jerome.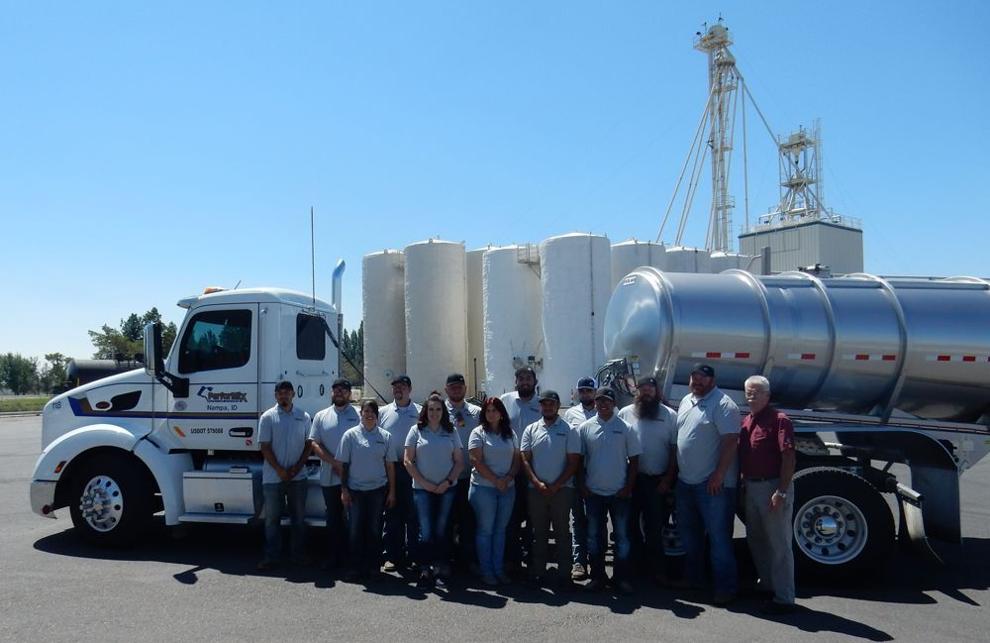 The award was presented during a dinner to the company during AFIA's Liquid Feed Symposium.
"PerforMix's years of experience manufacturing liquid feed has produced experienced and engaged employees and an excellent plant design," Gary Huddleston, AFIA's director of feed manufacturing and regulatory affairs said. "Their state-of-the-art mixing system, fully automated facility is designed for superior quality and growth and has allowed the facility to achieve a 12-14% annual growth rate. Congratulations to this talented team for earning the highest marks among liquid feed competitors this year."
The company was given a plaque along with complimentary access to the AFIA's Liquid Feed Symposium.
"PerforMix thanks AFIA and the Feed Facility of the Year program for giving us standards to improve," Kirk Bowman, director of operations at PerforMix said. "Our industry needs standards to help folks like Ty know where to achieve and continually improve."