RUPERT — Cecilia Violetta Lopez grew up in a small farming community of Norland, north of Rupert, where long hot days in the fields hoeing beets were tempered by her mother's sweet singing voice.
"I remember being out in the fields in the hot sun or when it was really cold and my mom would make the time go by so quickly by singing to us and teaching us about music," said Lopez, who now lives in Las Vegas, but will soon move to Albuquerque, New Mexico.
Growing up in a small Idaho town helped the now highly-acclaimed soprano opera singer develop a strong work ethic, she said. The network of friends she cultivated in the community helped prepare her to face the world.
Lopez, who graduated from Minico High School in 2000, will return to perform for the first time at the Historic Wilson Theatre at 7 p.m. Sept. 11 and 12. She will also hold a Master Class at 11 a.m. on Sept. 12. She will be accompanied by Nathan Salazar. In the class, she'll teach some basics on how to use the voice as an instrument.
Lopez earned a bachelor's of music degree in vocal performance from the University of Nevada Las Vegas in 2011 after nearly completing a double major in music education.
She was still studying at UNLV when she saw her first opera.
"It was so compelling and I was immersed in the story, the music and the beauty of it," she said.
Instead of choosing an opera singing career, she said, opera chose her.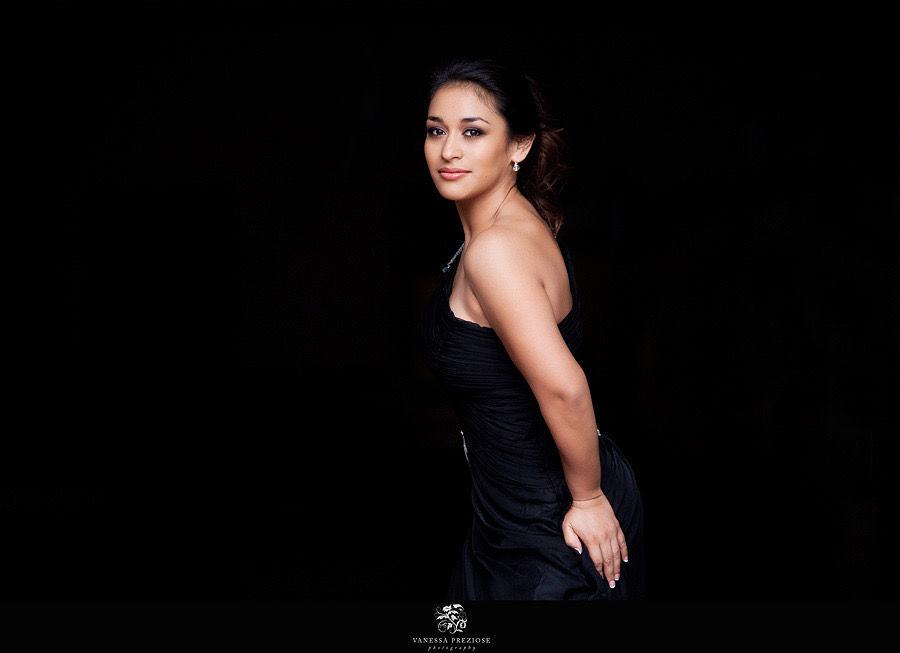 When she realized she did not want to become a teacher, she called her mother, Maria Lopez, for her blessing.
"I asked her if she would still be proud of me if I graduated with only one degree instead of two," said Lopez, who was the first girl in the family to graduate with a college degree.
Lopez said her mother and her father, Jose Lopez, taught her to work hard and pursue her goals.
"A part of me felt like I was giving up, and it was counter intuitive to what my parents had taught me," she said.
In 2015 she joined the Metropolitan Opera for the production of "The Merry Widow" and in 2016 made her debut at Carnegie Hall with Antonio Vivaldi's "Gloria." Lopez's signature role is Violetta in "La traviata," which she has performed numerous times throughout North America.
Lopez was named one of opera's 25 Rising Stars by Opera News and in August was named by USA TODAY as one of 10 influential Idaho women.
Work was steady, she said, until the COVID-19 pandemic hit at the first of the year.
"All of my contracts in March started to drop like flies," she said.
The silver lining, she said, has been the free time to come home and perform at the Wilson Theatre, which she remembers as a movie house from her childhood.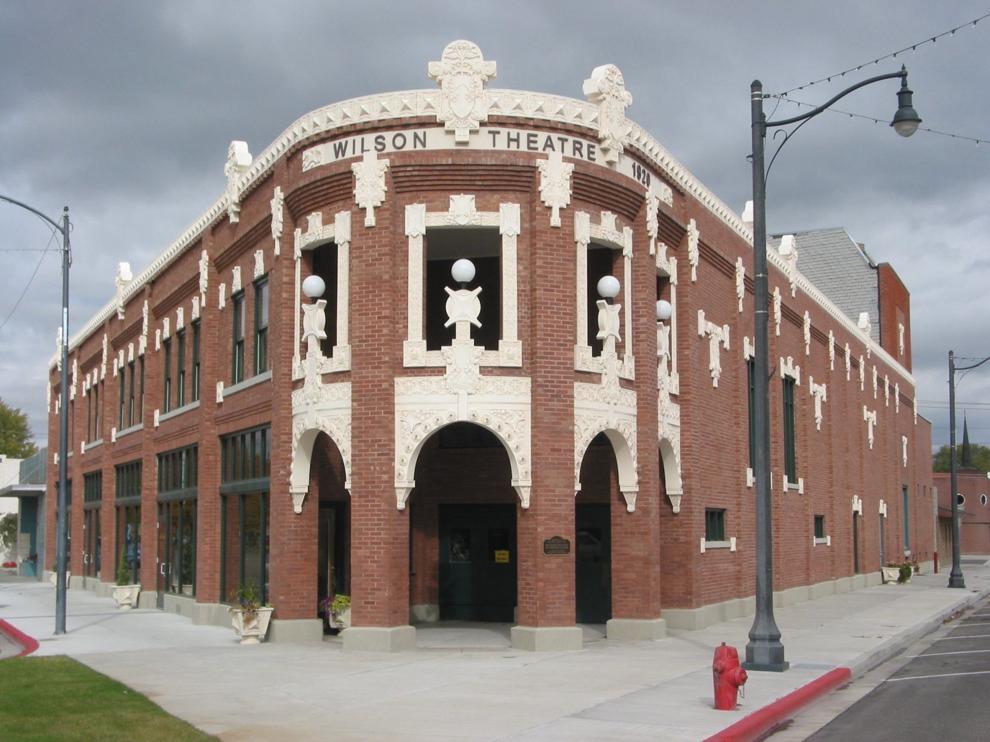 She recently toured the renovated theater and even popped onto the stage to sing a bit.
"Getting her here is one of the small blessings we've received from COVID," said theater administrator Kris Faux. "She is amazing."
Faux said it is an opportunity for people who love opera to enjoy world-class talent at home and for people unfamiliar with it to broaden their horizons.
The theater will not sell two seats between each group of attendees but will not require people to wear masks.
"They can wear them if they'd like to," she said.
The pandemic has also taken a toll on the theater this year and several performances have been canceled.
"It has hurt us. The purse strings are tight right now," she said. "Entertainment across the board has taken a whopping hit."
Lopez said the Master Class gives her an opportunity to teach students "my little pearls of wisdom," and connect with the people from her home town.
"It gets down to who I am," she said. "I am still a Rupert girl."
Many people, she said, think opera is only for the elite in society.
"I am a testament that this is not true," Lopez said. "Opera is for everyone."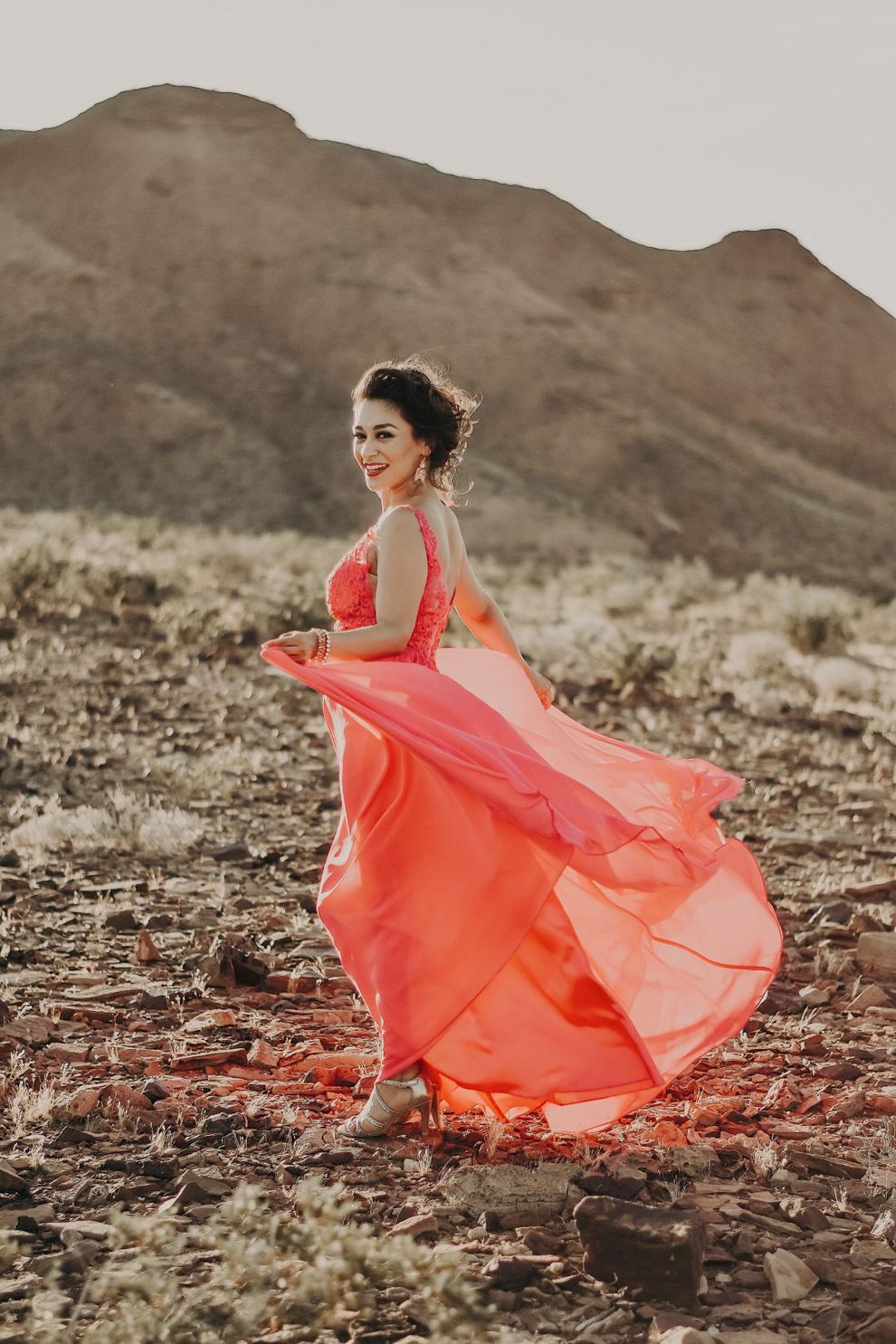 The messages contained in opera are relevant and relatable, she said.
"It's very special to me to be able to share something so personal to me with the people in Rupert," she said.