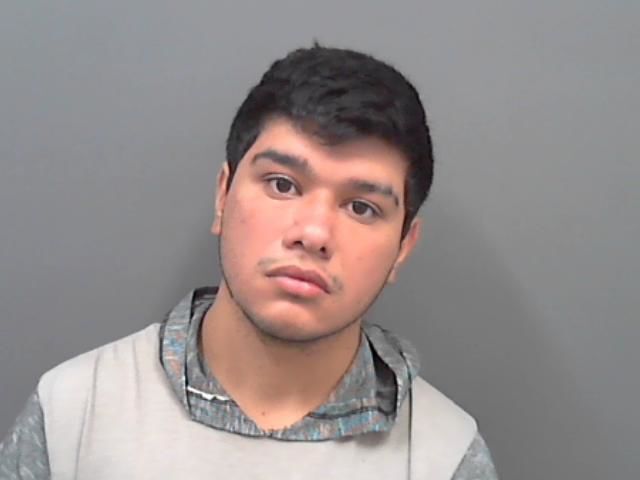 RUPERT — An 18-year-old Rupert man awaiting sentencing on a rape charge is now also charged with sending sexualized messages over the internet to a 15-year-old girl with a cognitive disability.
In the new case, Sergio Anaya-Alcantar is charged with enticing a child through the internet, video image or communication device to lure a child under the age of 16.
The charges come after the Rupert Police Department received a tip that Anaya-Alcantar was communicating with the girl and making plans to taker her to Mexico.
The girl's mother found messages on her daughter's phone from Anaya-Alcantar where he appeared to be pressuring the girl for sex and exploitative photos, court documents say.
Police said he denied making plans to leave with her to Mexico.
A preliminary hearing is set in the case at 1:30 p.m. Oct. 14 in Minidoka County Magistrate Court.
Anaya-Alcantar was charged in April with felony rape and second-degree kidnapping after police said he took a cognitively impaired 14-year-old girl out of state.
Under a plea agreement, Anaya-Alcantar pleaded guilty to rape and the case is set for sentencing in Minidoka County District Court at 11:20 a.m. Oct. 13.
Along with Anaya-Alcantar, Rosa Elena Alcantar-Garcia, 37, was charged with felony first-degree kidnapping and misdemeanor enticing of a child and Carmelo Villanueva Galarza, 25, was charged with second-degree kidnapping and sexual abuse of a minor under age 16 in the April incident.Photos: Magic Valley's Most Wanted
Be the first to know
Get local news delivered to your inbox!