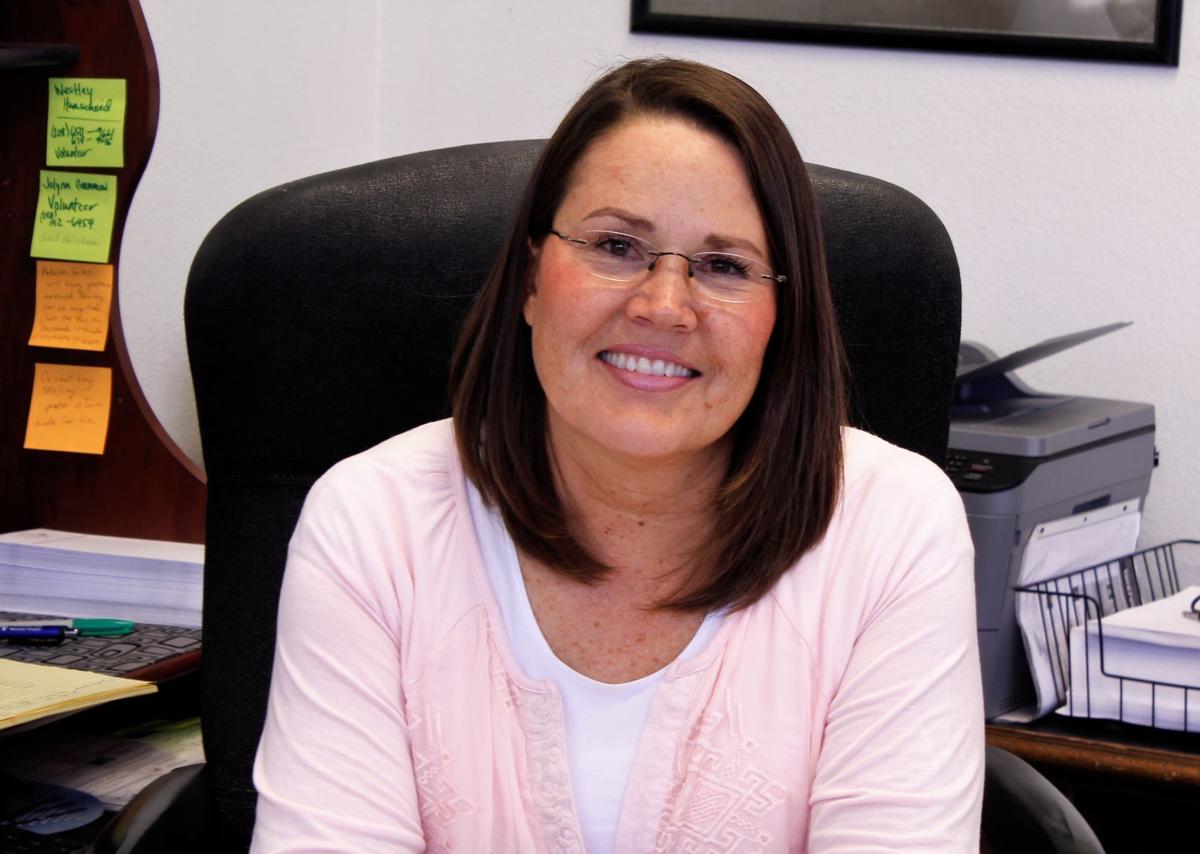 RUPERT — The city of Rupert swore in its newest City Council member on Tuesday after appointing Kris Faux to replace former councilman Todd McGhie, who resigned at the end of December.
Faux is the administrator at Rupert's Wilson Theatre and was one of eight who applied for the seat, Rupert Mayor Mike Brown said.
"It was one of the hardest decisions to make," Brown said. "Some were people who had been in Rupert a long time and we knew they'd make great council members."
Brown said it "was refreshing" to have such a wide pool of people interested in serving on the council.
Brown said the City Council gave the candidates who applied for the seat an open forum during the council's first meeting in January to introduce themselves and talk about why they wanted to be on the council. The council later convened in executive session to deliberate on its choice.
"I think she'll make a great council person and she's really on the ball," he said.
Faux said she received a call last Wednesday with the news that she was selected.
"I was so flattered and honored that I was chosen," Faux said, who will now have to run in the November election for the seat.
"I love the momentum that Rupert has right now," Faux said. "I want Rupert to keep doing well and I want it to succeed and I feel like I can be a part of that."
Faux doesn't have any plans to implement any big changes.
"I don't think there's anything wrong with Rupert," she said. "They have a great City Council, mayor and city manager. And I think I'm on the same page as they are."
Faux said the city also has good department leaders in place and it functions well.
"They all pull together and pull equally," she said.
Faux said her children are grown and she has the time to devote to civic duties.
"I'm excited for the opportunity to learn and I'm looking forward to that," she said.
Faux said although the city owns the Wilson building, the city does not employ her, so there is no conflict of interest.
Brown said McGhie began serving on the City Council in 2006 and he resigned due to time constraints with his job.
"We appreciate all that he did," Brown said. "It was a joy working with him. When he had an alternative point of view he wasn't afraid to express it, but he was pleasant about it when he did it. I think that was one of his best qualities."
Rupert's 4th of July Celebration
Rupert's 4th of July Celebration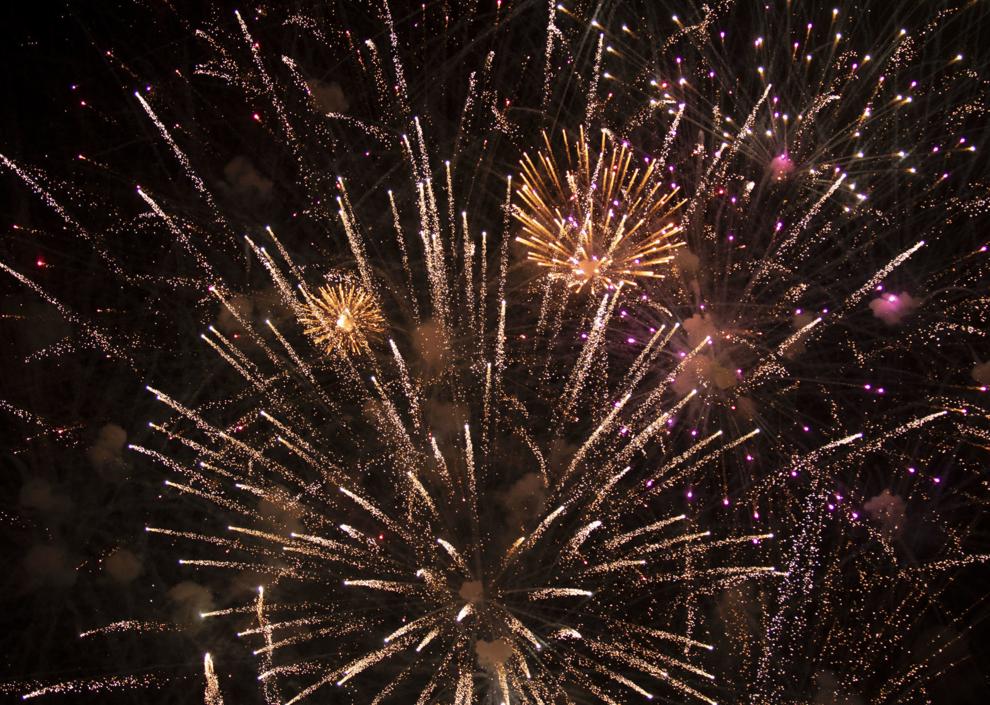 Rupert's 4th of July Celebration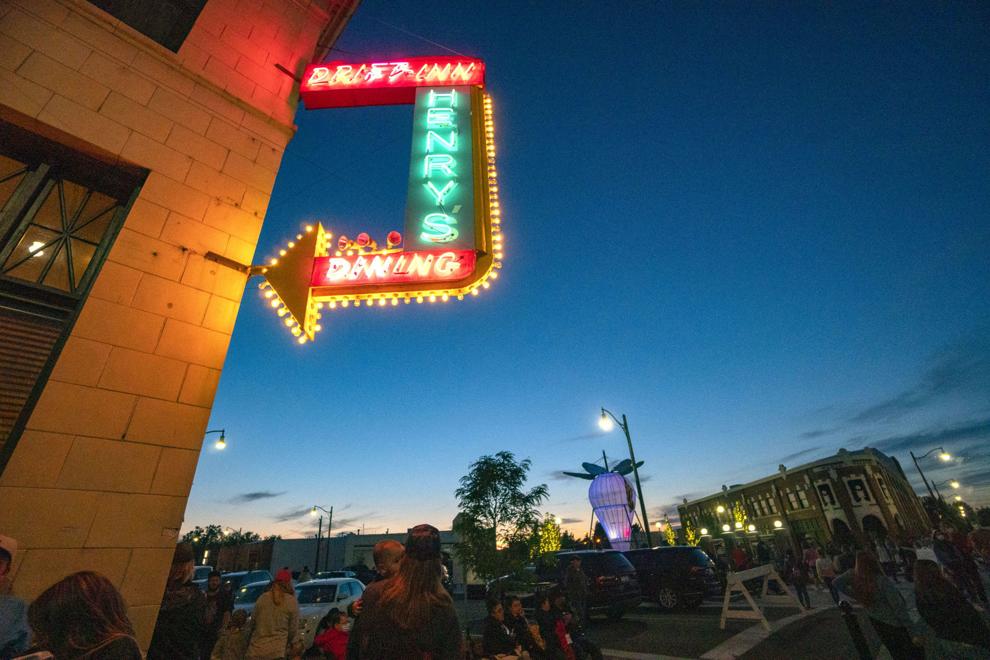 Rupert's 4th of July Celebration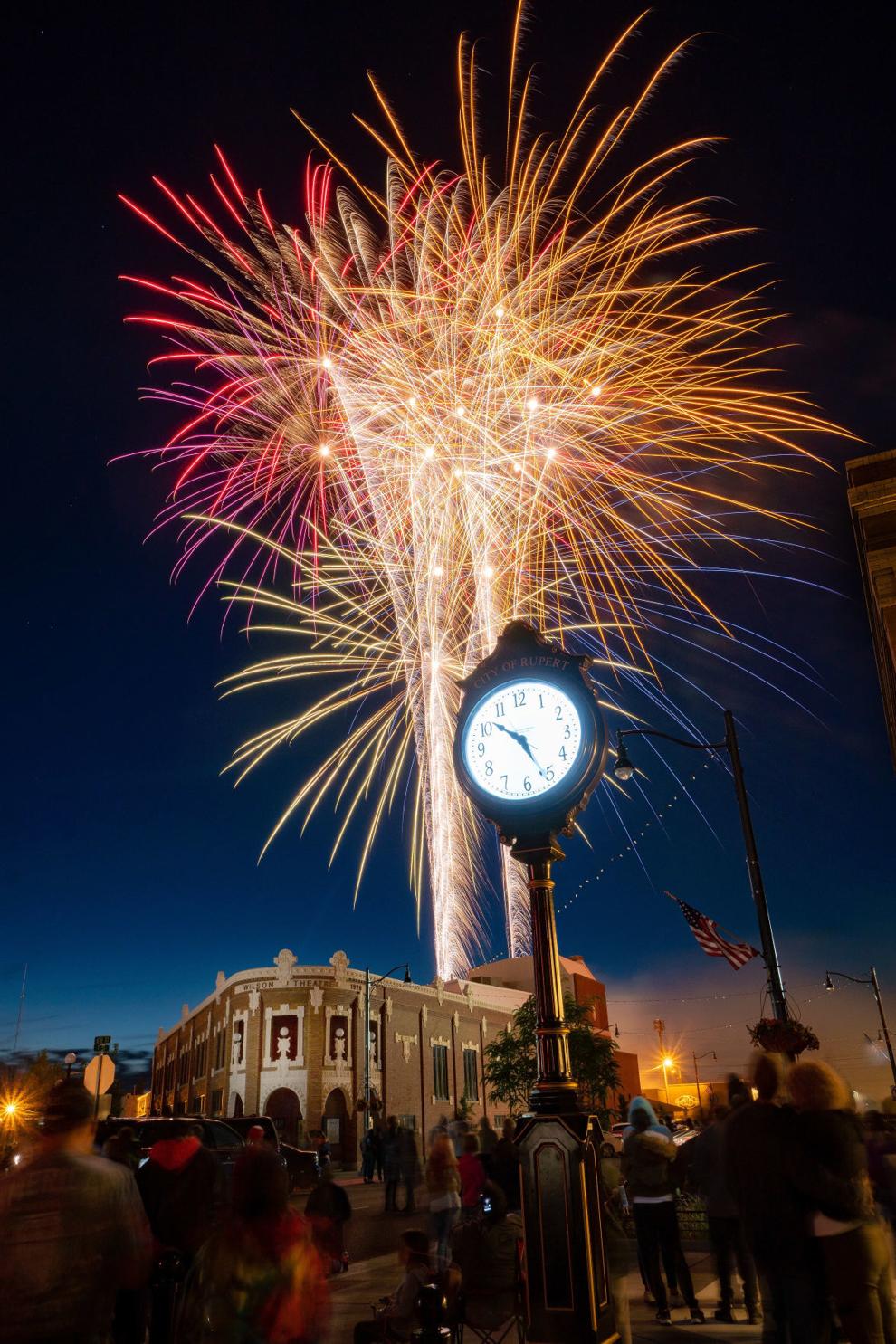 Rupert's 4th of July Celebration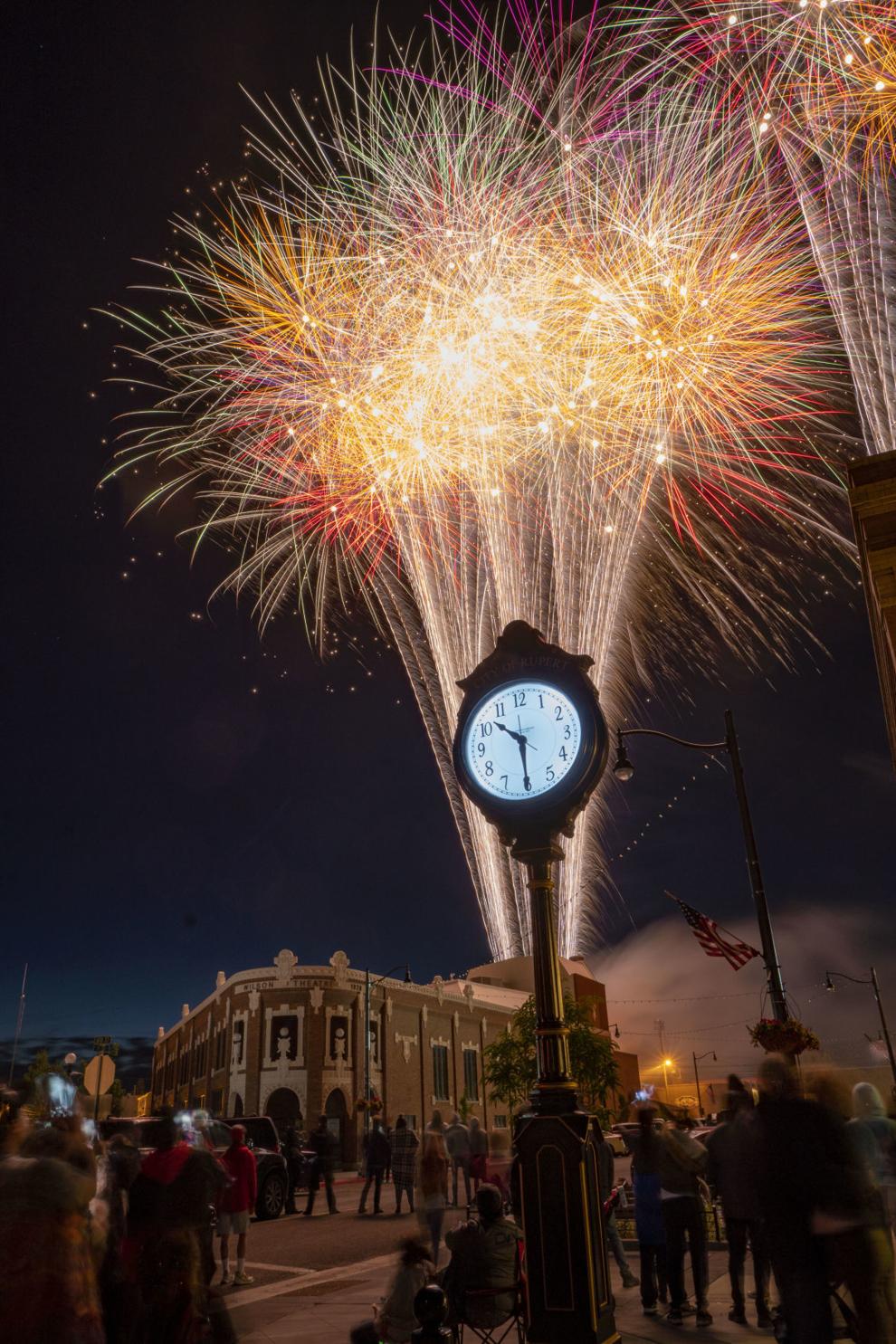 Rupert's 4th of July Celebration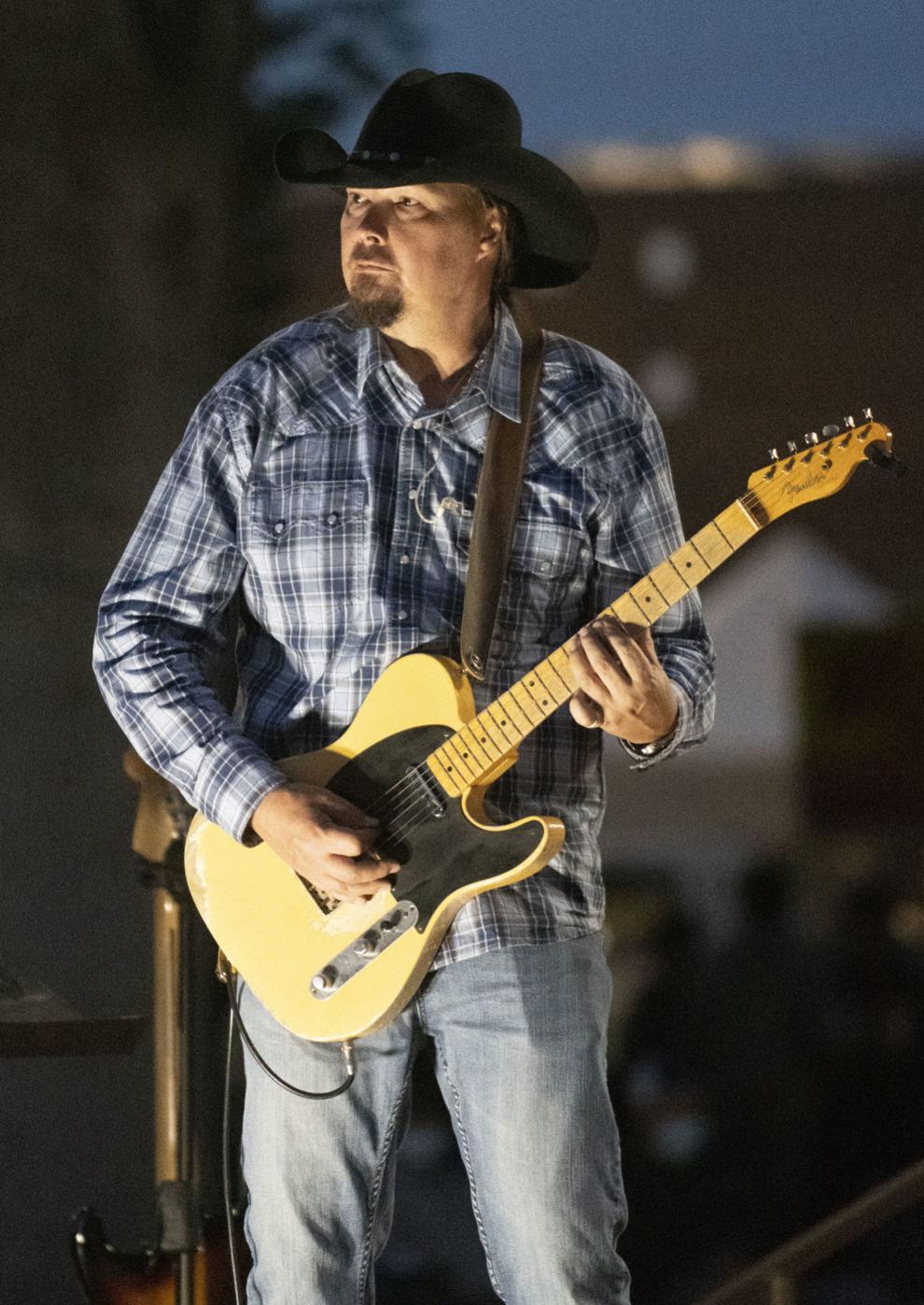 Rupert's 4th of July Celebration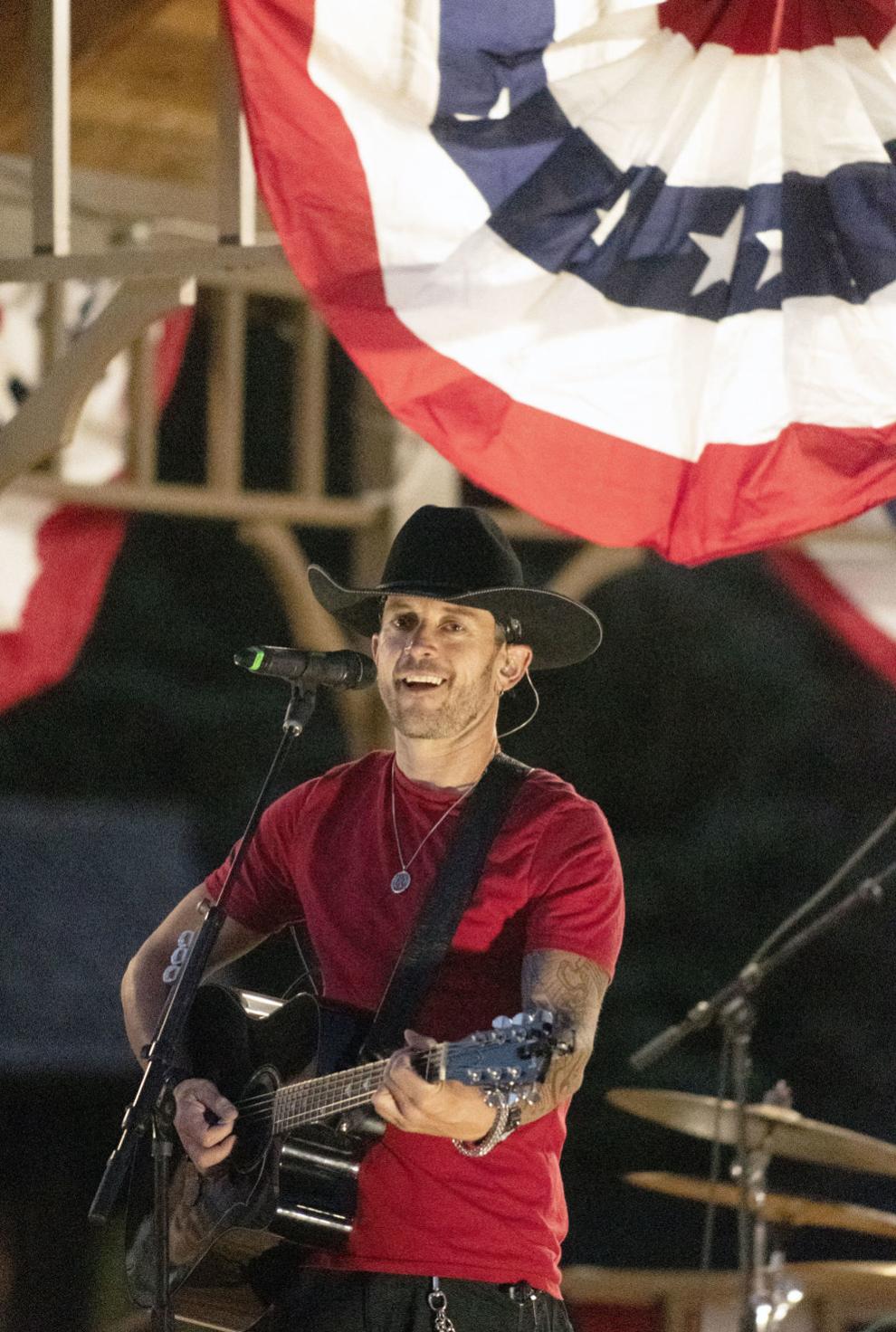 Rupert's 4th of July Celebration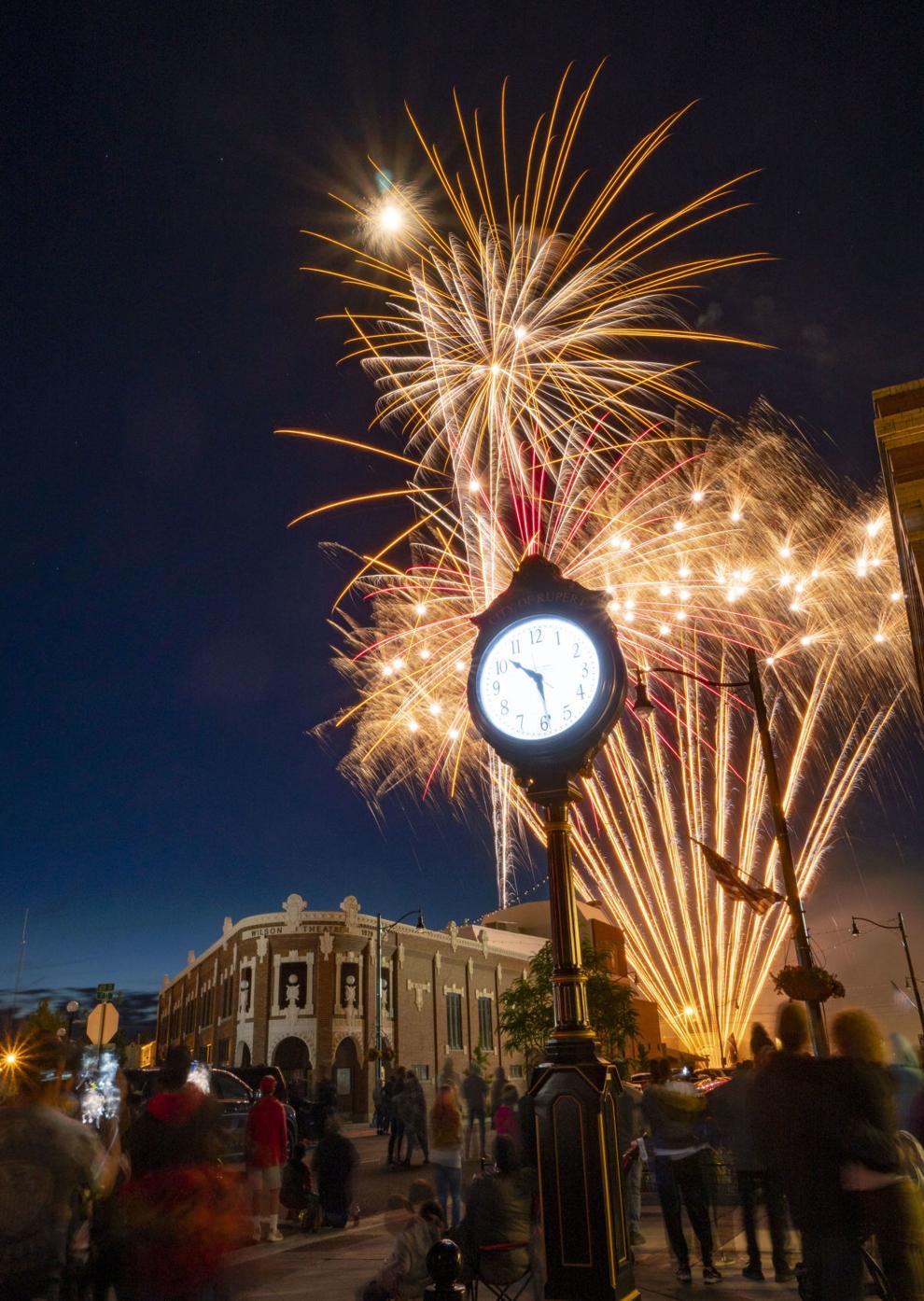 Rupert's 4th of July Celebration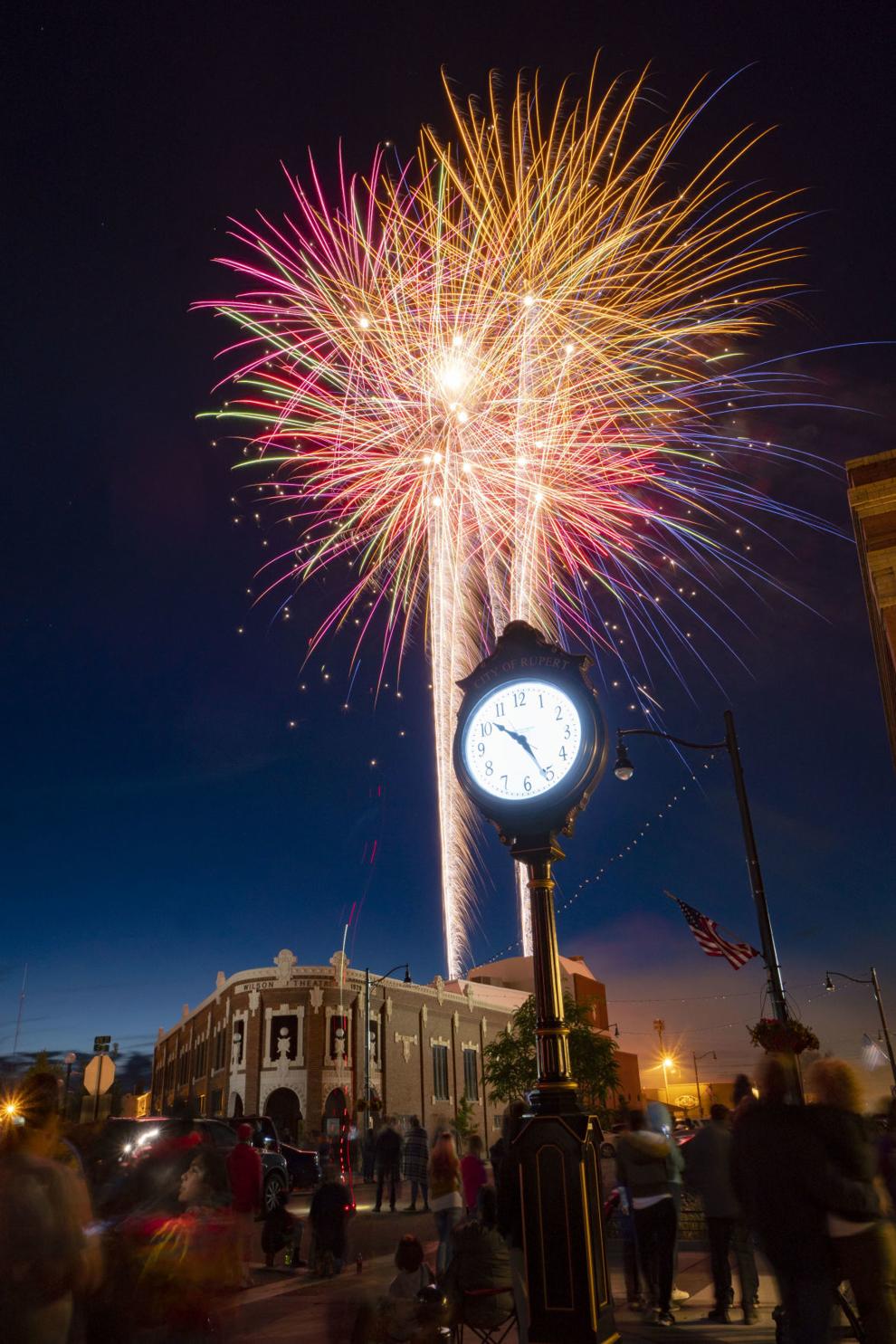 Rupert's 4th of July Celebration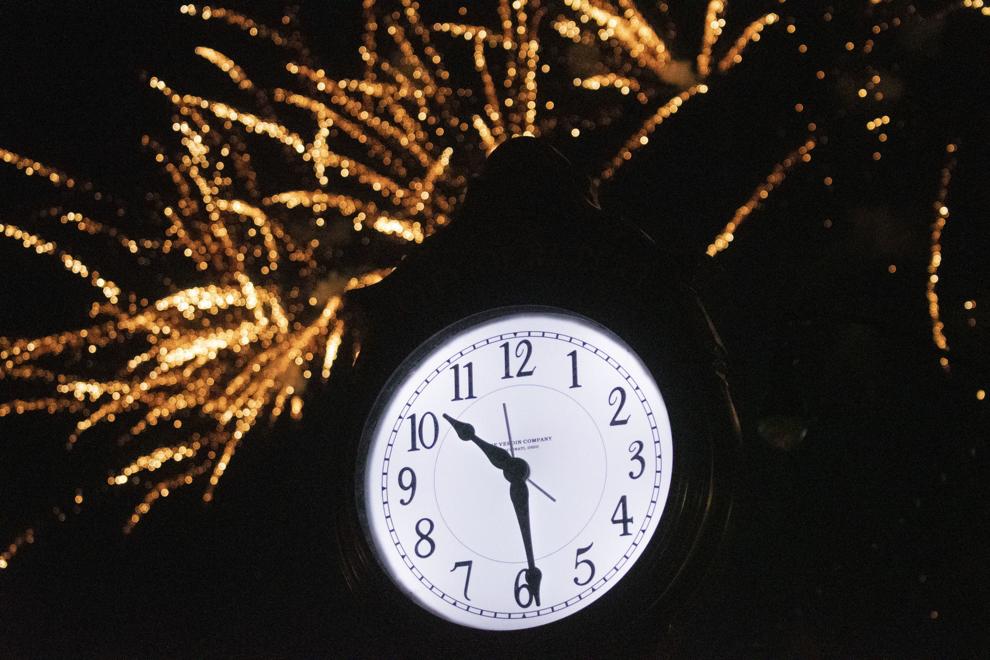 Rupert's 4th of July Celebration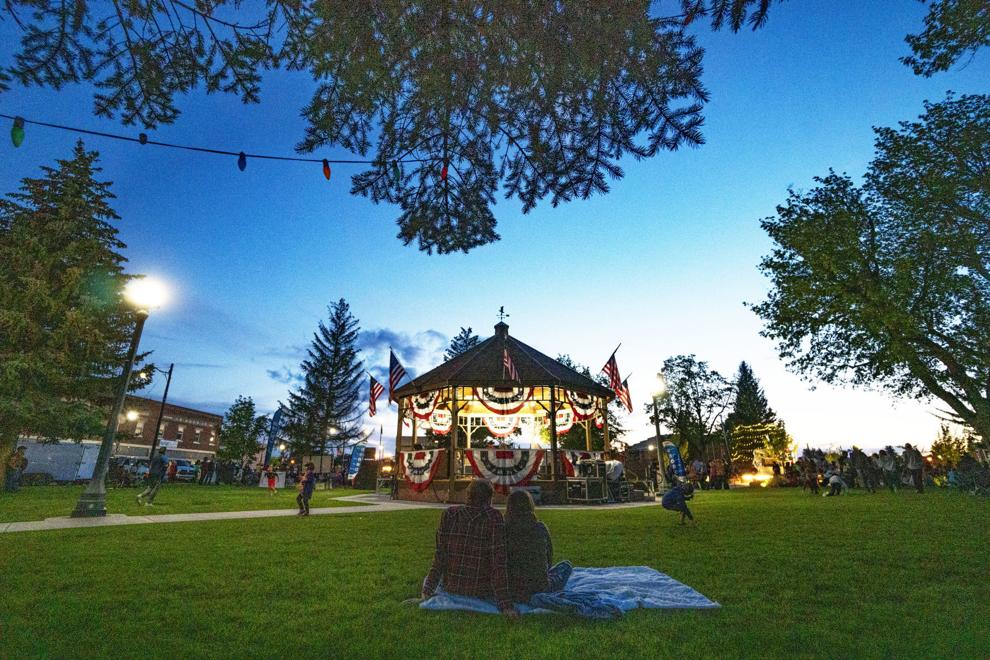 Rupert's 4th of July Celebration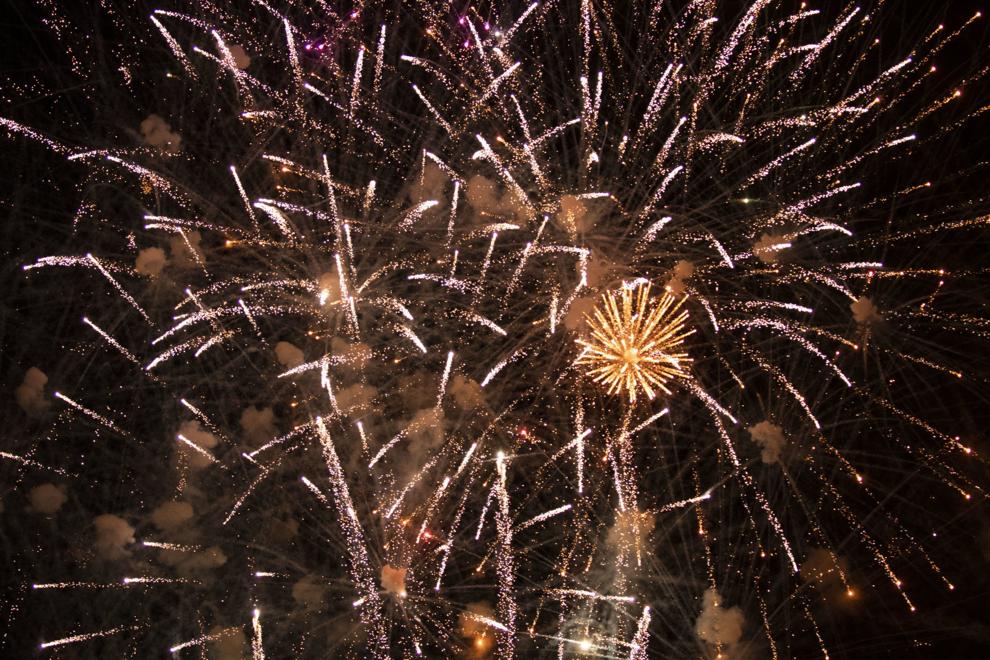 Rupert's 4th of July Celebration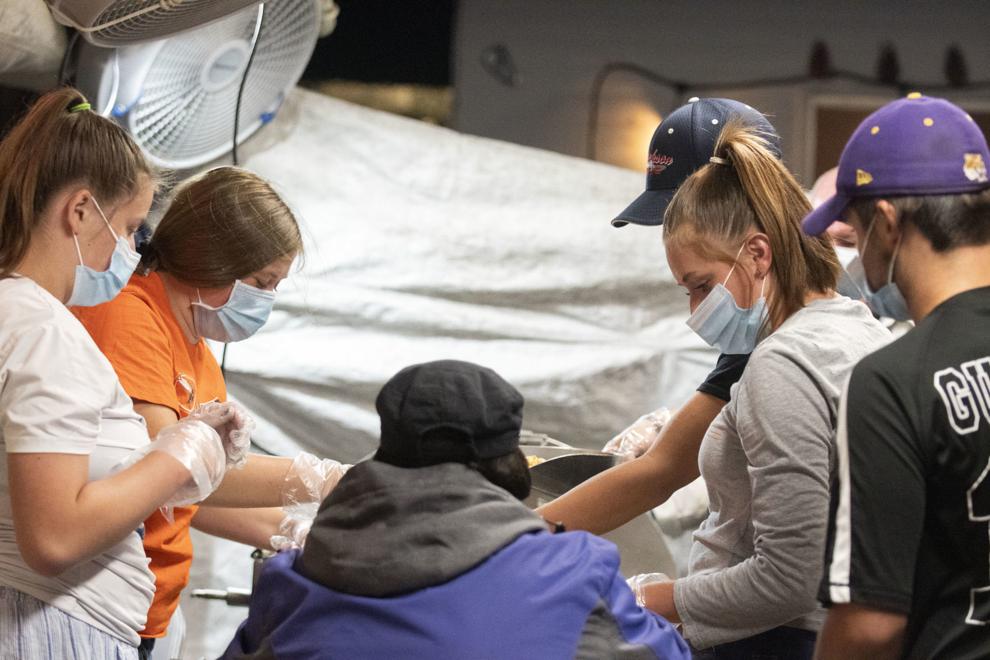 Rupert's 4th of July Celebration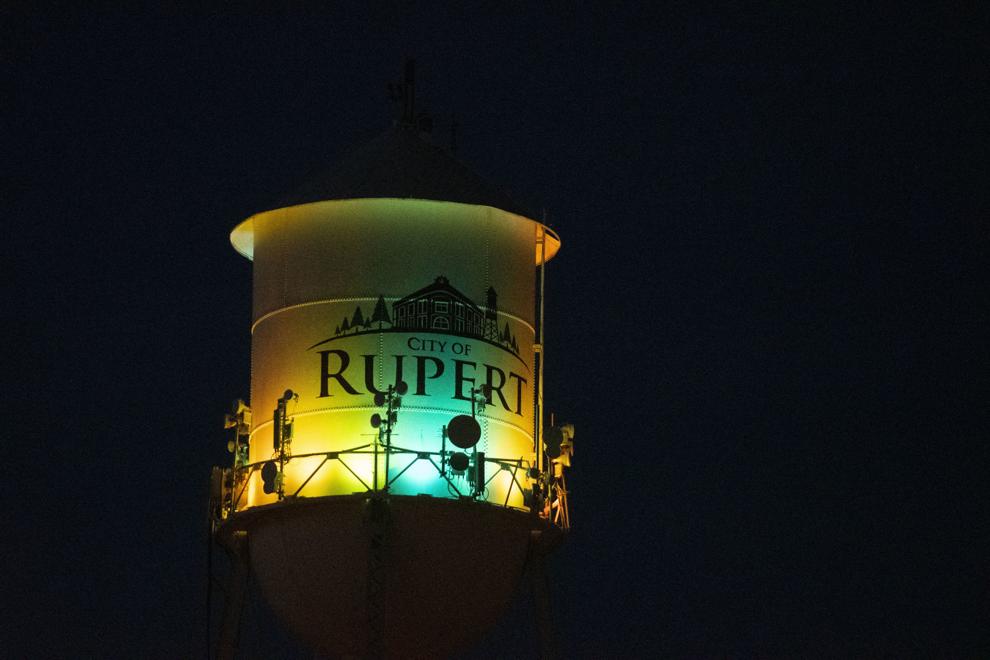 Rupert's 4th of July Celebration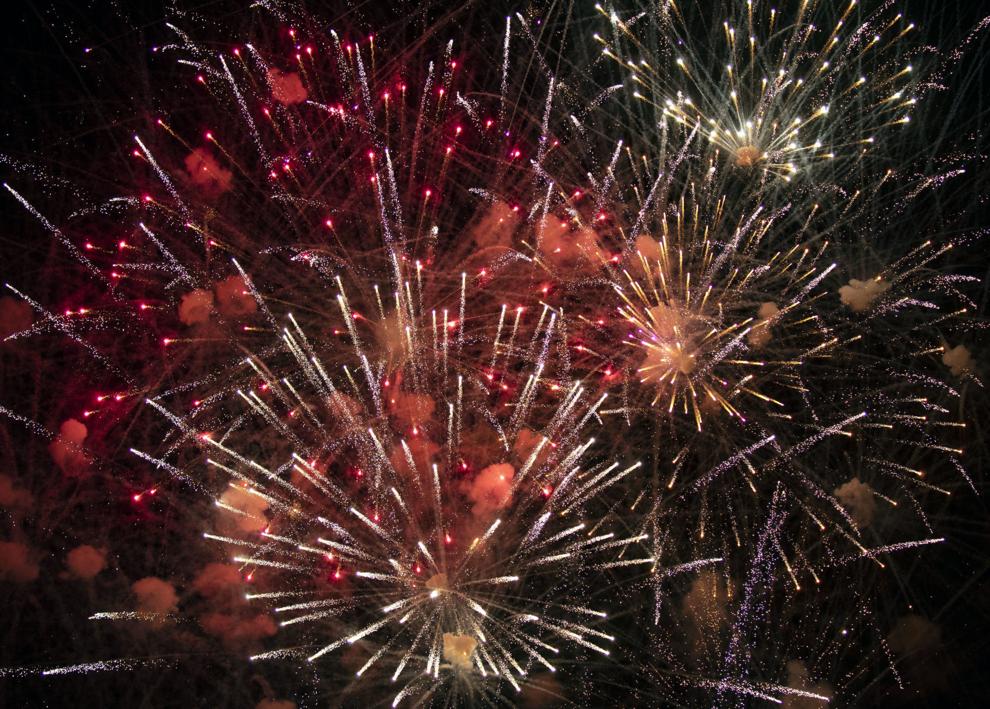 Rupert's 4th of July Celebration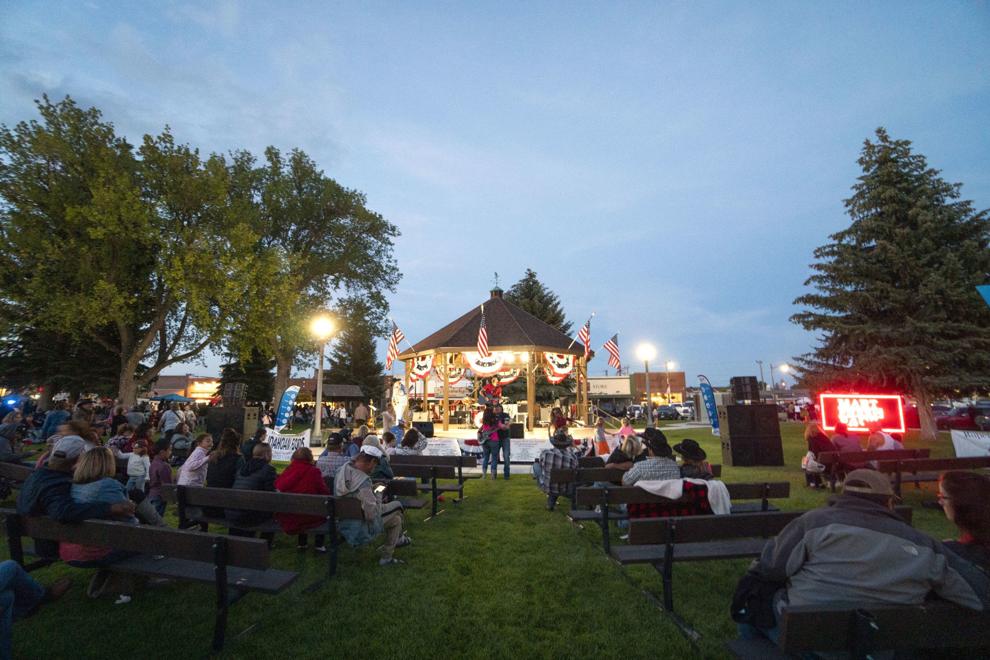 Rupert's 4th of July Celebration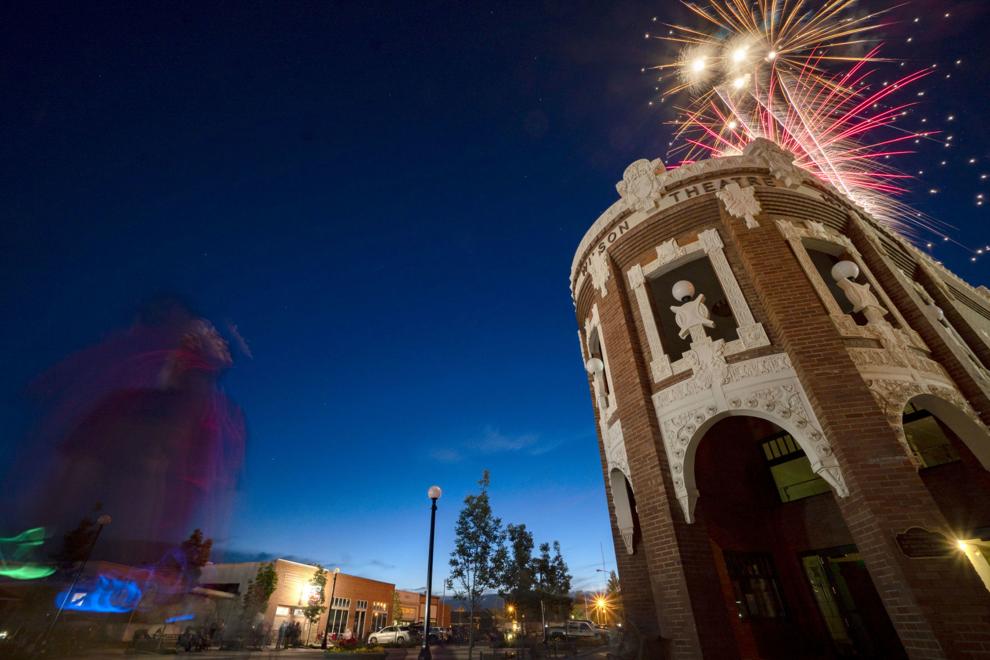 Rupert's 4th of July Celebration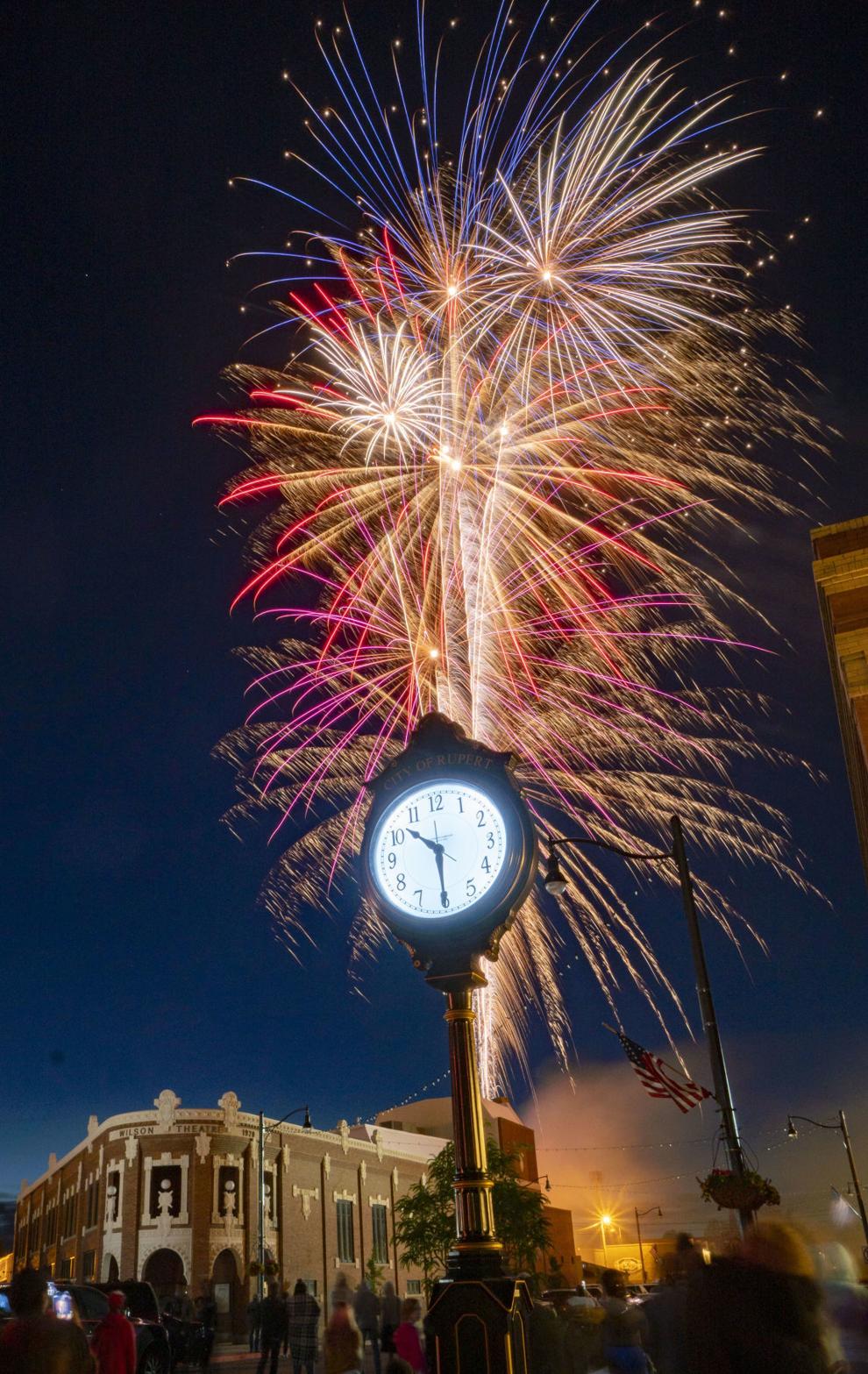 Rupert's 4th of July Celebration
Rupert's 4th of July Celebration