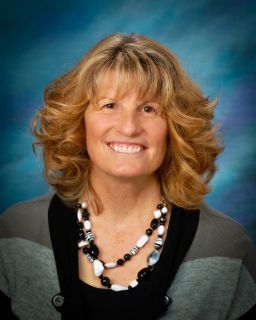 MALTA — Raft River Elementary School Principal Tina Loock will retire after 26 years in the education field.
Loock was principal for five years.
"We will miss Mrs. Loock. She has had a wonderful career and we wish her all the best," Superintendent Jim Shank said in a statement.
Raft River High School Principal Eric Boden will fill the position as an interim assignment.
Raft River schools have 380 students.
Shank said Boden is an outstanding principal with great experience and he has confidence that Boden will do a great job.
Much of the reason for the replacement decision, he said, is due to financial circumstances. After the governor's 1 percent public education hold back announced last month and the projected 5 percent reduction in general fund revenues for next year, it became necessary, at least for a time, to operate in a lean fashion.
"I very much appreciate Mr. Boden and his graceful acceptance of the interim position."
Boden has worked in education for 20 years and eight years as a special education teacher. He has been the principal at RRHs for seven years. Boden said he's "looking forward to working with the wonderful and qualified teachers and staff at both schools," and he asks for patience as they dive in to make a difference in the lives of all students, K-12.
Loock appreciates the dedication and hard work of students, parents, teachers, para educators and other staff.
"Education never felt like work. I love students, she said.
"..My heart and memories will always belong to Raft River Elementary," she said.
Be the first to know
Get local news delivered to your inbox!